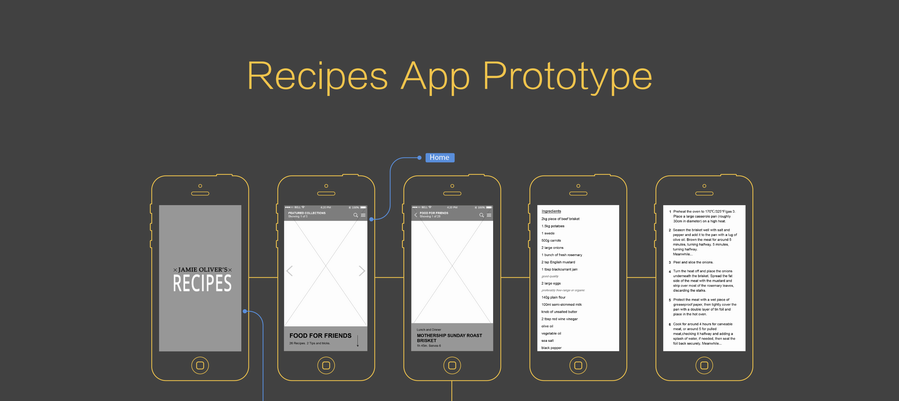 Recipes is an App of food recipes.This time I made some interactive effects like switch of pictures and scroll effects. Mockplus has good scroll effects, you can realize them by stretching the mobile ...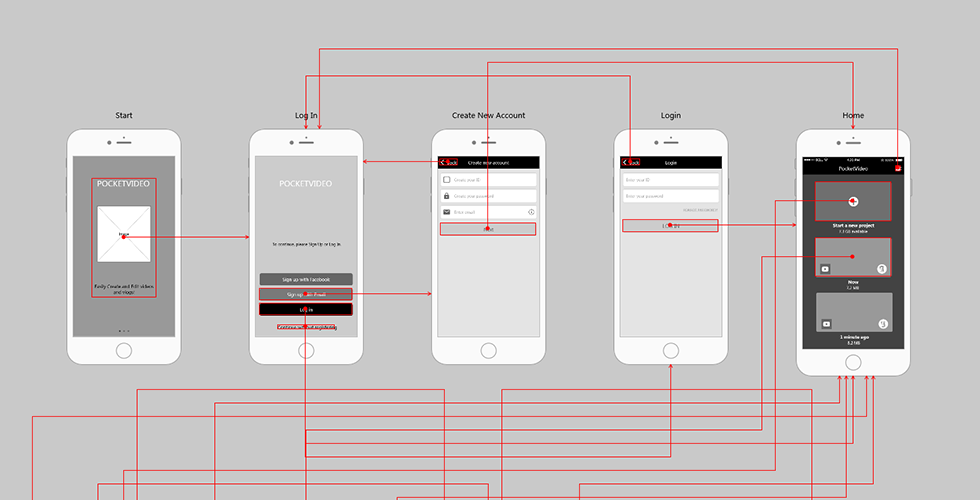 PocketVideo is the most powerful video editing app specially designed for iPhone video creators. In this prototype, when you switch to its Play page, the image and audio located below a video will aut...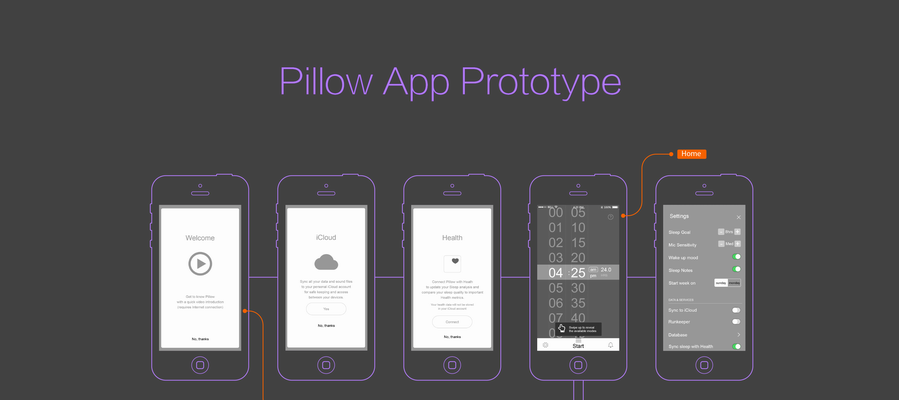 Pillow is a health App which helps to supervise your sleep. This kind of App concentrates on the visual comfort a lot. As for the functions, there is a Timepicker which is made by two scroll boxes on ...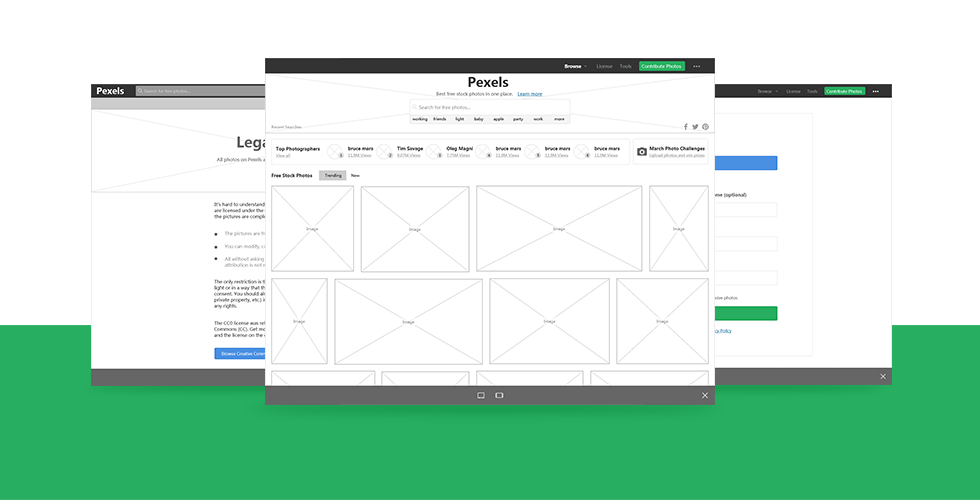 Pexels is a high-solution photo download site that provides free stock photos for users all over the world and updates new photos every week. In this prototype, all menu and bottom bars are suspended...
Part-time Clouds is an integrity part-time platform that enables you to find proper jobs safely and efficiently. It is very easy to use and allows you to directly access its Home page without any regi...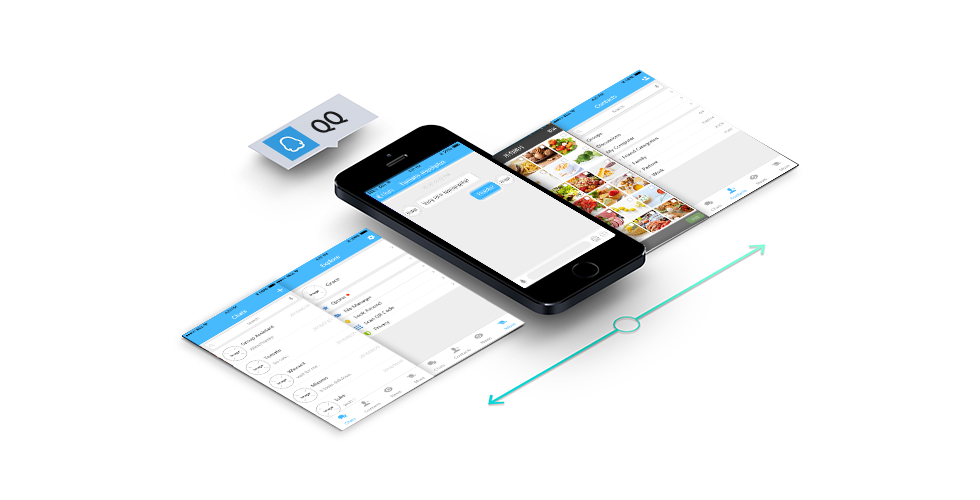 Tencent QQ, also known as QQ, is an instant messaging software service developed by the Chinese company. QQ also offers services that provide online social games, music, shopping, microblogging, movie...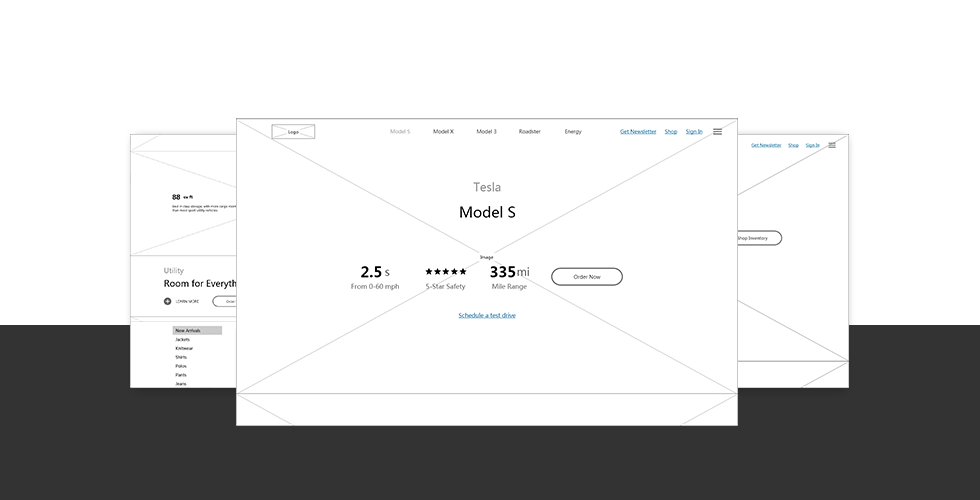 Tesla is a world-famous automotive and energy company. The company specializes in electric car manufacturing and, through its SolarCity subsidiary, in solar panel manufacturing. This template is ta...