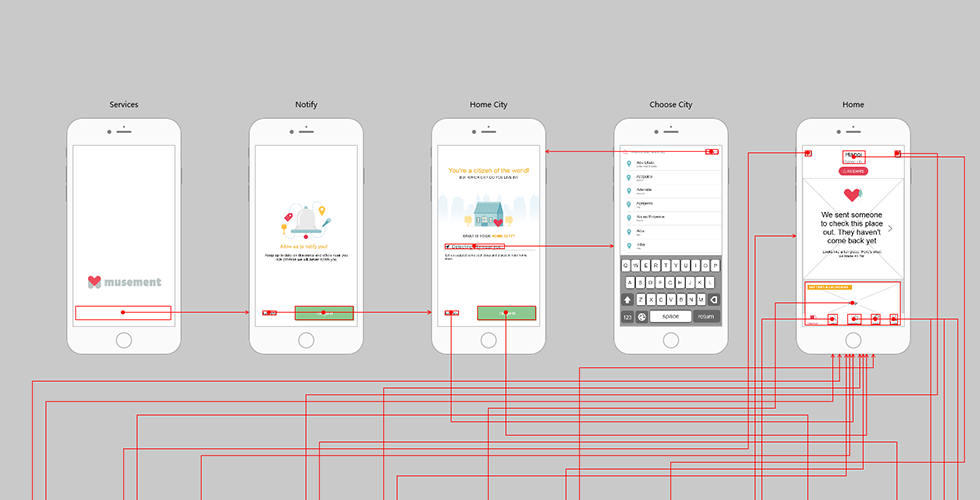 Main pages: Choose City, Search, Assistance, Become A Concierge, etc. Download mp file: Click here View this project online: http://run.mockplus.com/QIo6tvr1Mrqa4Sxk/index.html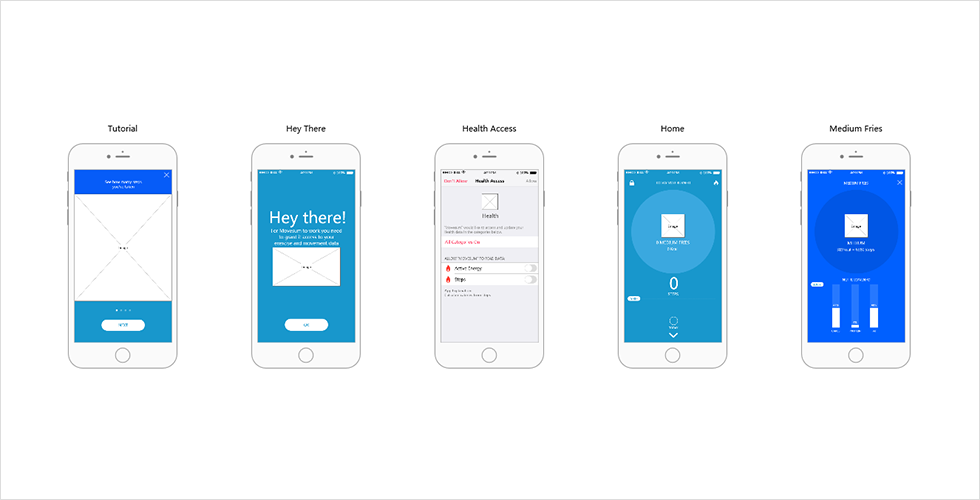 Movesum is a brand-new step-counting concept that can help you find the motivation to exercise. This beautiful app offers you a simple and effective way to set sports goal, stay committed and connect ...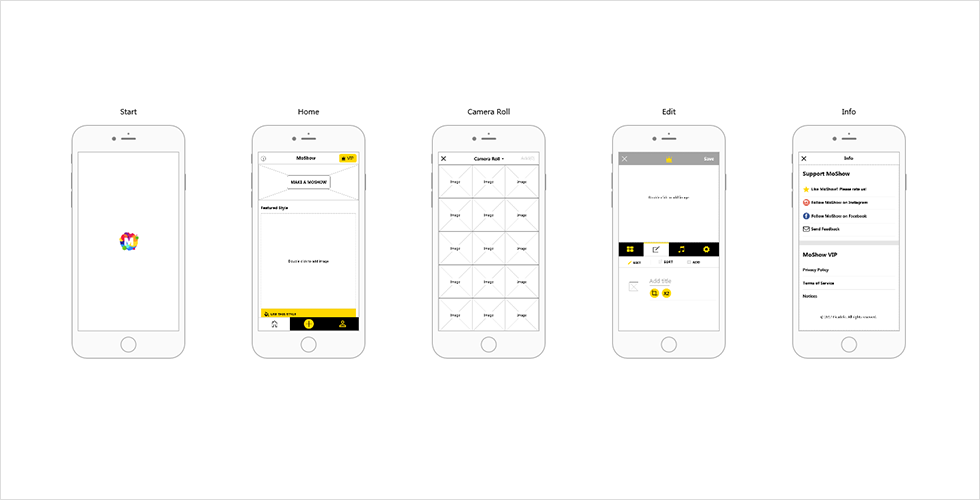 MoShow can turn your photos into fun and eye-catching slideshow videos perfectly for social media, such as Instagram, Facebook, Messenger and more. It offers dozens of dynamic styles and enables users...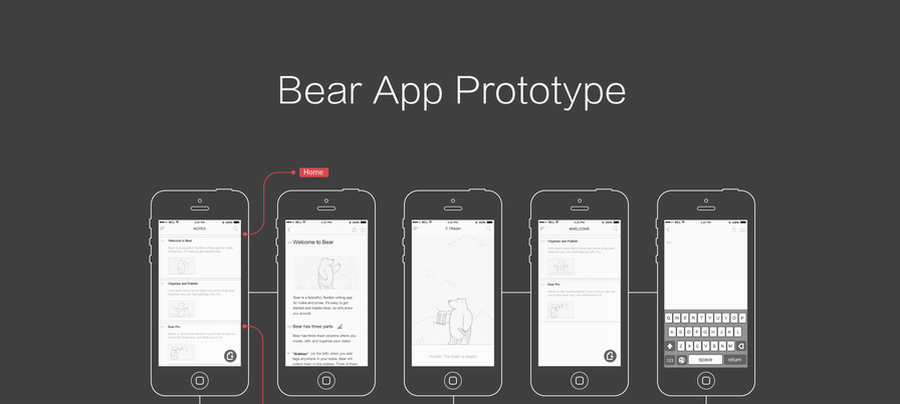 Bear is a note-taking App with a clean and lovely interface. The cute bear is the highlight of this app. In order to best simulate this app, I put the picture of the bear into this prototype as well a...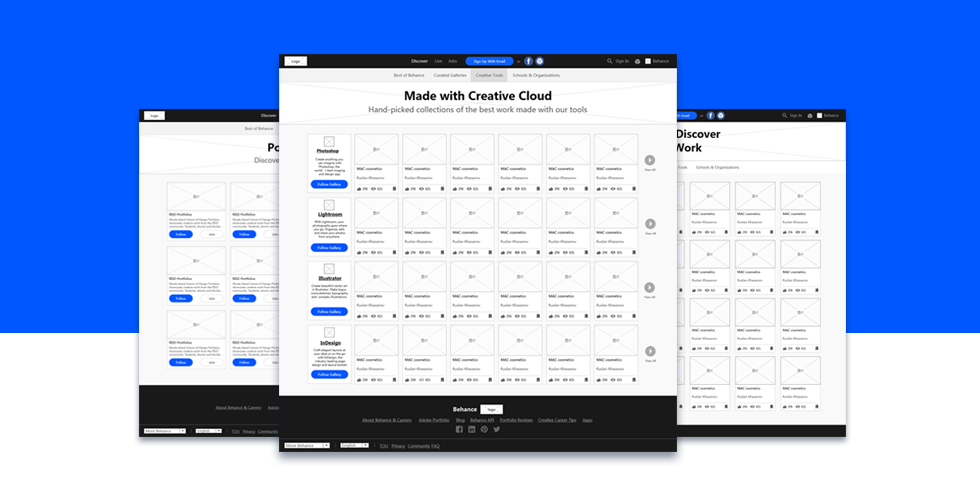 Behance is a famous design community that designers can freely share and discover any creative design work online. This website has two level navigation menu bar and mainly uses a "Popup Panel" compo...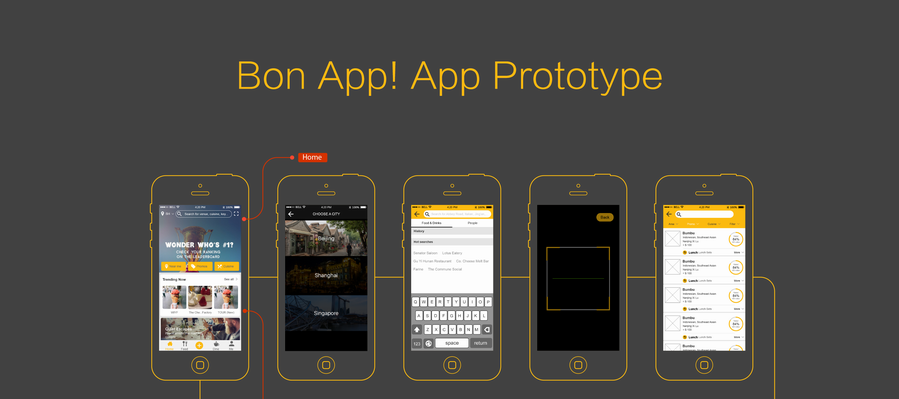 Bon APP! is a food APP. This time I try to make a High-fidelity prototype and highly simulate the colors and interactions of the original App. As it's a high-fidelity prototype,I must pay much attenti...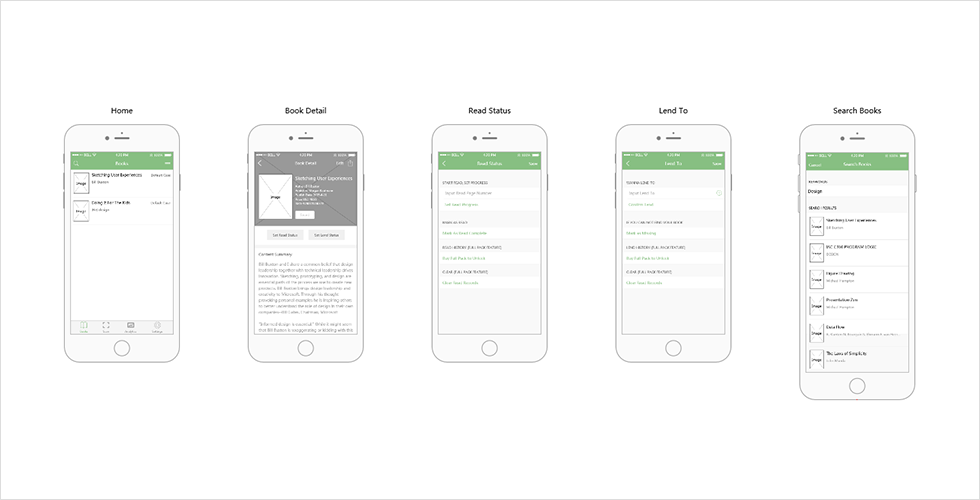 Book Amigo is a simple and fast reading app with clean interfaces. With this nice reading app, you can enjoy a private library and manage your bookshelves easily. Moreover, in this prototype, you can...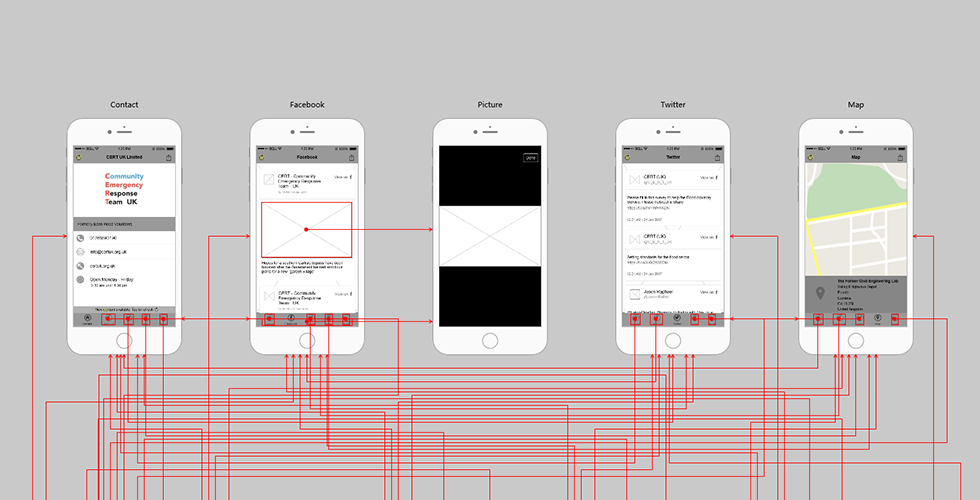 Main Pages: Contact, Donate, About, Map, etc. Download mp file: Click here View this project online: http://run.mockplus.com/3SV0EaSIkHpdYvqx/index.html