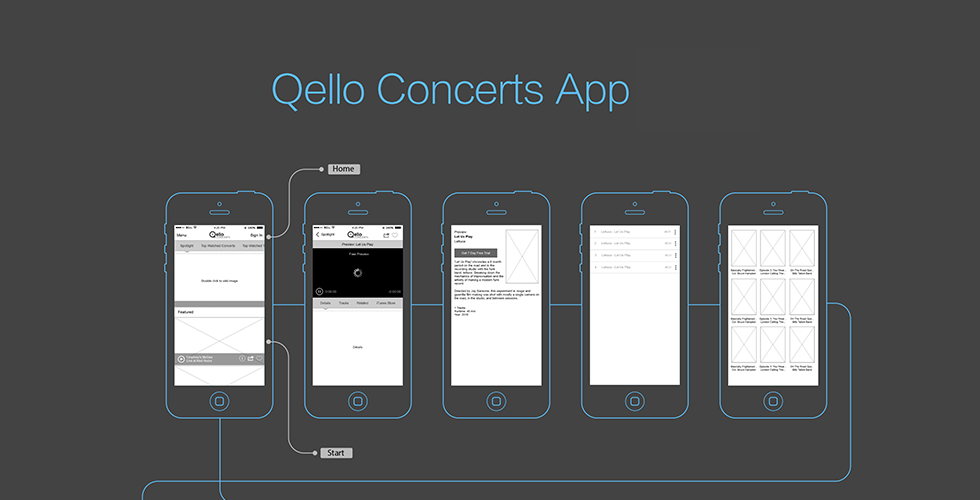 Main pages: Home, Spotlight, Top Wached Concerts, New Releases, Browse, etc. Download mp file: Click here View this project online: http://run.mockplus.com/Unnq98LzzQIo0IUd/index.html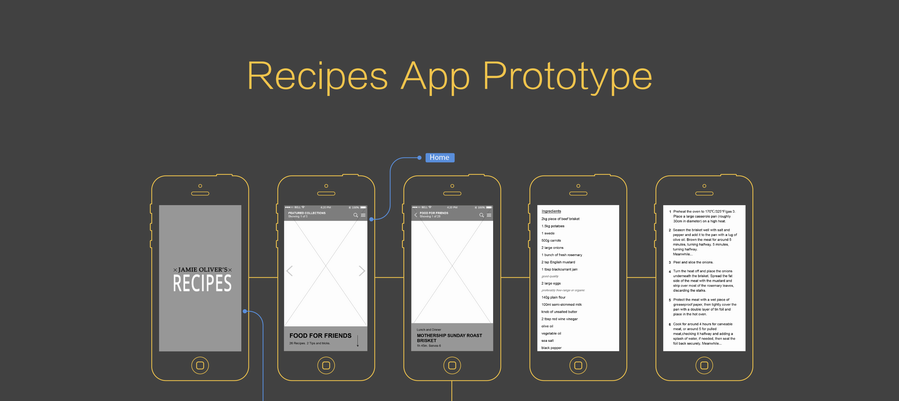 Recipes is an App of food recipes.This time I made some interactive effects like switch of pictures and scroll effects. Mockplus has good scroll effects, you can realize them by stretching the mobile ...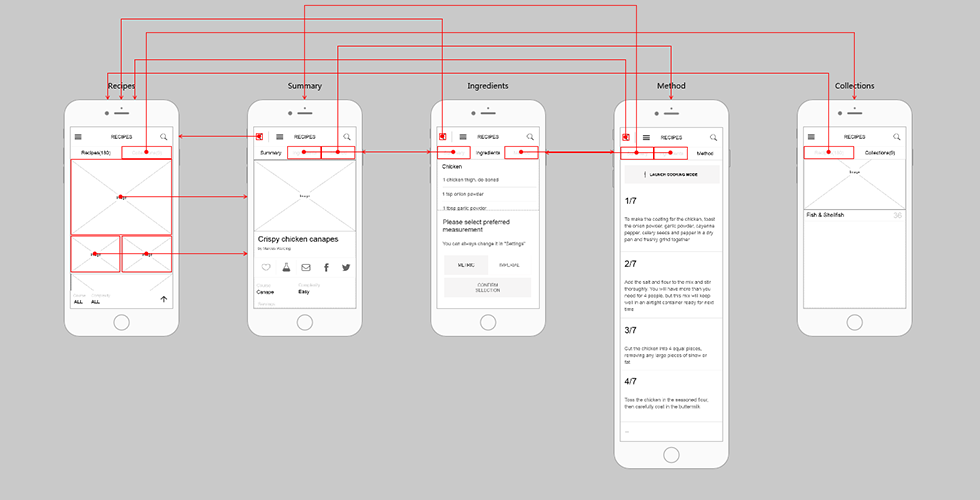 Recipes is an App designed for your delicate life, where you can find the recipes you need quickly. High quality food images on the first page catch your eyes. The procedures of these food are with re...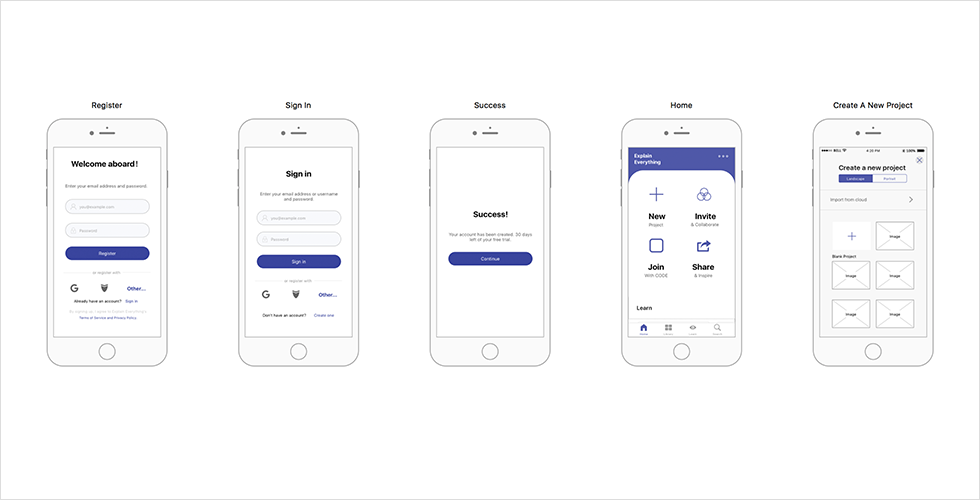 Explain Everything is an interactive whiteboard platform that can help people communicate with each other and turns ideas into understanding effectively. With this app, you can also collaborate, share...