Product manager (often abbreviated as PM) is a rising profession which has a good reputation and salary, and many young people are eager to enter this ivory tower. Here's a short introduction of product manager responsibilities. Hope this post will help you have a comprehensive understanding of PM.
1. Definition of PM
When it comes to product manager definition, I think it's an integrated process in which the design and promotion of a product are involved. I am more inclined to describe PM as a function rather than a position. The company's CEO can be a PM with some professional abilities and competence can qualify for the job.
PM is like a financial planner, planning the birth, development, and death of a product. This position pays more attention to the person's coordination and management, such as how to apply for sources with the boss, how to make a product cooler, how to coordinate the relation between team members. That are all things a PM have to do.
It doesn't have a strong demand for you major, but you must have an outstanding ability and be a component for many other aspects. For example, I was in the job of UI design, so I have an advantage of interface and visual aspects. If you have experiences of doing product research and development, then you will have advantages over others in terms of coding.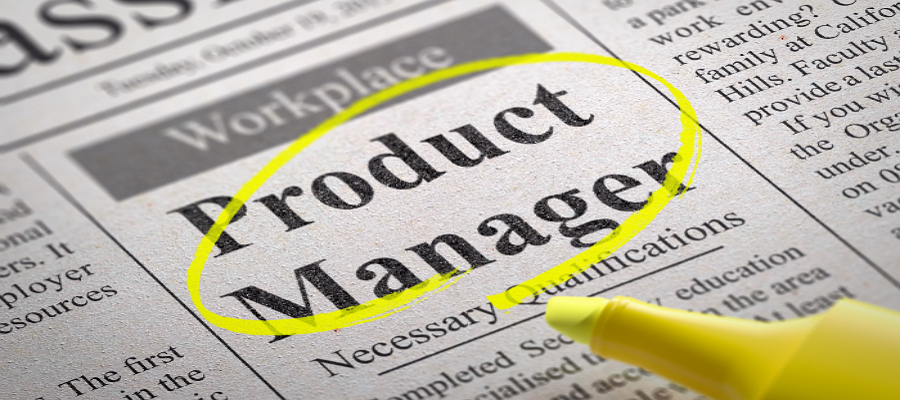 2. Role of PM
The role of a product manager is multifaceted. PM is a combination of comprehensive capabilities, including your project management ability, personal charisma, business ability, technical skill and so on. I regard the former three as implicit ability while regarding technical skills and other rigid targets as explicit ability. Many companies recruit you as a PM, often giving you some technical work about design and optimization, and they are helpful too.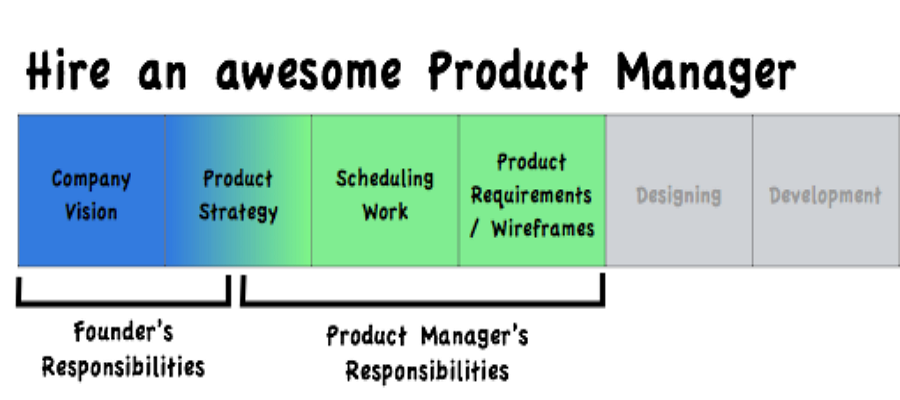 3. Responsibilities of PM
As mentioned above, it is clear that the product manager is fundamentally responsible for a product, with two important tasks of personnel management and product management. The responsibilities and abilities of product manager include the cognition and analysis of the industry, then product managers need to directly position the product and develop a good orientation. PMs should realize user's demands based on the position. Specifically speaking, PMs do some technical researches and make the optimization to achieve goals. Furthermore, PMs have to make a correspondent plan according to the change of product life cycle.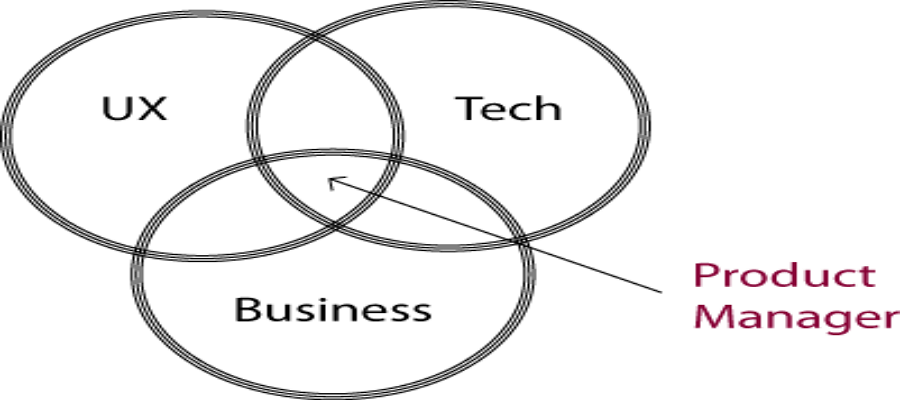 4. Recommended tools

Also here are some commonly used tools for PMs, depending on your specific focus.
Prototype: Axure, Mockplus, Fireworks, Mockingbird, Balsaming Mockups, etc. Different from other prototyping tools, Mockplus has highly-visualised interactions and ready-made components, letting you design and test the prototypes with fewer efforts than ever.
Project Management: PriciseProjectManagement(PPM), ProjectScheduler, Todolist, etc.
Online collaboration: SVN, Google Docs, etc.
Test feedback: TestCenter, QC, Jira, Bugzilla, Firebug, TestDirector, etc.
Demand pool management: Mantis, etc.
Team communication: Outlook, MSN, Gtalk, etc.
Code editing: Editplus, Ultra Edit, Subline Text, etc.
So from the above, we have a brief understanding of product manager responsibilities. If you want to know more, please read Beginner's Guide for Being a Product Manager.