Mockplus iDoc is the ultimate online design collaboration tool between designers and developers. It connects your entire product design workflow from design to development, and your entire team can fo...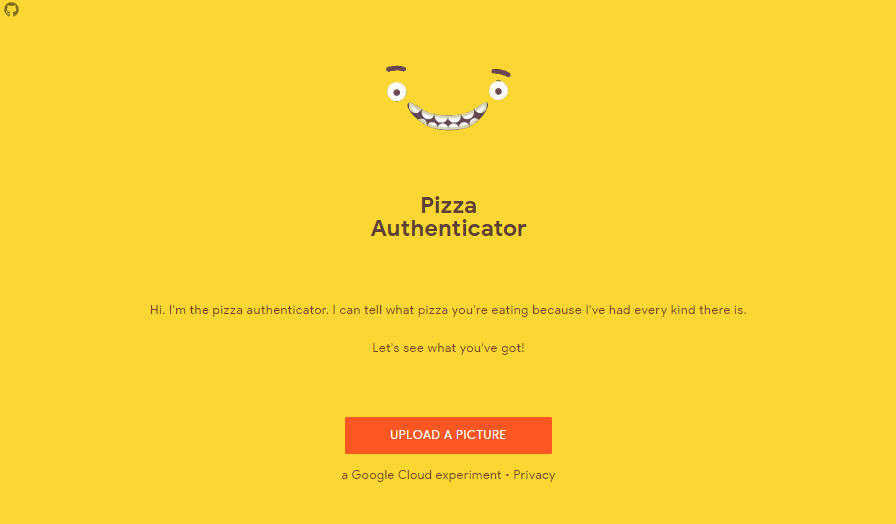 UI animations, including loading animations, landing animations, transition animations and login/signup form animations, in web/app designs provide not only a strong visual appeal to grasp the users' ...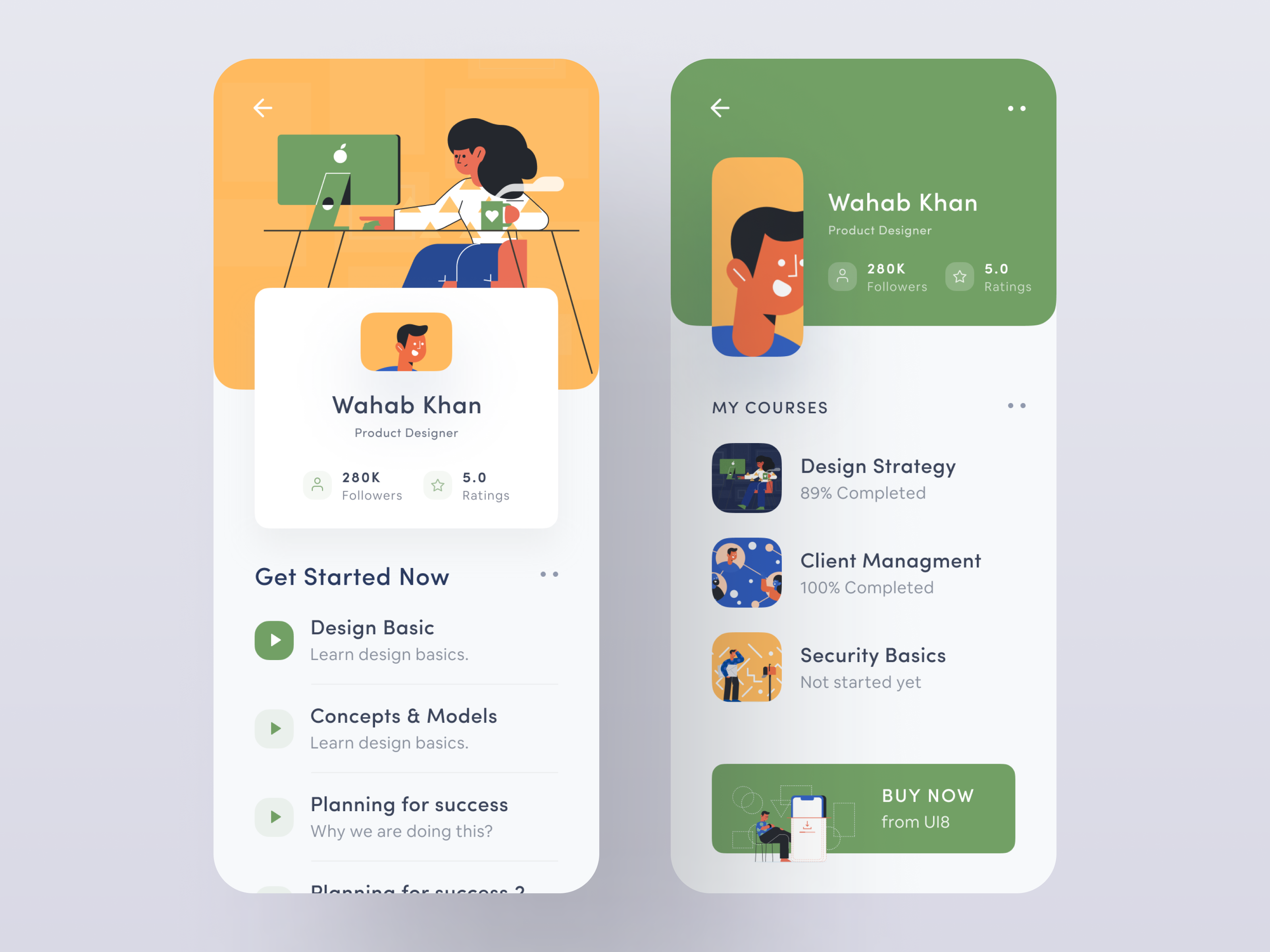 App design has always been the evergreen topic for UX/UI designers. With constantly changing design trends, increasing demand for good user experience, and new technologies, the world of app design is...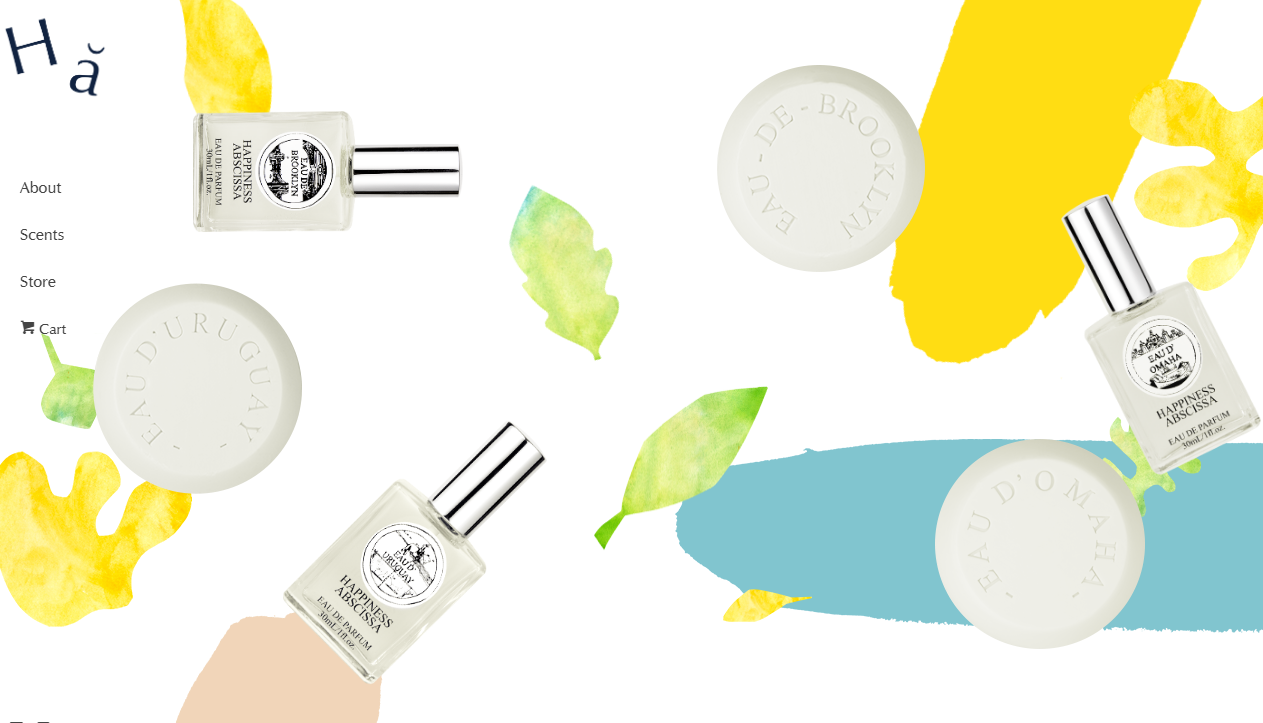 E-commerce websites often need a more delicate design to attract users to convert and purchase. An excellent e-commerce website must consider the integrity of the product display, but also meet the us...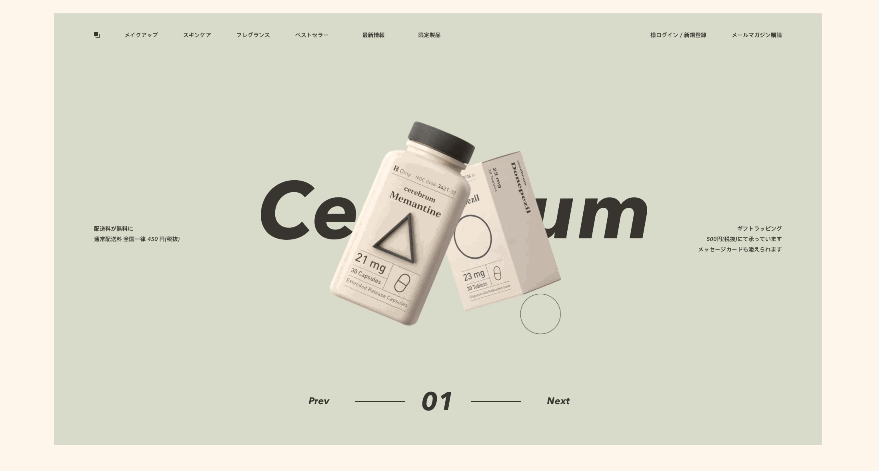 Interactive design has been widely used in website design and mobile app design. What interaction design is, and how it works, should be understood clearly before you begin designing. Interaction des...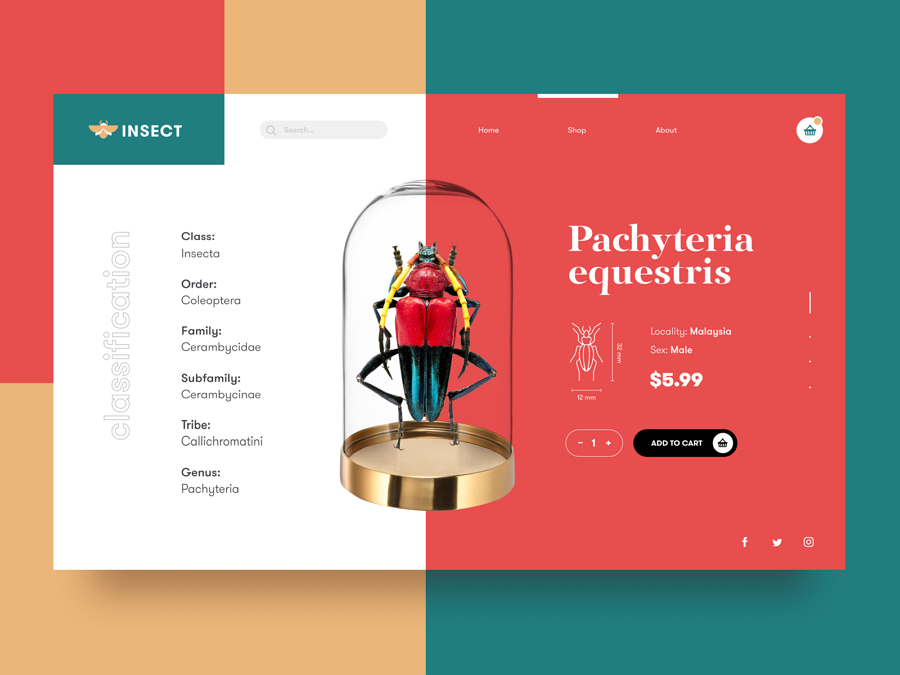 The design field is always changing. Constantly looking for design inspiration is the best way to help yourself remain creative and competitive. The Mockplus team has compiled the best website design ...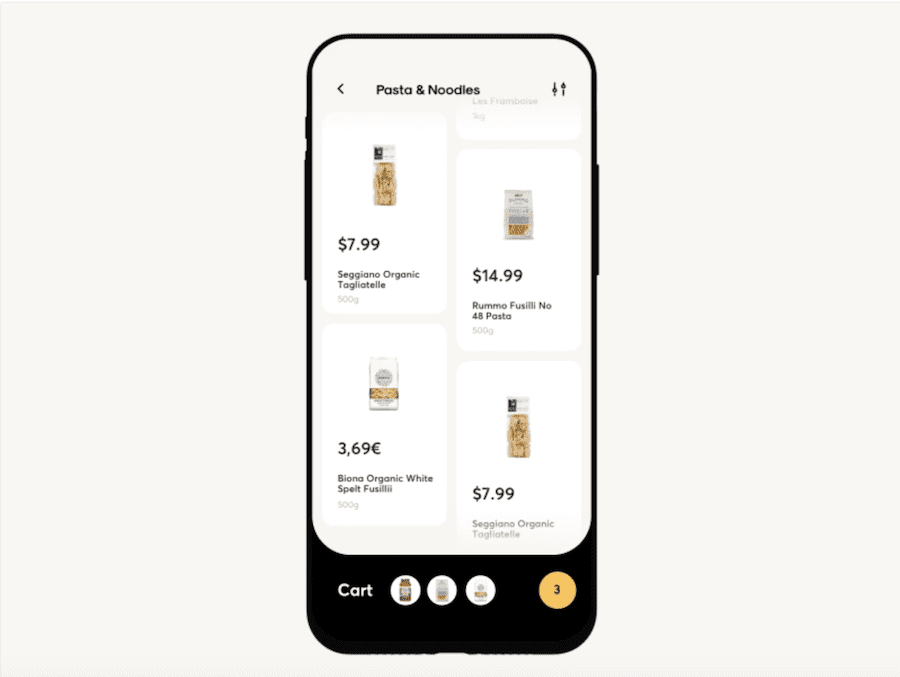 Shopping carts are an integral part of the e-commerce website. For customers, a simple and well-designed shopping cart will help them view the product information easily, moreover, it will increase th...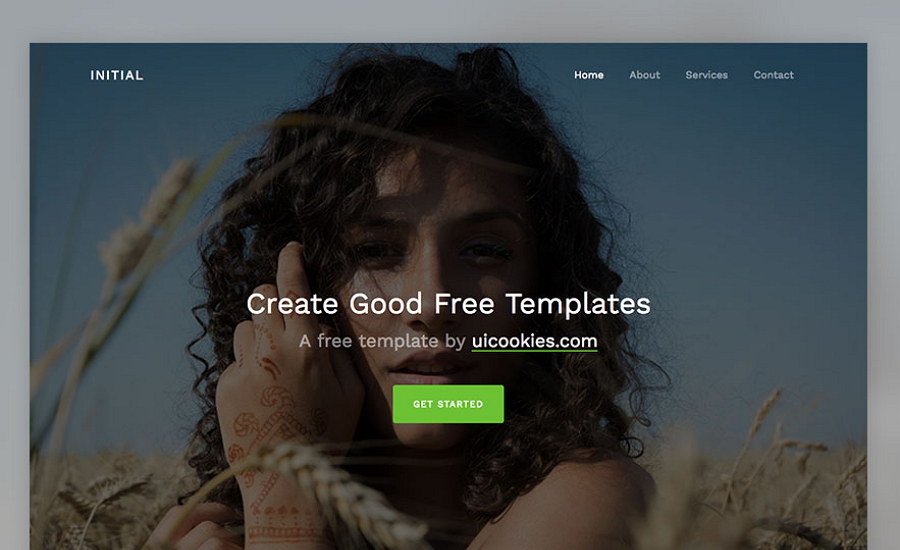 "Less is more" is a powerful concept that has been applied in various disciplines. Web design follows this idea, with trends leaning toward the clean and minimal. One result of this is that more websi...