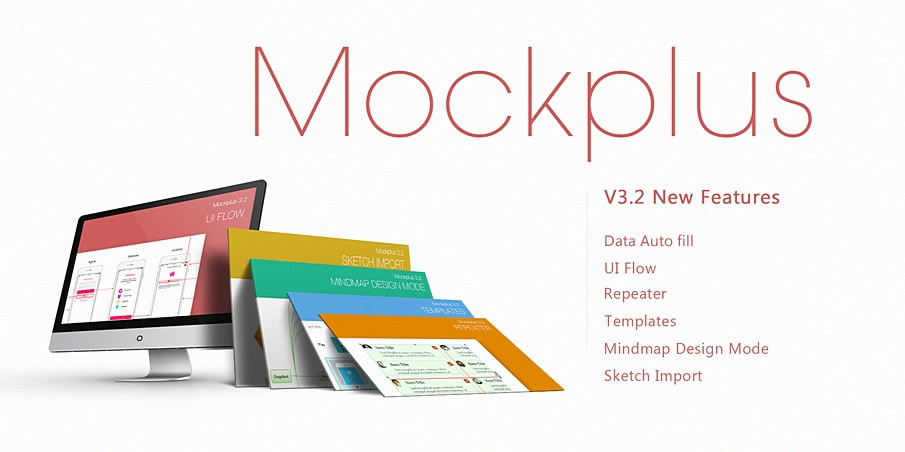 Came together with the cool wind of this fall is the Mockplus v3.2. Recently, Jongde Software has just released this fully optimized version. Let's see the 5 major new features in it. Repeater I...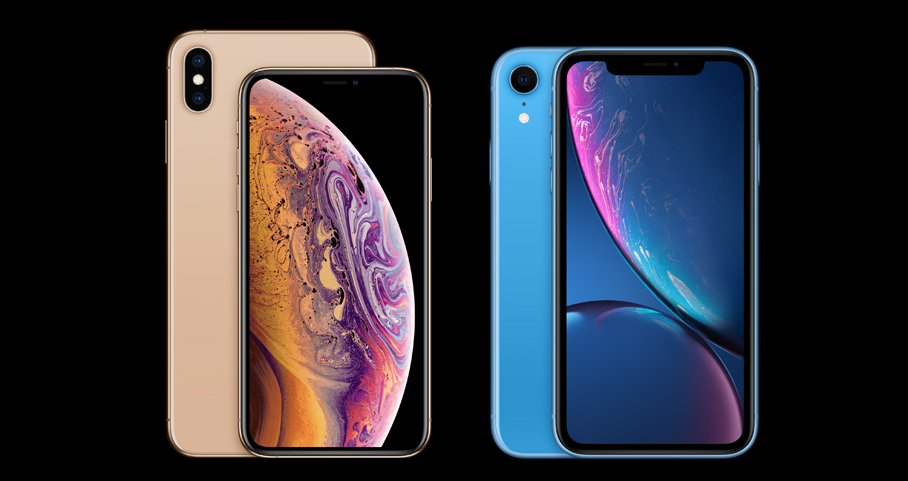 As an iOS developer who has been in the iOS development industry for nearly 3 years, I have gone through a lot of trial and error along the way. Fortunately, there are many excellent tutorials, videos...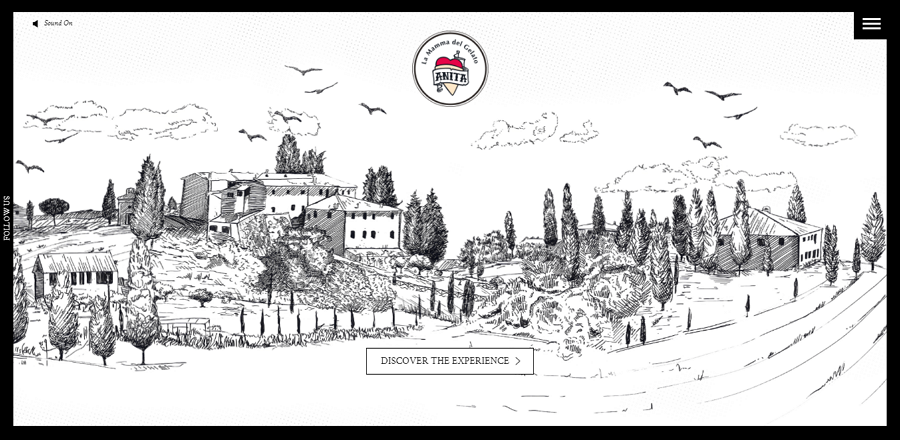 The prevailing idea is that colorful websites tend to be more eye-catching and attract users more easily and quickly. This doesn't mean, however, that monochromatic websites are boring. The use of pur...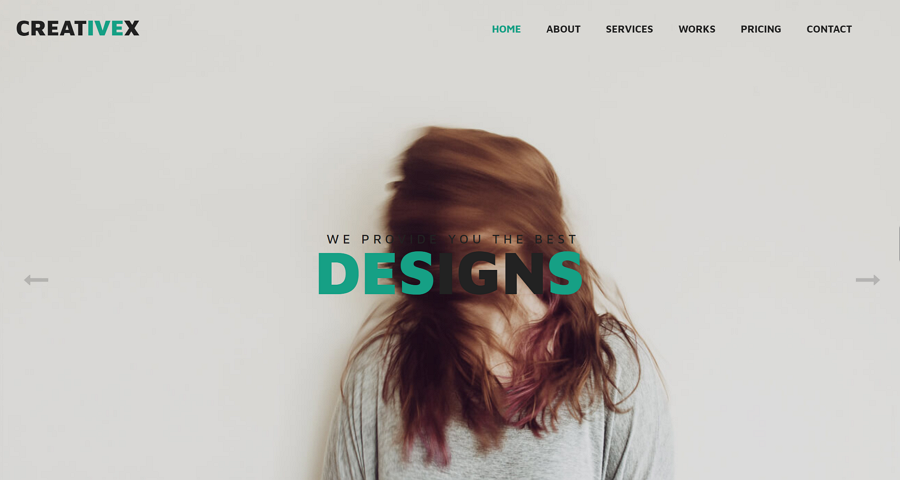 Cascading Style Sheets (CSS) is a language that defines style structures such as fonts, colors, locations, etc. Simply put, CSS is the skin of a website. Free CSS website templates are easy-to- edit r...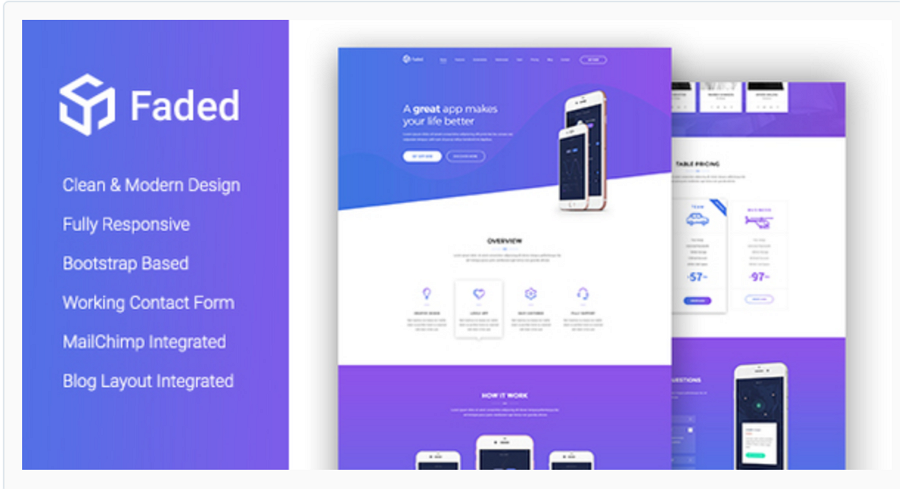 In my last article ( Top 12 Mobile App UI Design Inspirations), I discussed iOS design patterns. Android is another major mobile platform which uses Material Design. Mockplus has carefully selected 10...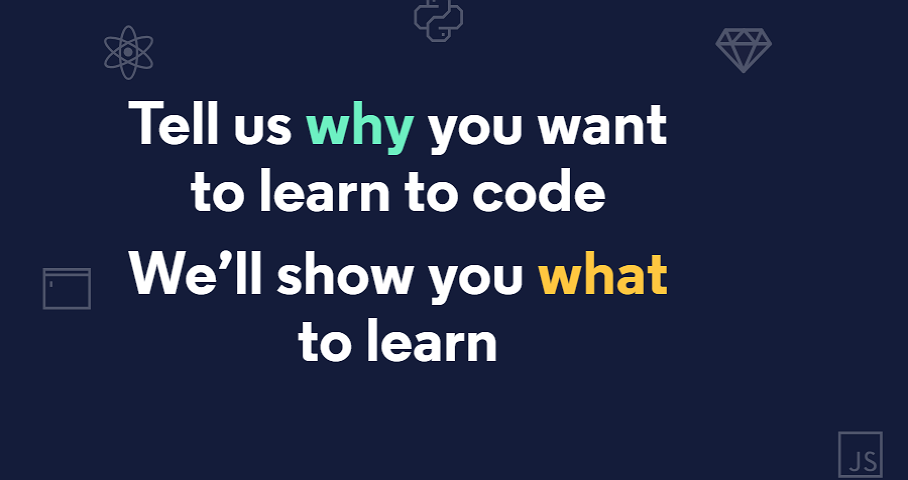 Web development involves many technologies, thus it's inherently a constantly changing landscape. Today's in-demand technology may lose traction in a few years. As such, you shouldn't depend on a part...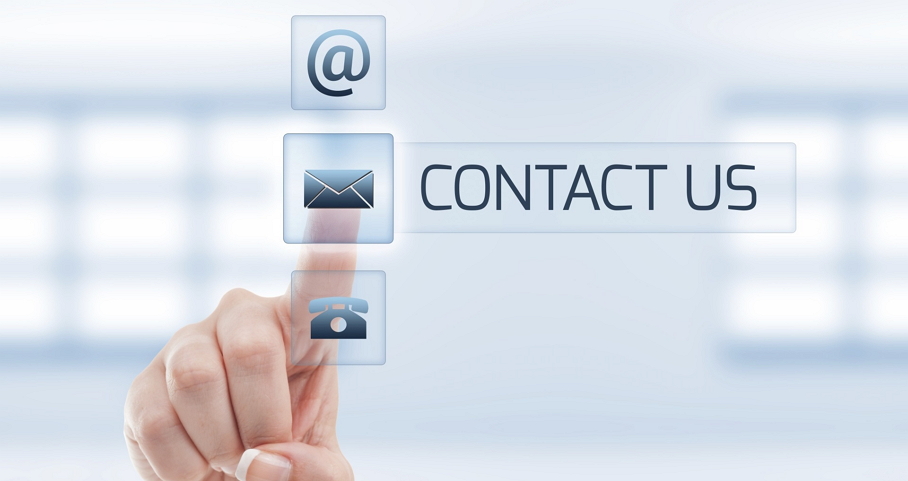 More and more people do business online. A website is one of the best ways to display your products or brand. Giving your visitors the ability to contact you easily through a contact page is important...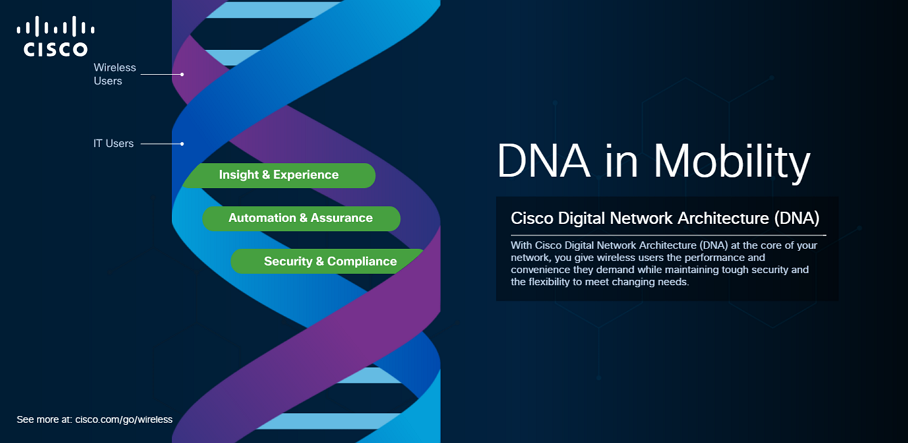 Nowadays, one page websites are highly used as creating low cost solutions for small businesses, online portfolios and the like. One/single page websites often have the advantage of simplicity, popula...