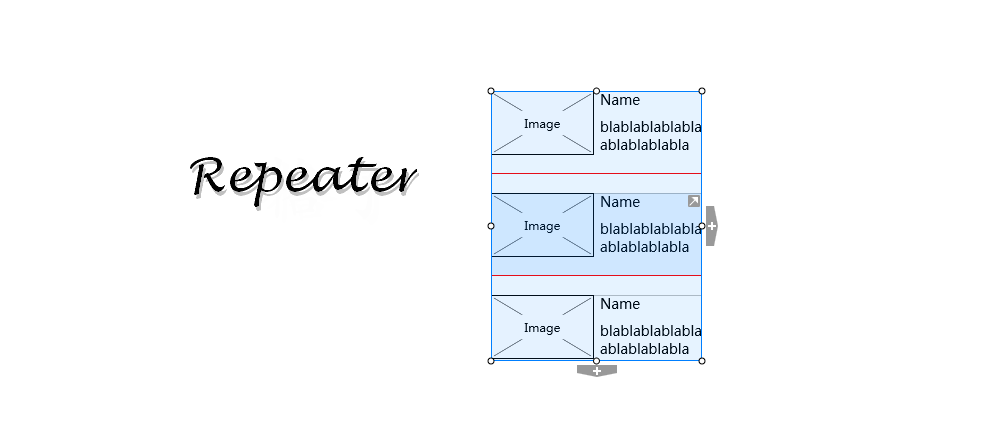 When making prototypes of a product, we often found that there are a large number of duplicate parts on the same page. Although these elements can be copied, you can only edit them one after another r...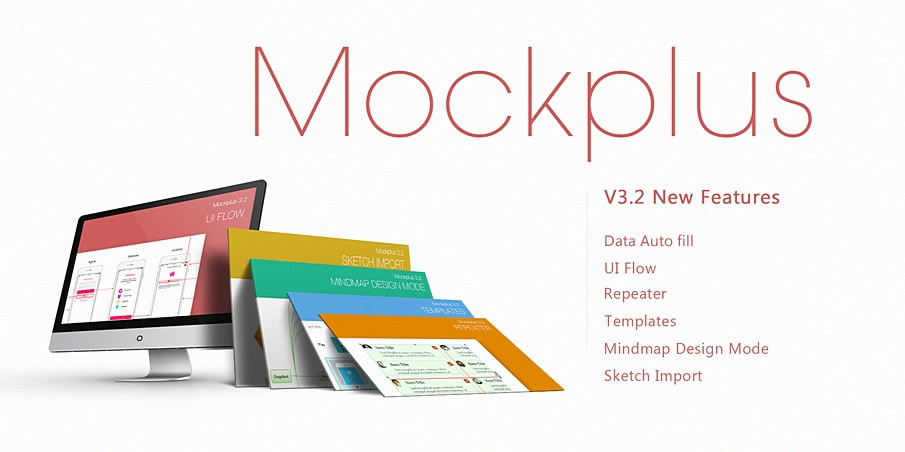 Came together with the cool wind of this fall is the Mockplus v3.2. Recently, Jongde Software has just released this fully optimized version. Let's see the 5 major new features in it. Repeater I...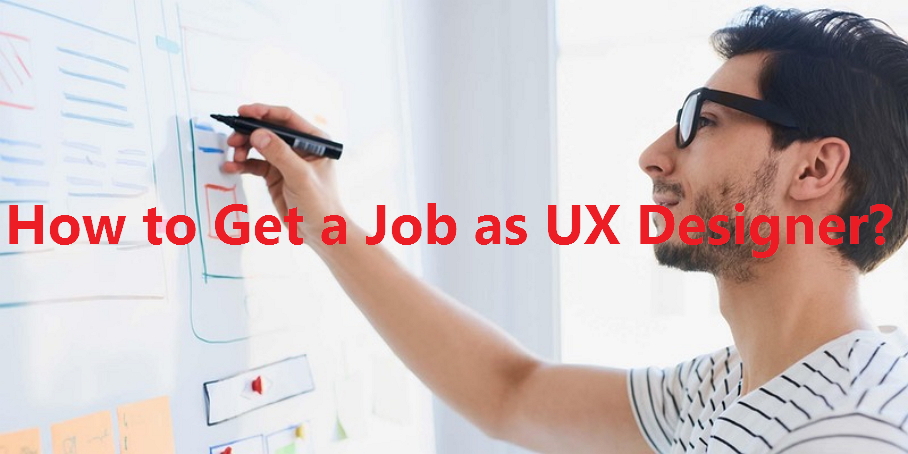 Do you know the average salary of a senior UX (user experience) designer has been up to $86,071 per year till 2017? Do you know UX designer has been ranked 14th in a top 100 job list delivered by CNN?...
Things move quickly in the mobile app universe. To succeed in the field of mobile UX design, designers must have the foresight and prepare for new challenges around the corner. To simplify the task, ...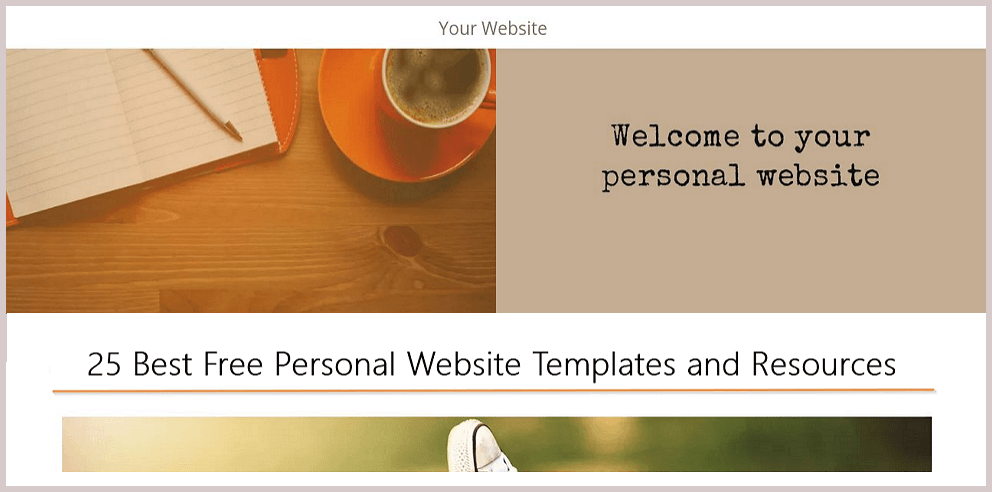 In the previous post, I introduced 25 Best Personal Website Design Examples and Resources for Your Inspiration. Are you ready to start your own personal website? Do not give up for the excuses like th...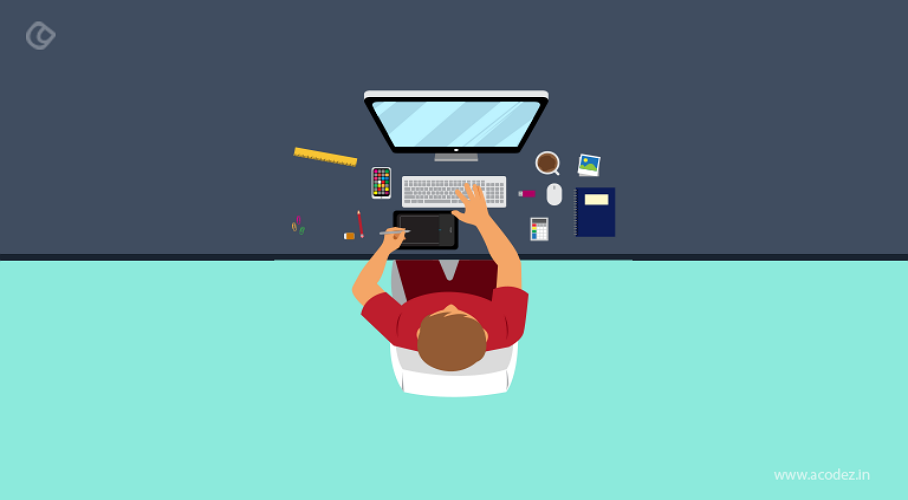 The new year is here, and you're probably thinking about how you can achieve more in 2018. Whether you're new to UX or have been designing for a while, there are several steps you can take to become ...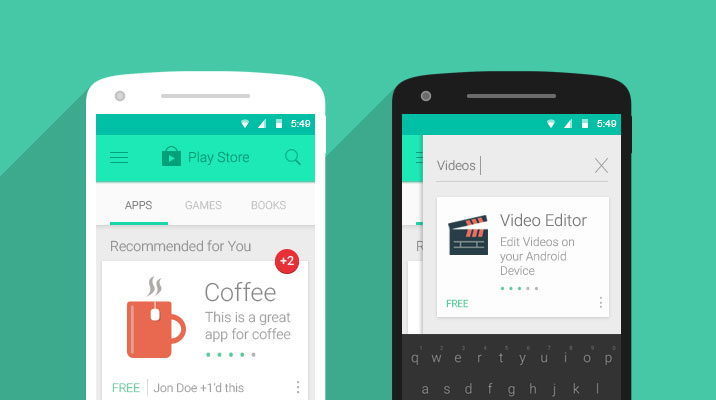 A market study showed that the market gap between iOS and Android is growing. Android devices are becoming the leading actor in the mobile application market. Apple's flat design style is very hot in ...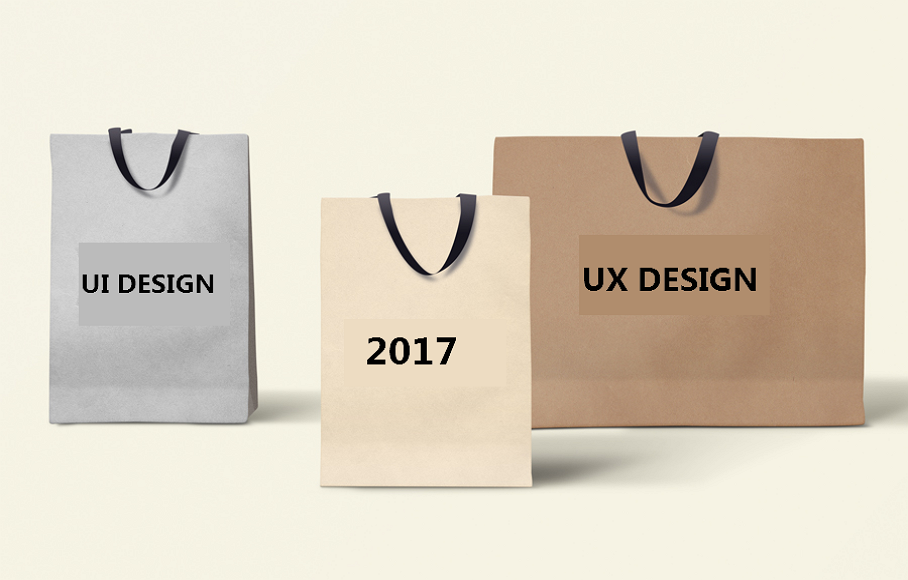 5 best UX design articles in 2017 1. The Biggest UX Design Trends of 2017(Adobe) 7 min read Author: Nick Babich Published date: 15/12, 2017 The design is one of the key elements that define the su...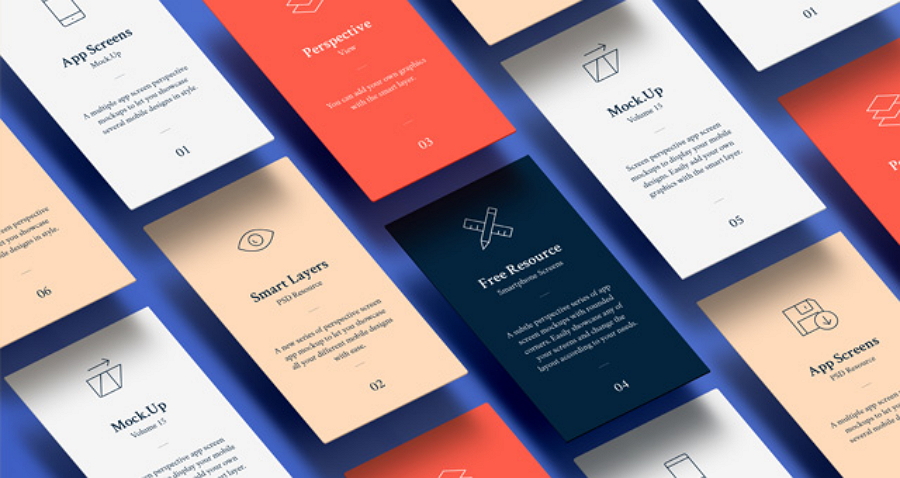 Looking for the best free mockup tool for Mac to turn your ideas into high-fidelity prototypes so that you can show them to other product managers and designers easily as a UX/UI designer? Or merely w...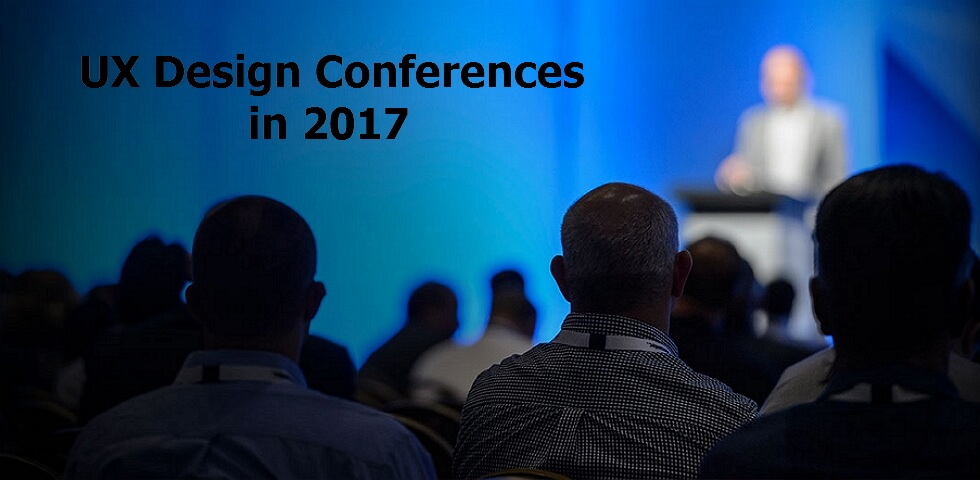 With December rolls around, 2018 is about to come. The year 2017 witnessed a great series of UX & design conferences taking place all over the world. Great minds attended and great thoughts were share...