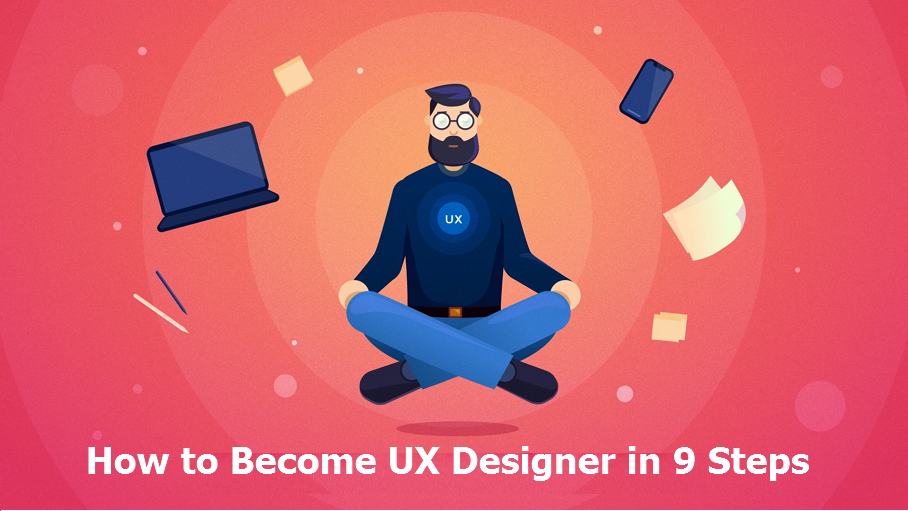 In the digital world, good user experience makes a website/app stand out and increases sales. That is why an increasing number of companies spend significant effort into hiring good UX designers to en...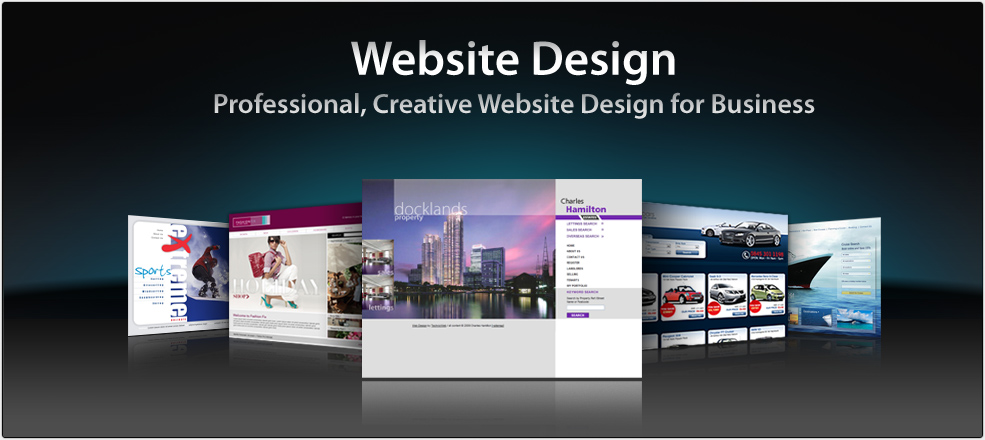 Website is convey the brand and product information of business, group, or organization. An impressive and excellent user experience website will increase the sales. But, design your own website is ...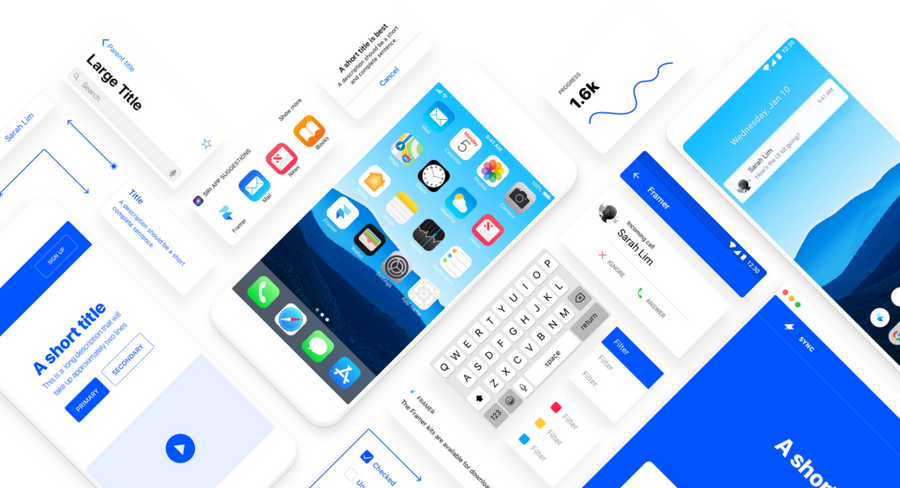 Can someone learn UI design and become a great UI designer by himself? Yes. Following the right directions and effective learning tutorials, it's possible to become a great UI designer. In this arti...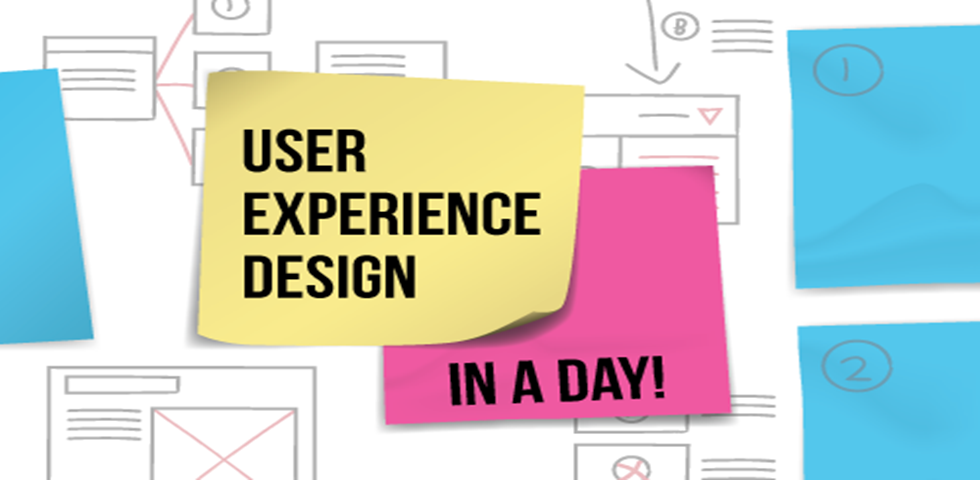 With the development of industrial technology and methodology, websites and web applications have become increasingly complex. The content of original static web pages has become very rich, which gre...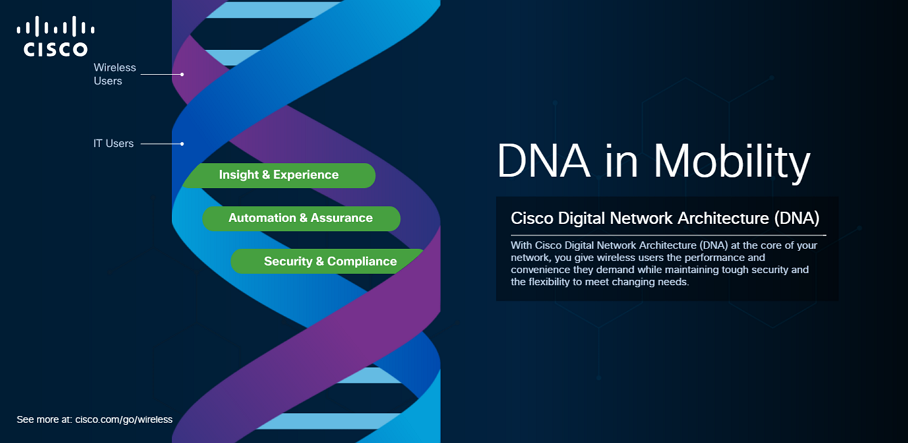 These days, one-page websites are a common tool offering a low-cost solution for small businesses, online portfolios, and others. One-page websites often have the advantage of simplicity, popularity, ...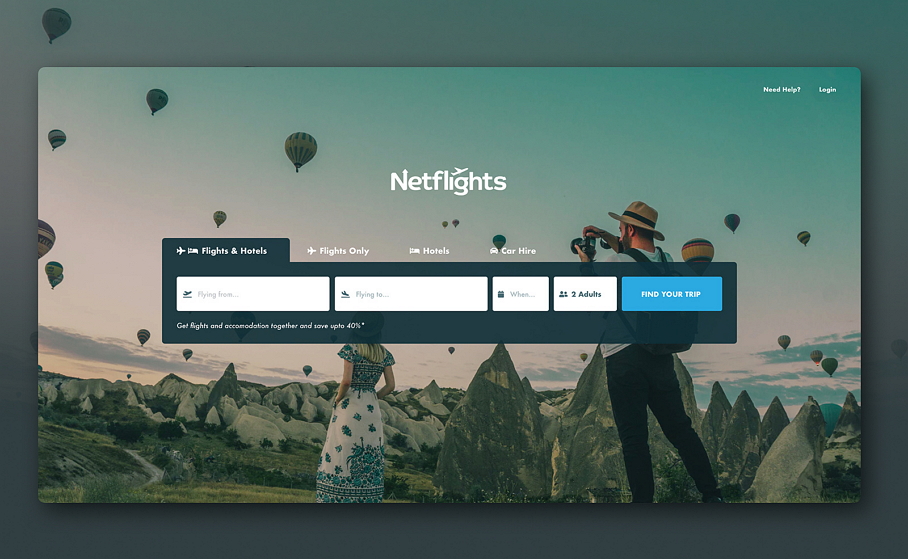 Web design is more than just a buzz phrase; it is actually a complex topic that can be divided into several parts. To have any chance of a good career in web design, it is essential to keep up to d...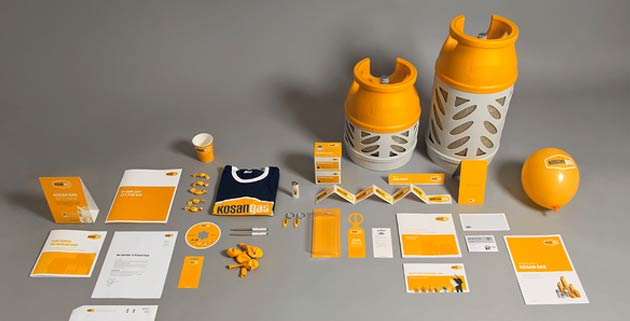 Finding just the right inspiration for app design is not an easy task, especially considering that there is a glut of free and commercial UI/UX examples online. To narrow down the field, we've colle...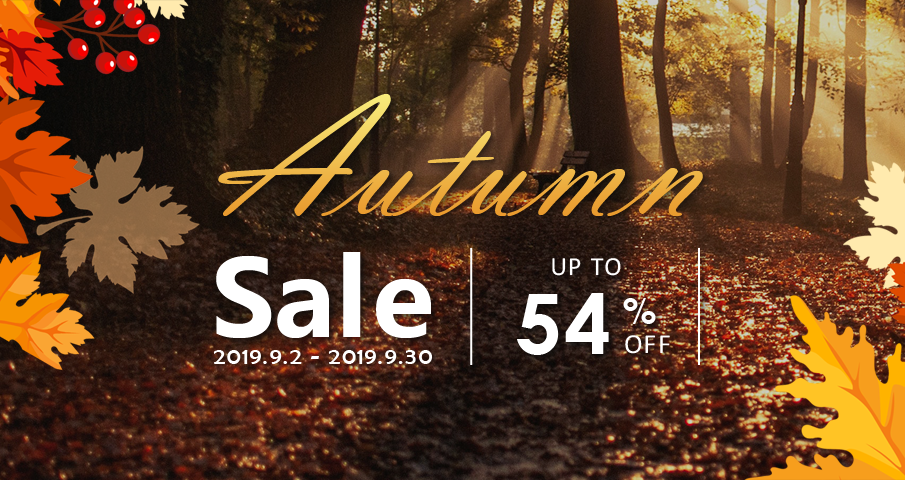 The Golden Season is here now! Mockplus appreciate your hard works during the last months of this year, and we want to make the rest of your works much easier and more efficient. Therefore, we ...