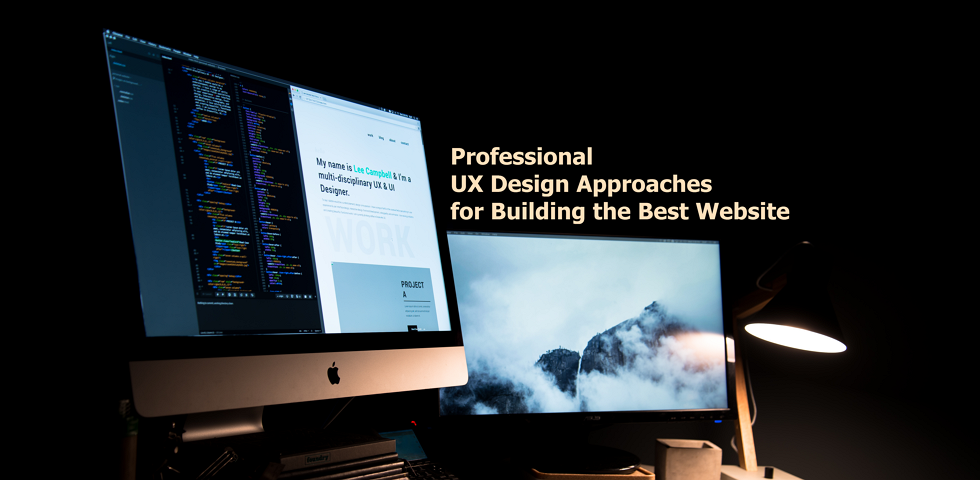 Building a website through UX design approaches is very much like painting or sculptural art, they all take patience, foresight, aesthetics ability, creativity and perception of details. Generally, th...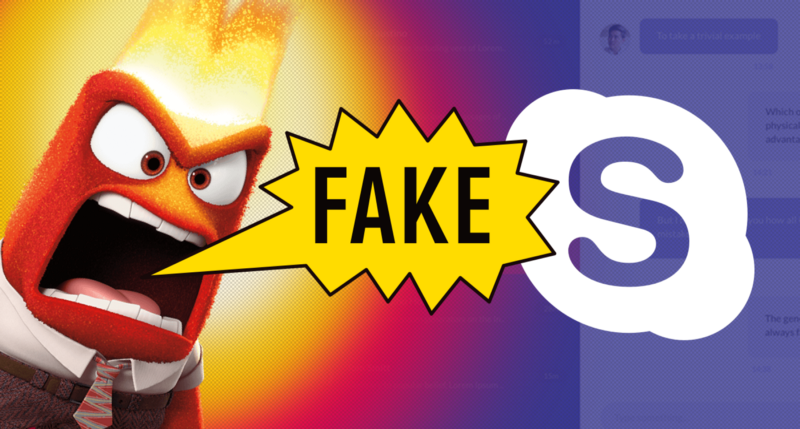 I'm tired of seeing new and frankly stupid redesigns of Facebook, Skype, and Twitter pop up on my newsfeed. Why not make something useful? Stop supporting these redesigns with likes, re-posts, and art...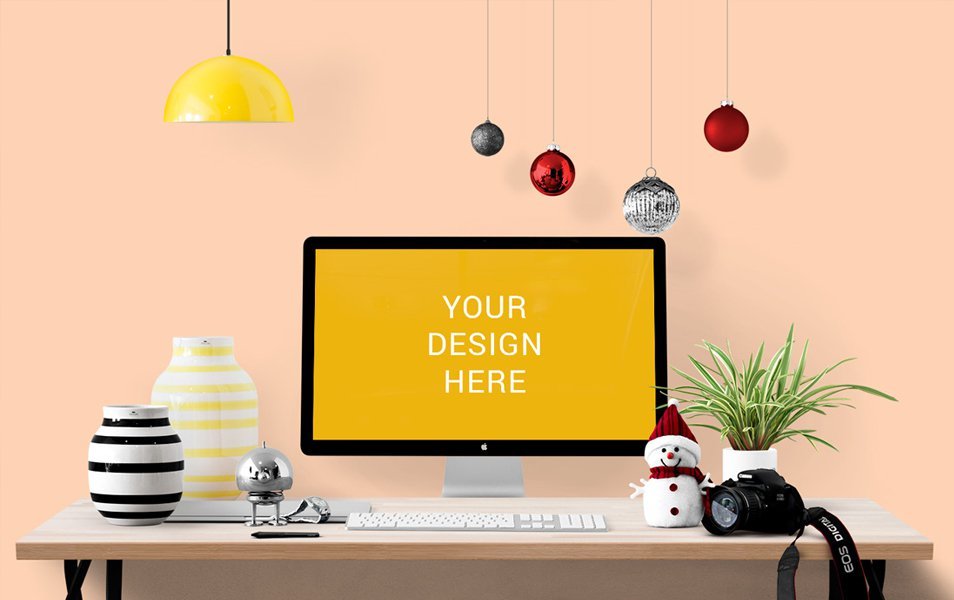 There is no wonder that ready-made mockups are ideal for enhancing and showcasing the design work. However, to find right free mockup templates for designers can be a pain especially when they are up...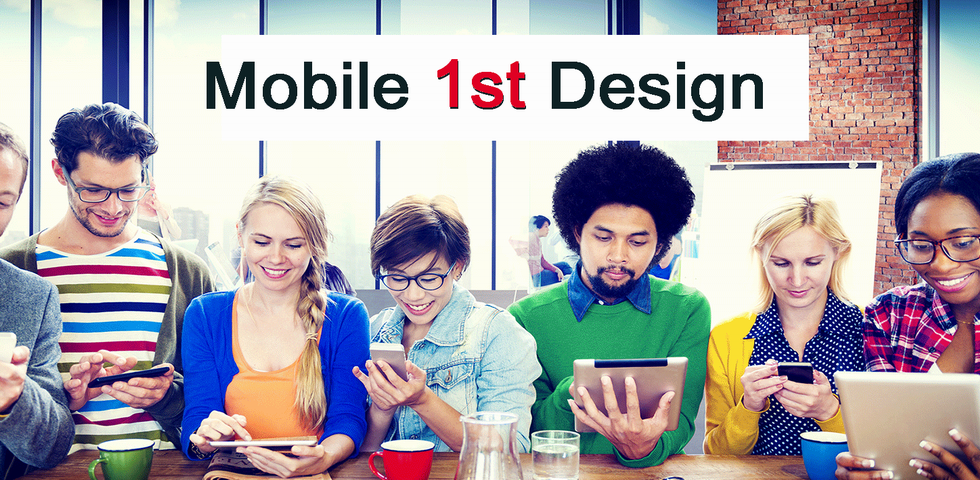 On the Mobile World Congress in 2010, Eric Schmidt, the CEO of Google put forward that designers should follow the "mobile first" rule in product design. What does "mobile first design" mean? Why is i...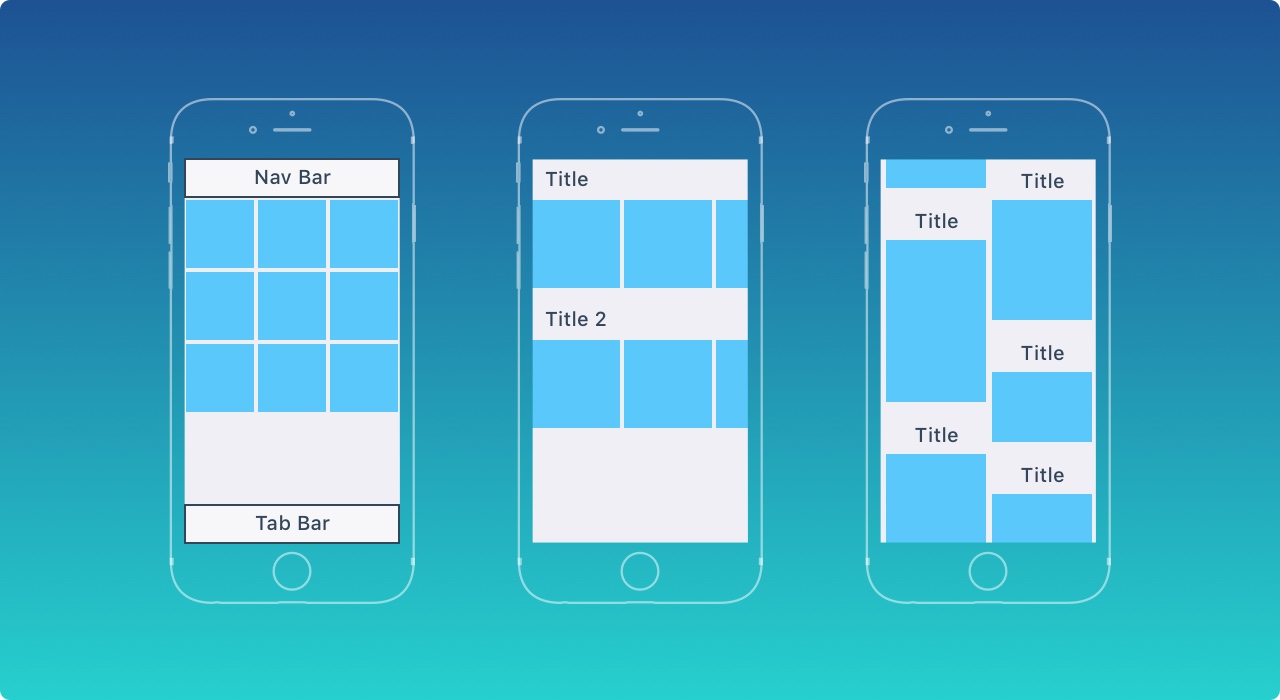 Mobile application market keeps in an explosive growth rate with the arrival of the 4G network era. Which drives the rapid development of mobile app screen design. Meanwhile, the big market also has a...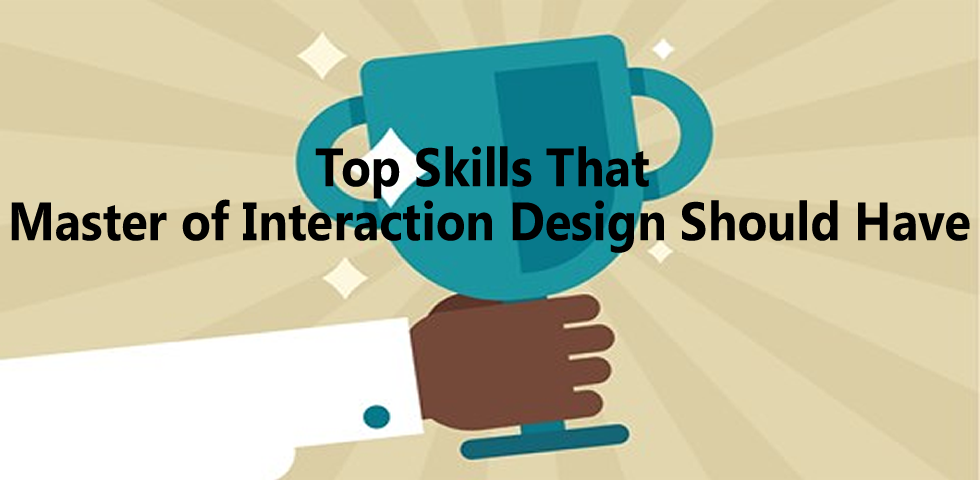 Interaction design is highly valued as a part of user experience design. Some universities set the master of interaction design as a degree. Each school has a different course of study, but there are ...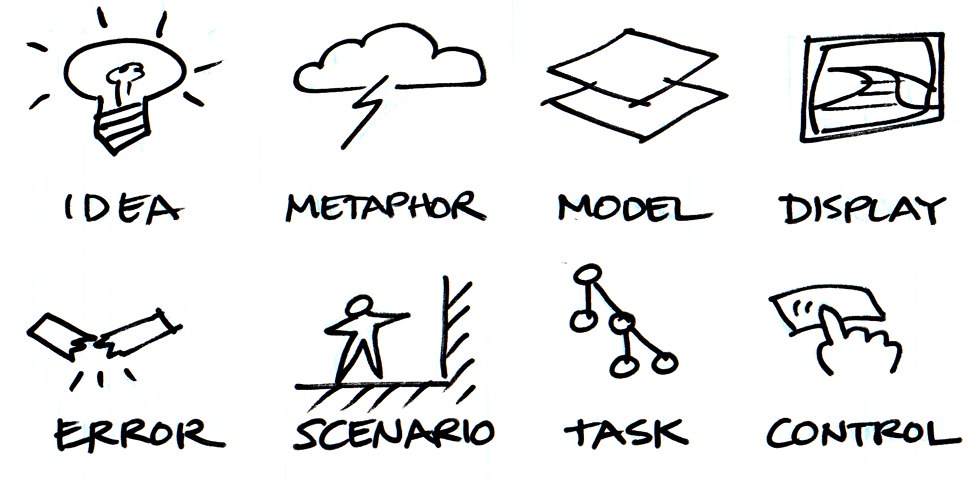 Interaction designer has become one of the most popular occupations in recent years, and they are specializing in website design, App design, and other designs that require human-computer interaction....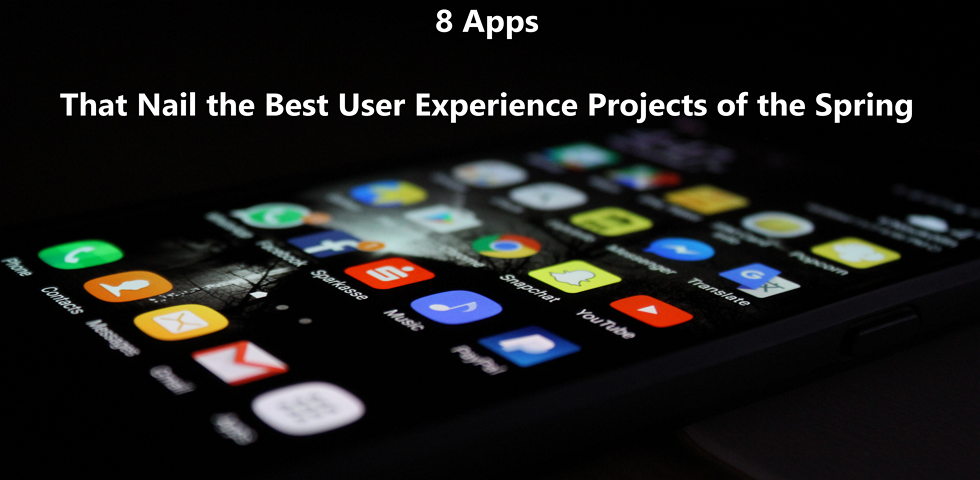 Making great UX Applications is like doing jigsaw puzzles, every designer may spend his whole life chasing the decisive pieces of it. And after combing through hundreds of distinctive Apps in the firs...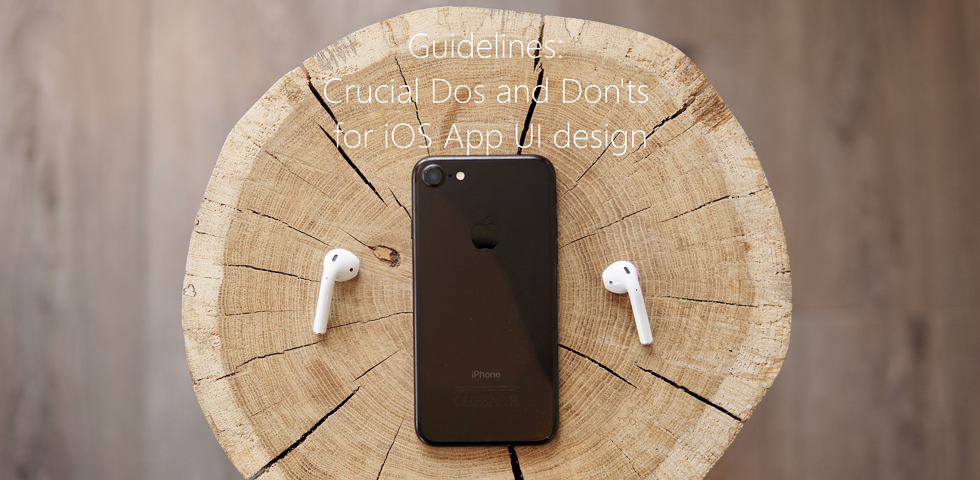 With Apple' s completely revamped design language for iOS App UI design coming out 2 years ago, features like bolder titles and bigger use of cards are making designer's focusing on animations and fun...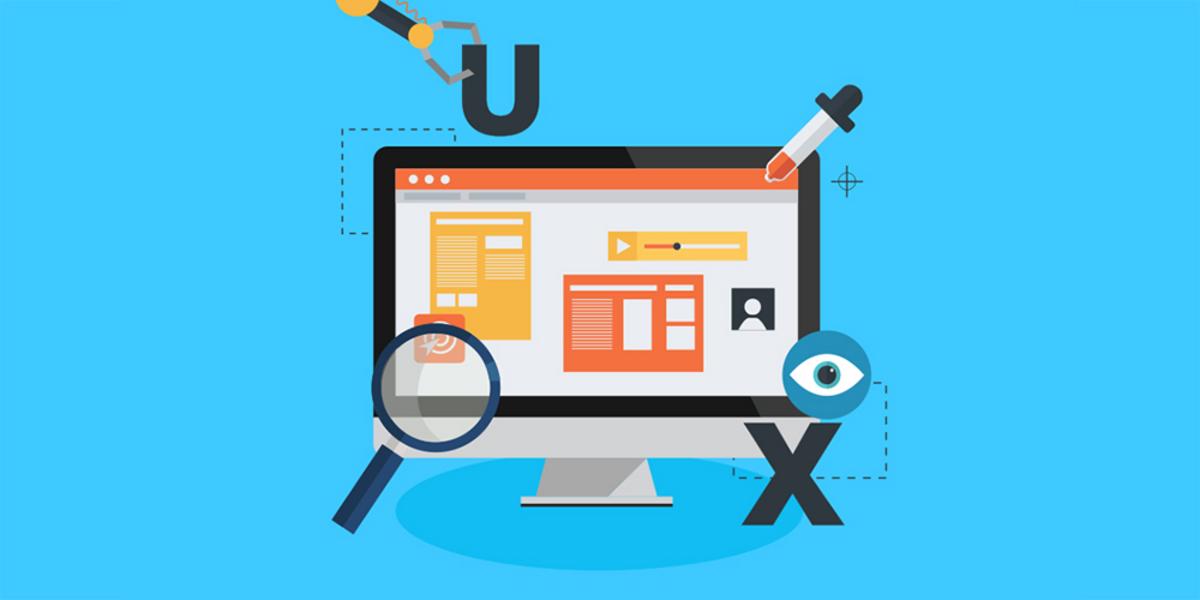 In the ever-changing industry of design, there is no universal answer for how to become a UX/UI designer. As the competition becomes increasingly fierce presently, there are mainly two deciding fact...