Mockplus iDoc is the ultimate online design collaboration tool between designers and developers. It connects your entire product design workflow from design to development, and your entire team can fo...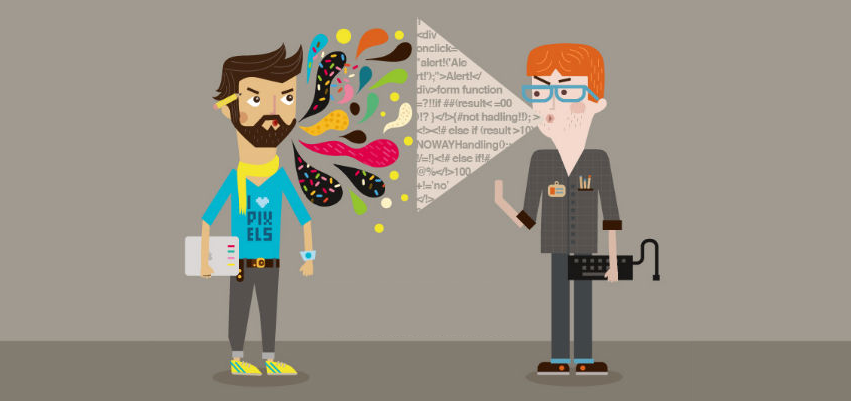 Design handoff is a necessary component of workflow for UI designers, and it effects the final implementation of the interface. What are the necessary steps to achieve the most effective designer-to-d...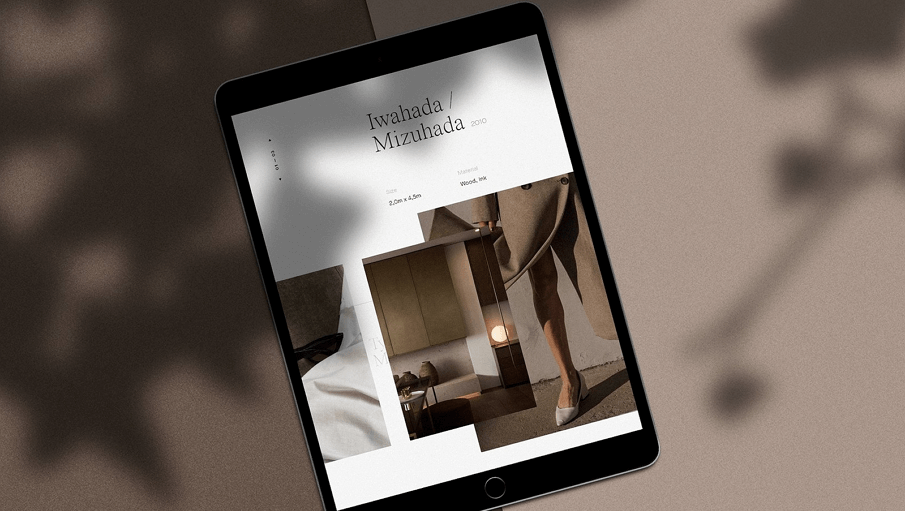 iPad is a popular device, known for its bigger screen that is well-suited for viewing media and entertainment. The iPad's popularity is precisely why more and more designers are focusing on iPad-relat...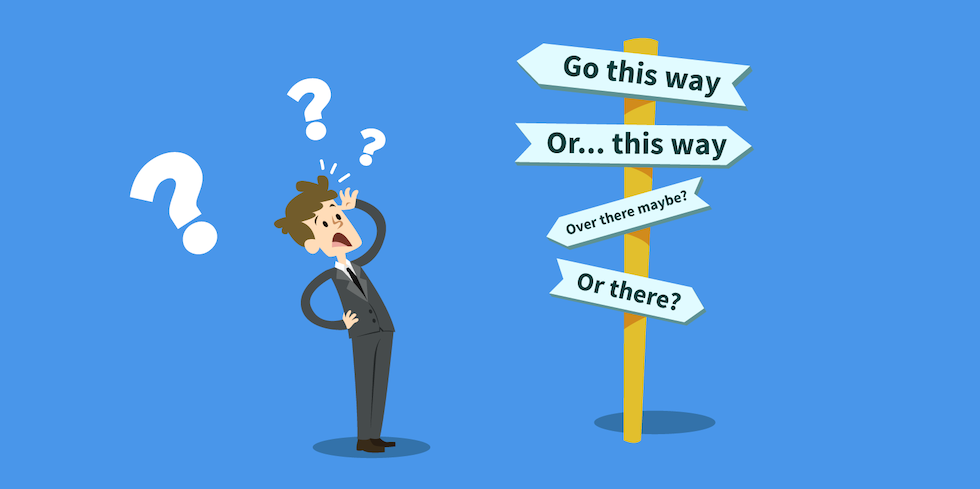 Usability testing is a necessary step before websites and applications go live. When you launch a website or an app, you have no idea what your customers think of your landing page - whether they like...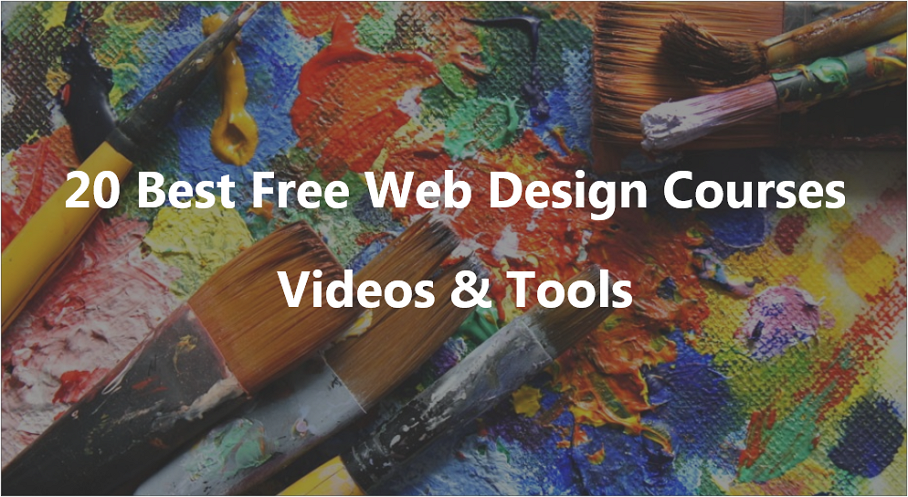 "What is website design? " "How to learn website design at home? " "How to become a website designer? " "How to choose the right website design course?" "How to change from Graphic designer to web...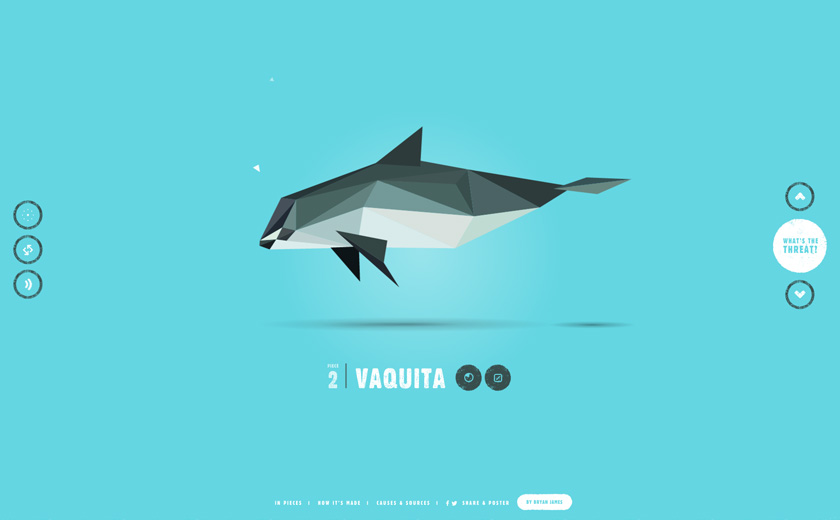 Sketch is a must-have design tool for designers, but it's not easy for beginners to learn. Here we listed the best 12 Sketch tutorials and online resource by industry leads. 1. Sketch App Tutorials A...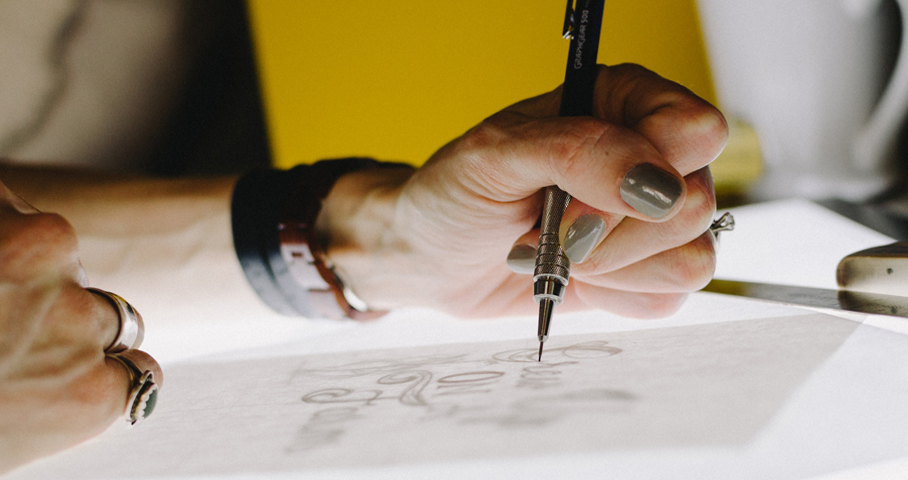 Technology evolves rapidly, and digital products become more and more complex. Design trends become a reflection of this evolution. We're witnessing a shift toward designs with more complex visual eff...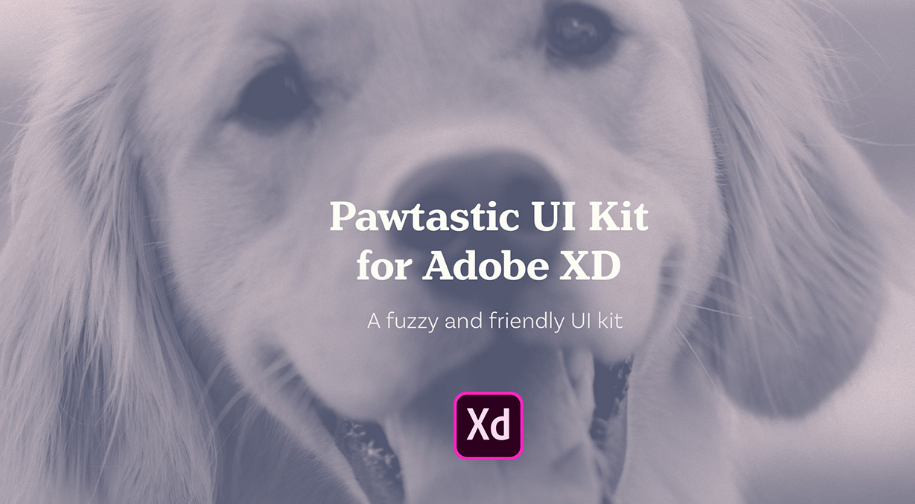 The Mockplus team presents the ultimate start-of-the-year resource for all UI/UX designers - 35 free, beautiful Adobe XD UI kits, including Adobe XD wireframe kits, Adobe XD bootstrap UI kits, Adobe X...