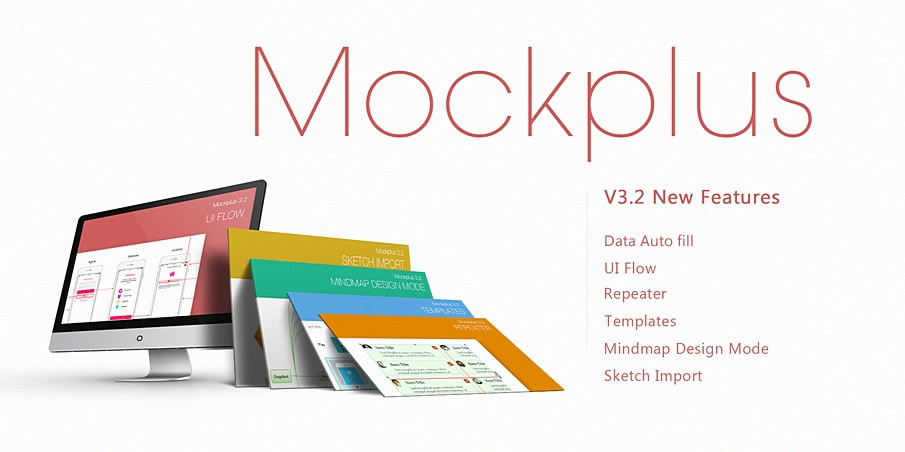 Came together with the cool wind of this fall is the Mockplus v3.2. Recently, Jongde Software has just released this fully optimized version. Let's see the 5 major new features in it. Repeater I...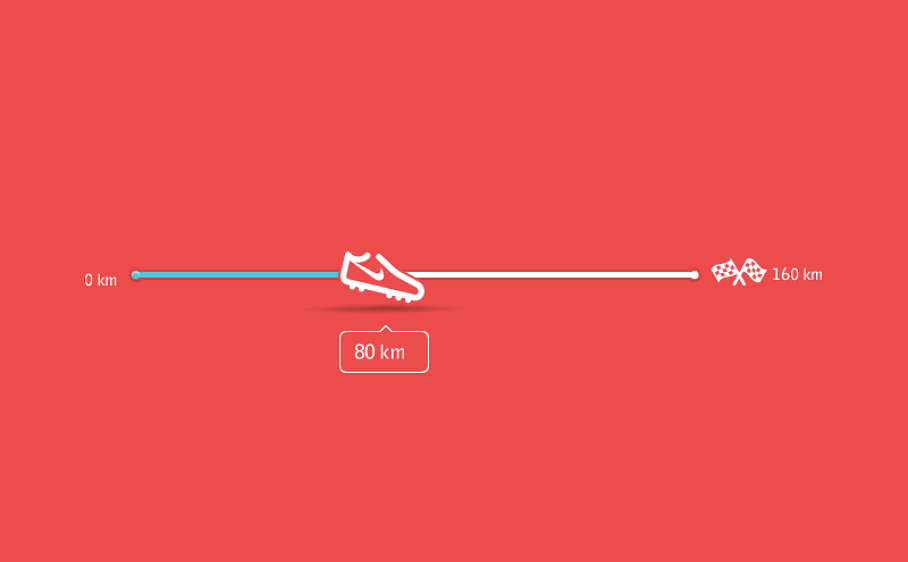 A progress bar is generally used to visualize the progression of a web/app operation, such as file downloading/transferring/installing or page loading. Having a concrete measure of the operation offer...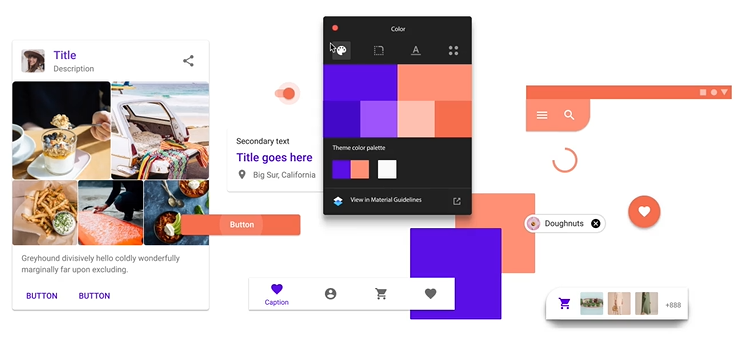 In April of this year, Google launched a new design look for Gmail with an updated material design color scheme, more blank areas, and exquisite icons. It also brought some changes to Material Design,...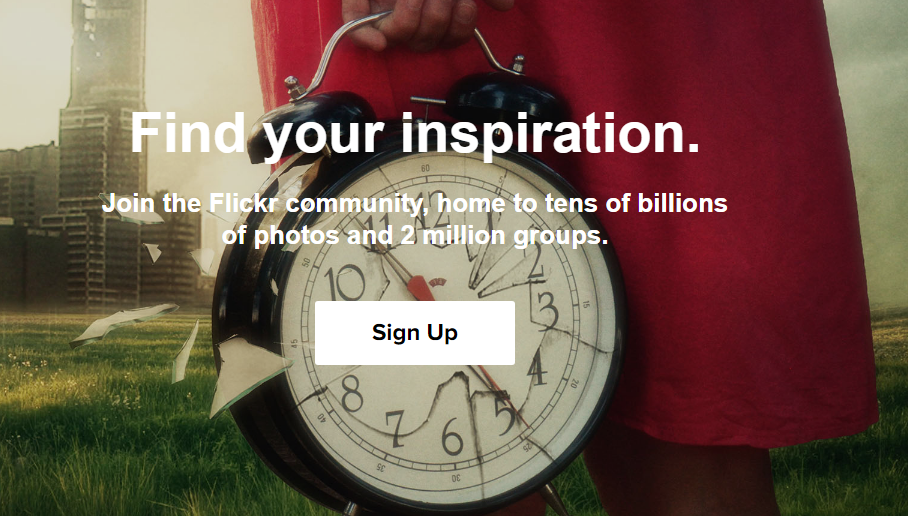 Thanks to the internet, design resources are quite easy to access. With a few taps and clicks, you can find inspiration anytime and anywhere. In this article, we present the best 25 UX and UI design s...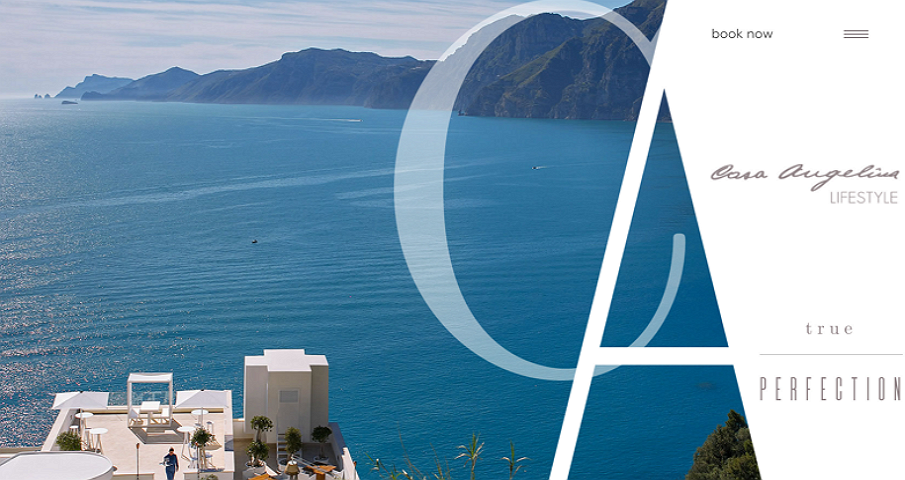 It is true what they say about having only one chance to make a good first impression. Good website designs can take one's breath away at first sight. That's why homepage design matters a lot. And whe...
If you are searching for the best web development software, then you may feel a little confused about where to start building a website. For most of us, the thought of building a website or doing anyt...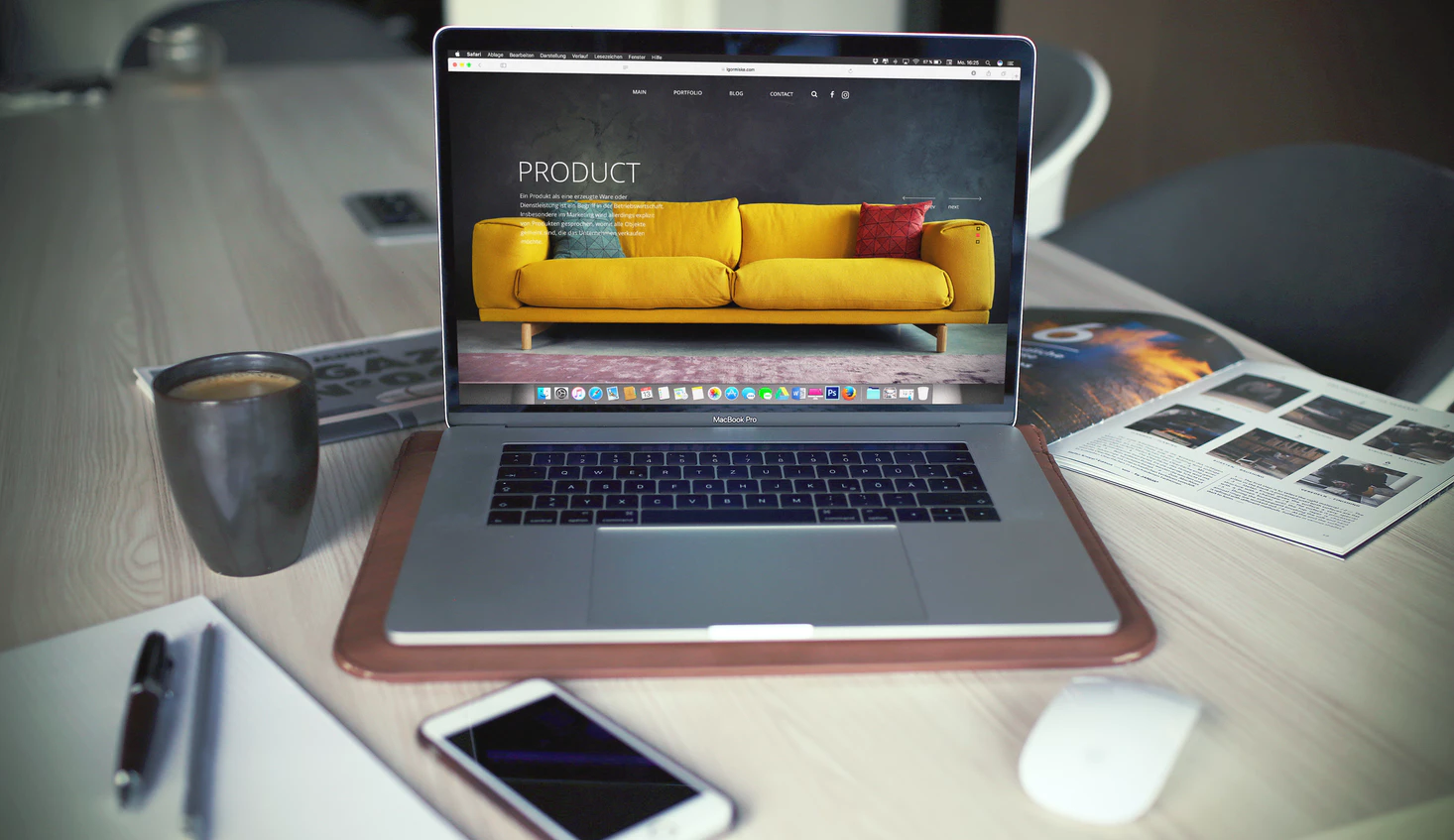 A picture is worth a thousand words. All of us are familiar with this old saying. It's much easier to share your message with other people when you can visualize it. When it comes to web design, it's ...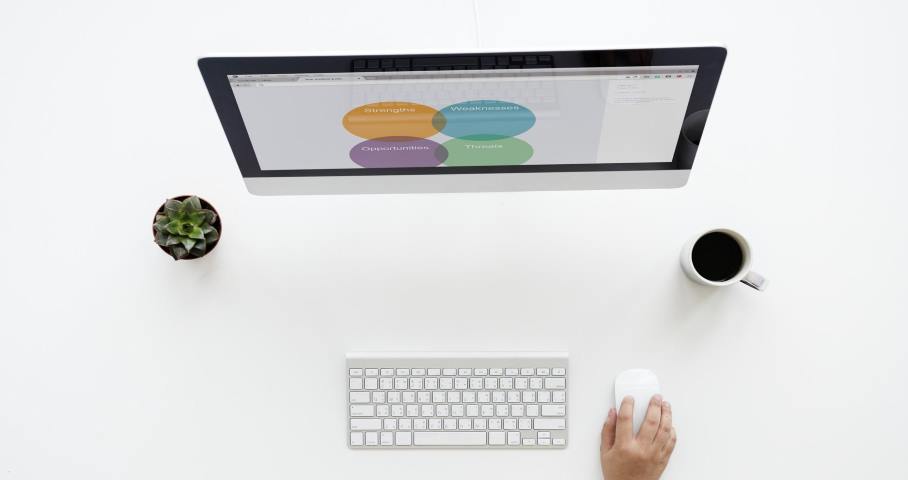 "If your business is not on the internet, then your business will be out of business." Bill Gates said that more than two decades ago. Today there are more than 644 million active websites on the Inte...