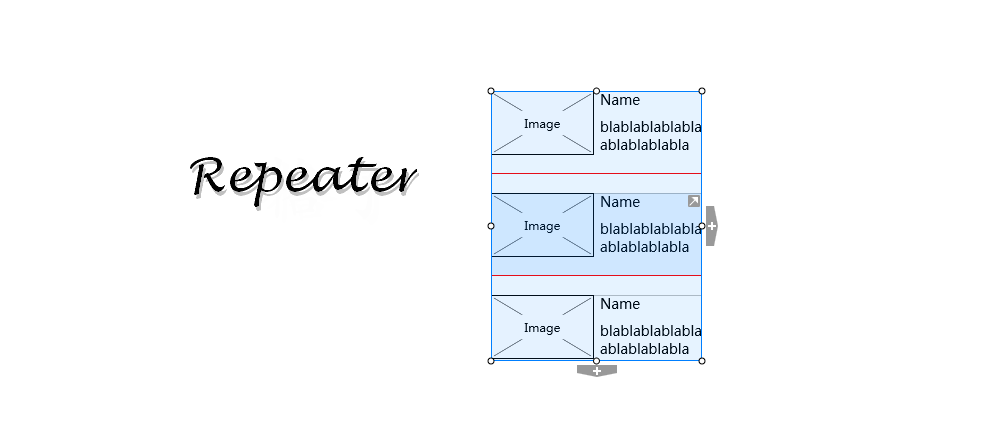 When making prototypes of a product, we often found that there are a large number of duplicate parts on the same page. Although these elements can be copied, you can only edit them one after another r...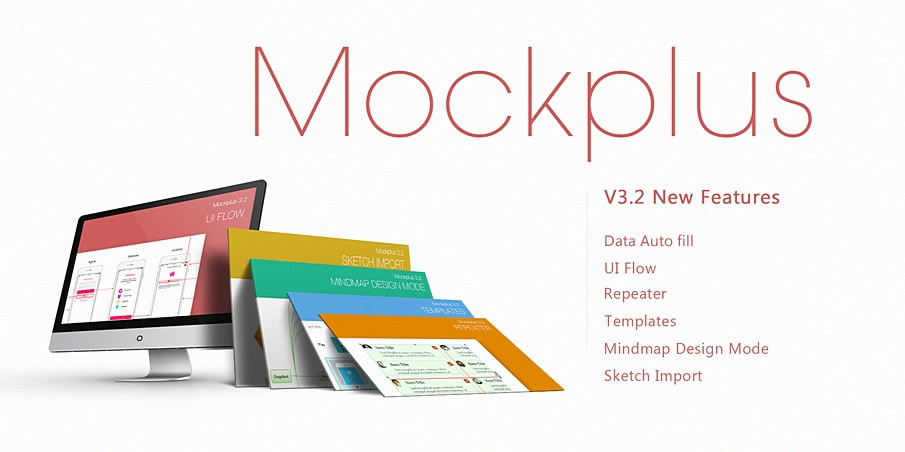 Came together with the cool wind of this fall is the Mockplus v3.2. Recently, Jongde Software has just released this fully optimized version. Let's see the 5 major new features in it. Repeater I...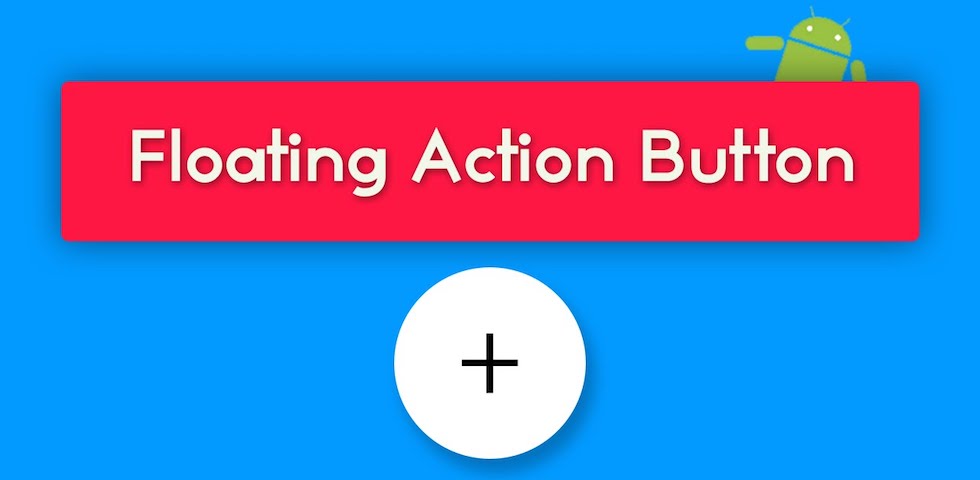 As one of the most crucial elements in Android UI, floating action button plays an important role. It's always the most charming and visual elements and presents the high efficiency of action. What ar...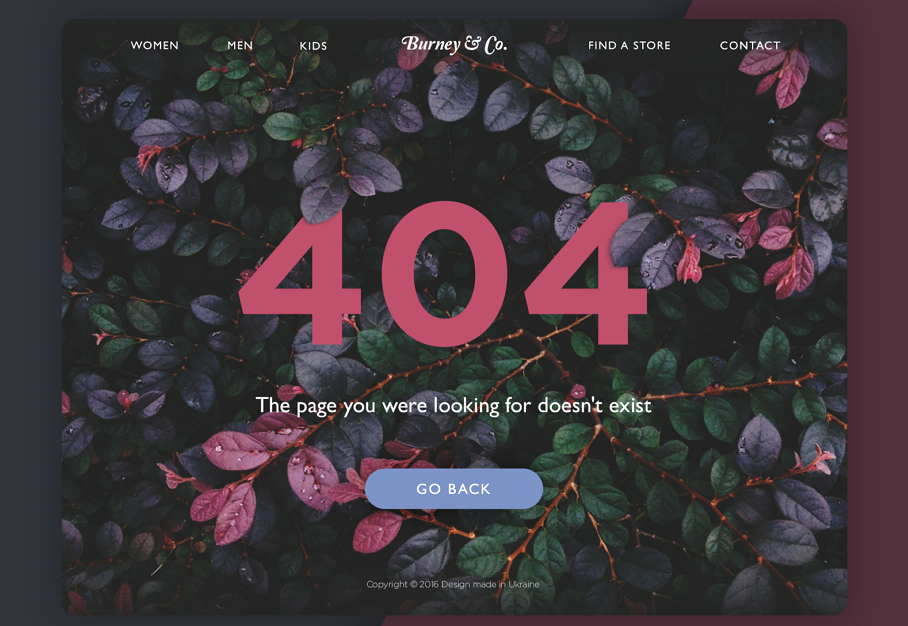 A 404 error page, which often serves to alert web/app visitors that the page they are trying to reach does not exist, is often regarded as one of the most possible elements to lose users/visitors with...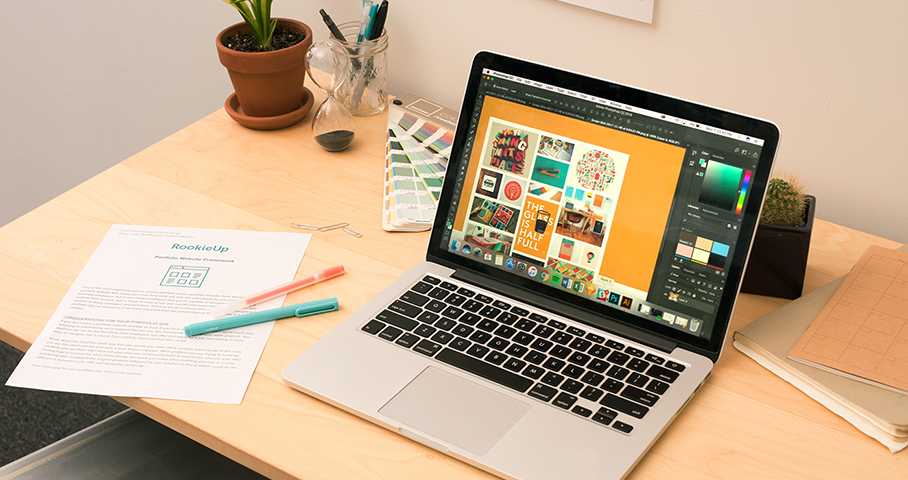 So you've decided you want to become a designer. Great! Whether you're an aspiring Visual Designer, UX Designer, or Product Designer, it's important to remember that your portfolio is your best chance...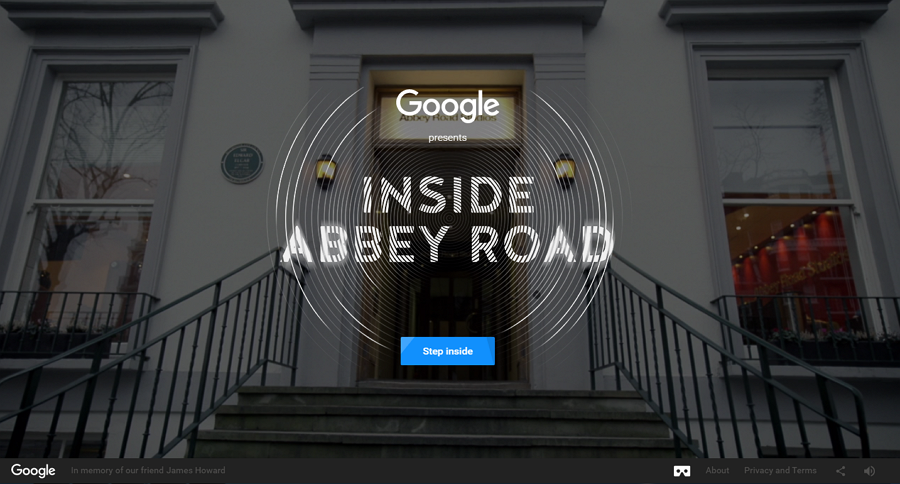 Nowadays, rising numbers of UX/UI designers add interactive/animated elements, like hover states, audio or video media, scrolling interactions and more, to websites so that their designed interactive ...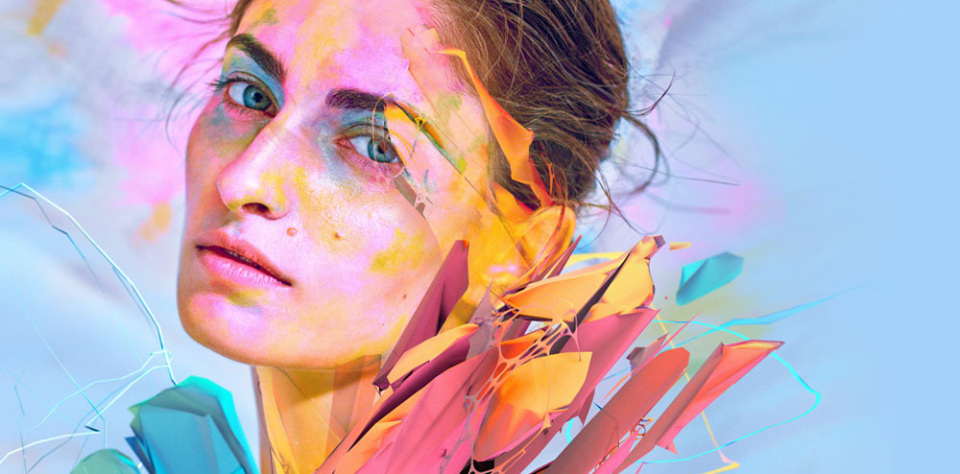 Bad tool equals to bad efficient and work. You are not professional, so it may be harsh to make a choice of design tools or developing tools. Right website design tool enhances the working flow and im...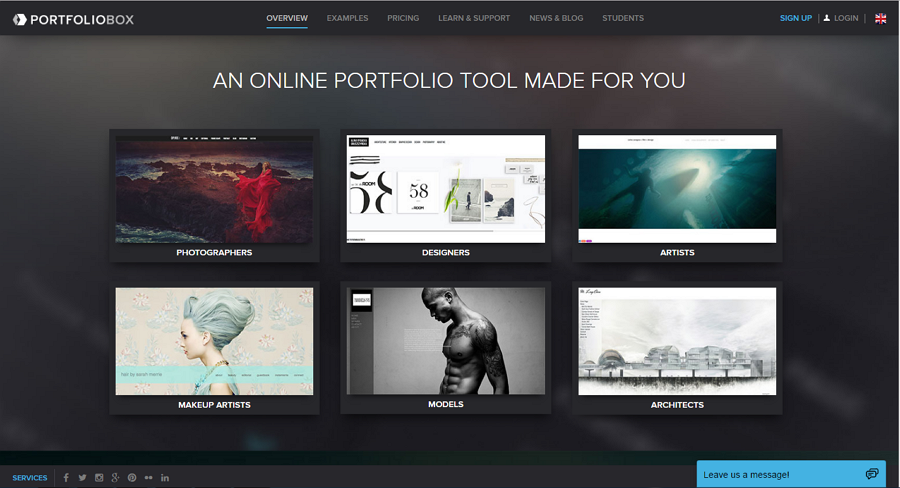 As a UX/UI designer, a competitive and responsive online portfolio website can be particularly important for you to fully show off your design talents and attract the attention of more employers, recr...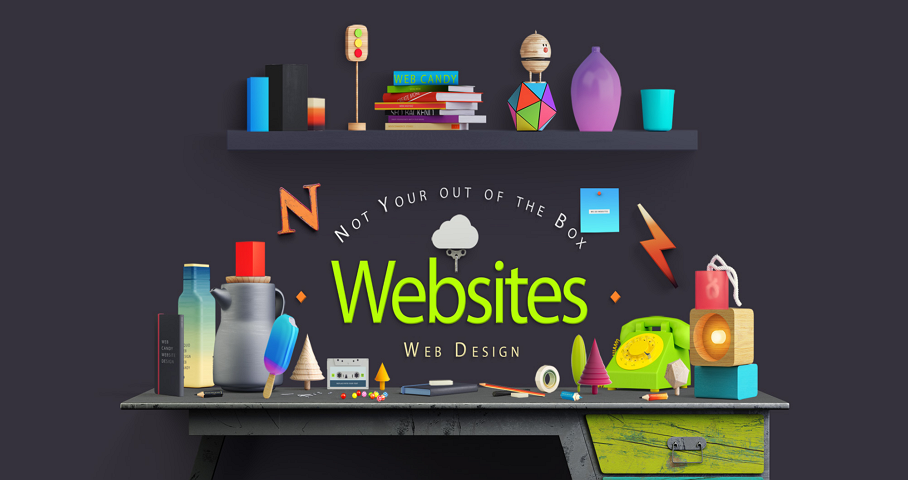 Web design is a dynamic, creative and demanding area that is constantly evolving. It joins the unjoinable, contrast color palette, old elements with modern ones, simplicity with complex solutions. One...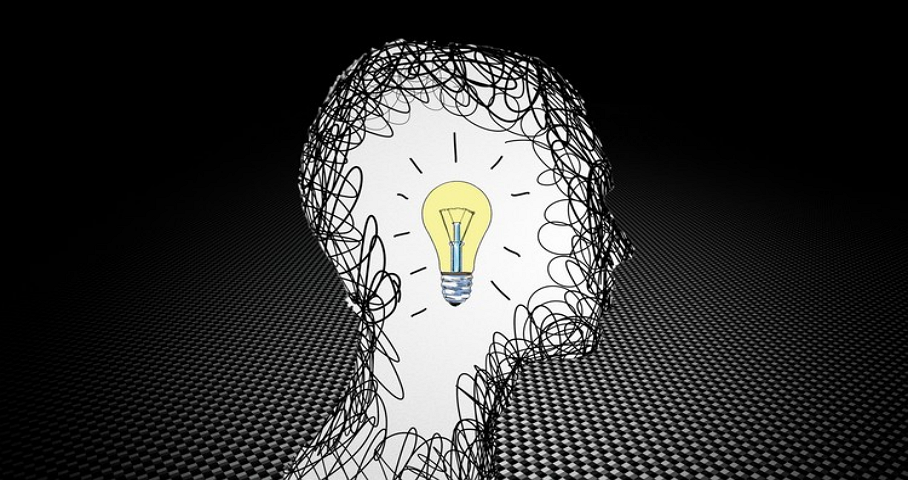 According to Payscale's survey, the current annual salary of APP developers is to reach: $66,915. This is one of the main reasons why so many beginner developers want to join in this industry. When yo...