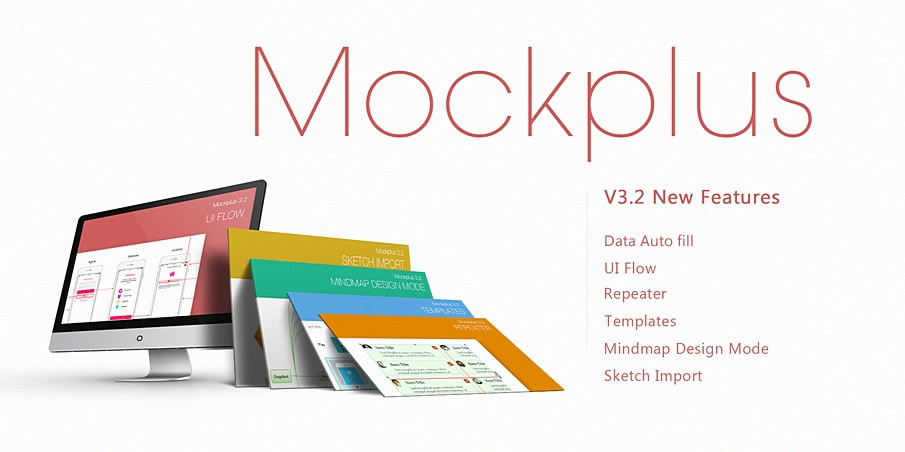 Came together with the cool wind of this fall is the Mockplus v3.2. Recently, Jongde Software has just released this fully optimized version. Let's see the 5 major new features in it. Repeater I...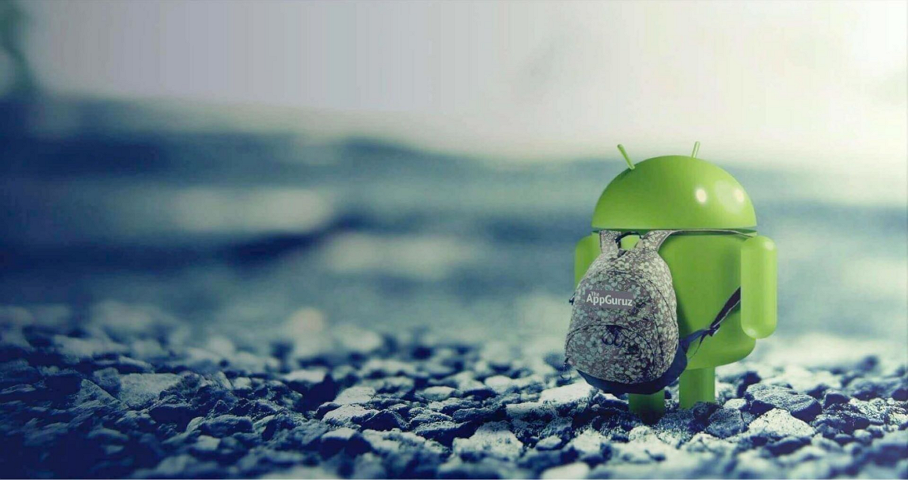 According to research data from Statista, the number of apps available in leading app stores as of 3rd quarter 2018 are as follows: the Google Play Store has 2.8 million; the Apple App Store has 2.2 m...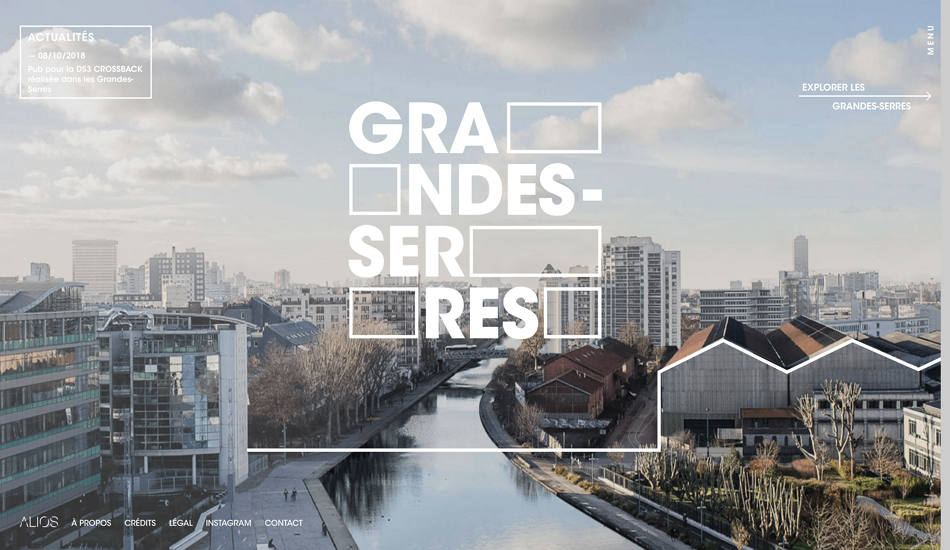 The real estate industry is booming at an impressive rate. With the competition being so fierce, having an excellent website is critical to a real estate company's or agency's success. An outstanding ...
Sketch, vector design tool that runs on Mac, is simplistic and easy-to-use, making it favoured by more and more designers. Furthermore, more and more designers are sharing free Sketch app resources, g...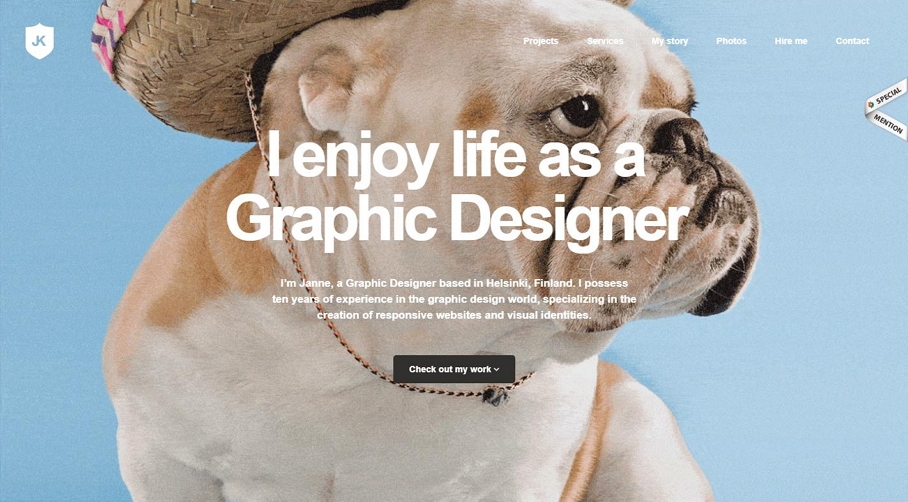 "More than 95% percent of information on the web is in the form of written language."-by Oliver Reichenstein Good typography, which has better readability, visual effects and layouts, makes a website...

Good collaboration between designers and developers makes it possible to create an unprecedented miracle for a product team. Having an jointed online platform/tool for them to collaborate effortless...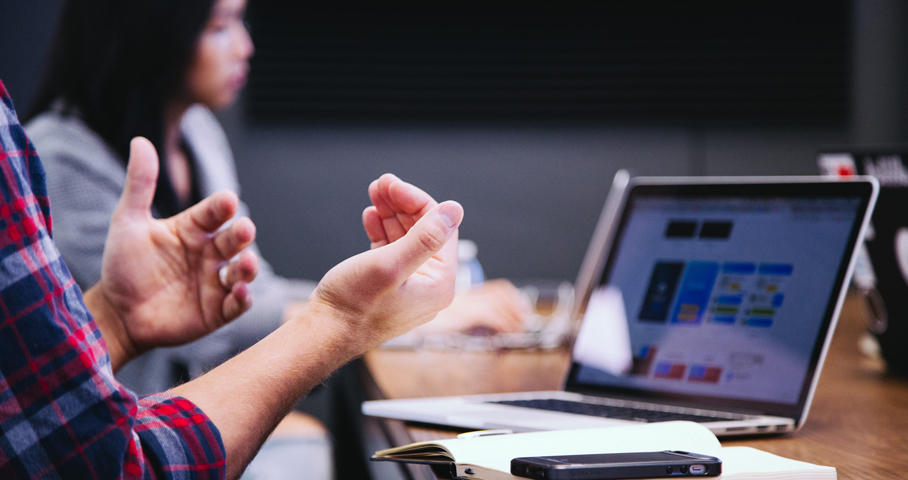 Quick summary: Design handoff takes place when designers finish the work and need to deliver results to developers. The ultimate goal of design handoff is to minimize the guesswork and improve the ef...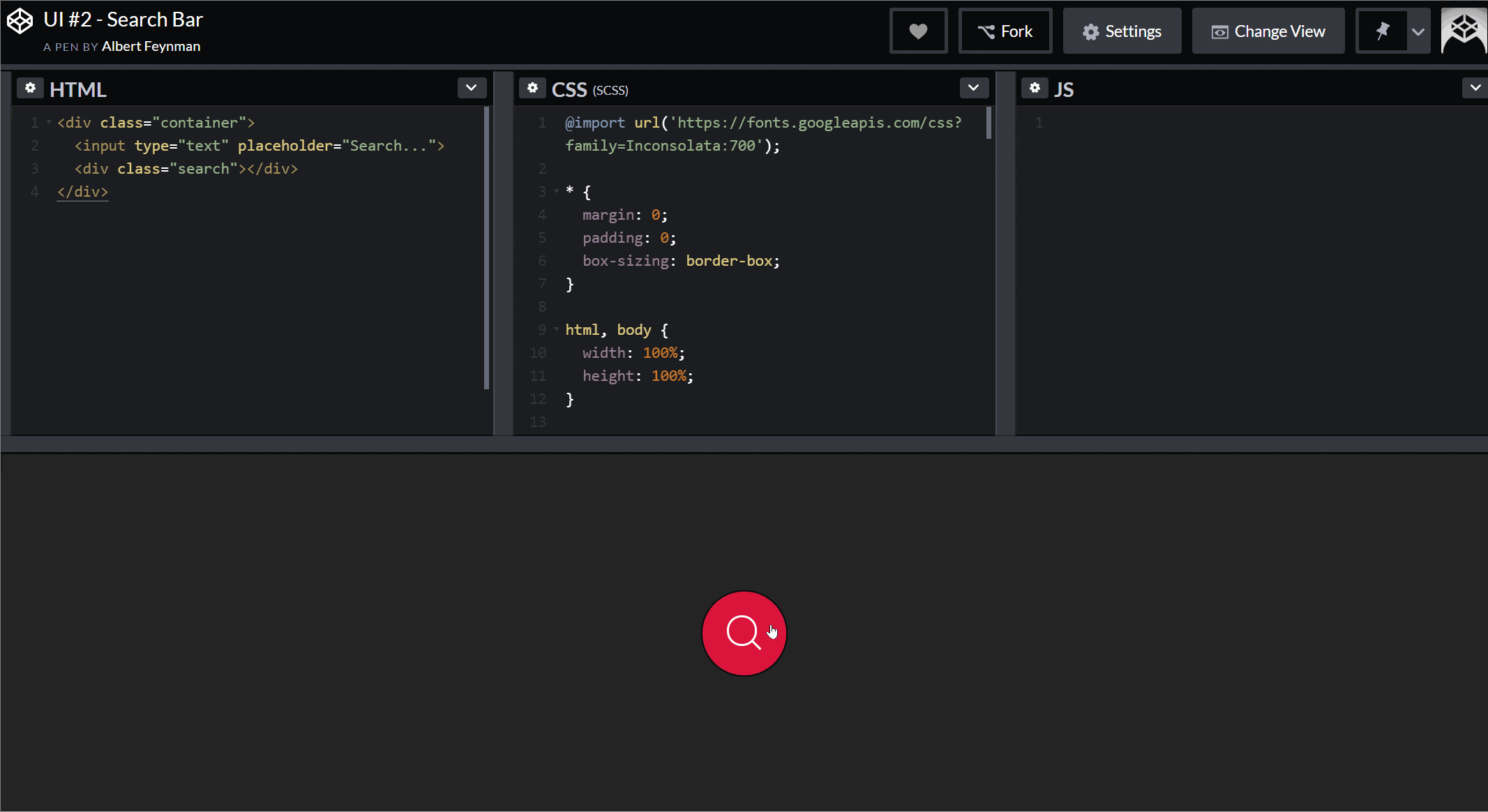 The search bar connects people with websites, mobile apps, and the world. It's a conversation window between the user and the app or website. In the face of complicated web content, users express thei...