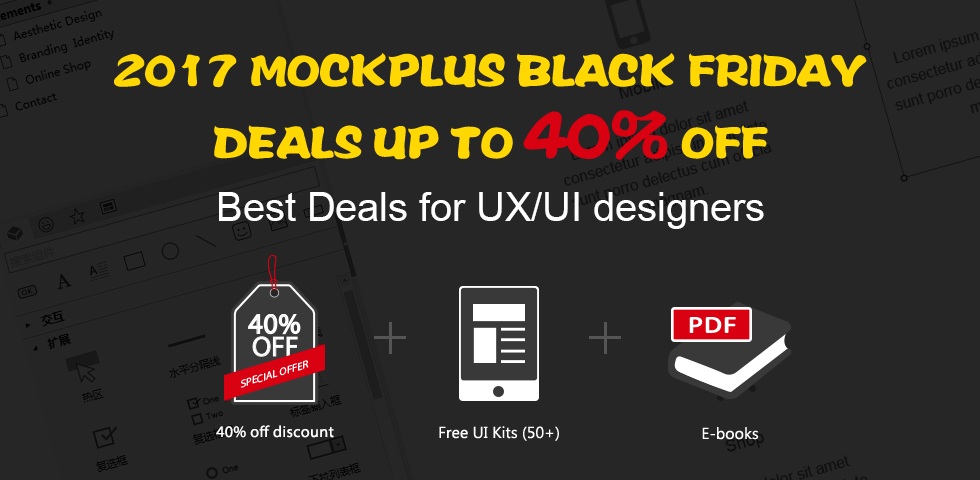 The holiday season's just around the corner and to kick things off Mockplus has announced a big sale starting now and runs until the end of this month (November 30, 2017). To start the deal off, Mockp...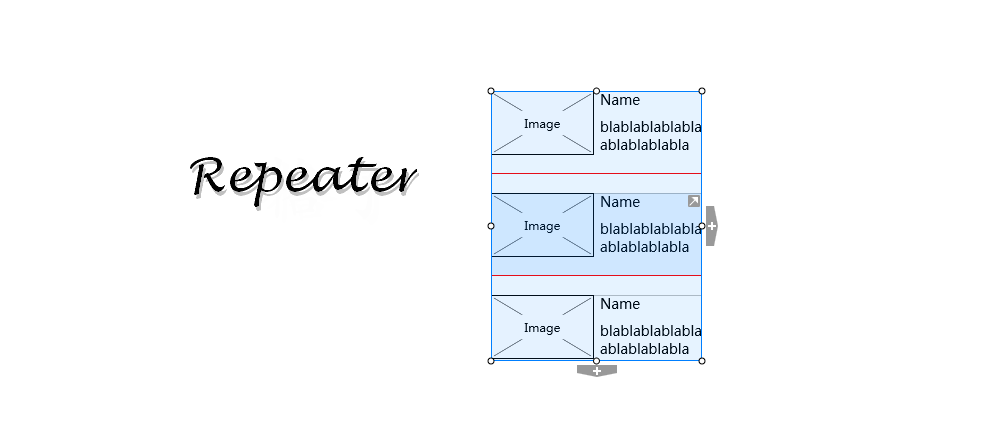 When making prototypes of a product, we often found that there are a large number of duplicate parts on the same page. Although these elements can be copied, you can only edit them one after another r...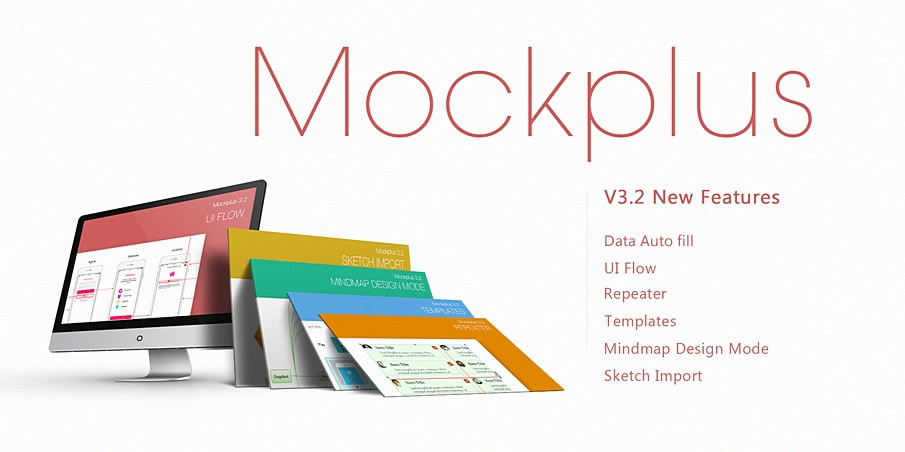 Came together with the cool wind of this fall is the Mockplus v3.2. Recently, Jongde Software has just released this fully optimized version. Let's see the 5 major new features in it. Repeater I...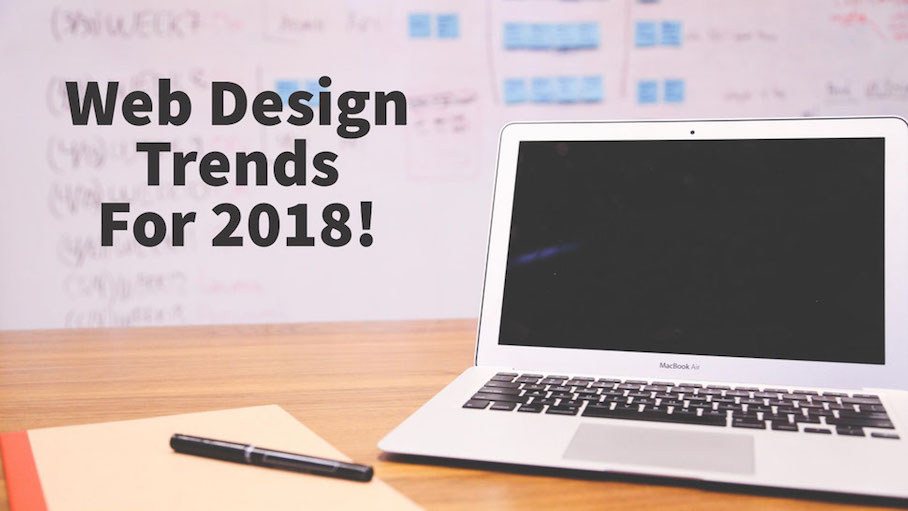 Every designer has passion to keep updated with the latest industry news, and it's of necessity to know about the most recent trends especially web design trends in 2018 in the field. As web design is...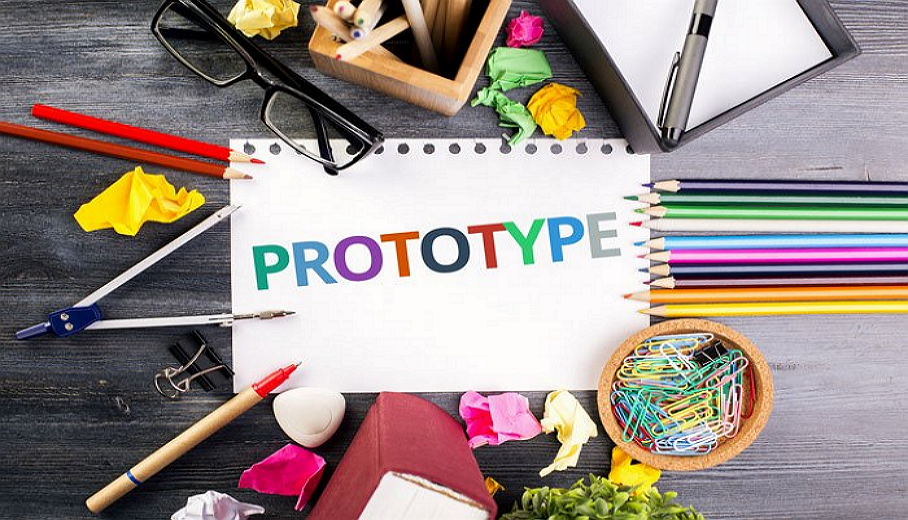 It's been a long, hard struggle over almost three decades, but the tech world is finally starting to recognize just how much power and influence UX and UI design have on the bottom line. According to ...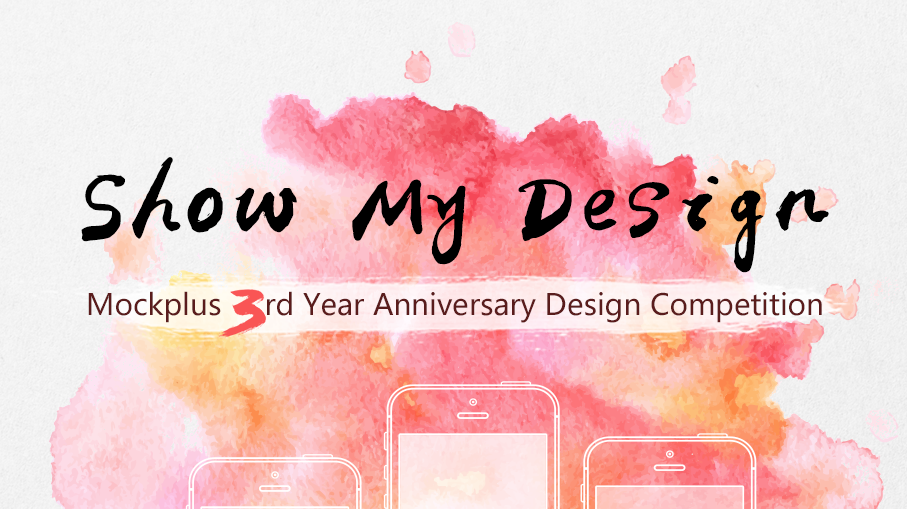 Mockplus Prototype Design Competition kicked off in early October. Until 15 Nov, there were a total number of 900 Chinese designers participated and 151 qualified designs emerged in the competition. ...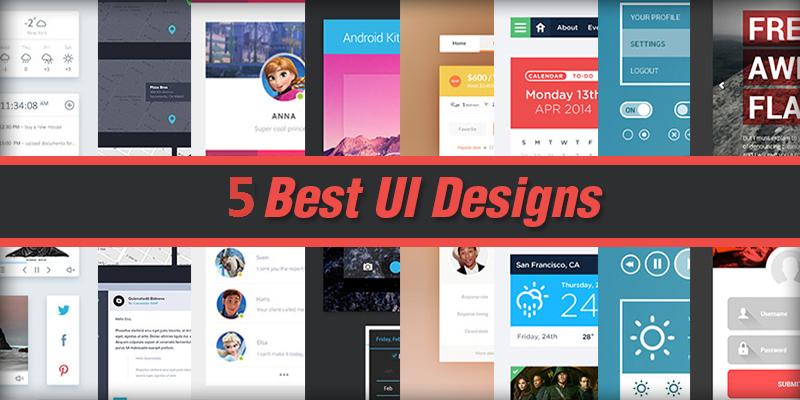 The UI design landscape is changing tremendously fast. And, to stay competitive, you need to keep pace with these trends and implement them as soon as possible. To understand the importance of trackin...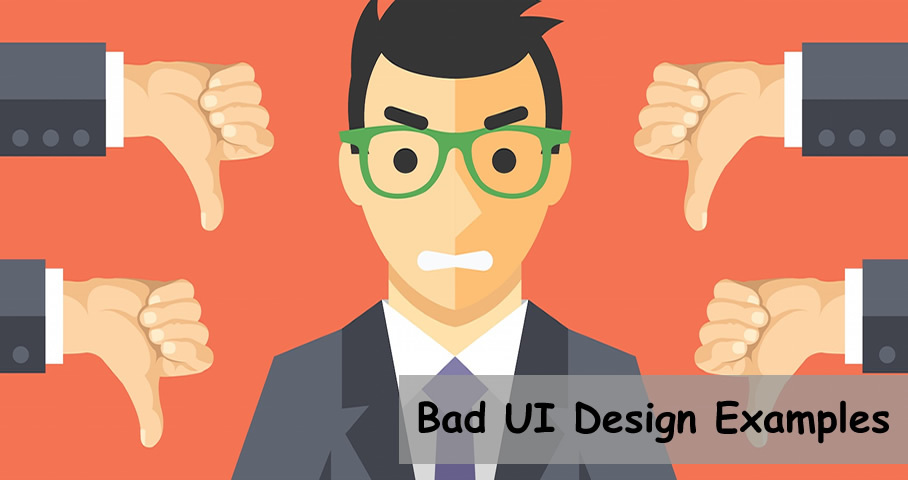 Before diving deeper, let's see what is exactly the user interface design? It's just like I wish to feel welcomed when I visit your house, and every coming visitor of website would have such a feeling...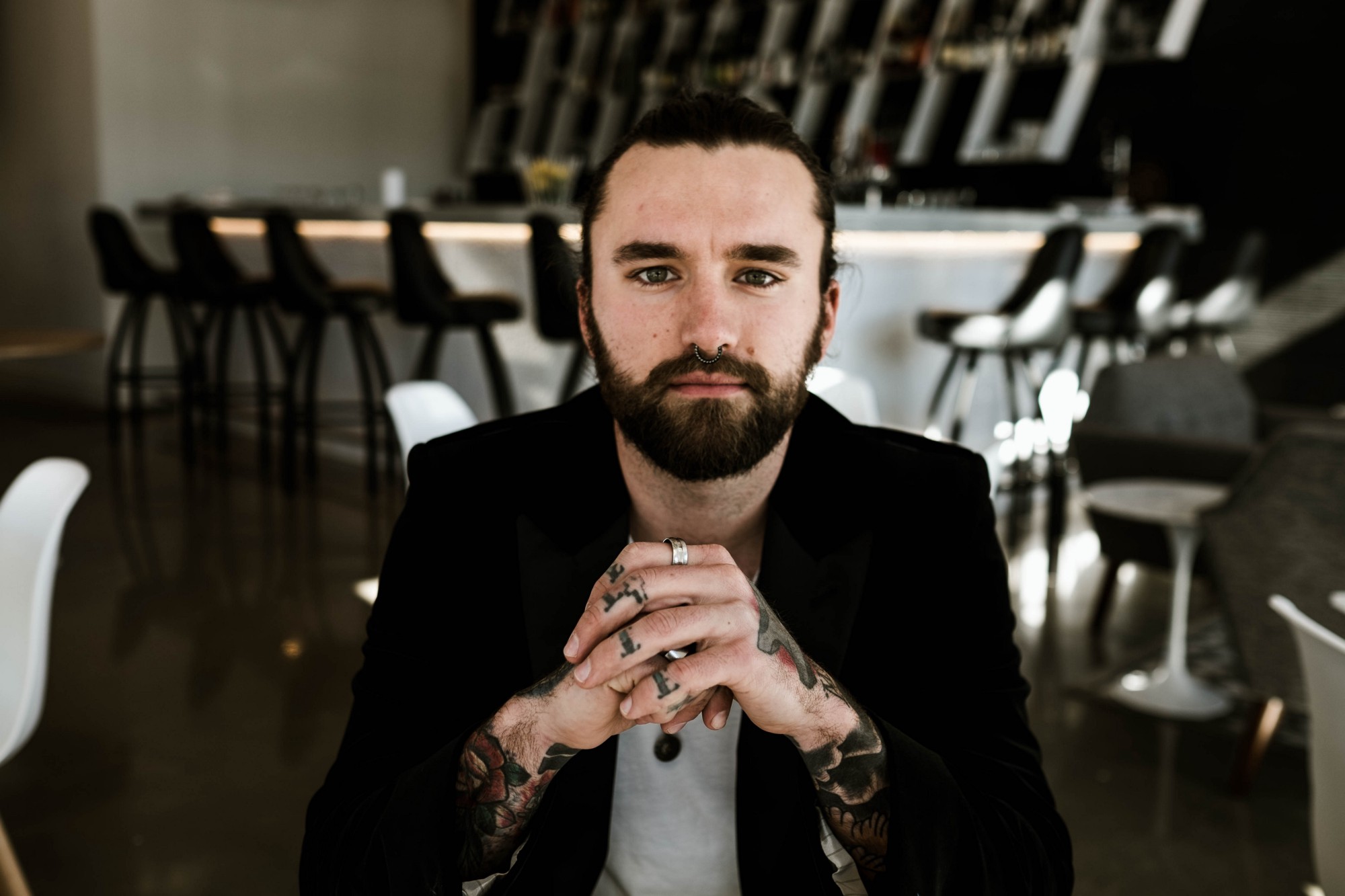 Cut out the things that are holding you back Success has different definitions for everyone. Becoming a great giver upper is essential to succeeding at the things that are important to you. Give up th...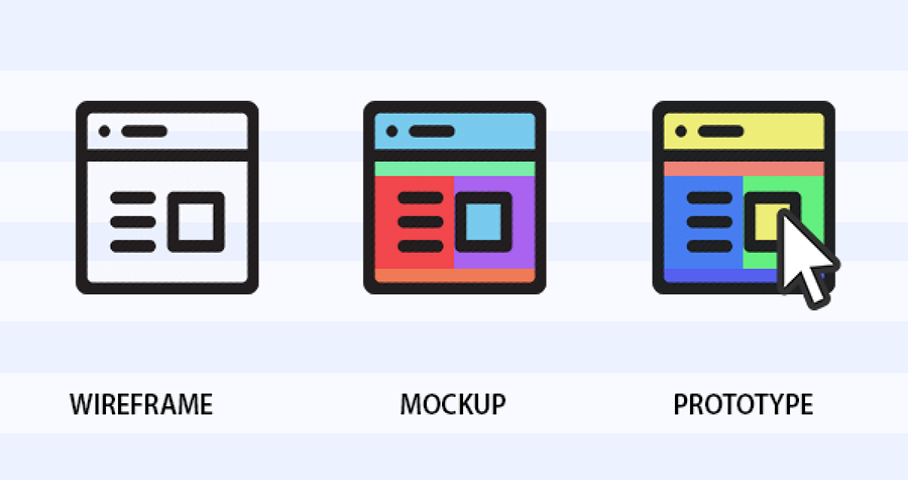 The differences of wireframe, prototype, and mockup are always get confused by lots of designers, despite the experienced designer, I saw many people asked questions on Quora and Reddit about these te...