Interaction comes from Latin inter, meaning between, and ago meaning to do or to act––any "action between" is considered an interaction. A simple and useful understanding of interaction design ...
With the Internet being a indispensable part of our daily work and life, it's been much easier to know about the IT related positions,such as design, front-end development and back-end development, et...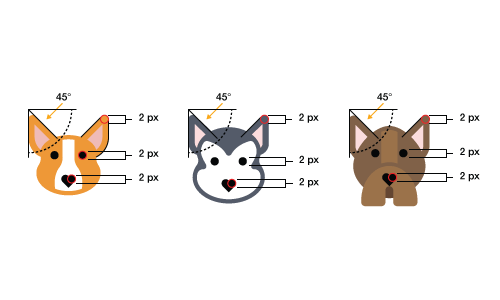 Icon and vector marketplaces like Iconfinder (where I work) are making well-designed vector icons an inexpensive and readily available resource for web and print designers. Thousands of high-quality p...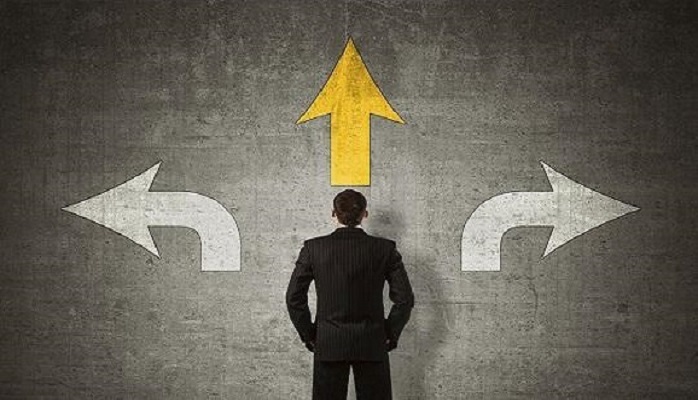 As a UI / UX designer, a job falling in between technical worker and artist, you must've ever been in such a dilemma: the client doesn't like your design, which you've spent a couple of days and night...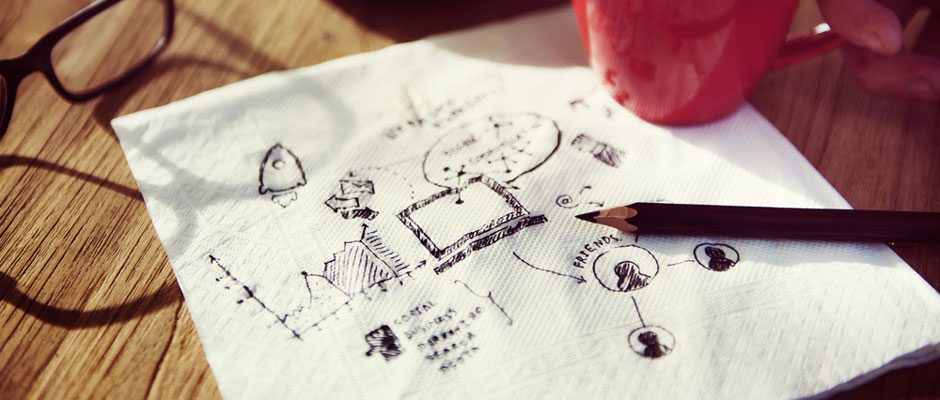 Excellent UX designers need not only good ideas, but also to accurately grasp the users' psychology. The best product should make users experience the pleasure that products are perfectly combined wit...

Recently, lots of light-weight Apps succeed in the background of the Internet decentralizing, lots of lightweight Apps succeeded. In a way, light-weight design is the current mainstream. Lightweight d...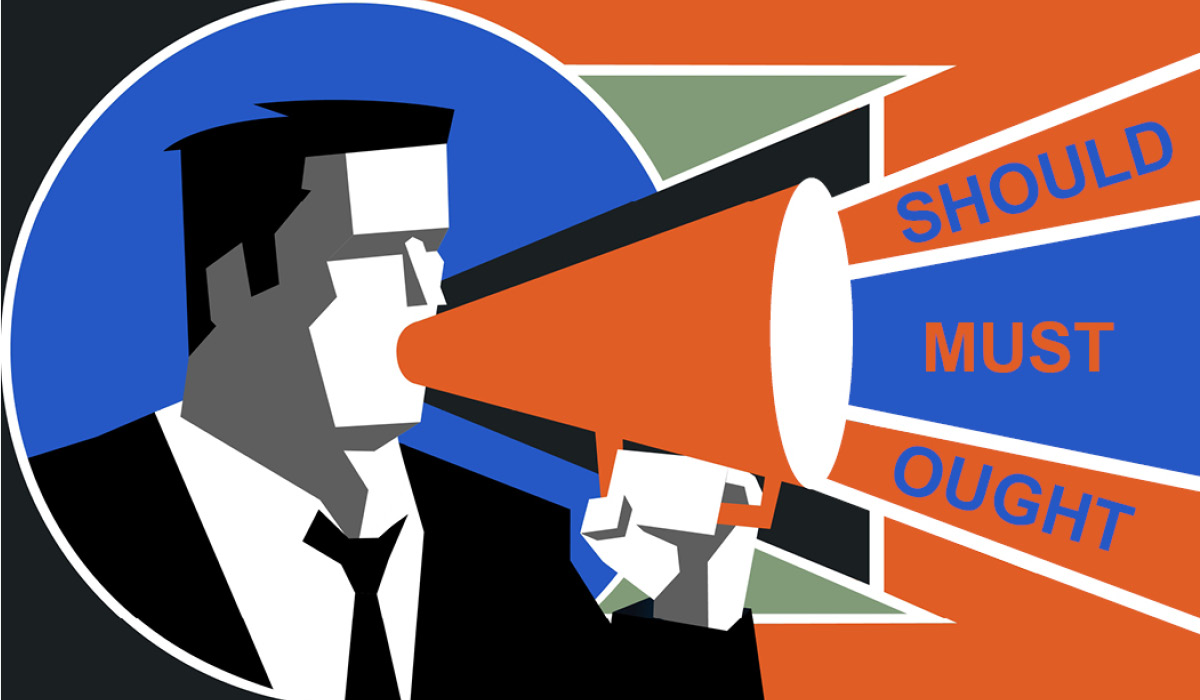 Most recently, Mockplus releases its new version of 2.3 with a new plan named "Unlimited Perpetual License" coming out meanwhile. Except for a bunch of new features and enhancements wrapped, this bran...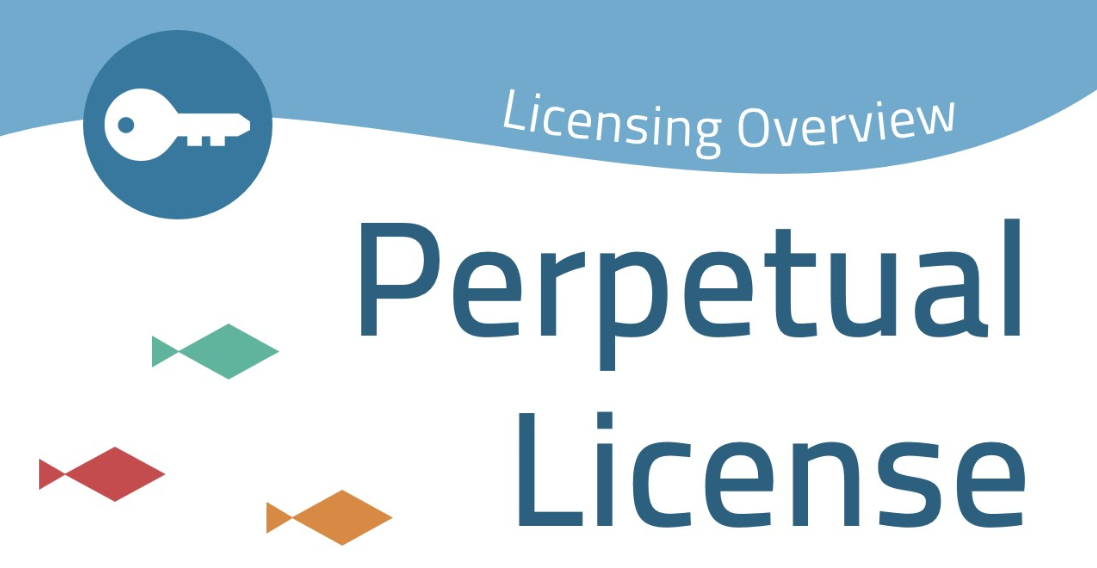 With the fierce competition and the growing demand in the design market, the prototype software developers have resorted to their effort to meet the different user requirement. They launched a series ...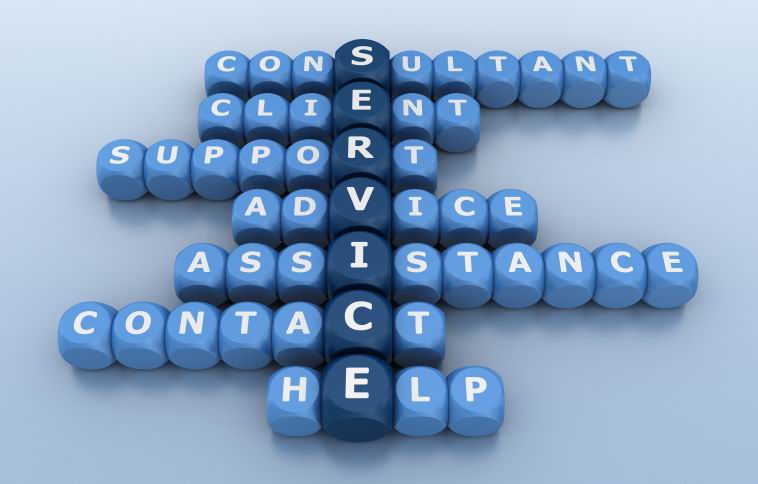 Many product managers and UI designers I know believe that, paper prototyping is free and unrestricted. Since every component can be represented by shapes, even those complicated interactions can also...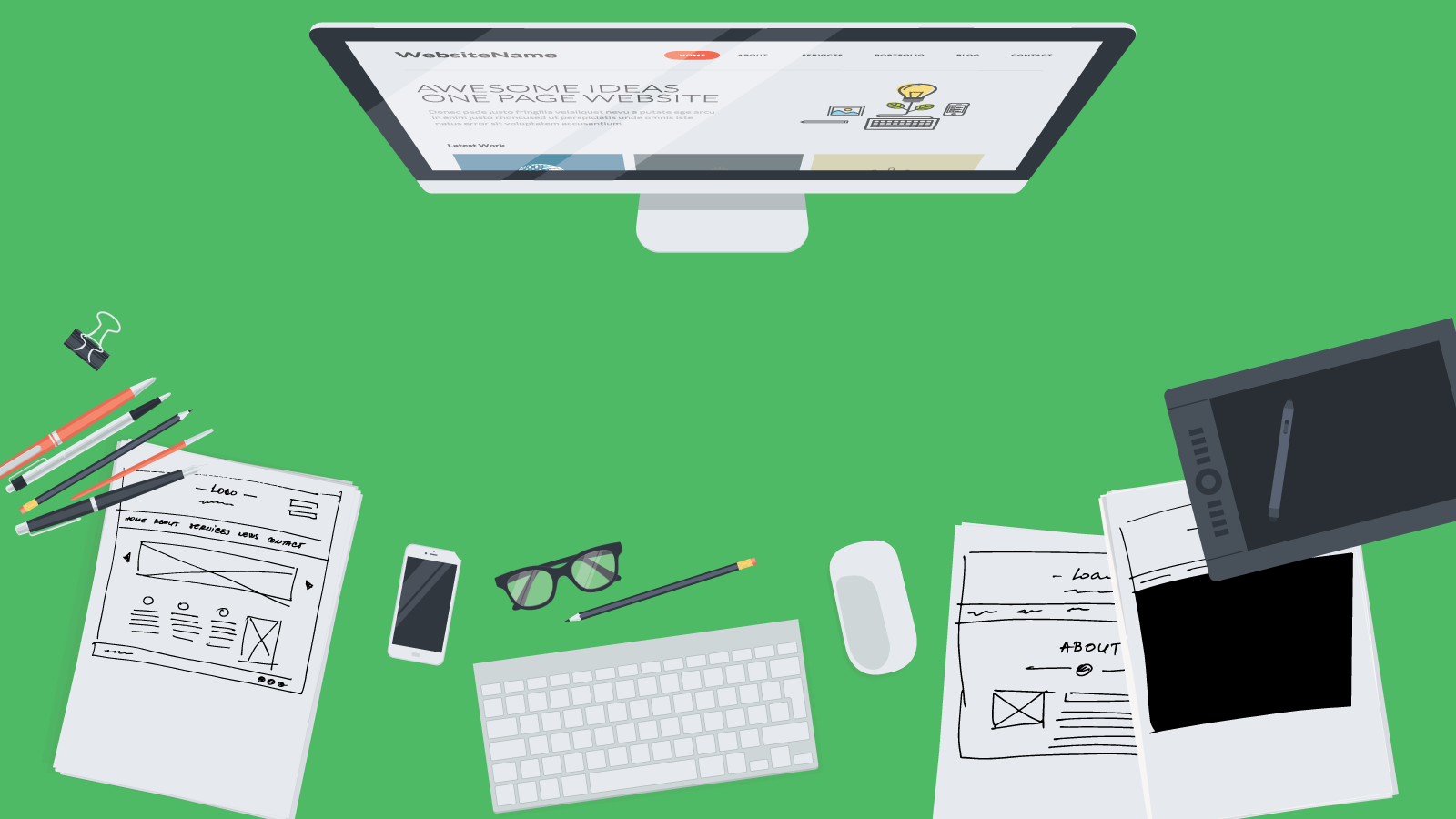 Product management is an important organizational role. Product managers are typically found at companies that are building products or technology for customers. The product manager is often considere...