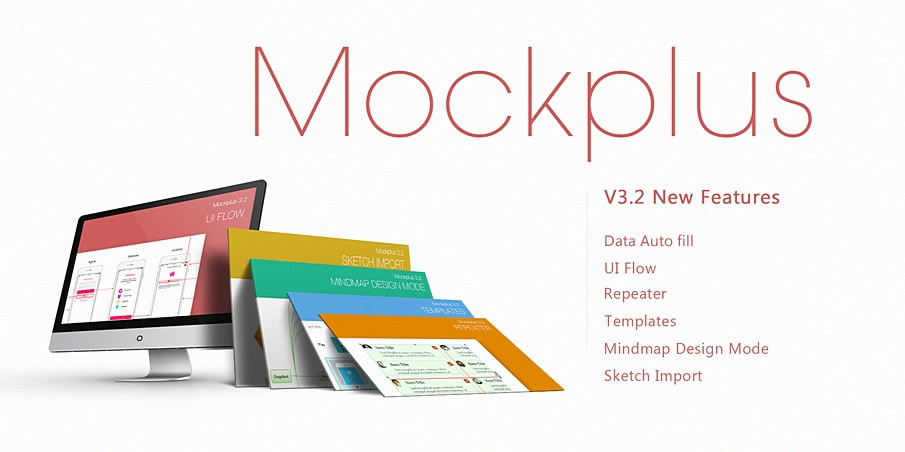 Came together with the cool wind of this fall is the Mockplus v3.2. Recently, Jongde Software has just released this fully optimized version. Let's see the 5 major new features in it. Repeater I...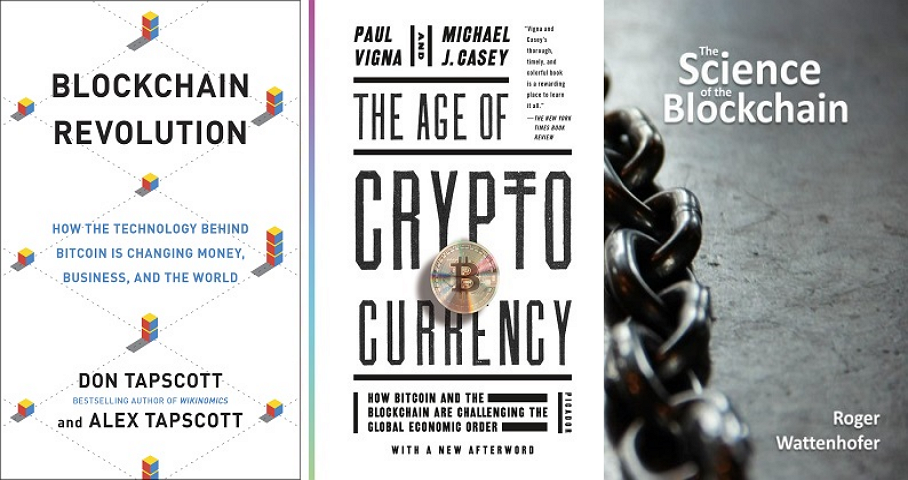 The blockchain industry is developing so fast that it is said that it changes in the blink of an eye——we'll find that this isn't an exaggeration when we fully understand its development in the past ye...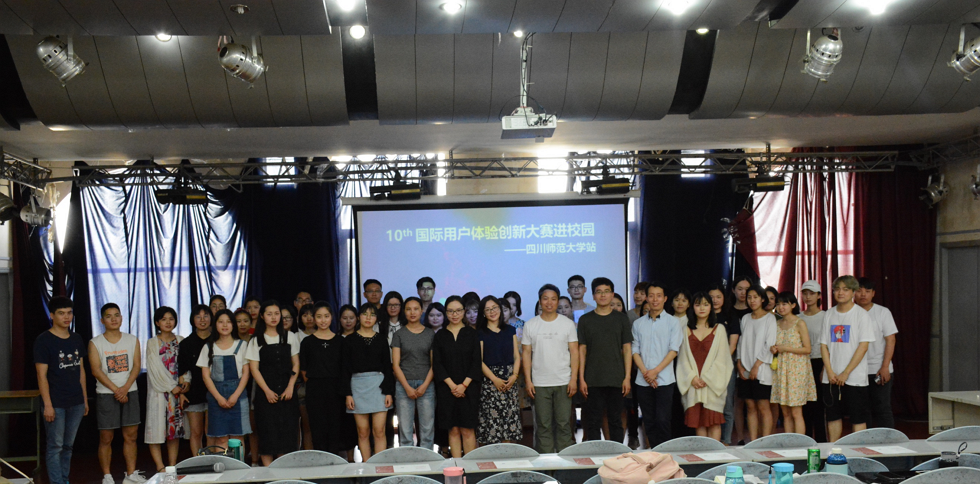 The second stage of the has officially began On May 16th, 2018. The User Experience Design Experience-Sharing Event gathered 3 guests in design industry to the School of Clothing and Design Arts of Si...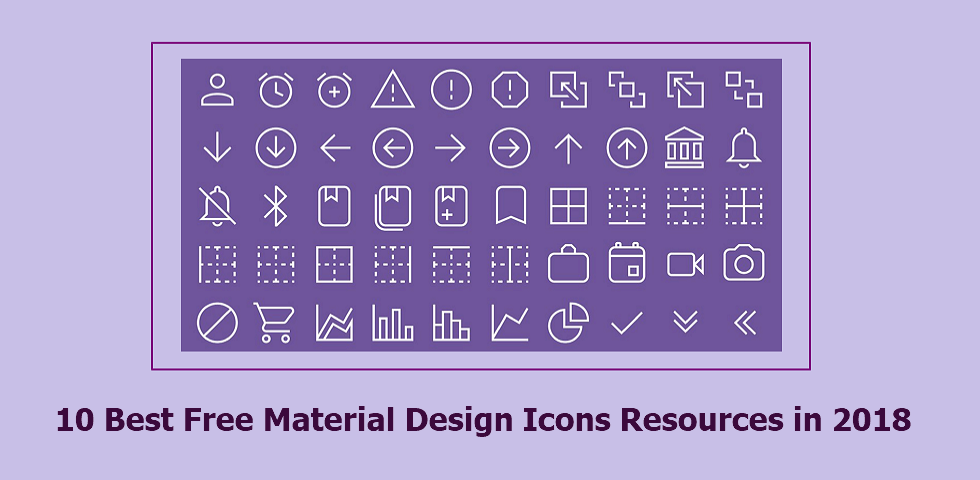 Material Design, a full platform design language, provides standards for designers to create websites and apps with a consistent look and feel. From the overall interface to the tiny details, Google p...
Minimalism has become an overwhelming trend in current website design. And increasing number of designers have accepted this influential design style and widely used it in their designs. However, as a...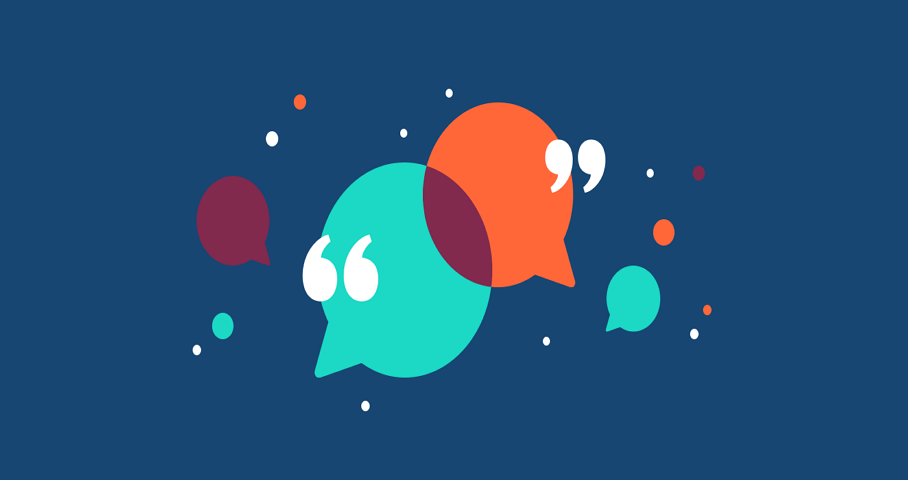 Language is a communication method unique to human beings. We are now in the era of rapid development of artificial intelligence(AI) and will inevitably liberate our hands through the use of Voice Use...

Being dated back to 1927 when P&G put forward it, the Product Management has been one of the fastest growing specifications that incorporates sales, marketing as well as development skills. To help yo...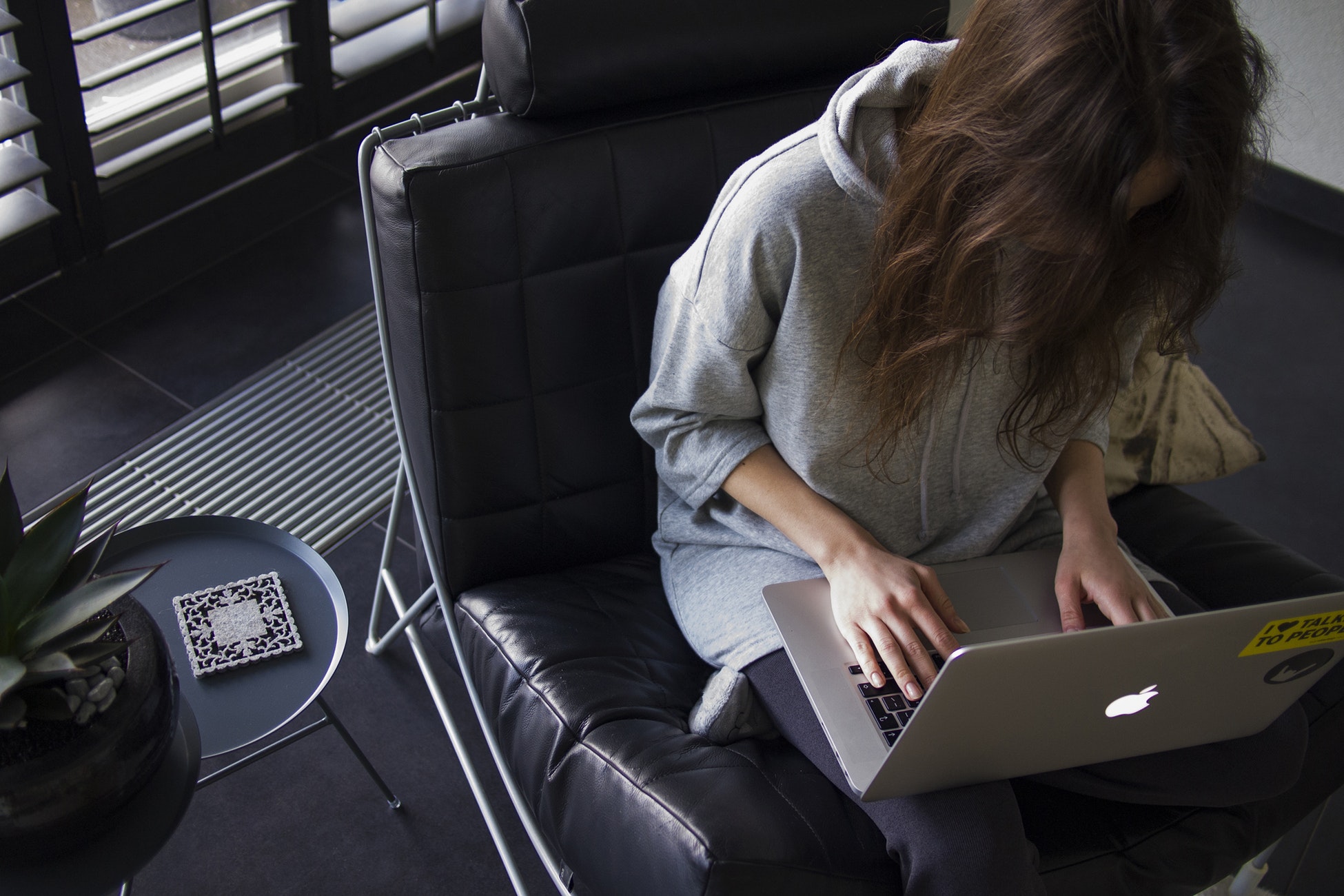 In college, I remember UX design as this field where the graduating class 4 years before mine had less than 20 people. Now the graduating class a few years after me is twice or triple that number. Wha...