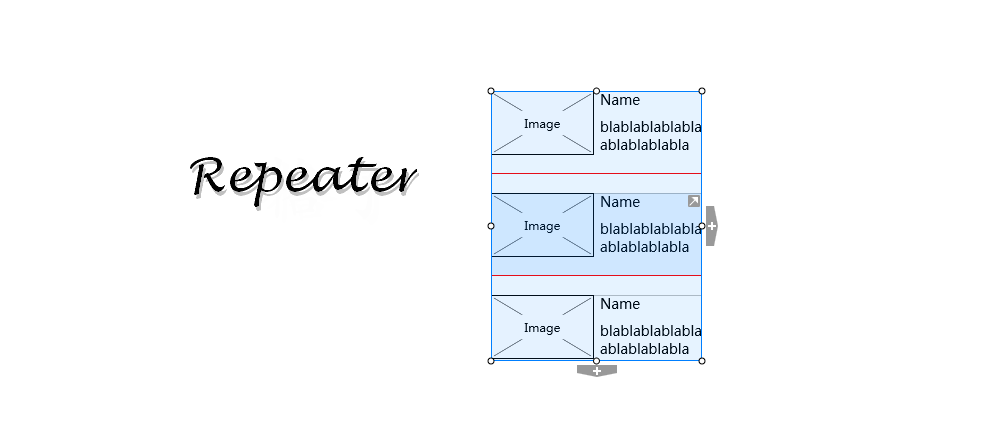 When making prototypes of a product, we often found that there are a large number of duplicate parts on the same page. Although these elements can be copied, you can only edit them one after another r...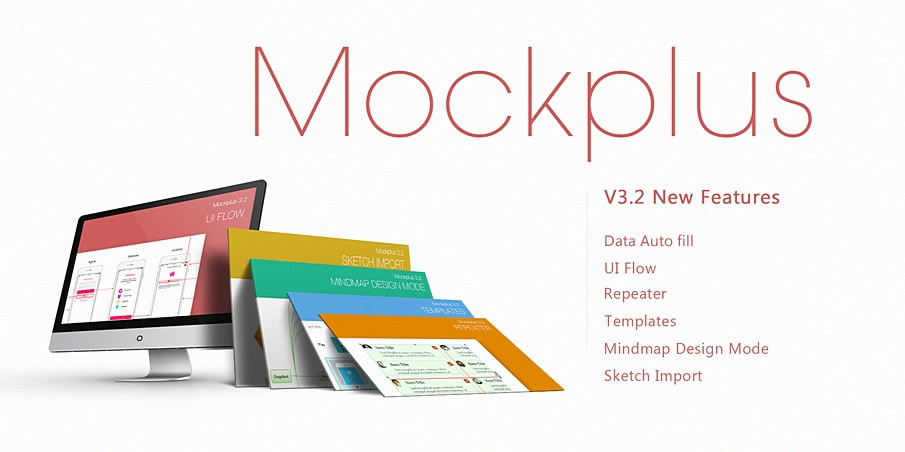 Came together with the cool wind of this fall is the Mockplus v3.2. Recently, Jongde Software has just released this fully optimized version. Let's see the 5 major new features in it. Repeater I...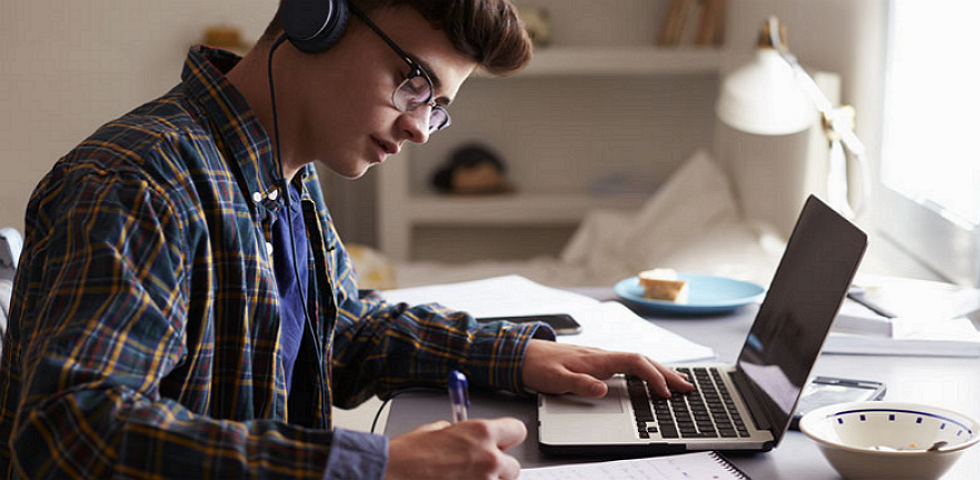 This article includes 6 FREE UX design courses form top universities around the world. To become an excellent UX designer, you need to master many necessary skills. For example, you need to master a...

Buttons, as one of the essential elements in UI design, can not only lead users through a website/mobile app effectively, and can also entice them to click for better sales. That's why to make their b...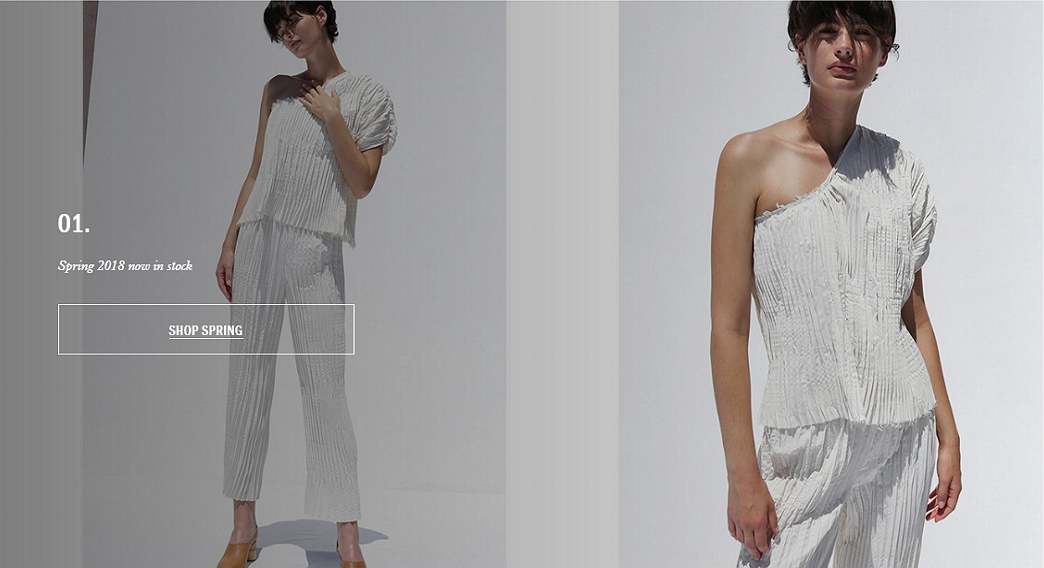 The fashion industry is one of the most promising and appealing industries in the world. The global apparel market is valued at 3 trillion dollars, 3,000 billion, and accounts for 2 percent of the wor...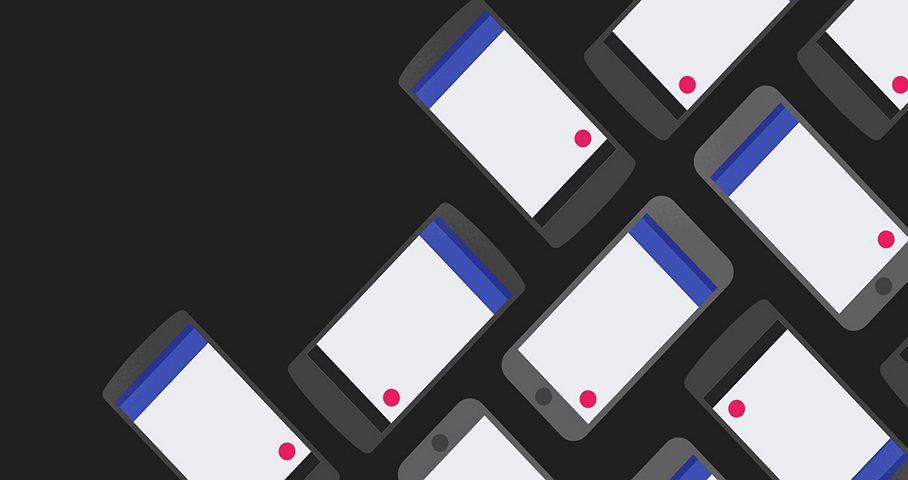 Buttons are one of those always used yet overlooked components of a design. Most of the time, we resort to some sort of compromise over button design elements as it is one of the hardest to come up wi...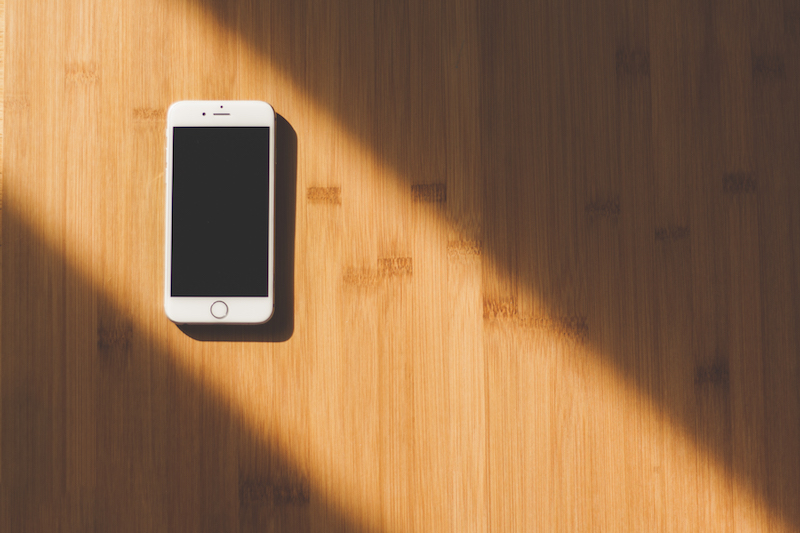 The number of mobile phone users in the world is expected to pass the five billion mark by 2019. This makes mobile an extremely valuable medium for app developers. At the same time, numerous myths sti...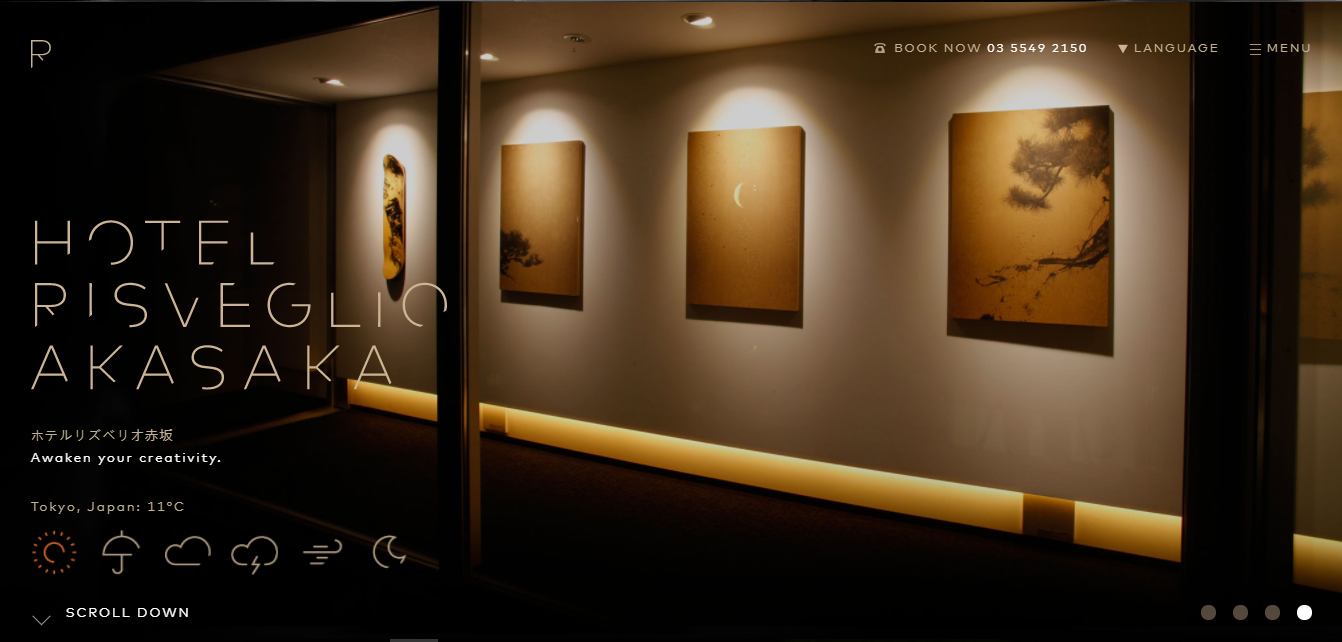 A comfortable accommodation experience will be a bonus during a nice trip. So it becomes a trend to book hotels on the Internet through the hotel websites. It's a guaranteed way to obtain a favorable ...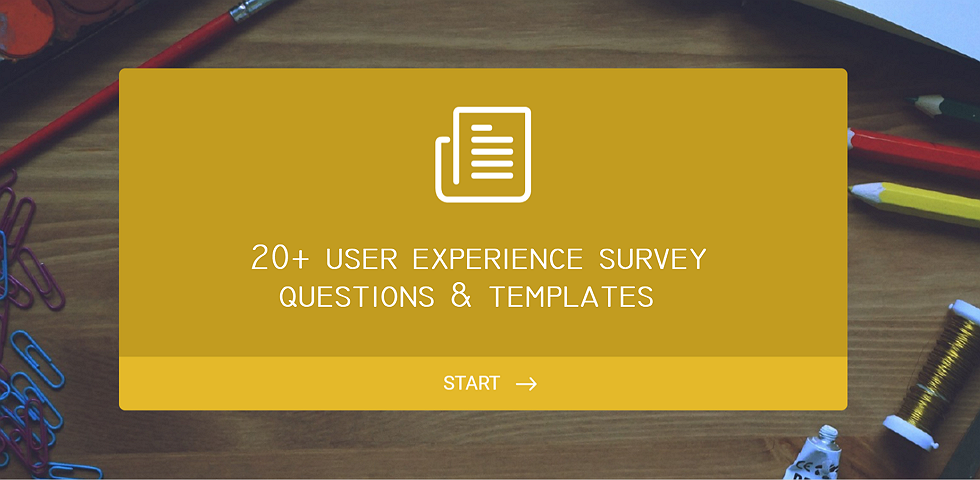 User experience survey is undoubtedly essential for companies to find out user's feedback on a large scale. Especially when releasing a brand new product or the next iteration, user experience survey ...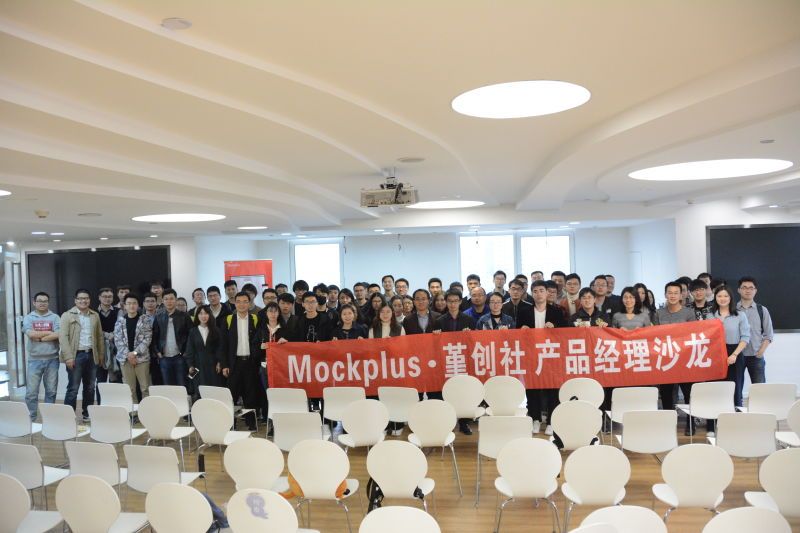 Mockplus, the all-inclusive tool to make prototyping faster and easier, united with Jin Chuang Club, a product manager community from Hangzhou, China, held a product manager meetup in Hangzhou by the ...