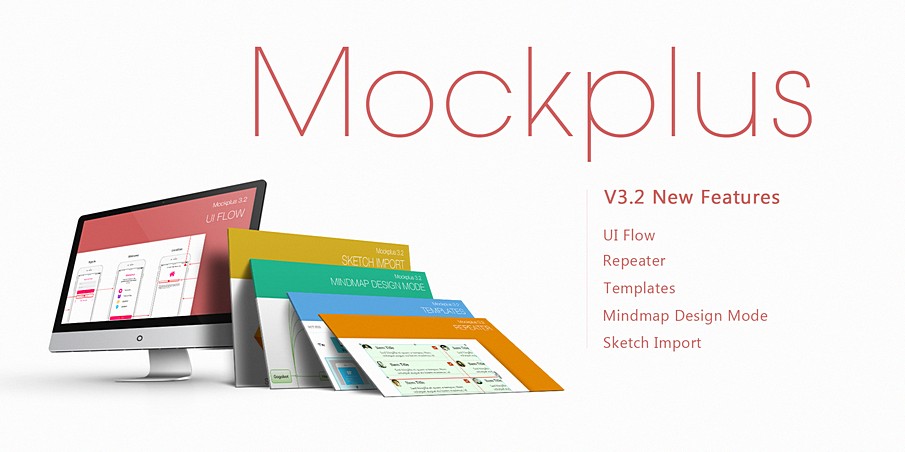 In the heatwave of this Summer, you have every reason to eagerly anticipate the coolest Mockplus 3.2. Repeater In your design workflow, you might find yourself making the same tedious adjustmen...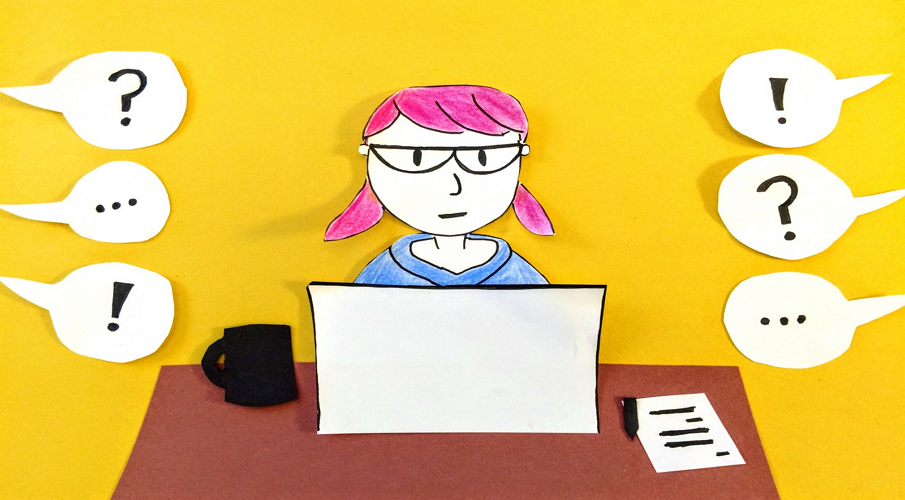 Fake conversations, real situations Over the years, I've been lucky enough to chat with UX writers from a bunch of different companies. Even though we work on completely different products, we fac...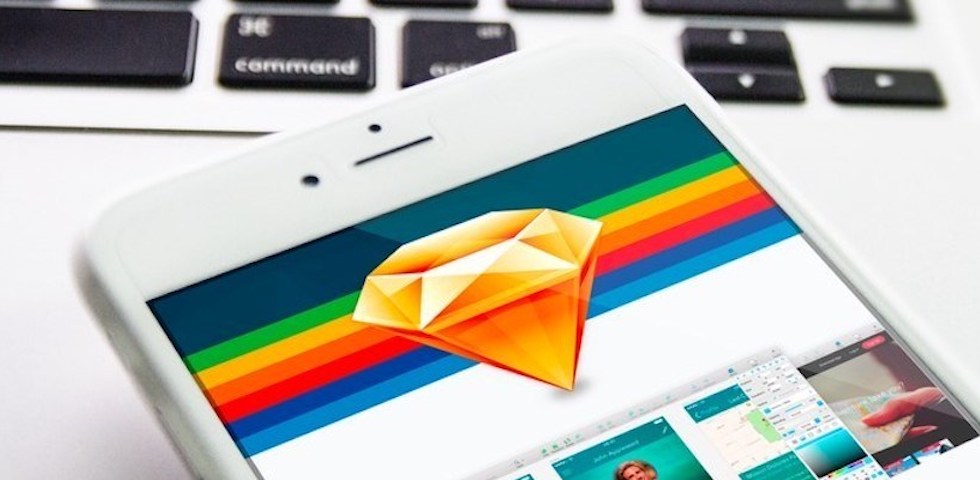 Sketch is a vector drawing application on Mac. Compared with Photoshop, Sketch is much lighter and simpler. A wave of enthusiasm for prototyping with Sketch has swept recently because it is very easy ...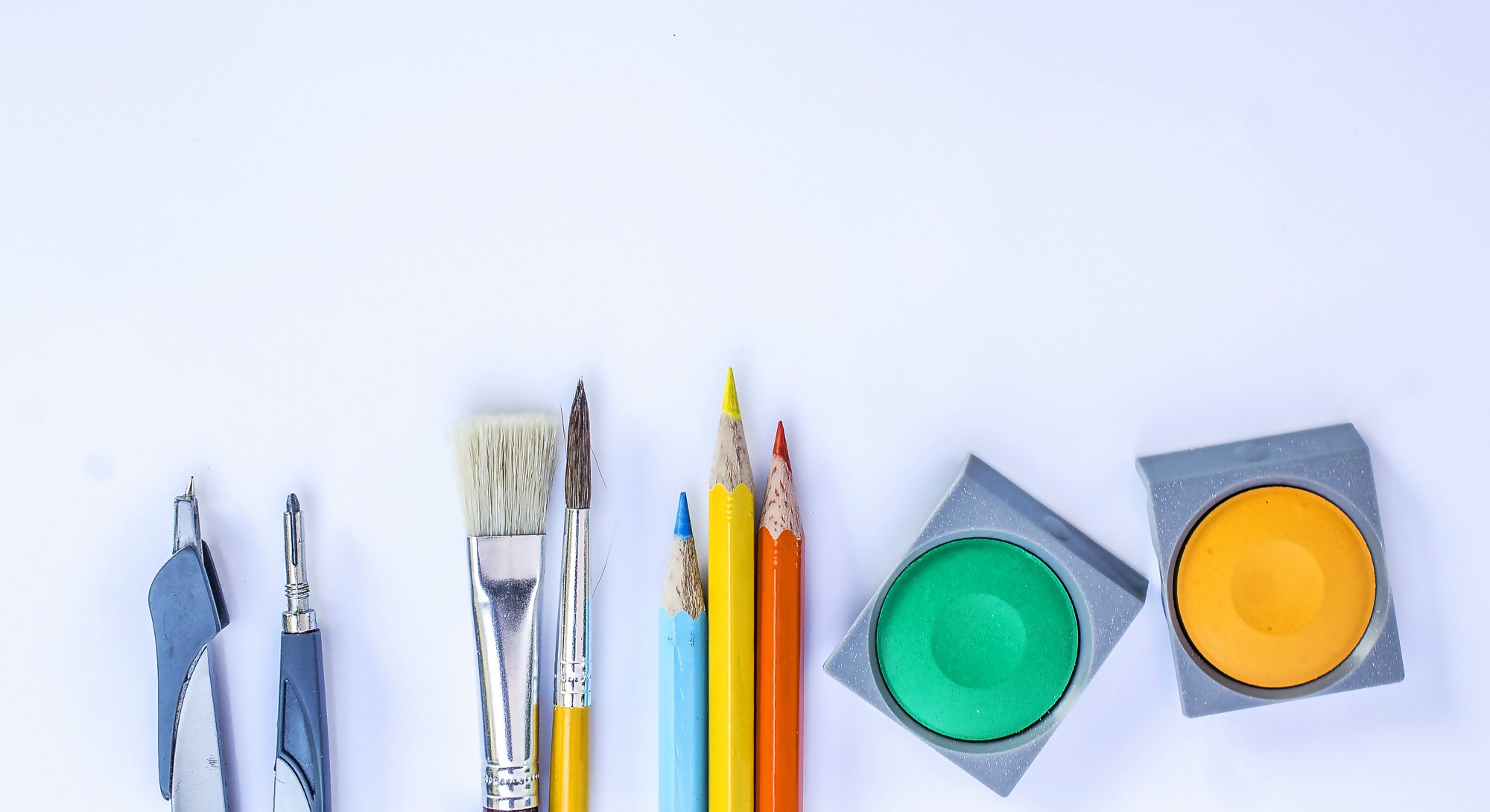 Or "stop judging someone's portfolio before knowing their objectives". Should design portfolios be straightforward and focused on the work, or should they be a piece of art that showcases the desi...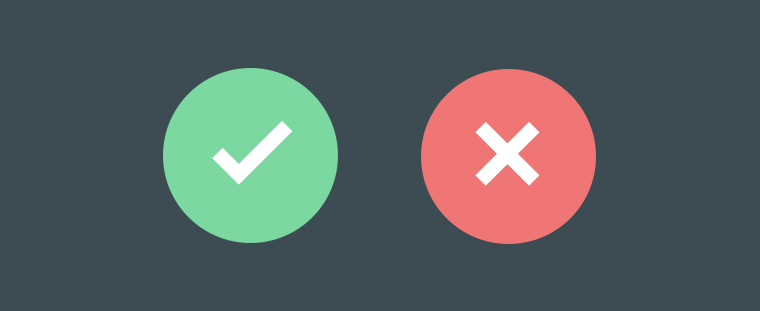 Web design is a tricky subject. There are a lot of things you should consider when creating a website. In order to simplify this task, I've prepared a list of do's and don'ts principles every web desi...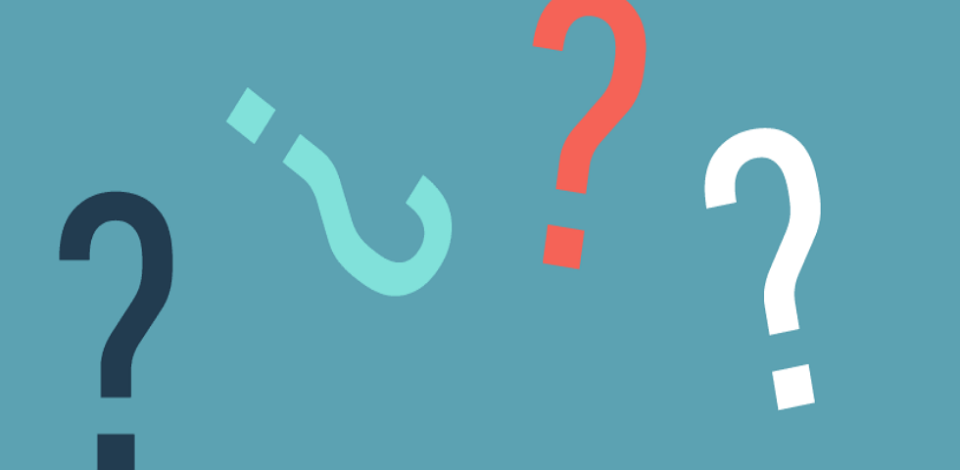 In today's design industry, the requirements to the designer have become increasingly high. UX designer is not only required to know about user's feelings and interaction design but also be asked to u...

Component Based Design is often talked about in context of large, complex projects. In this post we're making the case that it can also be very beneficial for smaller projects and teams. We now use Co...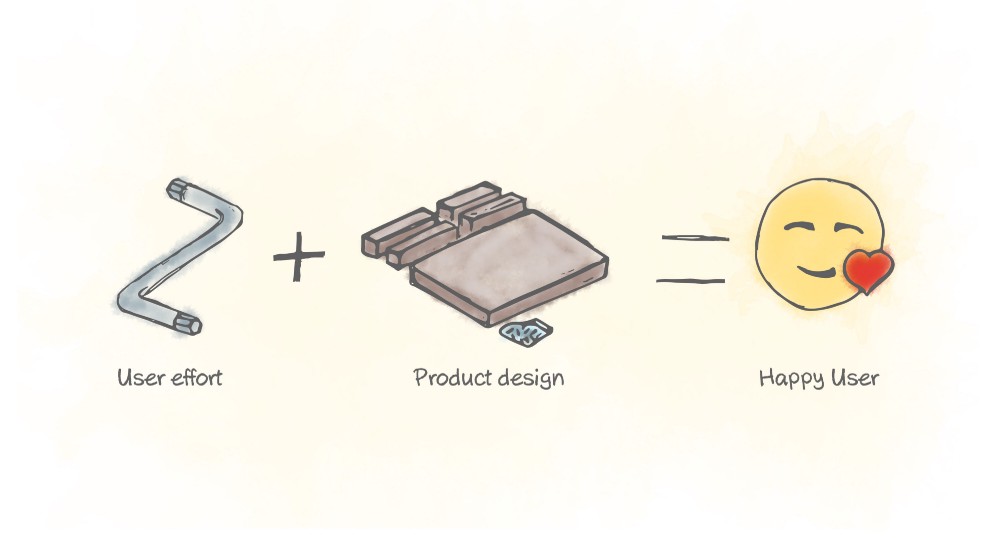 The IKEA effect is a cognitive bias that can influence the outcome and perceived value of products to a big degree. People tend to place high value on products they partially have created. Hence, the ...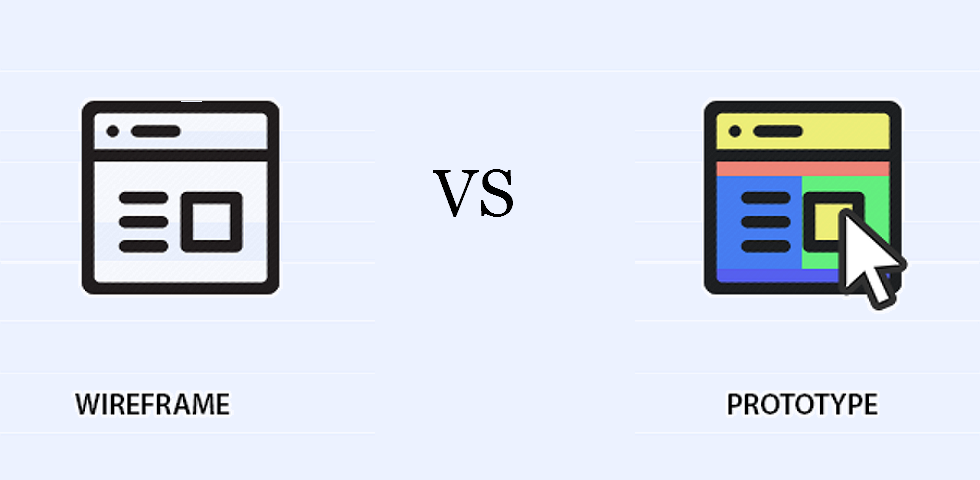 Wireframe and prototype are the essential parts of the website or mobile app design process, and the purpose of them is to present the design concept and the basic function for the clients. However, t...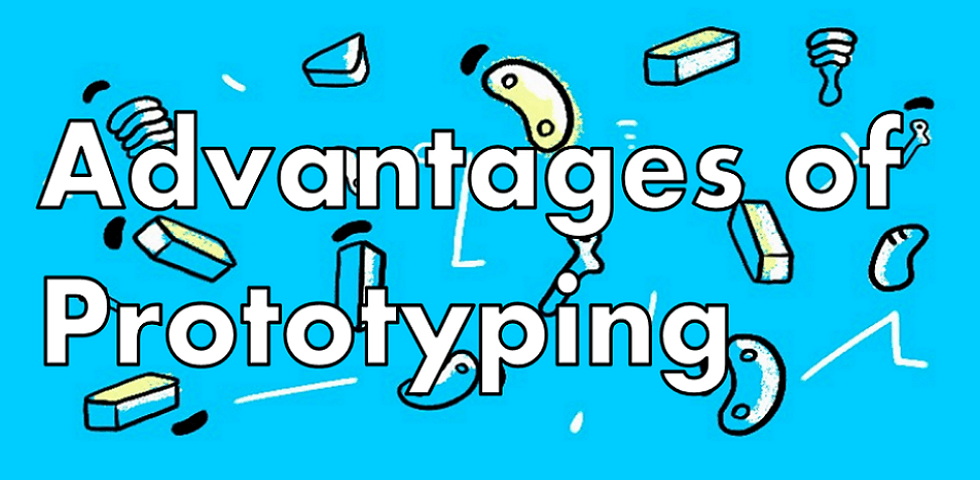 Prototyping never exists in the overall product stage by chance, instead, it's a good way to get information from users and stakeholders as soon as possible. Nowadays, not a single product team on ear...