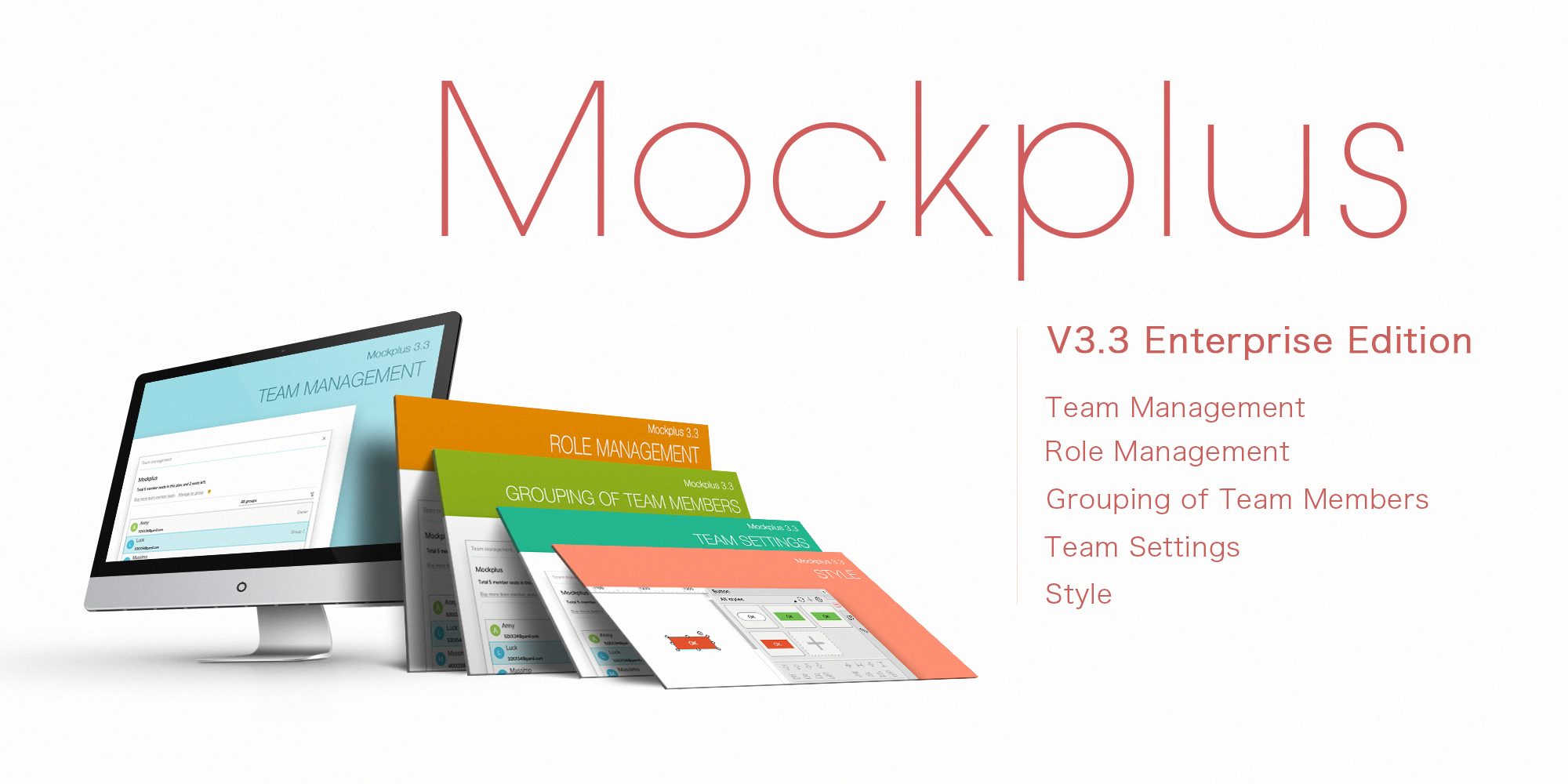 This time, Mockplus brings you another big and fantastic update to your collaborative design, with an emphasis on the team management and collaboration part! The bespoke Team and Enterprise Editions h...
Get numerous documents while designing and do not know how to manage them perfectly? Are you looking for a third-party document management tool to fix everything? Don'tworry! You come to the right pla...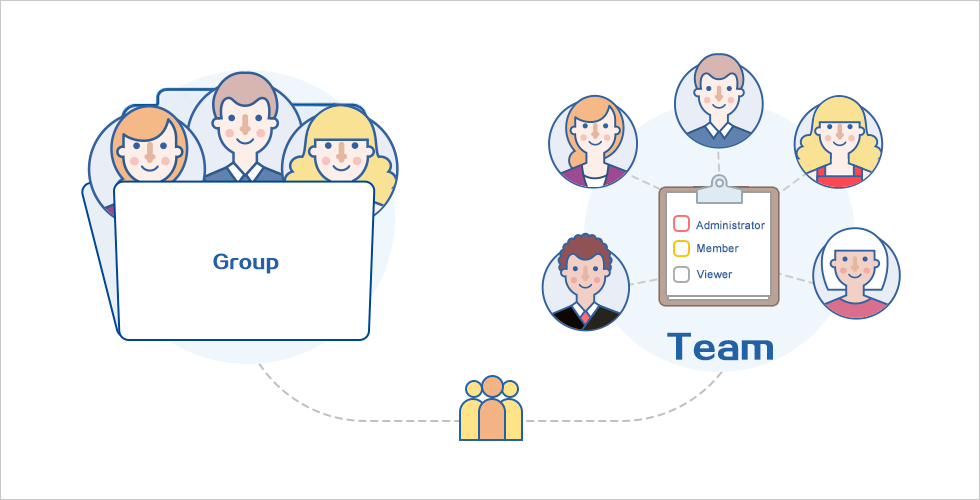 Mockplus v3.3 introduces the team management features, which allows for group management and permission setting for team members and projects. While managing team members, you are enabled to modify co...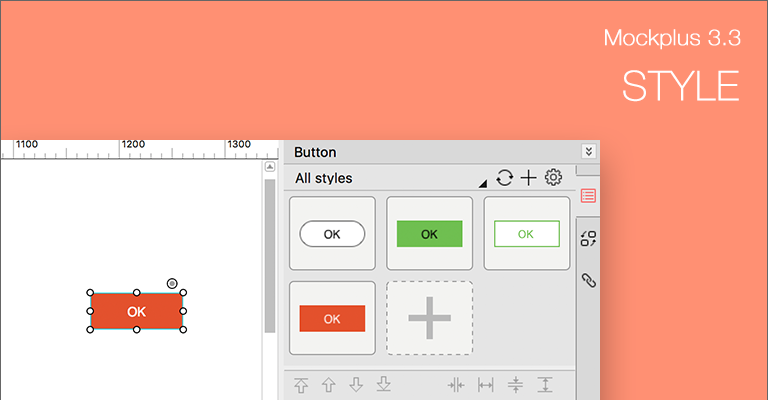 In the 3.3 release of Mockplus, there is a new feature of Component Style that allows for saving and reusing the styles of components quickly and effortlessly. As is shown, you can select a certa...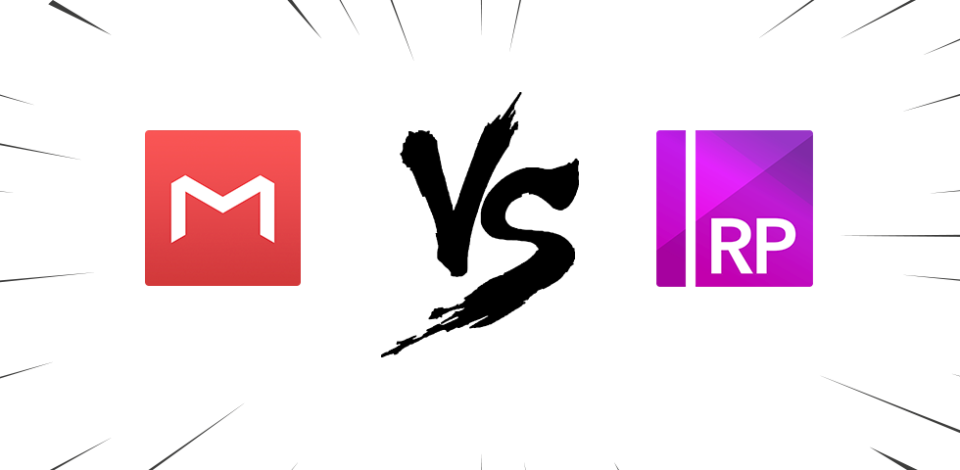 Nowadays, the ability to make prototypes has been one of the essential skills for more and more UI/UX designers, product managers as well as Internet entrepreneurs. Thus, the mastery of prototyping ...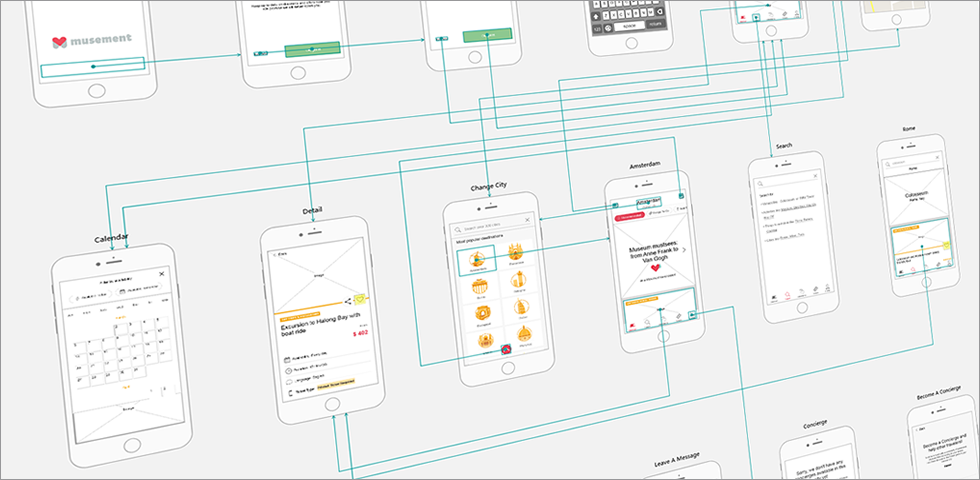 In Mockpus, one can view the UI Flow of a project with only one click. Let's see what you can do with the UI Flow Design Mode in Mockplus. 1. Switch to UI Flow Design Mode. Then, you'll see th...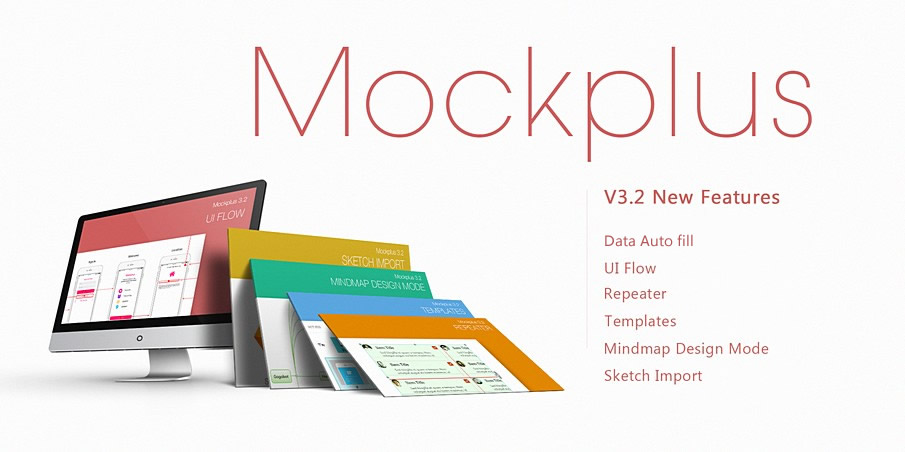 Came together with the cool wind of this fall is the Mockplus v3.2. Recently, Jongde Software has just released this fully optimized version. Let's see the 5 major new features in it. Repeater In y...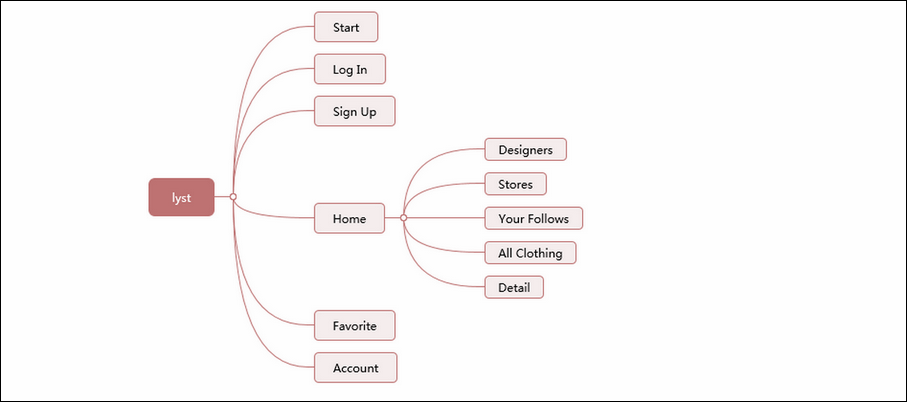 In Mockpus, there's a MindMap Design Mode for you to quickly reflect your design flow and project structure. Let's see what you can do with this feature: In MindMap Design Mode, you can quickly plan...