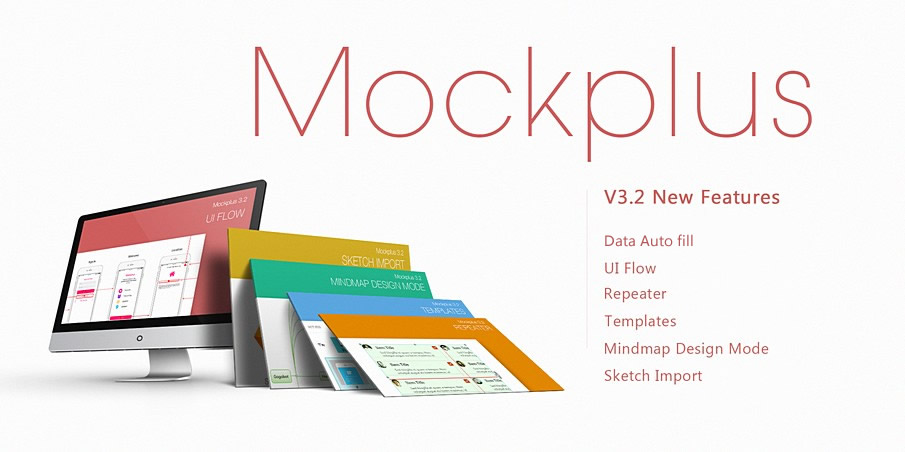 Came together with the cool wind of this fall is the Mockplus v3.2. Recently, Jongde Software has just released this fully optimized version. Let's see the 5 major new features in it. Repeater In y...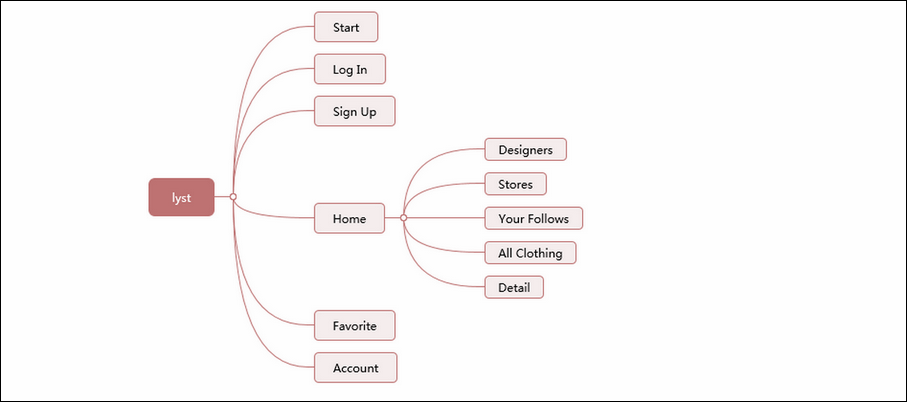 In Mockpus, there's a MindMap Design Mode for you to quickly reflect your design flow and project structure. Let's see what you can do with this feature: In MindMap Design Mode, you can quickly plan...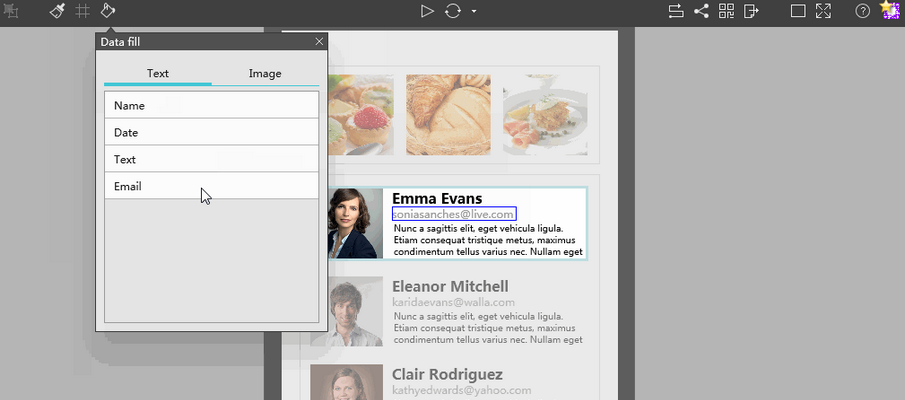 Mockplus v3.2.4 supports auto data fill of images and texts. This practical feature can usually be used in the following two occasions: 1. Single or batch fill of images or texts. 2. Used in Repeate...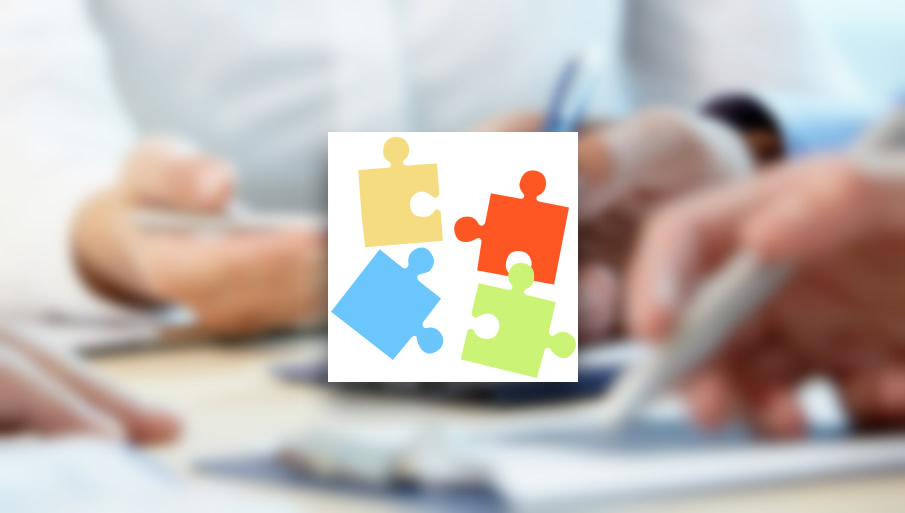 Mockplus supports teamwork now! Work with your team members efficiently to make amazing prototype in Mockplus. See tutorial: http://doc.mockplus.com/?p=1406
In Mockplus, there are two ways to copy formatting, which will help you work efficiently. 1. Format Painter Select a component and click the "Format Painter" button on the main toolbar.Your cursor wi...