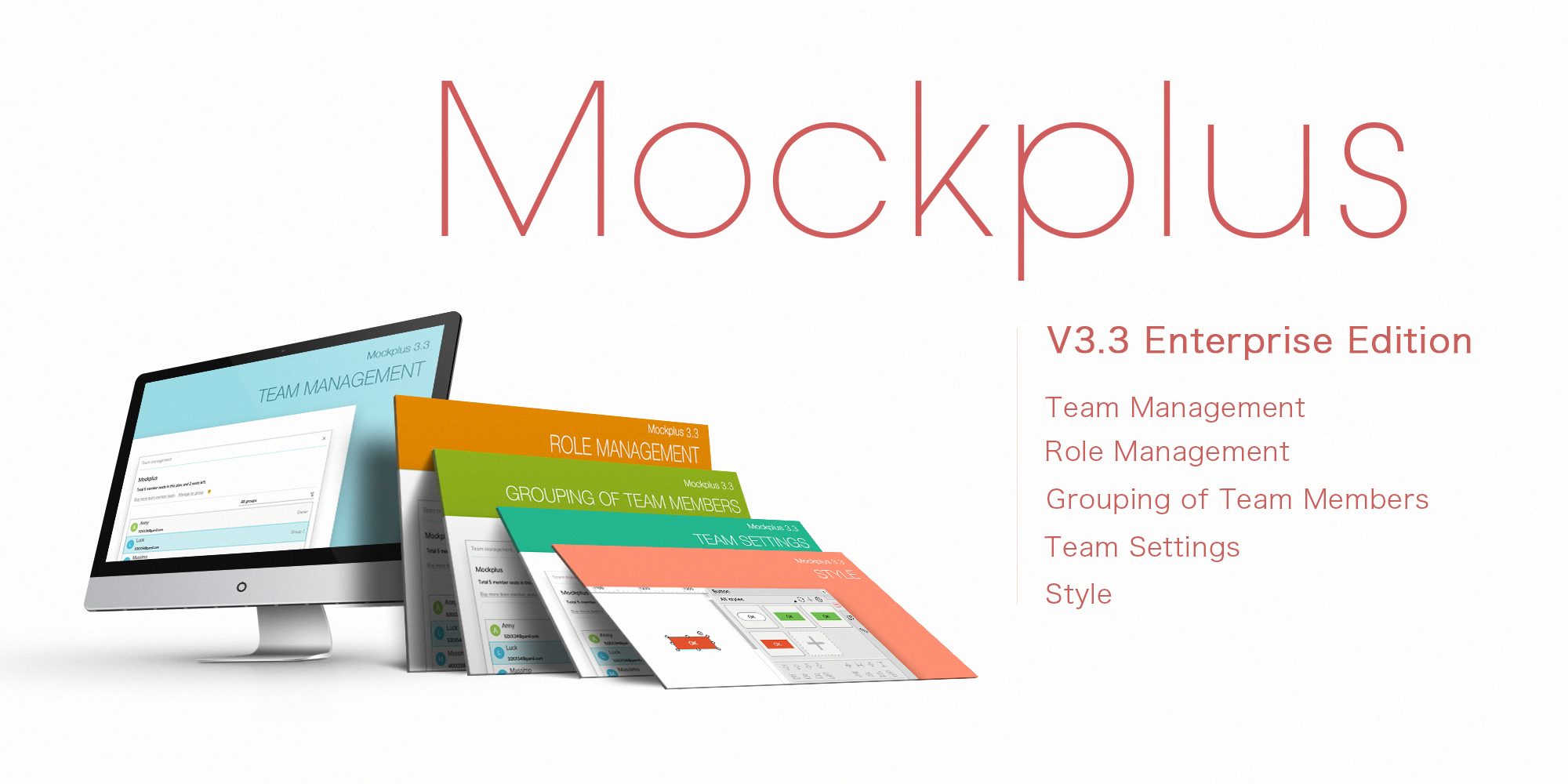 This time, Mockplus brings you another big and fantastic update to your collaborative design, with an emphasis on the team management and collaboration part! The bespoke Team and Enterprise Editions h...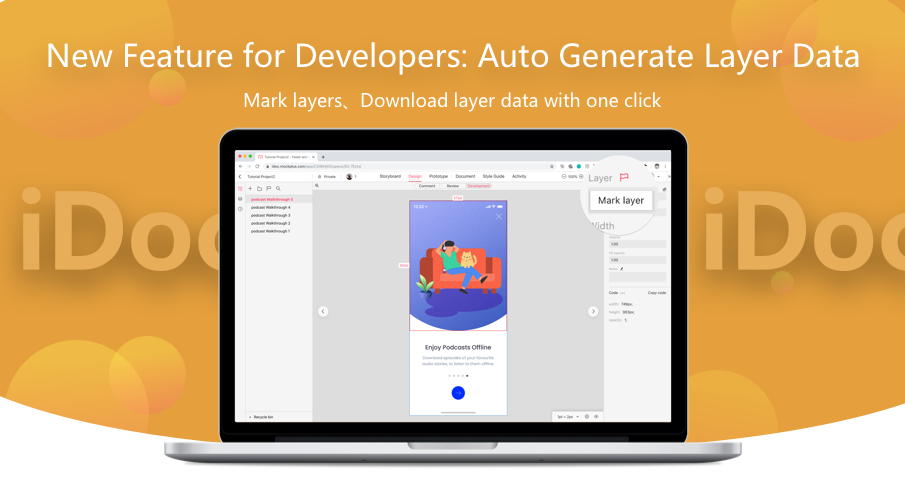 Mockplus iDoc has a new nifty feature created especially for developers: "Layer data". With this feature, developers can download and use automatically generated layer data for faster and easier p...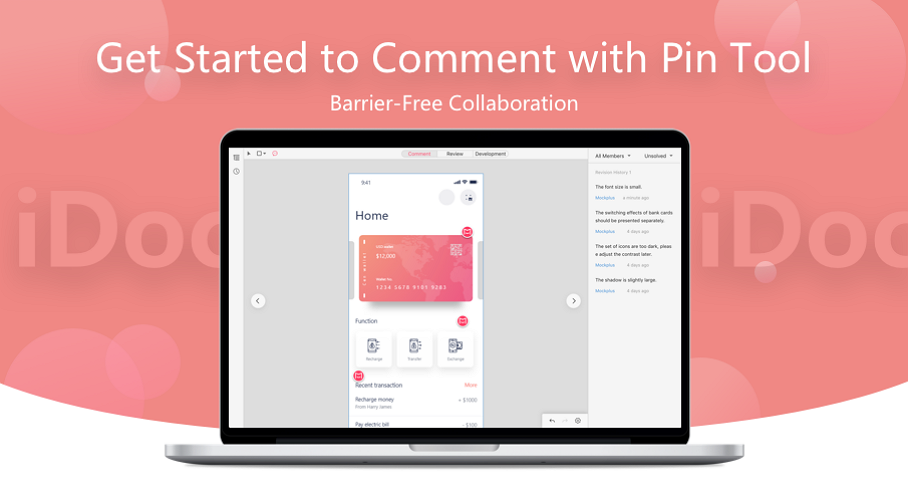 Greetings everyone! Today, we will show you how to use one of the mostly-used comment tools - Pin tool - to help improve your team's work efficiency in Mockplus iDoc. Let's dive in! Main features: ...
Mockplus iDoc has been updated with new features to simplify your design process and improve your collaboration efficiency. Summary of updates: Compare page versions, or wireframes and hi-fi proto...
Interfaces updated for better and easier design The PS plugin for iDoc has been fully updated with a more beautiful and effective interfaces.Log in, Upload, Setting and other pages are newly updated f...
Hello, friends! News Flash! Mockplus iDoc has been updated AGAIN! This time, lots of new features have been added to simplify your design process. Let's go over the features of Mockplus iDoc: Autom...
Get numerous documents while designing and do not know how to manage them perfectly? Are you looking for a third-party document management tool to fix everything? Don't worry! You come to the right pl...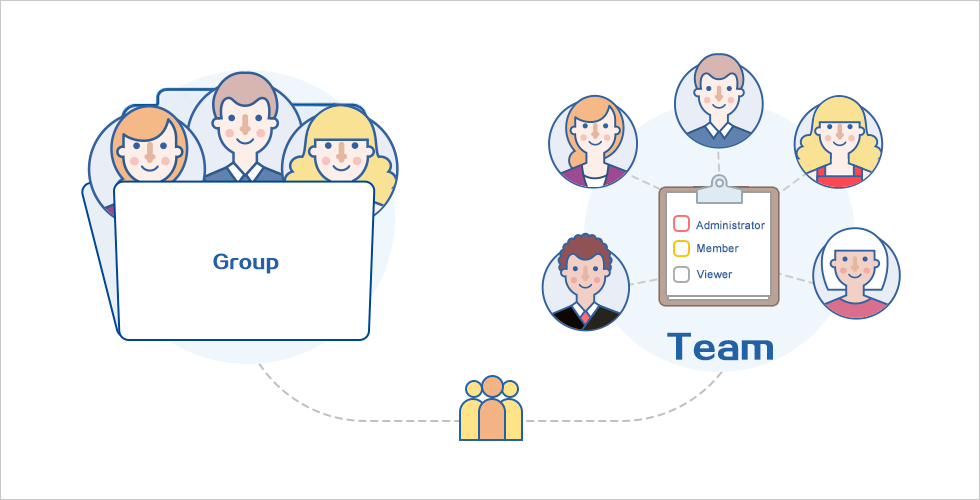 Mockplus v3.3 introduces the team management features, which allows for group management and permission setting for team members and projects. While managing team members, you are enabled to modify co...