Want to get some inspirations for app UI design? Let's get some ideas from the insights of various app design styles and user app experiences.
A glance at apps. Taking away their logos, we can be surprised by their similar app design styles. They look alike in style and design, which we can hardly distinguish one from others, especially the works for those apps in the same catalog. For example, clothing store apps share roughly the same interface. Ebay, Alibaba and Amazon apps give us almost the same app experiences, don't they? Yes, we indeed feel it that way if paying a little more attention to Android & iOS app UI designs.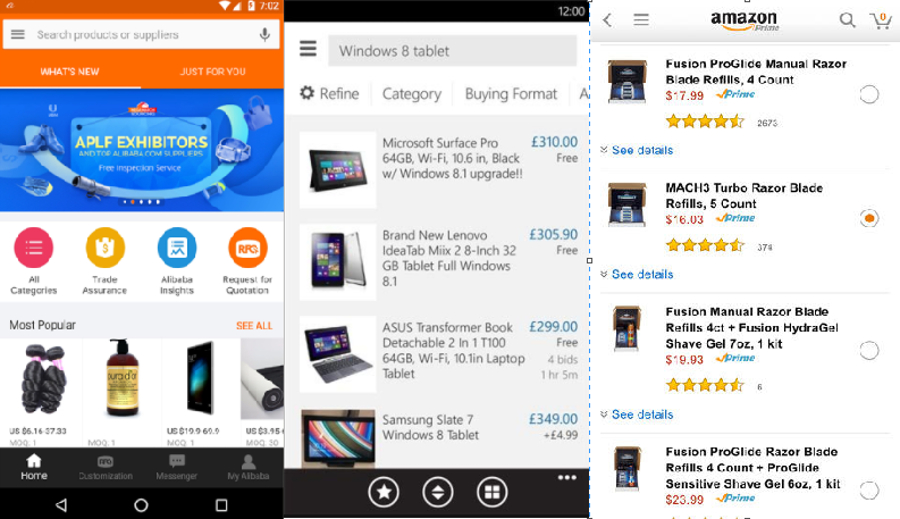 Those app UIs are made by different countries, different groups and coming from different designer's hands. How come they look similar in the end? Is it just a wired phenomenon existing in app UI design for a long time? Actually, there are some principles behind.

Why Same Category Apps Lack Characteristic & Style?
To better analyze it, we shouldn't ignore real-life condition behind same category apps that have less UI design styles, and it's best for us to look at it from three aspects: the style relies heavily on the content, ROI in design style, and functionality prevails.

1. App Design Styles Rely Heavily on The Content:
App Style is mostly determined by the design elements, including color, icon, shape, graphics, font, decorations and contents. Take another look at those apps sharing the same app design style, we will find that color, icon, shape and decoration weigh little in the full app panel design. While text and picture take a large proportion of the app layout, which will undoubtedly define app design styles. Rich and colorful content can make the UI look different but require much time to prepare. Unfortunately, the most UI designs look similar in many cases.
What makes huge time and effort invested in app UI style waste? Why app UI still wears similar appearance eventually?
Sorting apps from one category by one category, we find the reasons. For communication apps, it focuses more on parameters of selling products and doesn't need a unique style for different platforms. It works the same for shopping apps, news apps, and stream video apps. Commodities describe identically. Plain texts build similar UI design styles.
Game app design styles vary differently
Unlike platform apps, game apps all have their own styles, since they need totally different attractive contents all through UI design process. Exceptional design and theme make a game popular. Players expect much more from game UI and love to have a brand new experience when playing a new game. For example, prevailing Angry Birds, Asphalt 8: Airborne all attract players with their telling stories. The game providers sell their contents, which makes game UI unique. Various charming games stand a chance to win the player heart. However, several giant brands dominate the markets in social communication, news feed, and e-commerce fields. Users go to their platforms and spend hours loyally. You may still find several apps in these fields applying something unique in some UIs. Paying attention to these apps, they rely on functions and designs but not on content, which easily builds special styles.
2. ROI in UI design Styles, Investment and Return:
Most Apps are developed by commercial groups, or invested by them. App UI design needs the human resource, time and costs. Investors always consider revenue when choosing whether to invest or not. From big data, it's always better to invest in brands and promotions than to invest app UI design. The report shows there is a higher ROI in brand investment. Only in game fields, styles equals to contents, and investing in content is also investing in App design styles.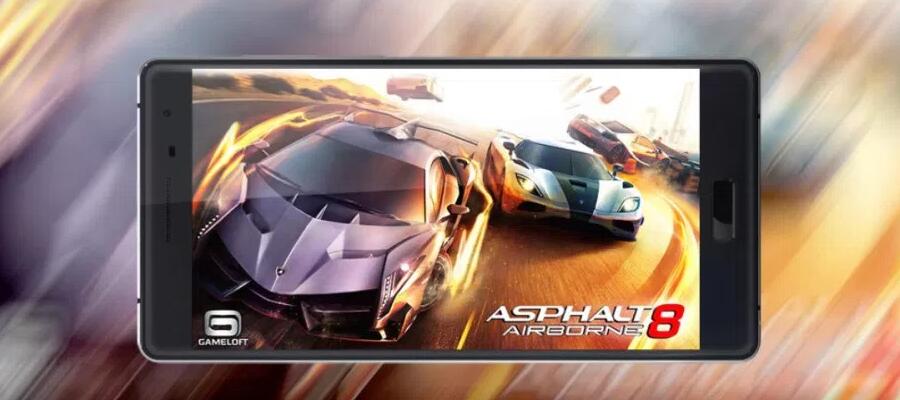 Comparing to explore user preferable UI designs ourselves, it's better off utilizing off-the-peg design pattern with a high efficiency. Especially, apps update frequently. Plus, producing and update cycle allows us a little time to design style.
To create unique design style, the cost is a must. Interface design is based on interactive devices and human-machine interaction. In addition, many other factors also limit style design. Off-the-peg designs inherit previous interactive methods and prior experiences in communicating with connected devices. Almost all platforms provide authentic guidance on the design pattern for iOS and Android. Apparently, following this guidance to design guarantees a higher ROI.
In all, investment doesn't pay back well is the main reason for the mainstream alike design.
3. Functionality Prevails:
Some say flat design dominates app UI. Well, a better way to explain is functionality dominates app design styles. Functionality and rationality first prevail. iOS7 apply flat designs. Google use their own material design, but we can see increasing flat designs in style. VR (Virtual Reality) speaks highly of functionality and rationality, which becomes the main force to push flat design style. Smartphone has become a must-have tool frequently used in daily life. We should put the function first. Naturally, users visit social, news or shopping platforms, just to receive and send information efficiently.
Centering on human needs and functions is the mainstream design Bible. For design style, it relates to displays and human senses. So, we should pay more attention to function and rationality.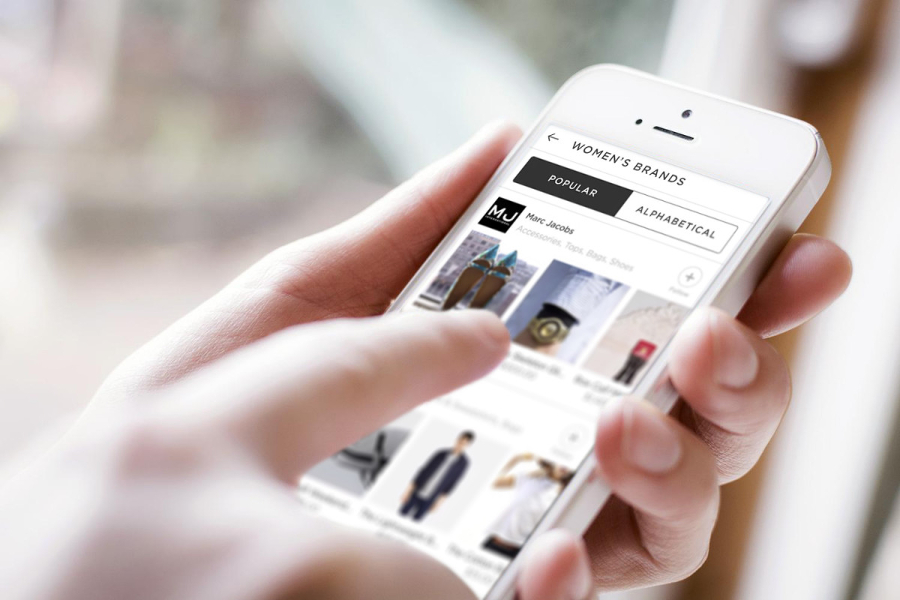 Verdicts
Return to our question at the beginning: How come app UI looks similar eventually (leaves alone games and minorities)?
First, design styles follow contents, plain contents generate plain app design style.
Second, commerce-driven development and design dislike low ROI. Applying preserved design mode gets a higher ROI.
Third, the function is the center of the design. Outstanding app UI design styles do not matter all that much.

Fast App UI Design Tool Recommendation
Free you from complex operations, Mockplus allows you to focus more on user experience and designs. Its component library allows you to use off-the-peg components to innovate your own app design styles easily. As a prominent prototype software, it deeply optimizes app UI designs catering to your happier design.
Click here to Get A Free Try for Mockplus
Author: eastern designer ID "Lame Superman".
Translator: Sophia
Original Website: http://www.jianshu.com/

Original link: http://www.jianshu.com/p/9851f3e54c0