When you and your team start to develop a new product, the first step is creating a mockup. It is not complicated, but it's really a key stage during the process of product development. Just like the groundwork for skyscrapers. But how to create an UI mockup better?
(Este texto también tiene versión en español)

Many designers, no matter the novice that just started a work for several weeks or some experienced ones, like to ask or search questions like "how can I improve my UI design skills?" or "Is there any book or website that can teach me some advanced UI design skills?" We must say that this kind of skills does exist, and they can help us to make our design better. But they are not the fundamental to make our UI mockup design better from the core. Before you look for skills to be an excellent UI designer, there are 5 other key points you should consider in.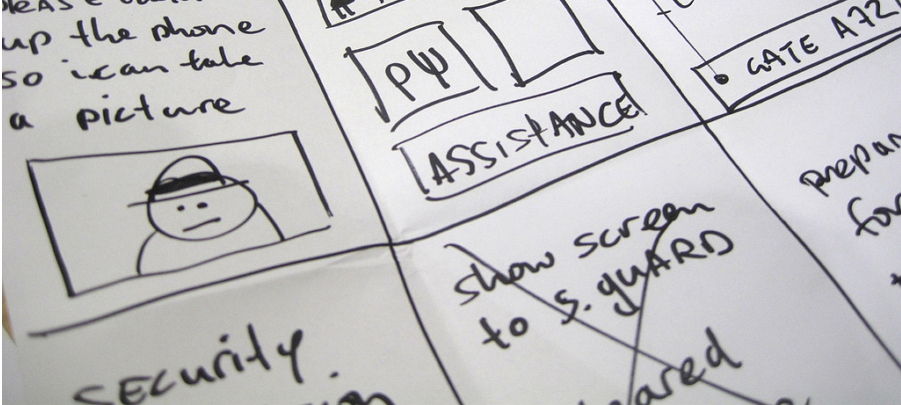 1. The UI mockup is not just a detailed and chic model
Many UI designers have their own preference of "how to create an UI mockup superior to others". Some of them think that an ideal UI mockup should include in delicate details, impeccable design, and elegant hue. However, at this moment, they've misunderstood the basic function of UI mockups. As the first stage of the product development, UI mockups are not designed to show how talented are their designers in graphic design or color combination. Moreover, the fonts, size of icons, and all the details of every page are not what designers should pay much attention either. What should designers do is to avoid the disruptive factors due to the redundancy of details.
2. Present designers' ideas in mockups
The crux of a great UI mockup depends on whether it can provide help to designers to sort out their ideas and demonstrate clearly to clients. At the same time, it should be able to offer the right direction for graphic design and development, and to save time of the whole process. A good mockup contains requirements from clients and the improvements from designers at the same frame. Otherwise, a great UI design doesn´t win with its´ mega-details, but with the fully demonstrated core conception and ideas.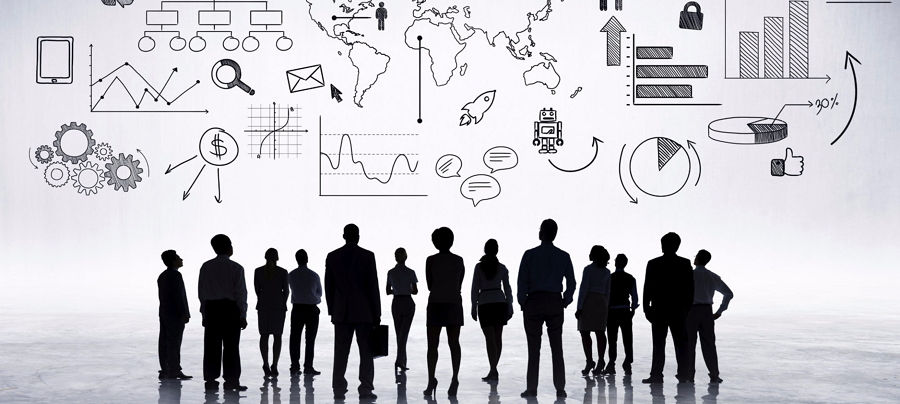 3. How to obtain a better result
The product development is the result that combines works of designers and developers. To get a better result, "how to create an UI mockup with mega-imagination" is not important at this stage. Besides, the integration of clients' ideas in the designs, designers also must recognize the feasibility of their designs during the coding part. Therefore, some fantastic imaginations will and should be limited to get a fluid process. On the other hand, developers also must be integrated into the design stage before the start of coding to communicate with designers frequently. A good start is more important than fixing after the product had been done.
4. Slow it down and you will get more
Rome was not built in a day. A well-planed great UI design can't come out perfectly in just a few hours or one day. Therefore, if designers can slow down the process, they will notice that the mockup design is the best stage to integrate ideas from other team members who can enrich the project quickly. Second, the modification of mockup is the optimization with the lowest cost. Which means designers can sift out ideas from others and improve their design with the most useful ones.
Besides, a multi-version mockup is also an outstanding work, if designers only have one scenario from the beginning to the end, they should put a "question mark" to their creativity. There are various solutions to one requirement; the preparation of different UI mockups helps designers recognize the advantage and defect of every version. This can offer a way to select the best version at that moment.
5. To determine which one will be your "Version 1.0"
When designers determine the best version, don't rush to decide that it´s one you're seeking for. What you have now is the version with all your imagination and ideas for one product. But as a product to clients, a perfect version can be also a piece of anvil. So, there is another work for designers that are to select the Version 1.0. Designers should select some most important features and functions from the best version as the Version 1.0 for the clients. And during the updates in the future, with more features being added on, clients will have more time to get used to a new product. Therefore, your first version may be able to meet your clients after several updates. It's also a big work to do, and you also must prepare multiple versions of the Version 1.0, but after all these processes, you will get more than what you expected.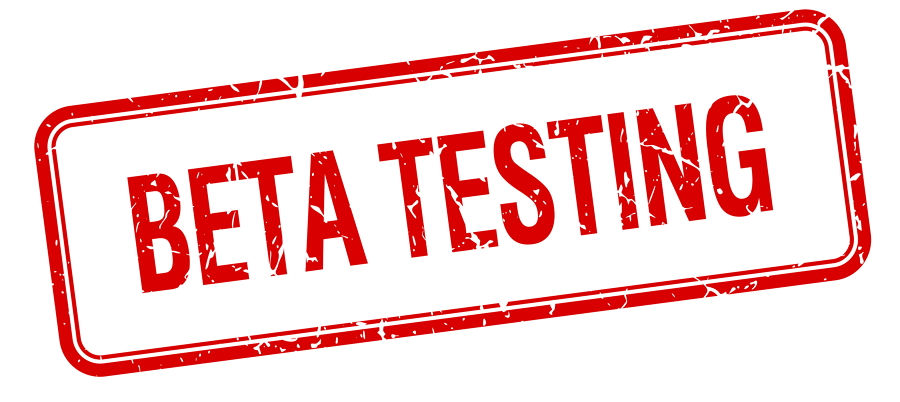 Are these 5 key points of how to create an UI mockup better helpful to you? They are just what you need? If they do offer some help I will feel gratified with that. At last, I wish all the new designers in the UI design family can get their dream realized and create more phenomenal UI designs during their career.