Find a lead web developer for your startup is not easy. Thus, he is the one who will determine the success of your product and guide the direction of the whole development team. Therefore, it's important that startups recruit the first developer. Actually, there are many aspects need to be considered for both the web developer and startups.
When startups choose the web developer, they may consider the following aspects:
Technical ability
Communicate skill
Teamwork ability
Execution capability
........
However, for a web developer, they may want to work at a company with:
A promising company
Excellent product prototype
Enough company's investment fund
A lot of loyal customers
Stable investor
You want to build a website but with a very limited budget, then you may not be able to afford a full-time developer. Hence, I suggest that you can hire a freelance web developer in the early stages of business, which can save many costs. But before you start working with the developer, it's hard to know if this person can meet your needs, personality and company culture that you are pursuing. For all companies, time and money are the most valuable resources, especially for startups. You certainly do not want to waste time and money on people who are not for you.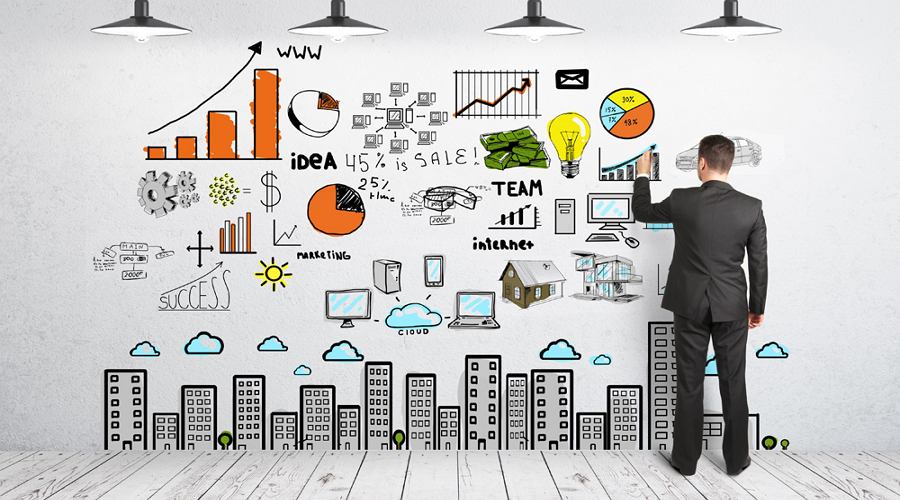 So how to find the right web developer for your startup?
1. Ask your friends, investors, or people you worked with before. If he has others introduction that would be the most valuable and direct way. If this doesn't work, go to some member groups that have common needs.
2. Look at his previous works, but do not just look at the visual design of the web page. You should click on all the links in this website to experience the effects of the page switching. There's one more thing you need to be aware of is that what did he contribute to this website? Because you have to know that the development of a web page, is not one person's work, but the result of teamwork.
3. Communication is very important during the cooperation between him and the whole team. You should have at least one telephone conversation or face-to-face conversation with him. It enables you to predict how good or bad cooperation with him in the future.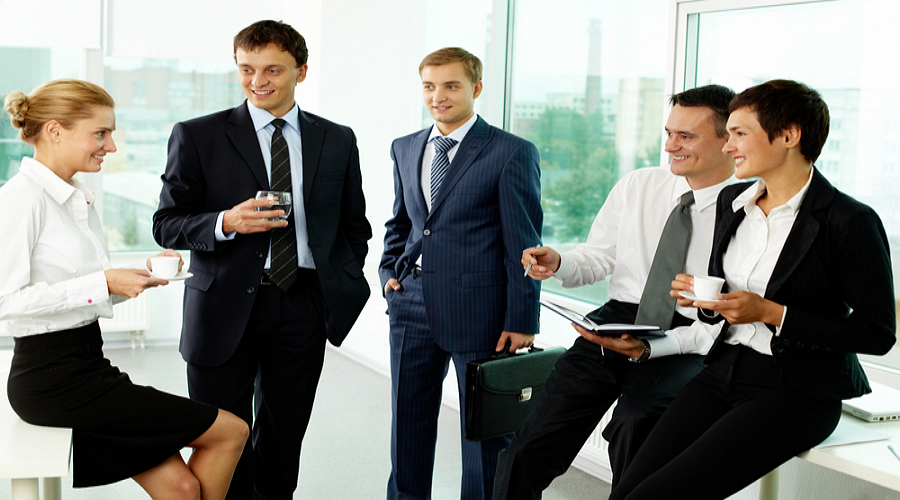 When startups hiring web developers, there are 5 points need to be considered:
Does he get inspired by your company's culture?
Is he passionate about the company's future development?
Does he pay attention to the science and technology trend?
Does he have a strong sense of responsibility?
What kinds of books does he read?
How to find web developers online?
Smashing Jobs
Smashing Jobs is to help designers and developers alike to find jobs and connect with great companies.
Codeable
The best place to find a reliable WordPress expert.
Toptal
Toptal is an exclusive network of the top freelance software developers, designers, and finance experts in the world.
WPMU DEV Pros
You can find the best WordPress developers here, or you can promote your own development skills. Here are more helpful resources:10 places to hire the best WordPress developer for your next web project.
Stack Overflow Careers
Stack Overflow gives you the insights, knowledge, tools, and support you need to reach, attract, and hire developer talent.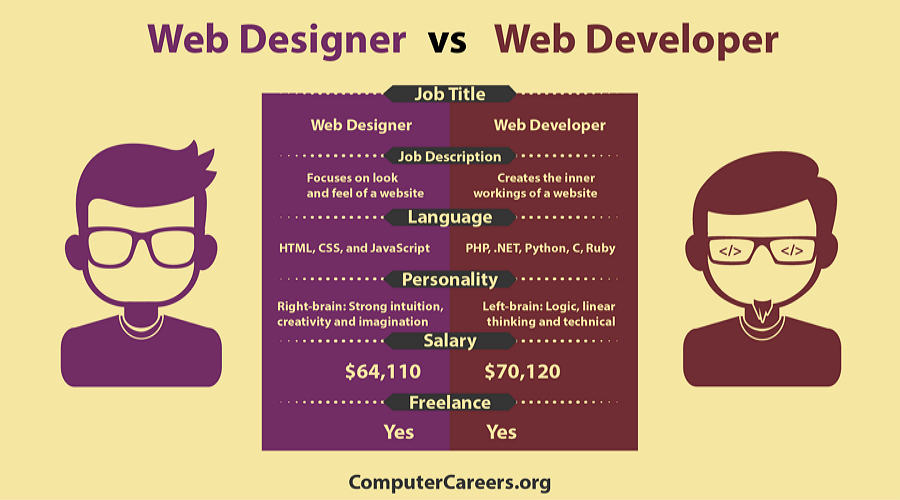 5 best website development company
Silicon Valley Software Group
NYC Dev Shop
Thoughtworks
Pivotal Labs
Thoughtbot
Wix.com
Wix allows you to create websites quickly by drag and drop pictures and features, add the text without any coding knowledge. Besides, it offers users hundreds of templates to choose. Of course, the basic version is free, but if you want to have your own domain, you need to buy a membership.
Mockplus
If you need a feature-rich and simple prototyping tool to make product flows and functions but with limited money, here is the best choice for you. Mockplus, its simple drag and drop can create an interaction quickly. It not only has custom projects, web projects, as well as free projects. "Repeater" and "auto-fill" components reduce the amount of design time and cost.
For startups, the price of this prototype tool is very low, the basic version is completely free, you can enjoy all the basic features without any credit card required, pro-version only needs $199. More details: https://www.mockplus.com/buy Furthermore, here are 10 successful startup website design that will impress you and give you some inspiration.
Conclusion
The first talents that startups recruited are very important. It's about the whole development of your company and is a "make-it-or-break-it-moment". Hope this article can help you find an excellent web developer for your startup.