When it's about communication and getting things done then interfaces in any website do wonders! A website's UI is nothing but a means to an end and designers are all about coming up with an interface which helps the users to reach that end fast.
Icons are simply perfect for interfaces because they possess the capability of conveying meaning even without words. Users can definitely understand and learn the working principle of the interface while just studying the visuals cautiously and certainly interacting with elements.
In this article, I am going to cover a comprehensive detail of various approaches of using icons to improve the UX quality of any website. Though there are no perfect uses there are several commonalities between super icons and an enhanced user experience.
So, let's start!!
Fantastic visuals to encourage behavior
It is true that navigation is capable of going far beyond the top nav menu bar. It can even include links within the page or sometimes within the sidebar which helps users to navigate their way through a website. Icons are even simply amazing for in-body links if they just stand out.
For example, if you just take a glance at the Media Temple homepage then you'll notice that there are a few tables with 'read more' links existing in different colors. These links definitely use the sideways arrow icons which are pointing to the right and the buttons let the users navigate through their browsing history. So, if there is any right-facing arrow then it will typically imply moving forward to the next page.
Media Temple is certainly using this feature to their advantage in a subtle and recognizable way. Moreover, when it comes to the prominent in-page navigation items then the Call to Action could be one of the best ones. Icons of various genres can work really well for CTAs which serve any specific purpose.
Moreover, if you just take a glimpse of the website of jQuery then you can notice that it has a significant download button just at the upper right corner of the homepage. This CTA button accompanies a download icon just at right beside the text.
You can further use icons to help sell the buttons and drive visitors towards a click. However, ResumeBanking is one such example where their CTA is surrounded by multiple icons with a few curved arrows.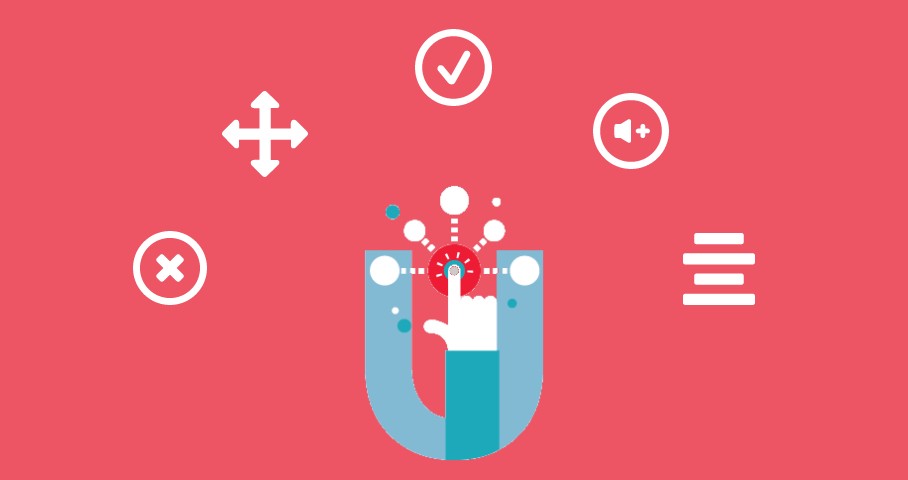 Appealing form descriptions
Mostly, there exists no website which has some or other kind of form. It can be anything starting with an email sign up form, an account login form, or even just a basic form. So, just think of that if you pair icons with such forms then how interesting it could be? It can build trust and encourage user behavior of your audience.
There are many such well-known websites that have got fixed email signup at the bottom of the page which usually include a miniature envelope icon placed right next to the form showing what's its purpose and to draw attention.
This kind of trick can be even true for the company's telephone contact and social media links. Icons are incredibly used everywhere to describe surrounding content And as because visuals are quite easy to understand than words so it makes sense to come up with the icons in a clearer way to get spotted at a single glance.
Also, designers can use icons to the signup fields. This can do really great if the form is supposed to be quite long with 3-4 inputs and the user is needed to fill out the fields. These icons look absolutely stunning and they blend quite well with the interface.
Plus, it becomes easier for the users to quickly recognize what each and every field in the form is asking for. I personally believe that adding icons relevant to the forms on your website could only make sense if your site has more than three to four different fields in the form. Otherwise, the scenario can turn the other way round and it will seem to be a tad verbose!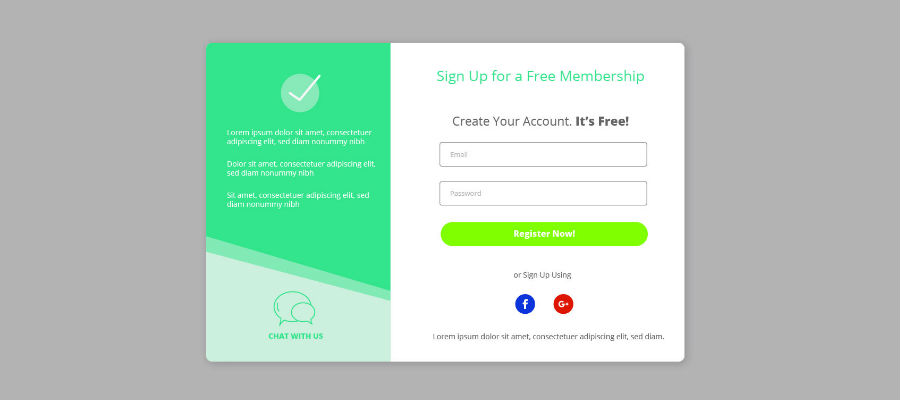 Outstanding features and pointers
Every new startup or small business actually has a bunch of features and reasons to direct people towards their site. So, if your business is of one such kind then you can list off these features but that will again bore the audience.
Instead, you should add icons in order to explain features and various common behaviors. Visuals are rather much easier to understand so they will keep people engaged and they will end up reading further down the page.
If you just consider the example of the icons of LightCMS then you could see that they are really super thin and smart as well as bright enough to blend into the particular web page very easily.
This is not the end! They also clarify the features and help readers to quickly skim the homepage. Well, it might be true that only these icons alone can't sell anything on LightCMS but they can surely clarify what exactly the platform does and obviously why it's useful?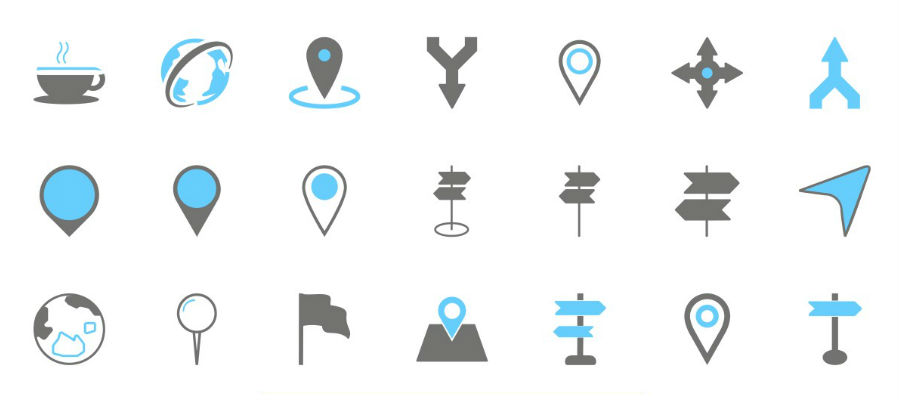 Improved Navigation
Just being based on visual, icons can naturally help users to navigate through a website. The best icons would be definitely the ones that most of the people recognize. So, they would always want to stick with these. But, if you design icons for various links with label texts then it will give you a clearer usability.
However, always remember to add text labels for links too. The pure icons for navigation rarely work or I can say that it's not the best case of usability. So, just keep this in your mind that while you add icons to your website you are understanding the fact very well.
Another really important icon could be the three bar menu icon. This can be also referred as hamburger menu. Besides, while many designers don't just love this icon a lot, more and more people are realizing what this symbol actually means.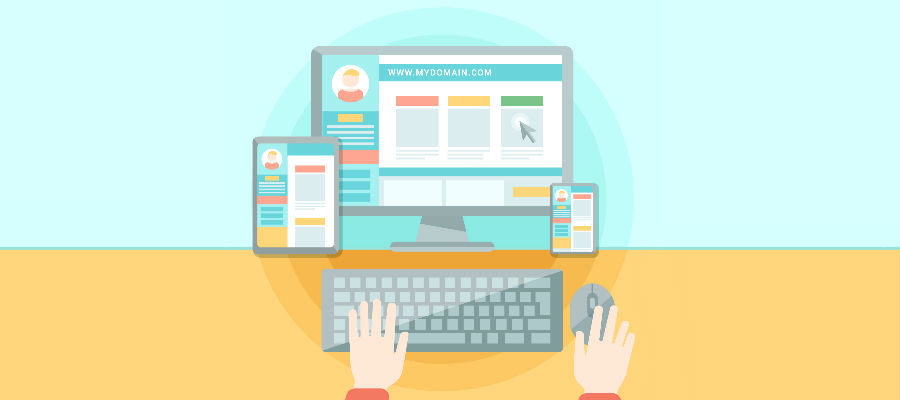 Summing Up
No doubt, icons are the most natural part of all interfaces whether it is a desktop software or websites and mobile apps. But, the designs and styles are changing day by day. So, it's better to stay up-to-date always with the current trends.
Finally, I am going to end this article now with a hope that it can help you craft splendid experiences with icons for any upcoming occasion.
About Author:
Neil Helson is the marketing manager at Blurbpoint Media, SEO and digital marketing company. He is passionate in helping small businesses and startups grow online.