The iPhone XS and iPhone XS Max have been out for a while now, and designers have been eager to release mockup series for both phones, sharing them with the general public. These mockups vary from clay style to flat design to realistic design.
If you want to design your own iPhone mockup from scratch, a UI mockup tool is the first choice for you to get started.
In this article, we've put together 42 high-quality iPhone X, iPhone XS, and iPhone XS Max mockups and resources which you can download for free. Formats include PSD, Sketch, and PNG.
20 free iPhone X mockups [PSD+Sketch+PNG]
1. iPhone X Clay Mockups [PSD+Sketch]
Designer: Ramotion
Format: PSD+Sketch
Features:
Black and white colors
High resolution
100% scalable vector shapes
Contains smart objects
2. UPD. iPhone X Mockup Changeable Color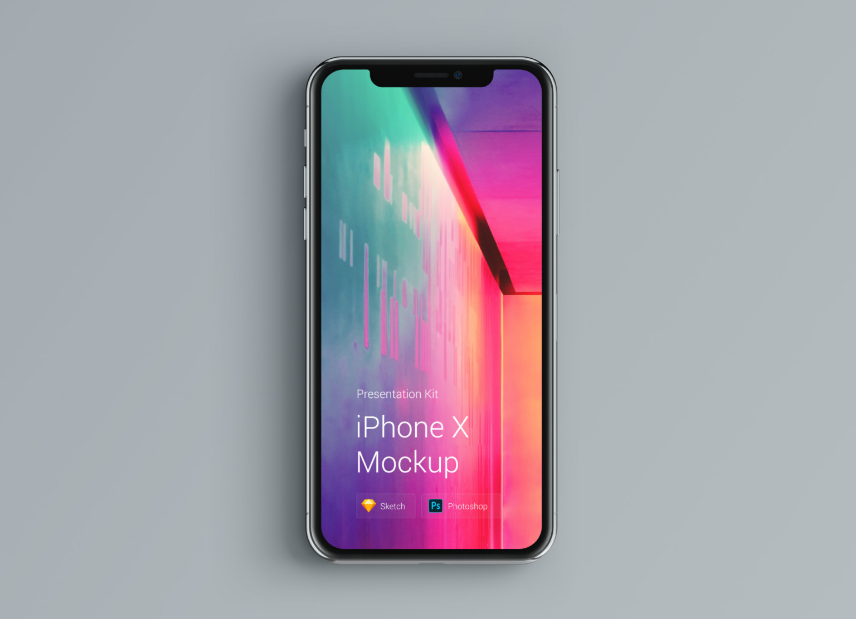 Designer: Ruslanlatypov
Format: PSD+Sketch
Features:
Made within the Presentation Kit series
Fully corresponds with all phone features
High resolution and different styles
3. [FREE] iPhone X Mockup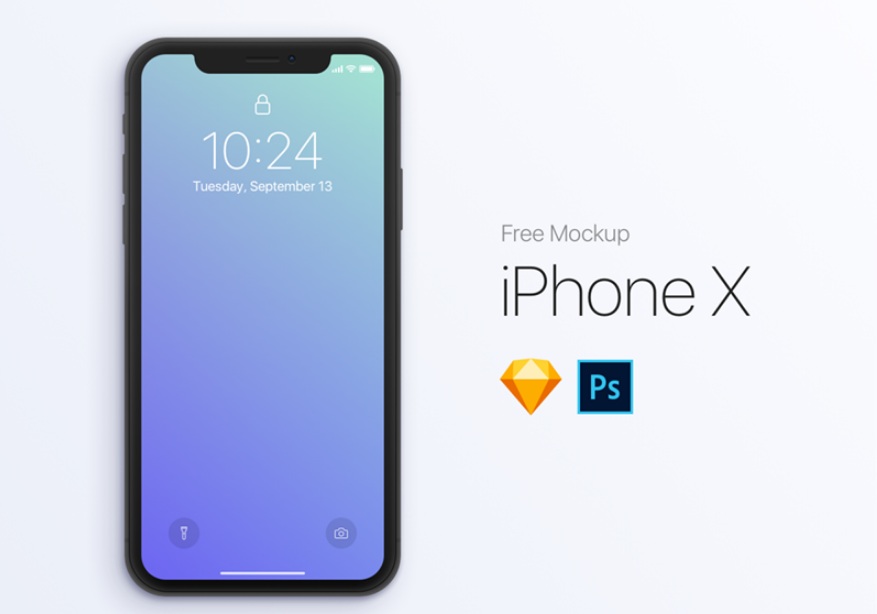 Designer: Jae-seong, Jeong
Format: PSD+Sketch
4. iPhone X Clay Mockup Freebie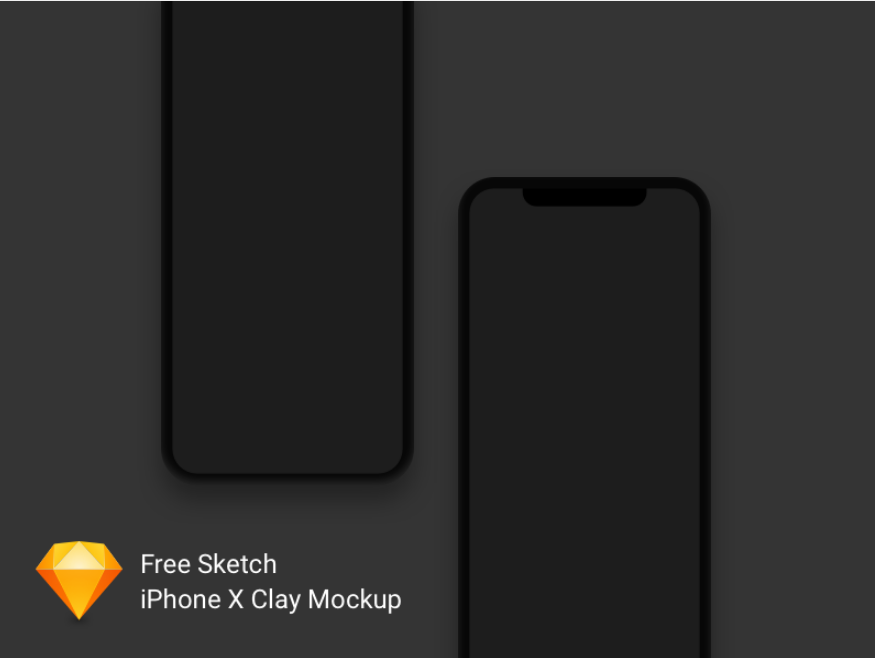 Designer: Greg Dlubacz
Format: Sketch
Features:
Clean design
Black and white colors
5. iPhone X Clay Mockup Freebie Sketch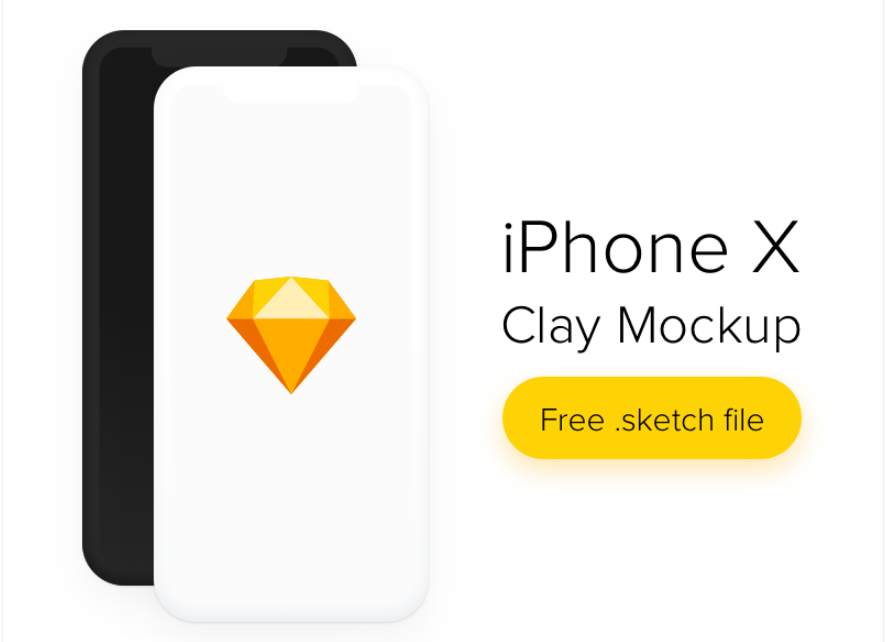 Designer: Matt Koziorowski
Format: Sketch
Features:
Fully customizable
Perfect in detail
Easy to use
6. SnowMock - iPhone X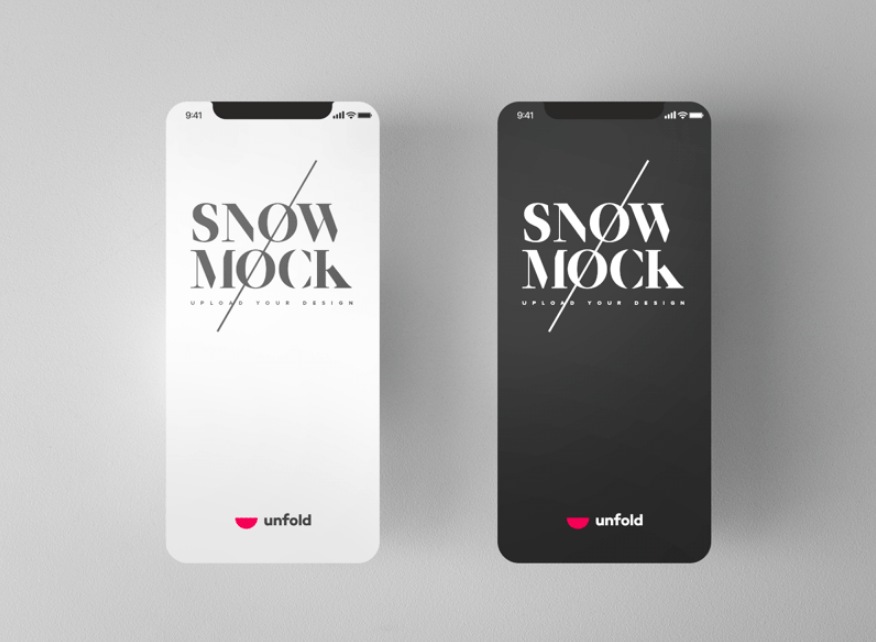 Designer: David Kovalev
Format: PSD
7. Simple iPhone X Mockups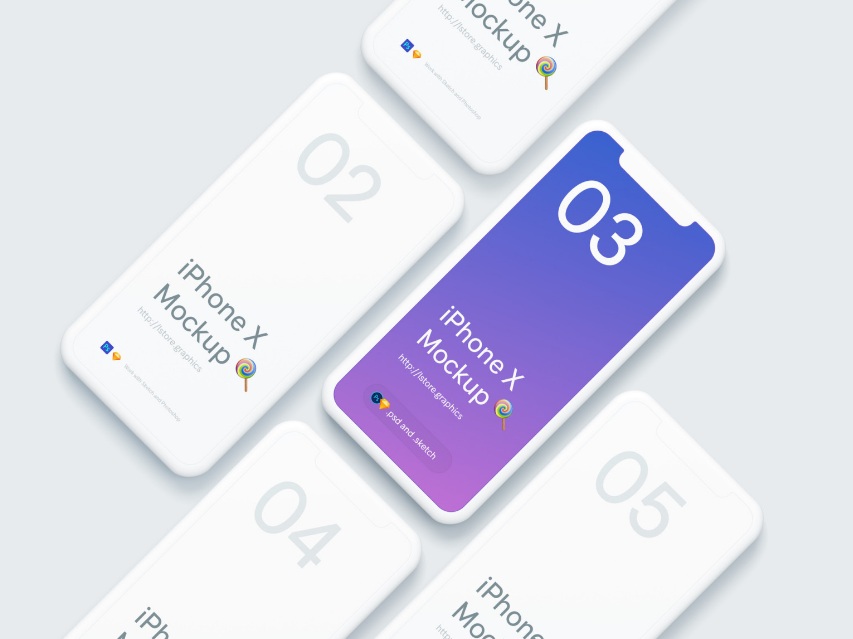 Designer: Ruslanlatypov
Format: PSD+Sketch
Features:
Clean design
Fully customizable
High resolution
Easily change the color of each device
8. iPhone X - Mockup (fits 2436 x 1125 pixel resolution)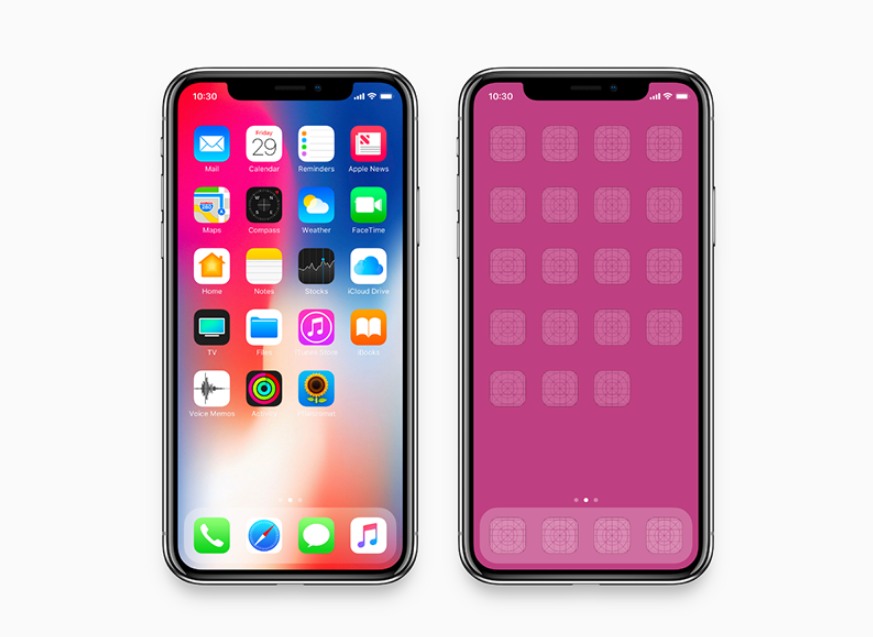 Designer: Sandor
Format: Sketch
Features:
Fits 2436 x 1125 pixel resolution
Real version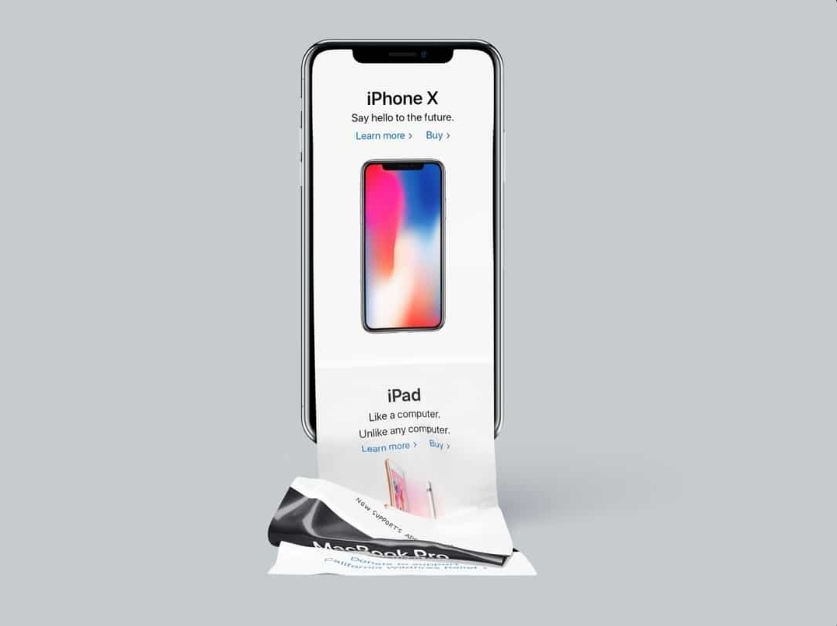 Designer: Ruslanlatypov
Features:
For Photoshop CC+
Resolution: 6000x4500 pixels
Easy to use
Changeable background
Adjustable shadows and reflections
Change the mockups in just a few clicks
White clay and the real version
Free for personal and commercial projects
10. iPhone X Mockup Freebie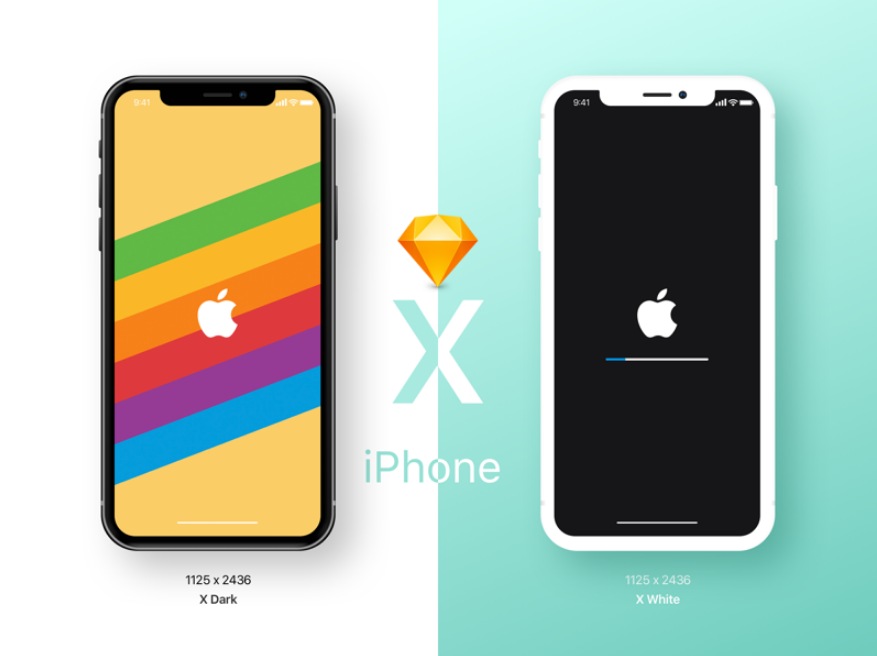 Designer: Rifayet Uday
Format: Sketch
Features:
100% self-made sketch layers & effects
Clean design
11. iPhone X Live-Mockup (Freebie)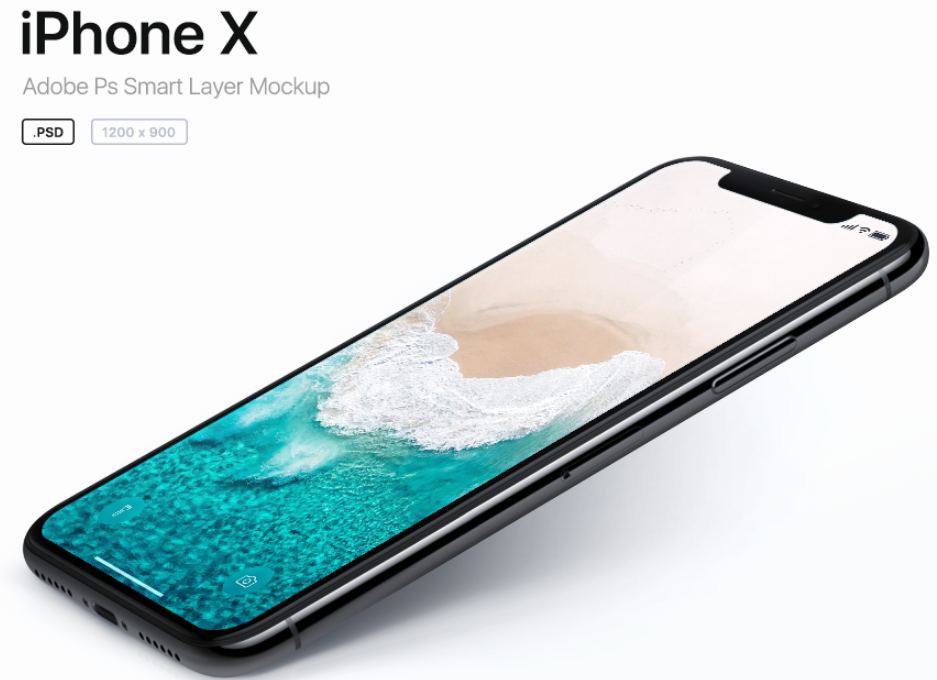 Designer: Drew Endly
Format: PSD
Features:
Fully customizable
Better layer separation
12. Free Animated iPhone X Mockup for Photoshop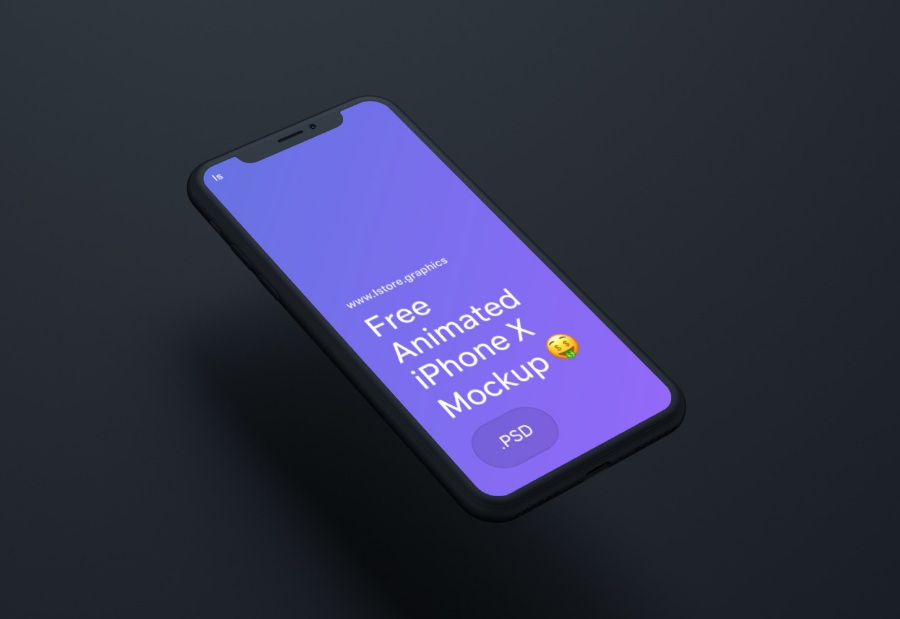 Designer: Ruslanlatypov
Format: PSD
Features:
Stylized loop animation
Free for personal and commercial projects
Work with Photoshop CS6 Extended or CC +
13. iPhone X Sketch mockup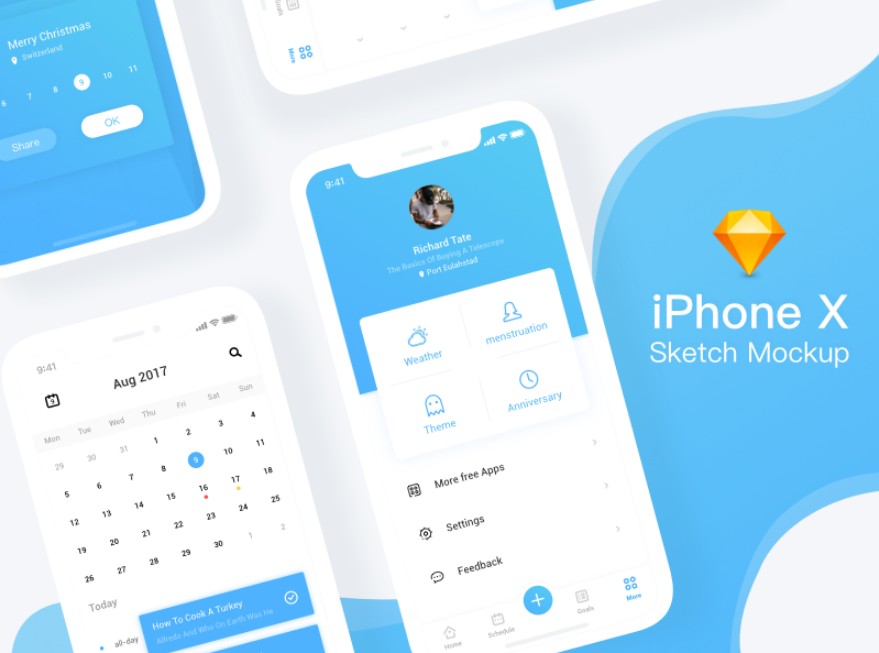 Designer: viggoz
Format: Sketch
Features:
Screen width: 1080px
Drag and drop to create your own composition
For Sketch 44.1+
14. iPhone X Mockup Freebie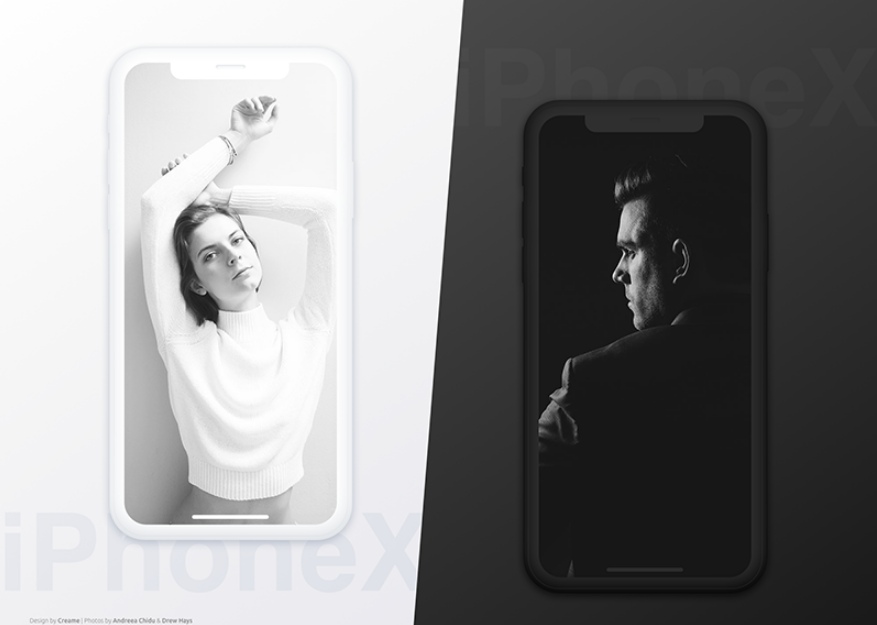 Designer: Creame
Format: Sketch
Features:
Black and white colors
Clean design
15. iPhone X Mockup Freebie for Sketch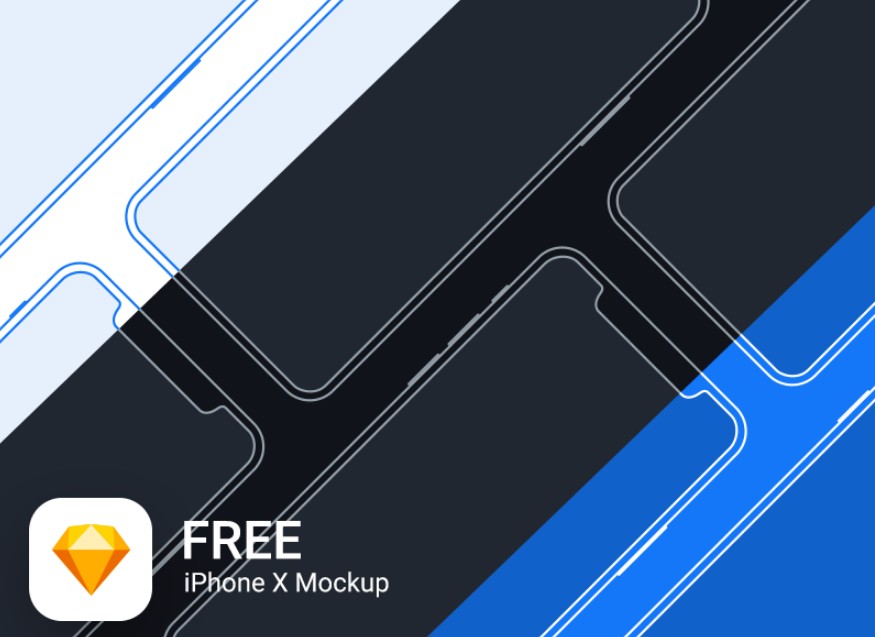 Designer: Greg Dlubacz
Format: Sketch
Features:
White, dark and blue colors
Perfect for wireframes, charts, or simple presentations
16. iPhone X design dark - Portfolio Screen for Cryptocurrency app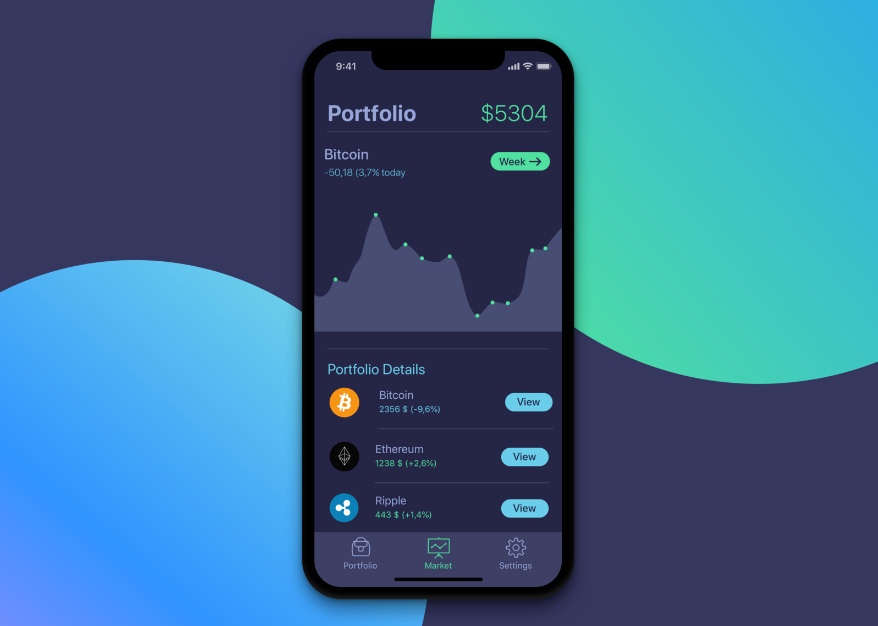 Designer: Juless Design
Format: Sketch
Features:
Dark colors
Very useful for beginners who design for the iPhone X
17. Recent Activities. iPhone X mockup #Freebies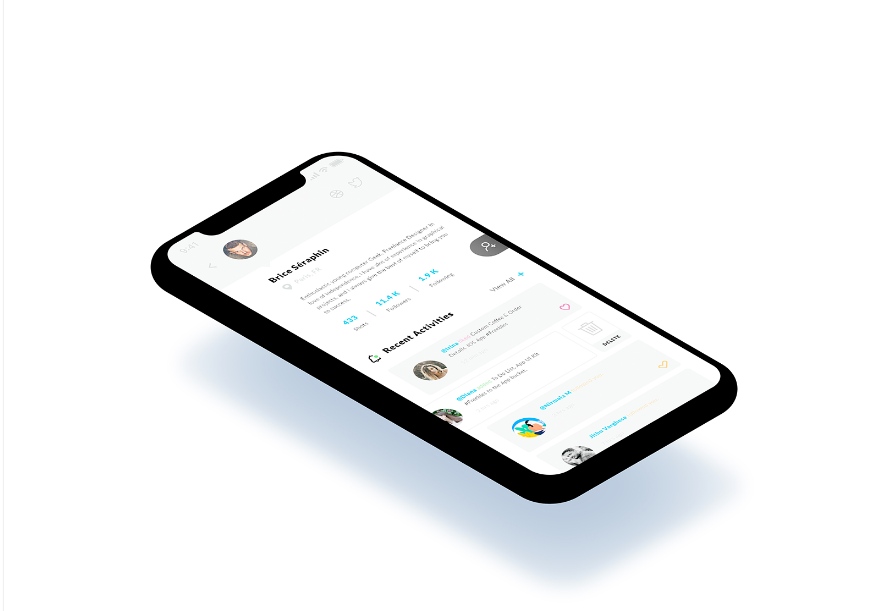 Designer: Brice Séraphin
Features:
Perfect pixel
Fully editable .psd file
100% vector shapes
Organized layer
Layers easy to change colors
Fully customizable
18. Day #91 - iPhone X Mockup PSD Freebie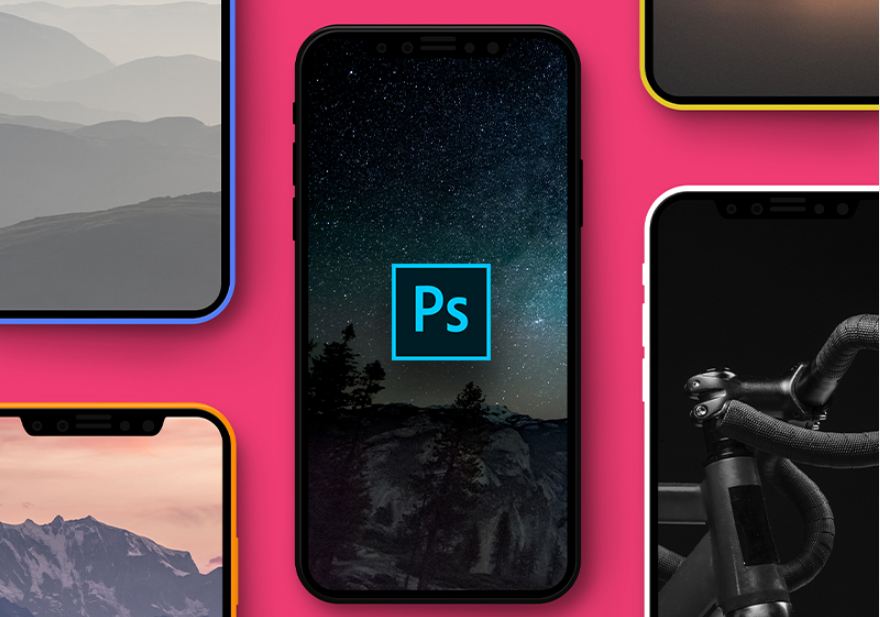 Designer: Johannes Eret
Format: PSD
Features:
19. Free flat mockup for iPhone X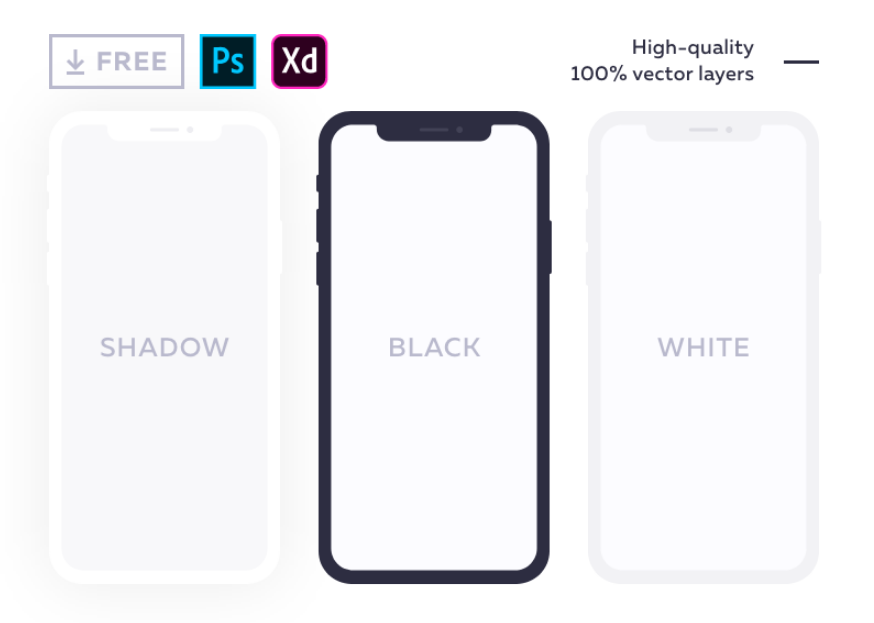 Designer: Alexander Litvinenko
Format: PSD+PNG
Features:
100% high-quality vector layer
20. iPhone X VECTOR Isometric Matte/clay Mockup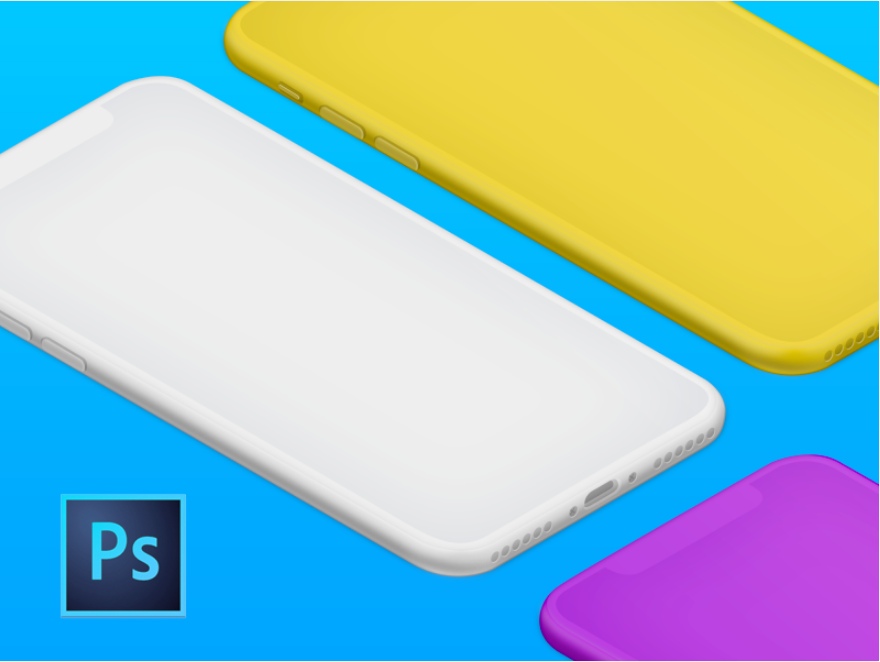 Designer: lazymau
Format: PSD
Features:
Photoshop Vector (resizable to any size)
Fully layered
Smart Object screen
10 Free iPhone XS, iPhone XS Max Mockups
1. Free iPhone Xs and iPhone Xs Max Mockups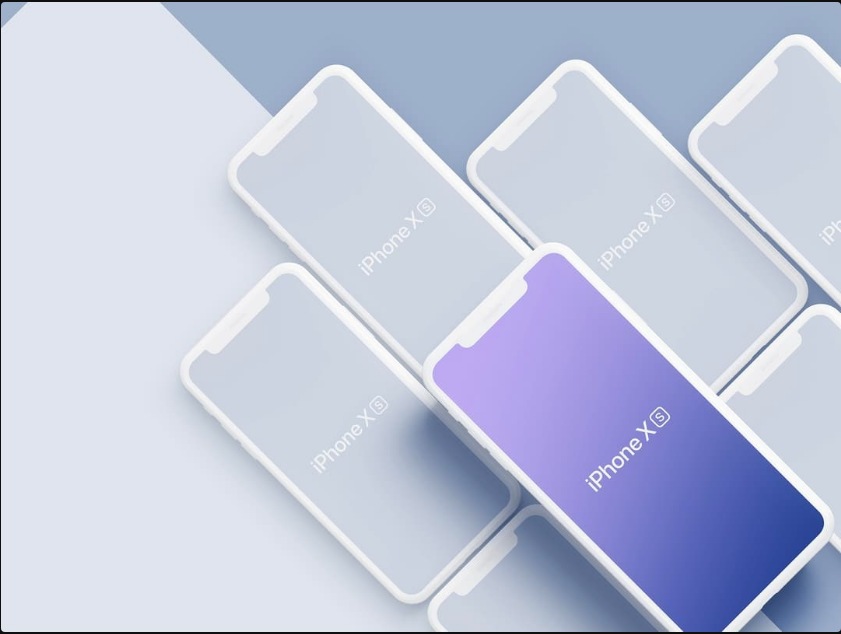 Designer: Ruslanlatypov
Features:
Resolution: 6000x4500px
For Photoshop CS4+, Sketch 50+
Material: space gray, gold, silver, white clay, black clay, changeable color
Free for personal and commercial projects
2. Free iPhone XS, XR, XS Max Mockups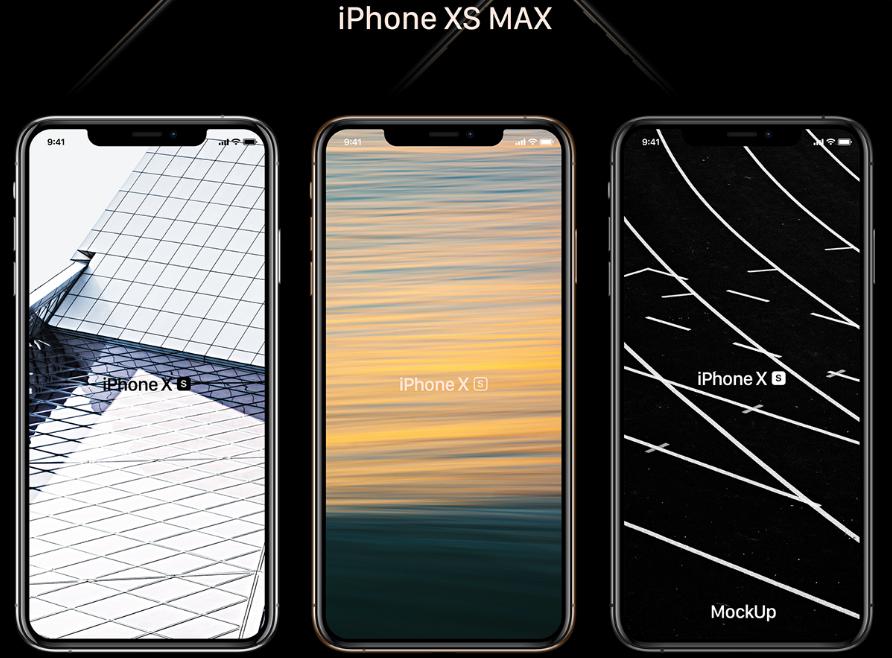 Designer: Firos nv
3. Free Apple New 2018 iPhone Xs Max and iPhone Xs Mockups PSD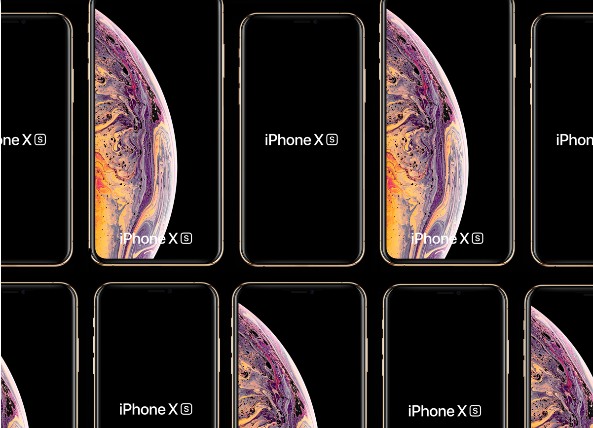 Designer: Mockup Planet
Format: PSD
Features:
Smart object layer
Size: 6000 × 4500 pixels
Layered
Editable
4. Free and Best iPhone Mockups iPhone X, XR, XS and XS Max [PSD, Sketch]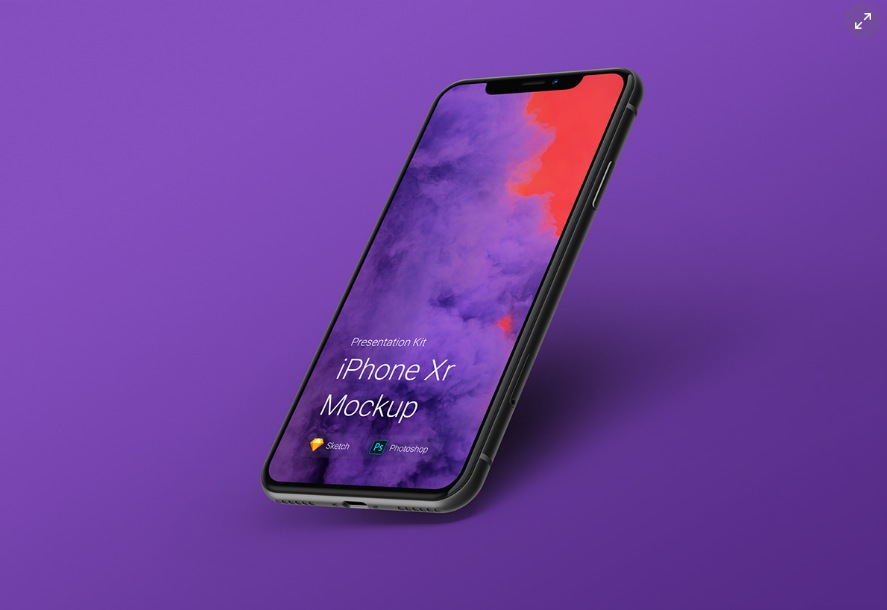 5. iPhone XS Mockup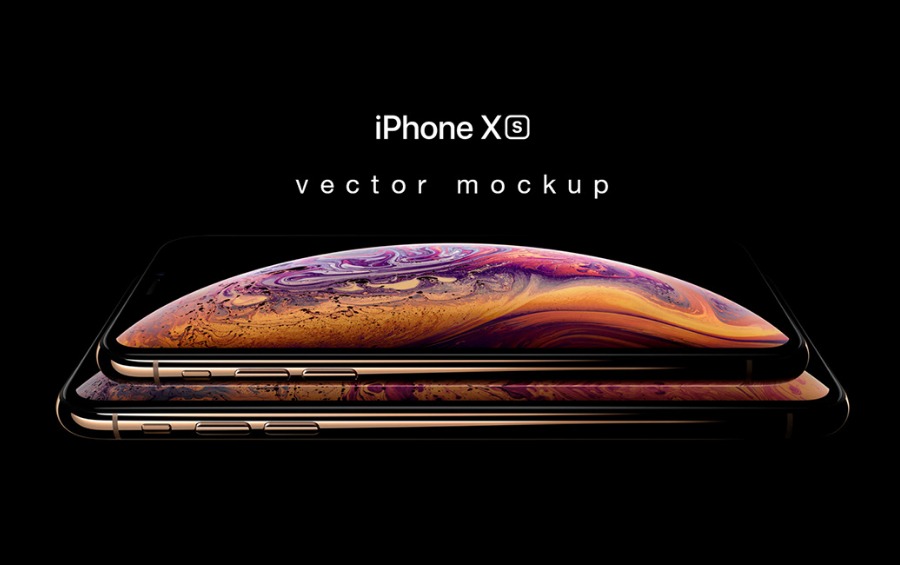 Designer: Rawal John
Format: PSD+Sketch
6. Free Sketch Template + Mockup iPhone Xs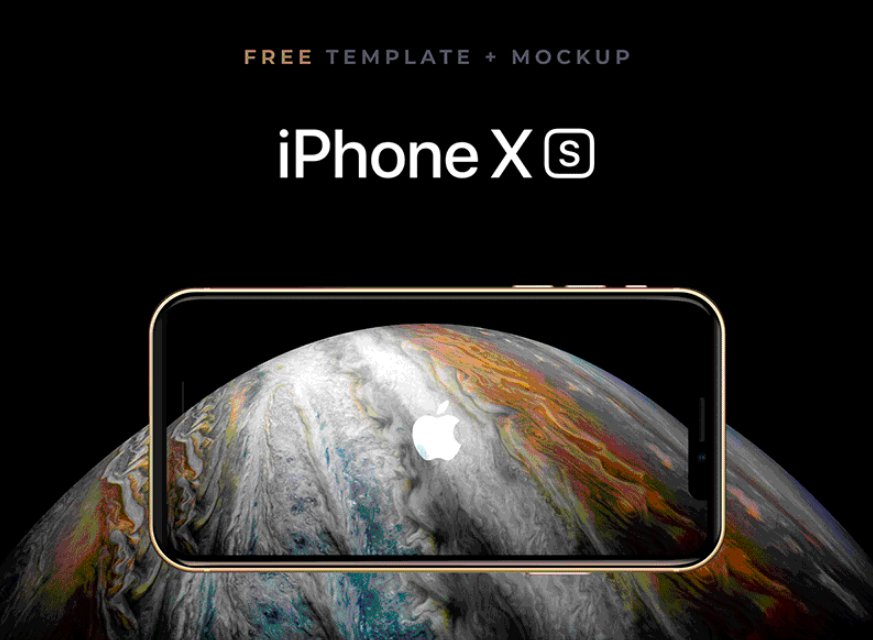 Designer: Alexander Kutuzov
7. PSD iPhone XS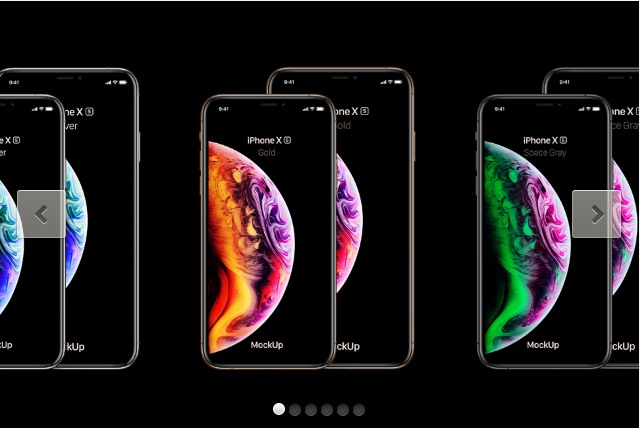 8. iPhone XR Mockup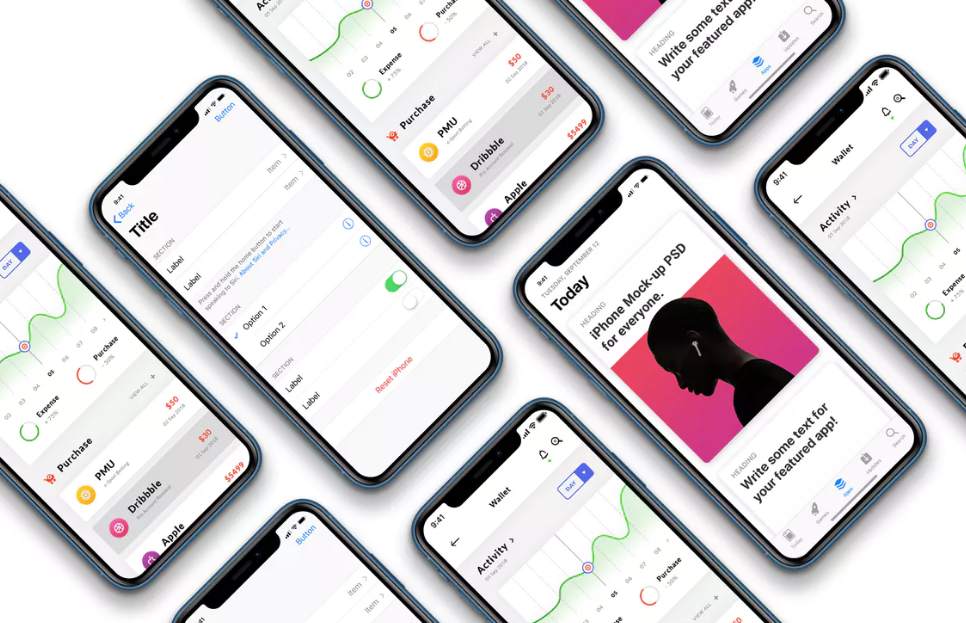 Features:
Place your design with 1-click
100% vector based iPhone XS mockup
Changeable background
Smart-object based design placement
Editable PSD file
9. iPhone XS Max Mockup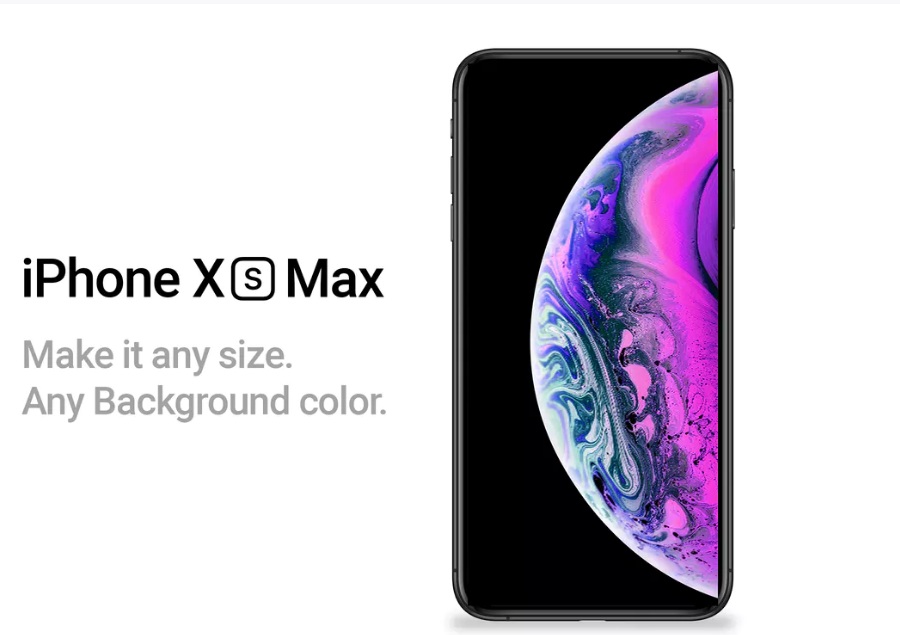 10. New iPhone XS Mockup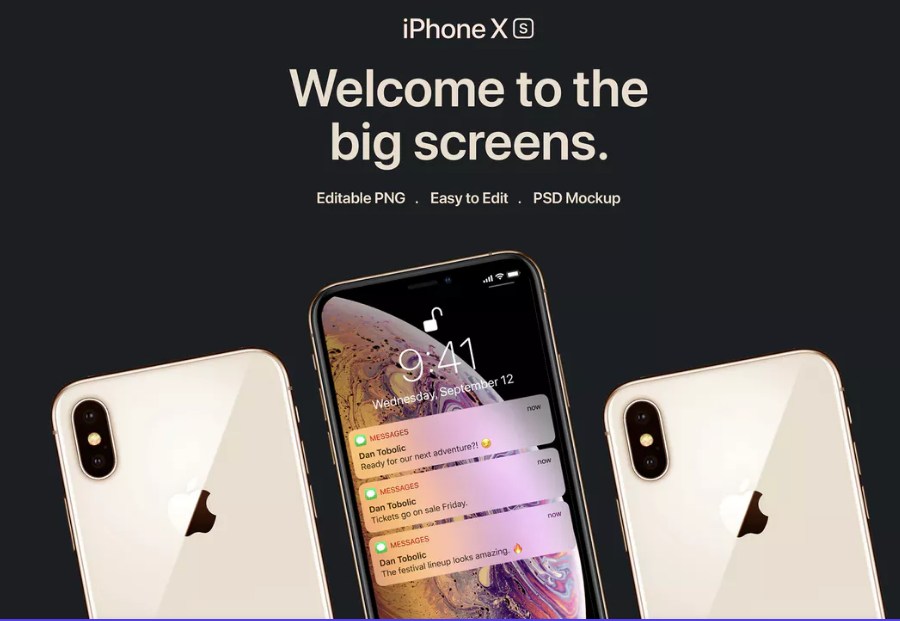 Format: PSD
Features:
2 Styles PSD
PNG Backgrounds
Easy to Edit
12 Free iPhone mockup resource
2. 360 mockups
3. Mockup world
5. Freebie UI
7. Pixeden
10. Sketch repo
11. Behance
12. Dribbble