So, are you ready to learn how to design a logo?
The right logo can help a brand be recognized and remembered by clients and users alike. Almost all brands have a logo as a key part of their business strategy. However, designing a logo that can genuinely represent who you are and what you do is not an easy task. For this reason, logo design is a challenging and well-paid position.
A good logo should be up to date with design trends, genuinely artistic, and be a perfect combination of typography, color, and brand identity. To help logo designers find a bit of inspiration, Mockplus has scoured the market and picked what we think are 30 outstanding logo designs. It is worth noting that minimalist logo design is the leading trend nowadays—something all designers need to take into account. So we look at that too.
Table of contents:
· 30 inspiring and creative features of logo design
· 10 logo design websites not to be missed
· How to design a logo by yourself?
Part 1: 30 creative and inspiring features of logo design
1. Initials of the brand name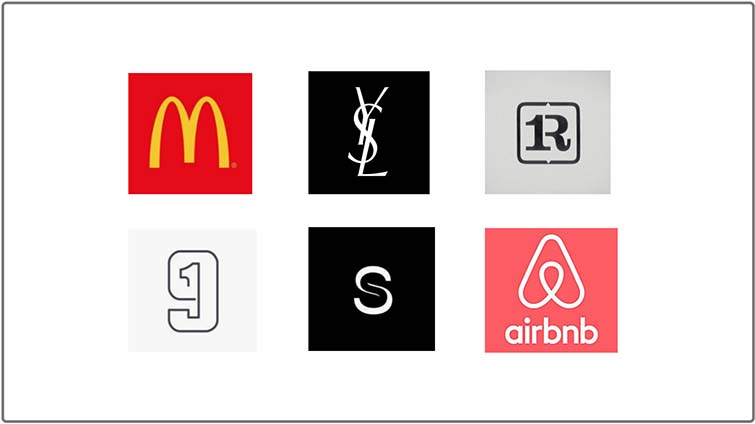 Many famous brands use their initials as their logo. For example, Yves Saint Laurent's famous logo has the initials YSL cleverly intertwined.
2. Full brand name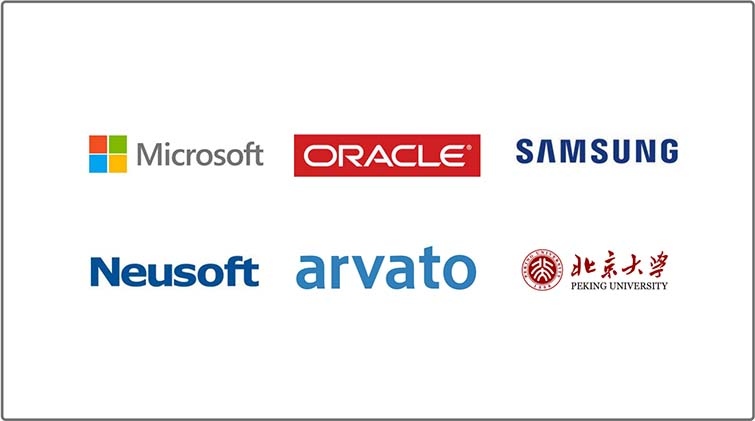 Using the full name directly as the logo is one of the most common and practical ways to tell everyone who you are.
3. Animal figures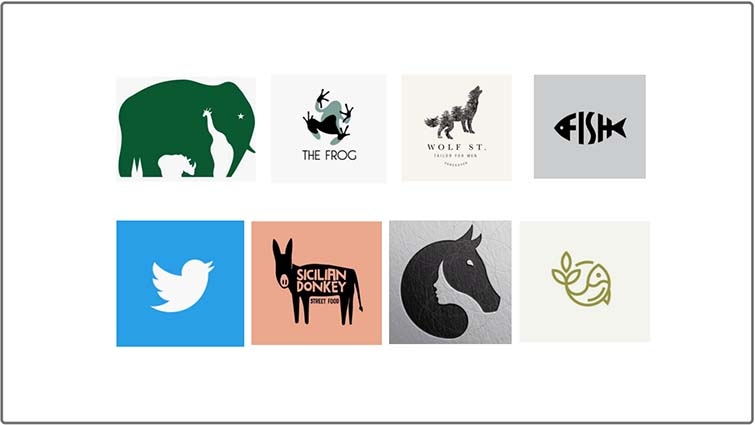 Using animal figures to represent your identity can be effective. In an almost magical way, animals can build a greater connection between clients and the brand.
4. Cartoon characters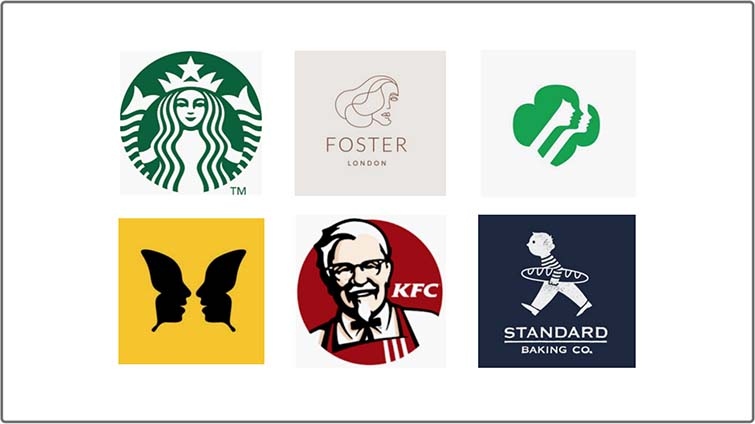 Cartoon characters can have the same effect as animals. They can help convey the brand identity in a more vivid, attractive, and memorable way.
5. Minimalism logo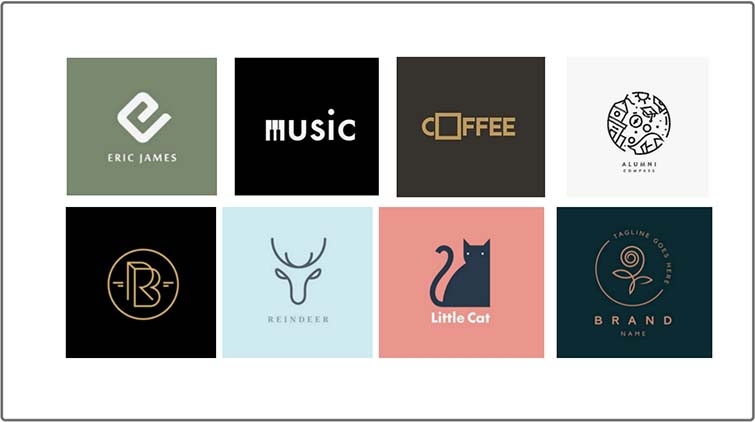 A minimalist logo is simple, straightforward, and can grasp the soul of the brand. Moreover, a minimalist logo has the best chance of lasting a very long time.
6. Hand-drawing logo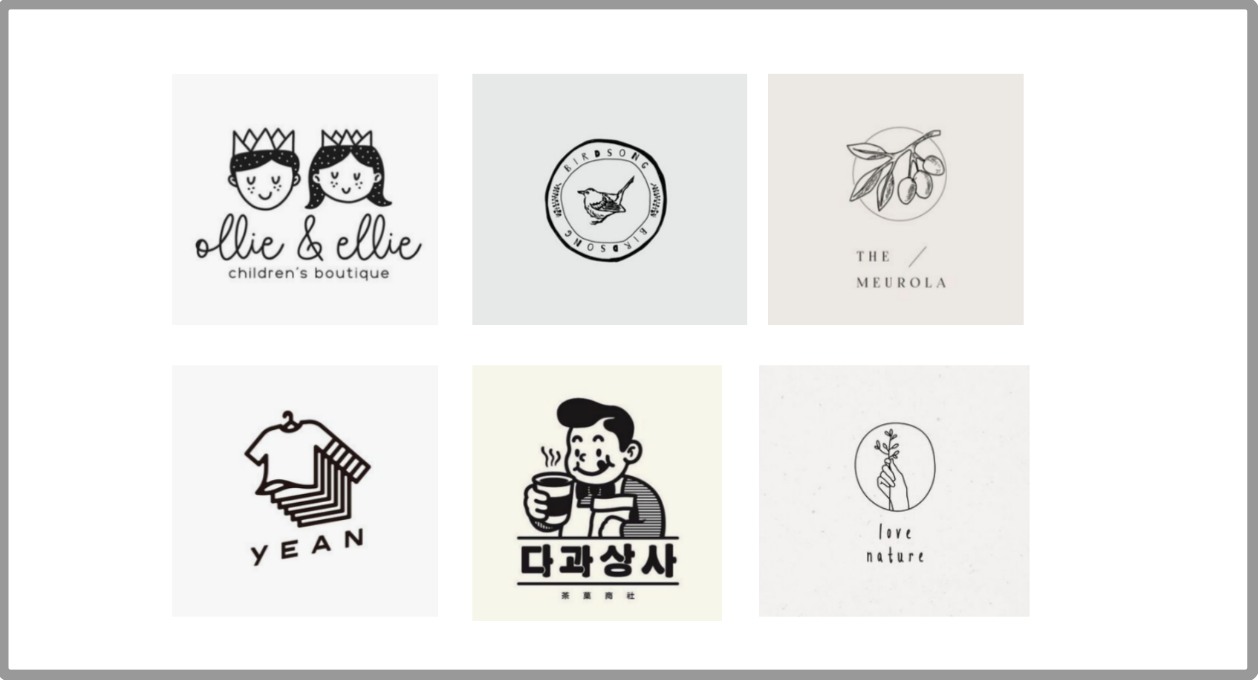 A logo that is hand-drawn can give a natural and comfortable impression. But we believe such a style is only suitable for some specific industries and situations.
7. Linear design logo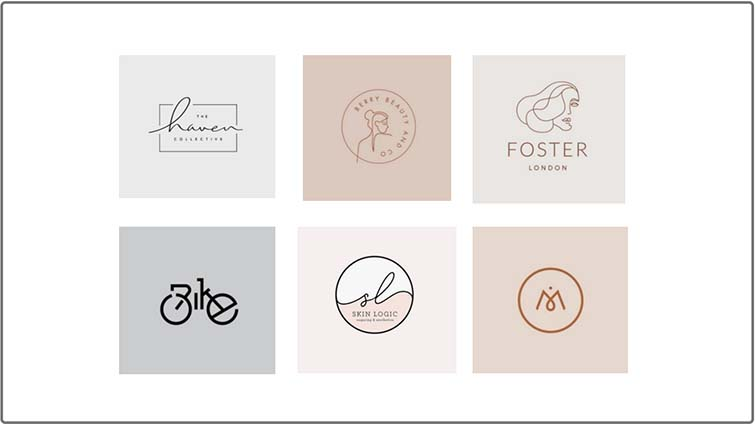 Points, lines, and planes are the basic elements of graphics and play a big part in visual psychology. Using just simple lines, shapes, effects, and colors is still possible to create very memorable logos.
8. Colorful logo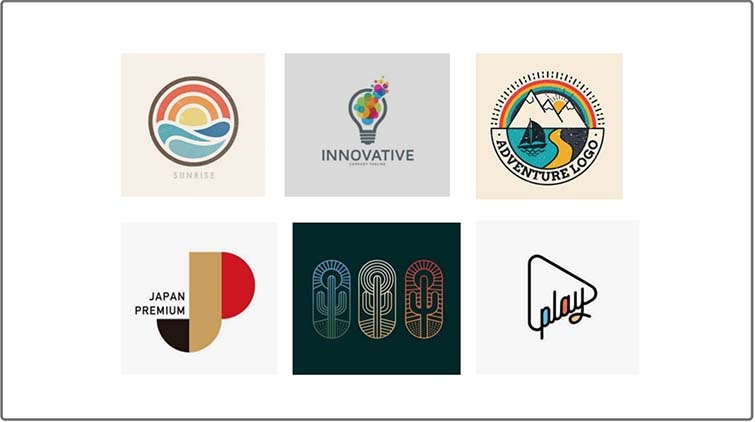 Who said to avoid too much color when designing a logo? Have a look at these examples; they are excellent!
9. Gradient logo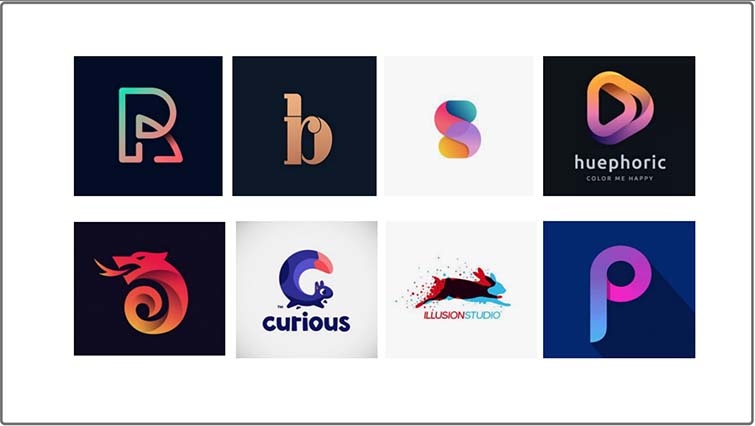 Gradient design has become more popular in recent years. Applying gradient styles can give a logo a sense of rhythm and hierarchy which can be a great way to showcase the brand identity and achieve incredible results.
10. Three dimensions logo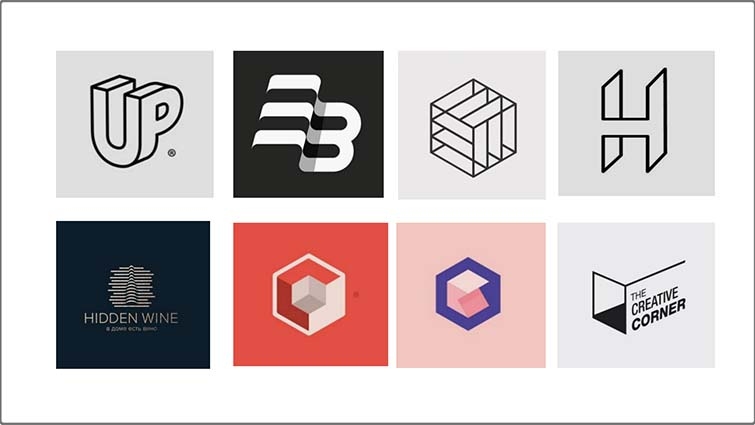 A three-dimensional logo uses 3D effects to create a deeper sense of space. This can have a strong visual impact and achieve better recognition among customers who are able to associate with it more easily.
11. Geometric design logo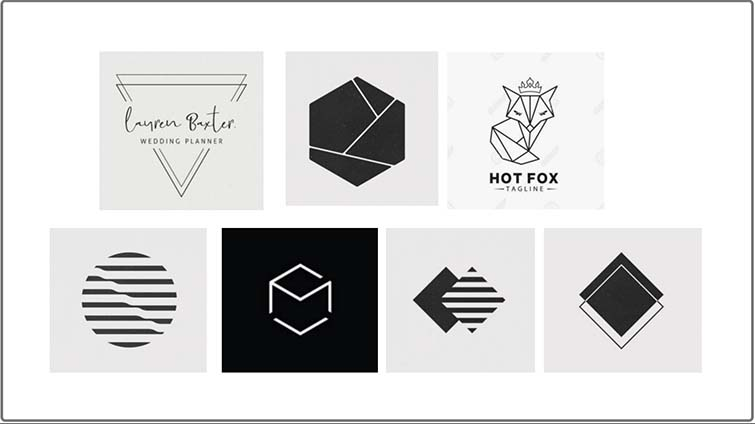 Using geometric shapes has become a popular trend in recent years. This idea can incorporate unique features and characteristics that are easy for the viewer to identify. Some very big brands have taken this approach. Commonly used geometric elements in logo design include triangles, parallelograms, trapezoids, and many more.
12. Typography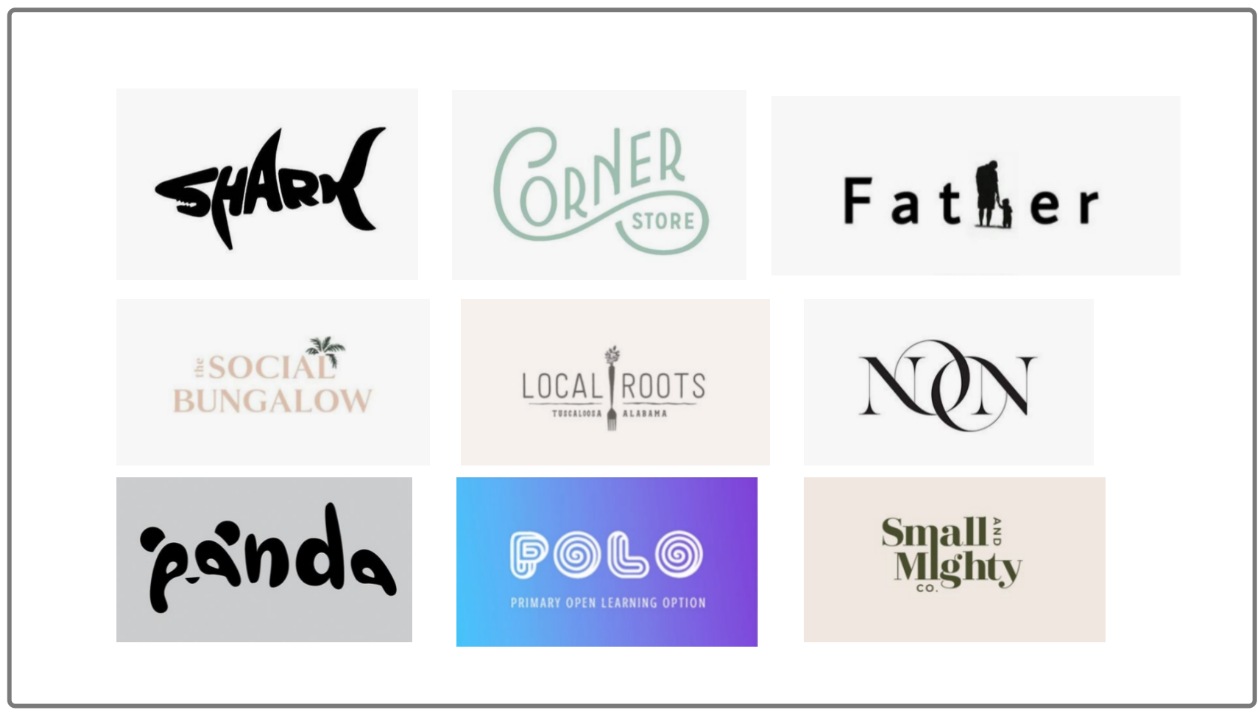 Using creative fonts in logo design is common among many designers. Different typefaces can add different weight to a logo.
13. Badges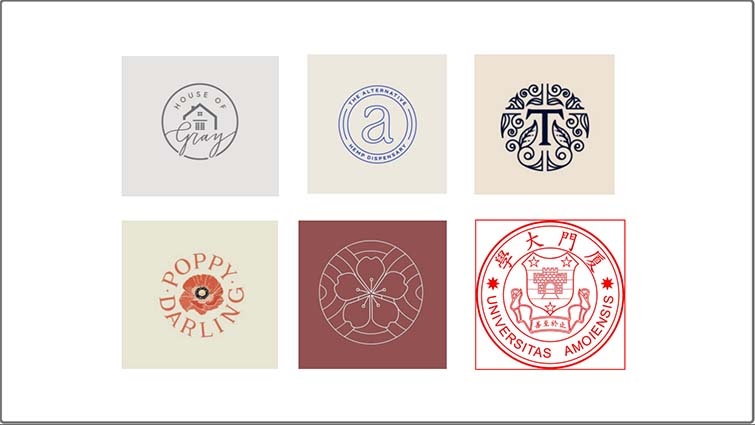 A badge is one of the classic logo designs. A circle, in particular, can represent stability while conveying a smooth even delicate look and feel. Badges might be especially suitable in cultural or classical contexts.
14. Dynamism logo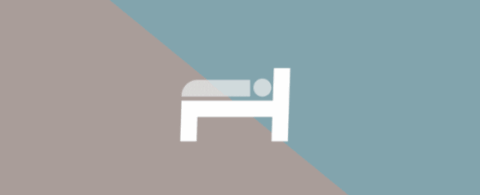 Dynamic logo design is a relatively new style that became popular with the rapid development of websites in the early days of the internet. Logos with dynamic effects are mainly used for digital media.
15. Integrated Negative Space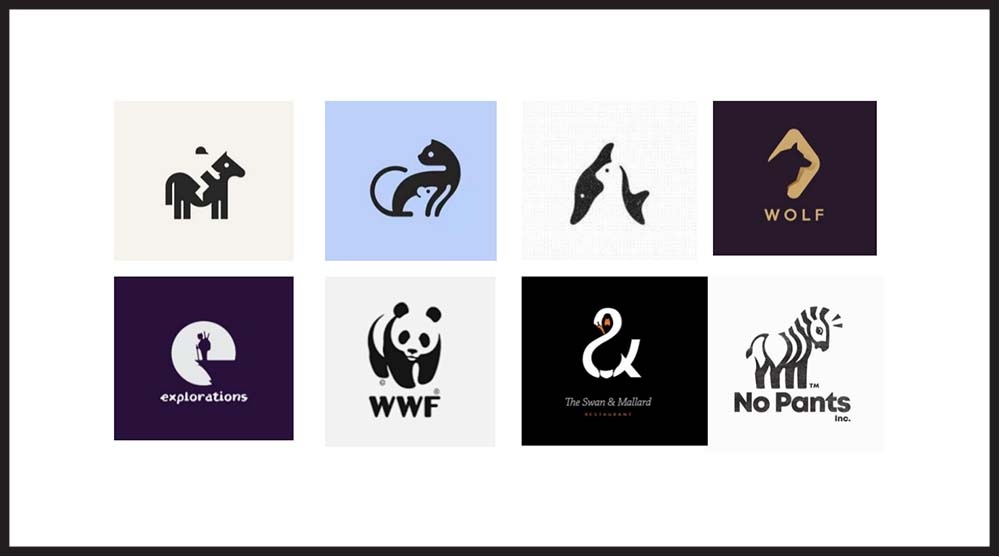 Negative space within a logo can have the effect of leaving room for the viewer to imagine. Classic logos using negative space are often in black and white, which can create a delightful contrast.
16. Hand-writing logo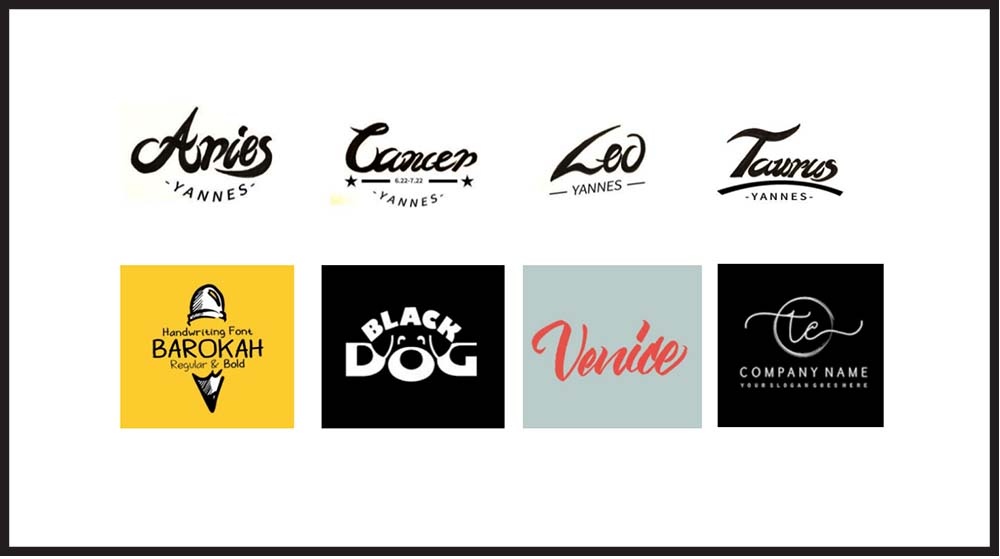 Hand-written fonts have become increasingly popular in web design. Some famous hand-written fonts such as Arial, Times New Roman, and Helvetica can be effective in logo design.
17. Responsive features

A responsive logo can be particularly effective across different kinds of the screen: computer, mobile, or tablet. A responsive logo can convey a cohesive brand image.
18. Flat design logo
Flat design has become a popular design trend in recent years. Flat logos offer an image that is simple, minimal, and clean.
19. Chinese style logo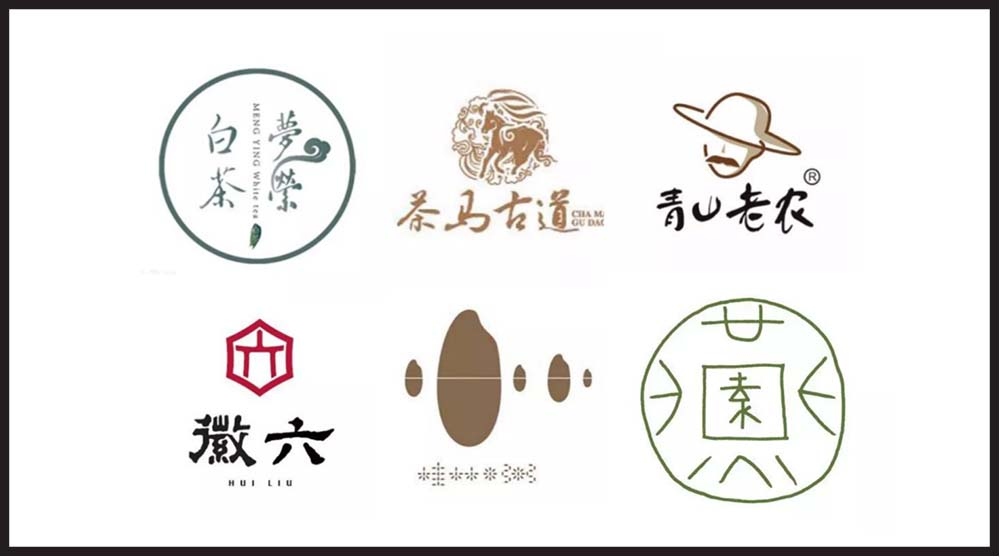 There are many logos around today that have tapped into China's vast history and culture for inspiration, producing some excellent results.
20. Chinese characters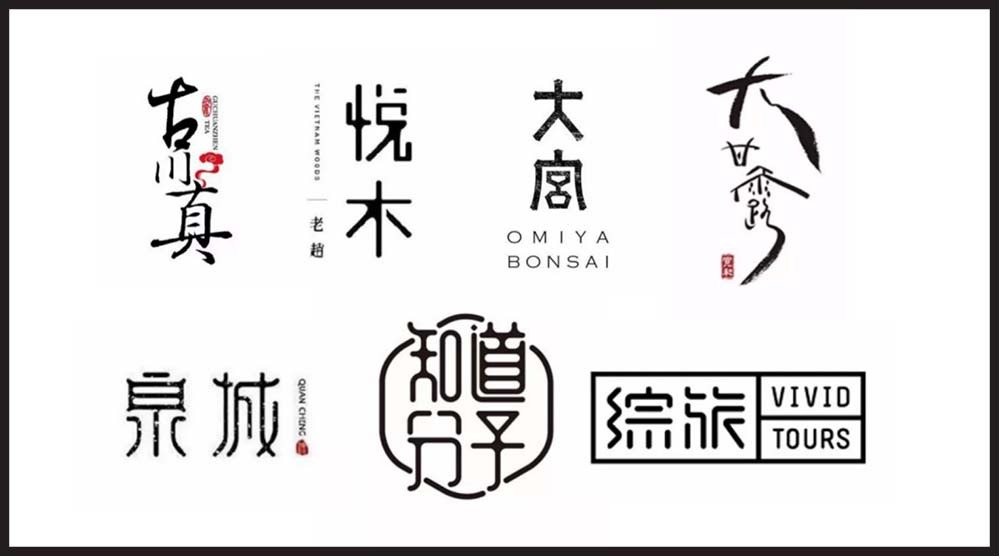 Unlike Latin letters, Chinese characters are more abundant and complex. Using Chinese characters in logo design is a great way to convey the cultural nature of the brand.
21. Japanese style logo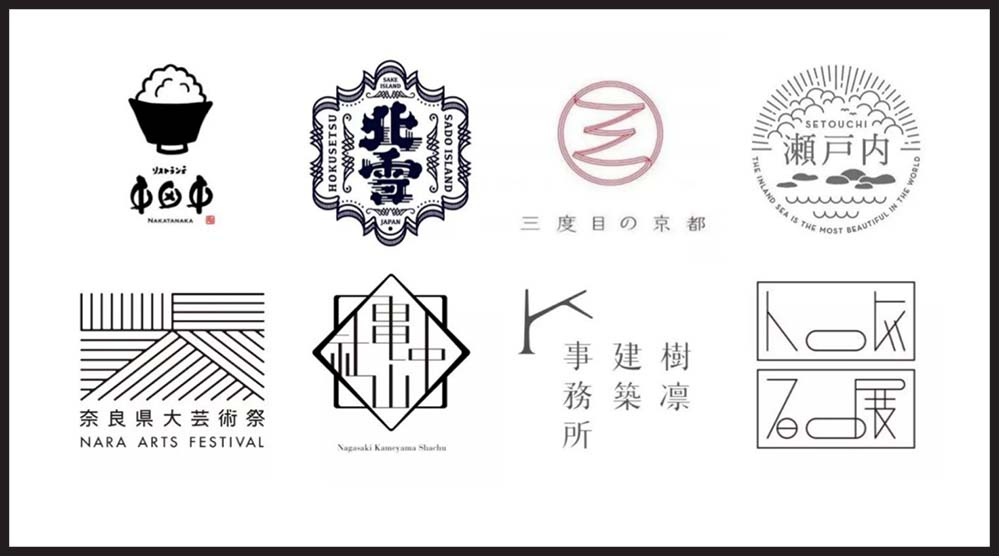 Some of the top graphic designers nowadays are Japanese. Their logo designs often have a strong grounding in their ethnic identity and adopt a modern design style.
22. Micro-interactions logo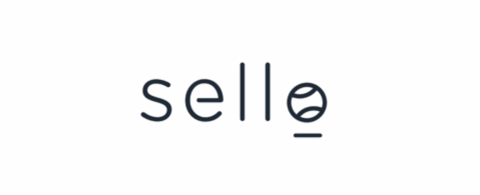 Micro-interaction refers to a logo design that involves a digital product. It can make the logo more attractive and vivid.
23. Numbers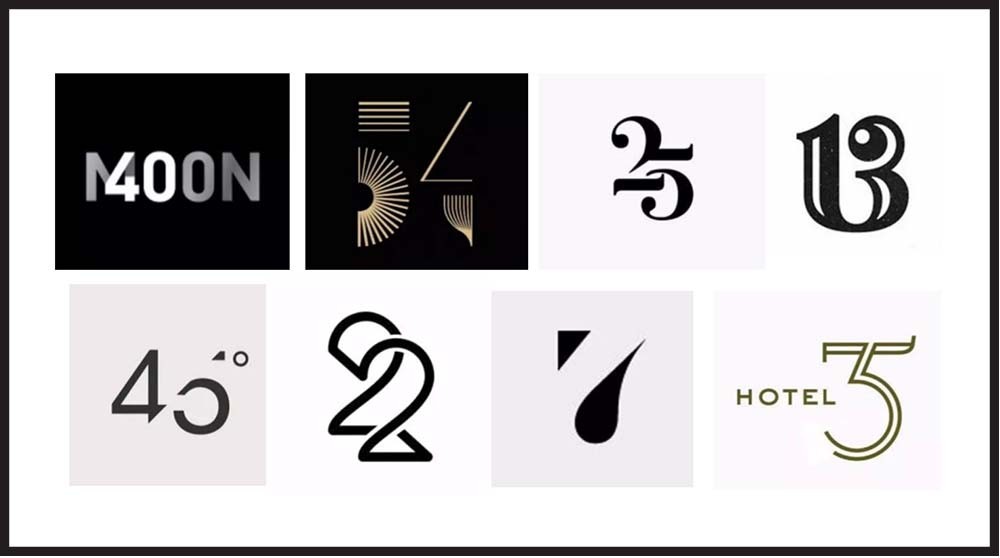 Using numbers in logo design can be very creative and minimal.
24. Food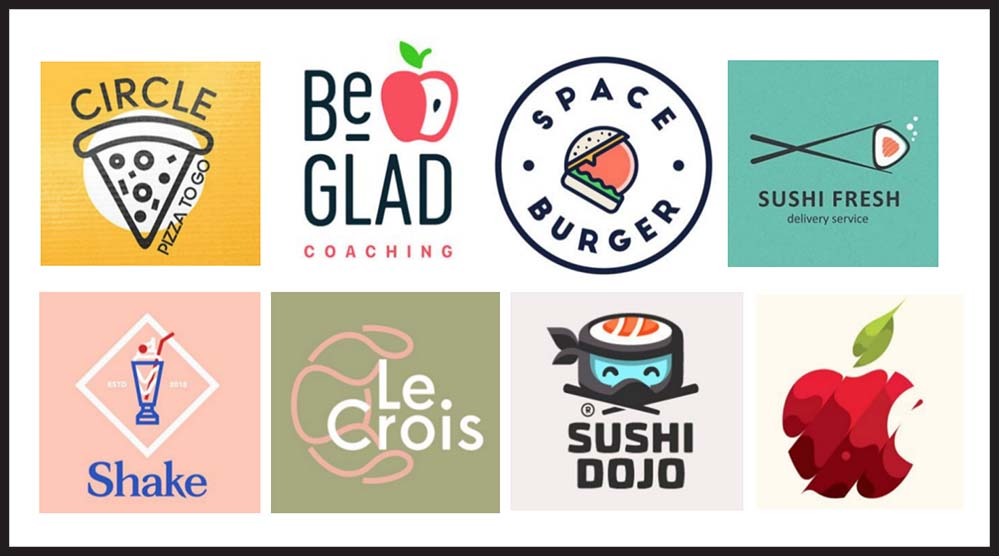 Using food in a logo design can really whet the appetite and build a strong connection between the customers and the food.
25. Fitness
A number of fitness brands have logos that we believe stand out from the crowd. A really good logo can actually make you want to work out!
26. Hotels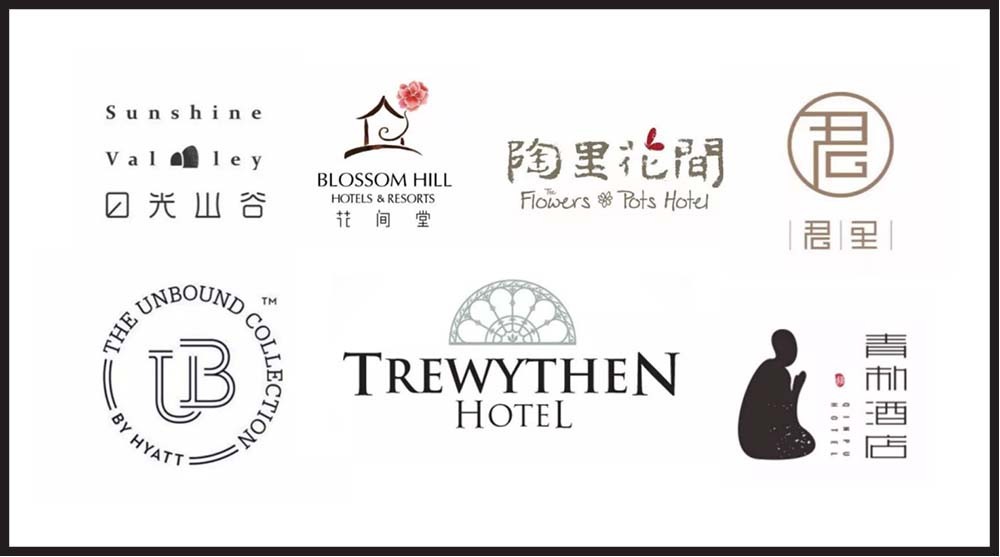 Today, more and more people book hotels online. So, how do they choose a hotel? An eye-catching logo can really set you apart from your competitors.
27. Universities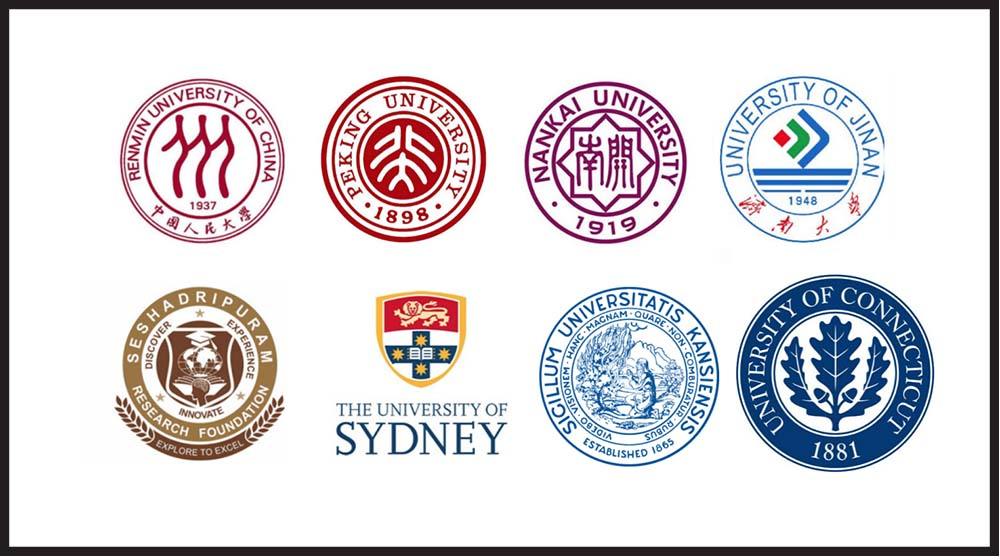 We have found some excellent and inspiring university logos. They use classic and historical elements to achieve a great look.
28. Feminism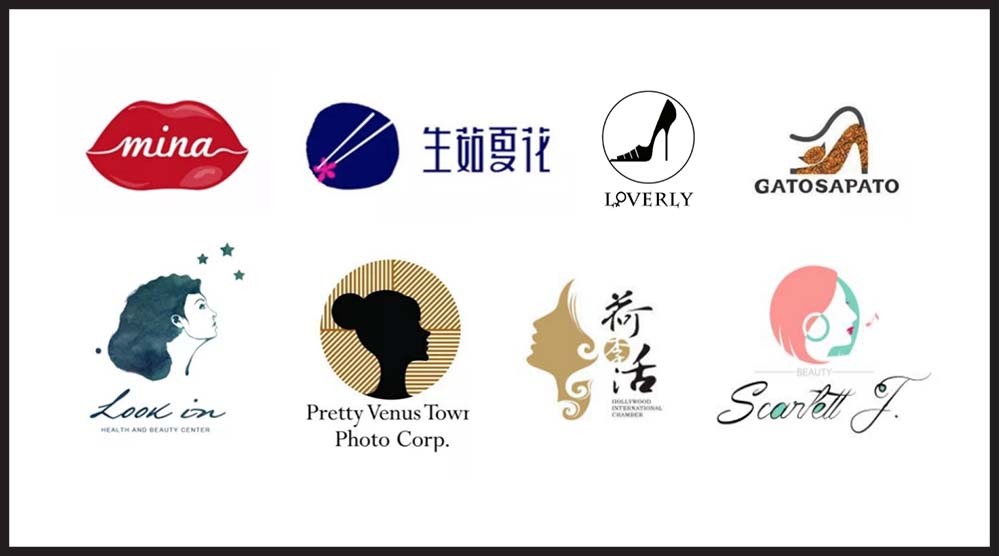 Many women's brands are now using more feminine and feminist elements in their logos to target their customers directly, focusing on independence and empowerment.
29. Super minimalism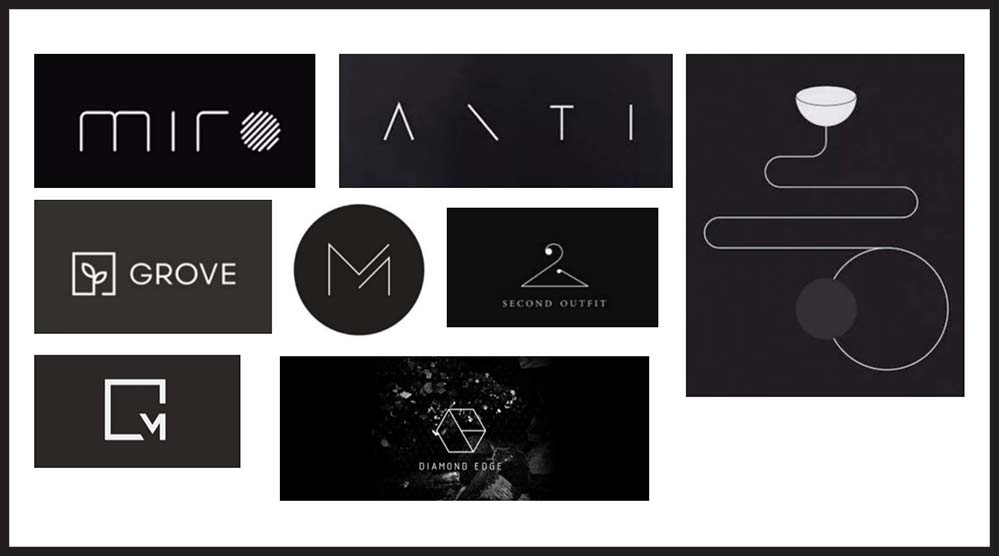 Super minimalist logos can be aesthetically appealing by coming across as clean, simple, and artistic.
30. Abstract design logo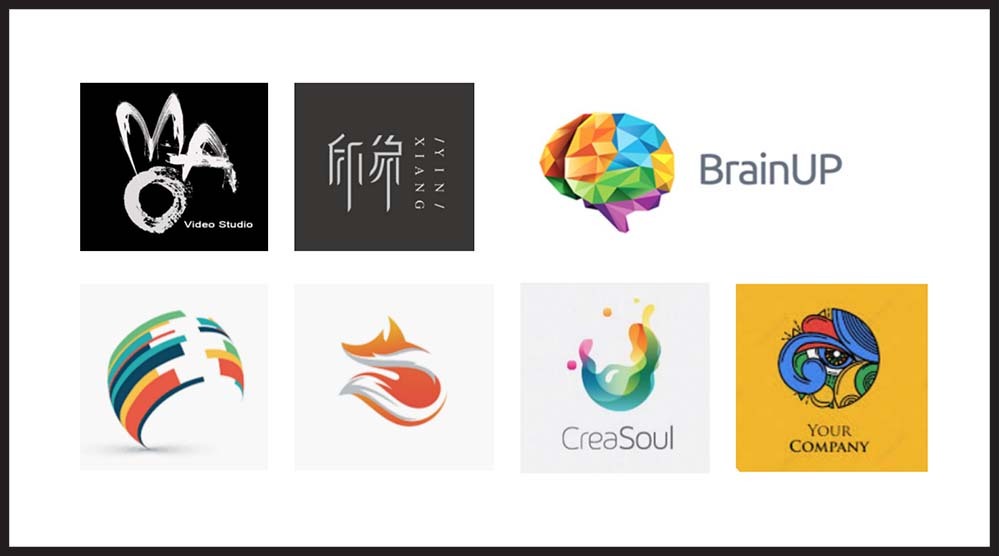 Logos with abstract elements come across more like works of art. They can be effective when used in specific areas.
Part 2: 10 best logo design websites to check out
1. Dribbble
Dribbble is one of the best-known design platforms where designers showcase their portfolios and other creative work. There are lots of logo design concepts shared by many creative professionals. Just enter "logo design" in the search box and you will have thousands of amazing logo design examples to look at.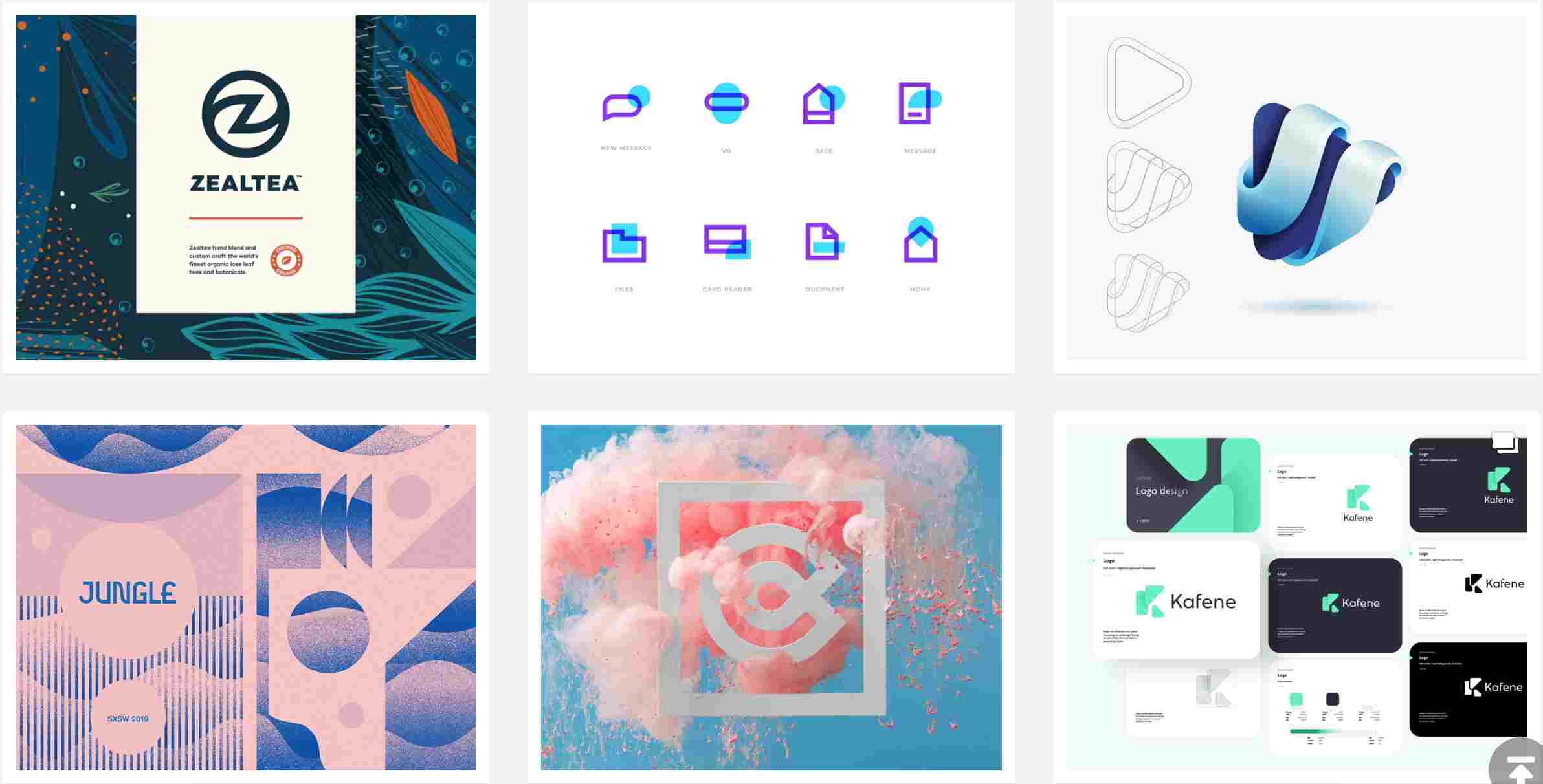 2. Behance
Behance is another great design platform that is host to a large number of designers and their portfolios. It really is a go-to place if you are looking for design inspiration. You can check out the curated logo design galleries simply by searching.

3. Pinterest
Pinterest is an amazing website where you can find almost everything about logo design. It works like a search engine so you can just search for logo design inspiration. There are also many tags about logo design to help you find exactly what you need. What's more, you can pin whatever you like to your own board to come back and check out later.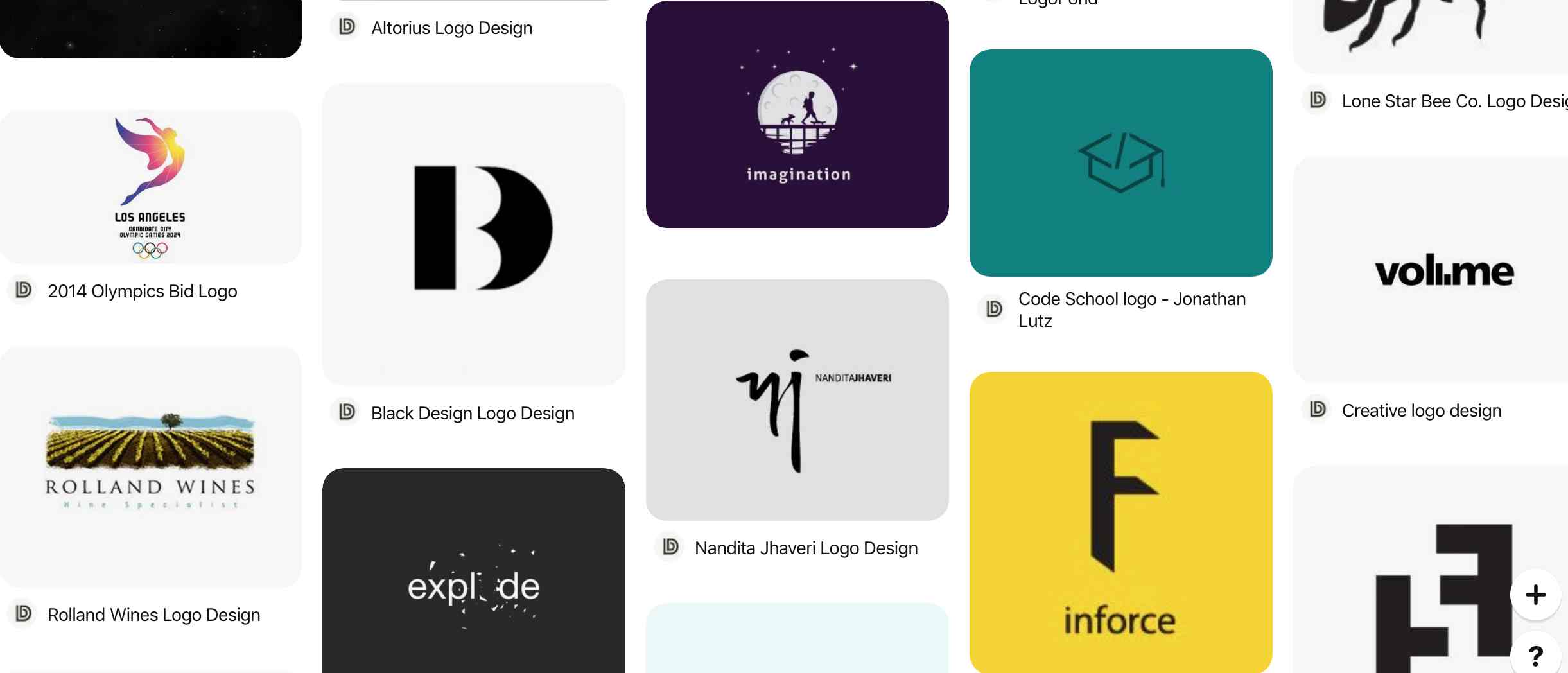 4. 99designs
99deisgns is an online marketplace where designers can submit their work. This has made 99deisgns a great place to go looking for design inspiration. Its creative logo design area has thousands of the best logo designs around, all from top designers.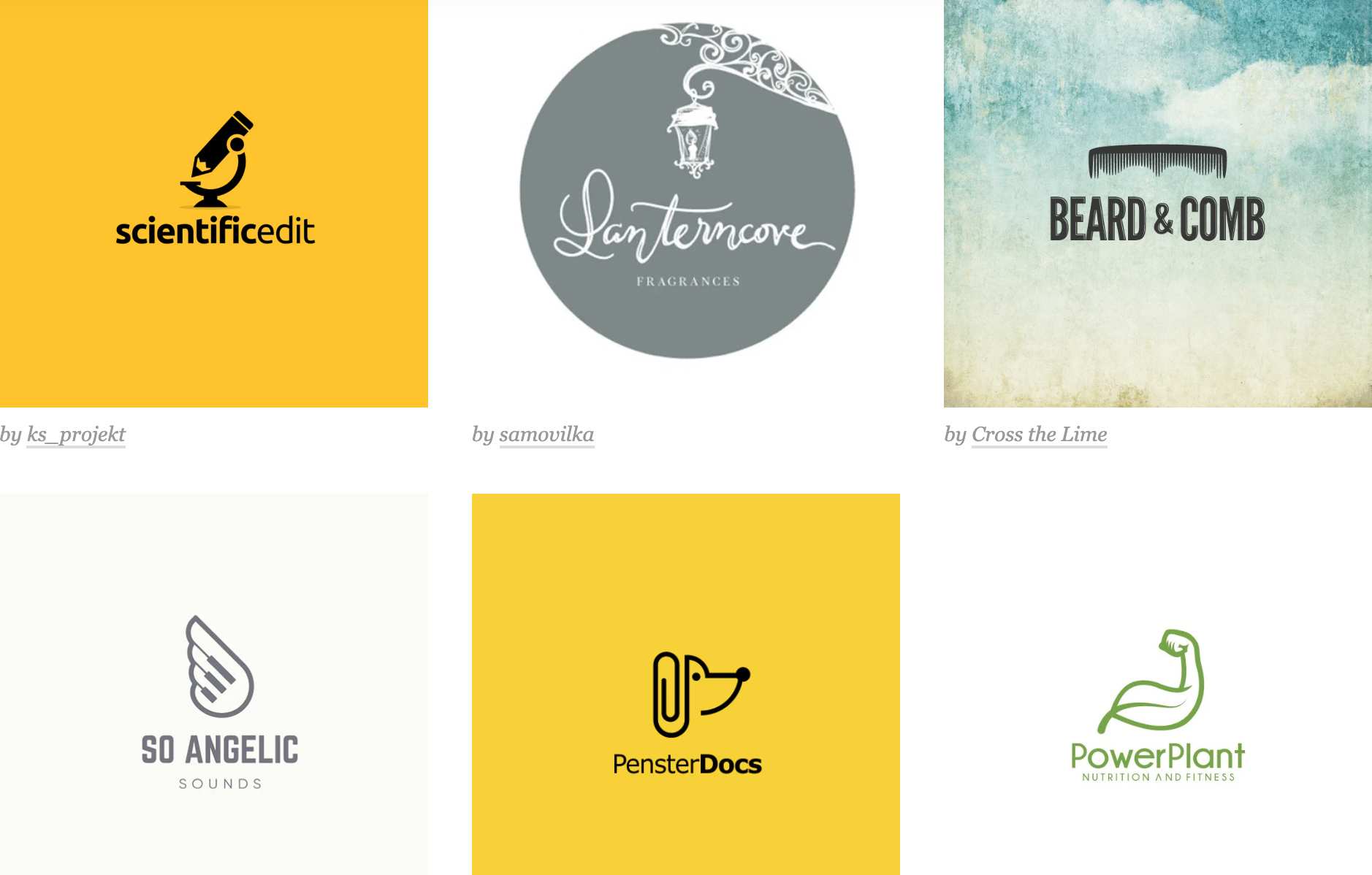 5. Looka
Looka is an AI-powered logo maker that can help you create a custom logo. To attract more clients, Looka has also curated over 2,000 existing logo designs from 72 leading industries. You are bound to find this a huge source of logo design inspiration. If you are creating a logo, whatever industry you are in, Looka can help you get started.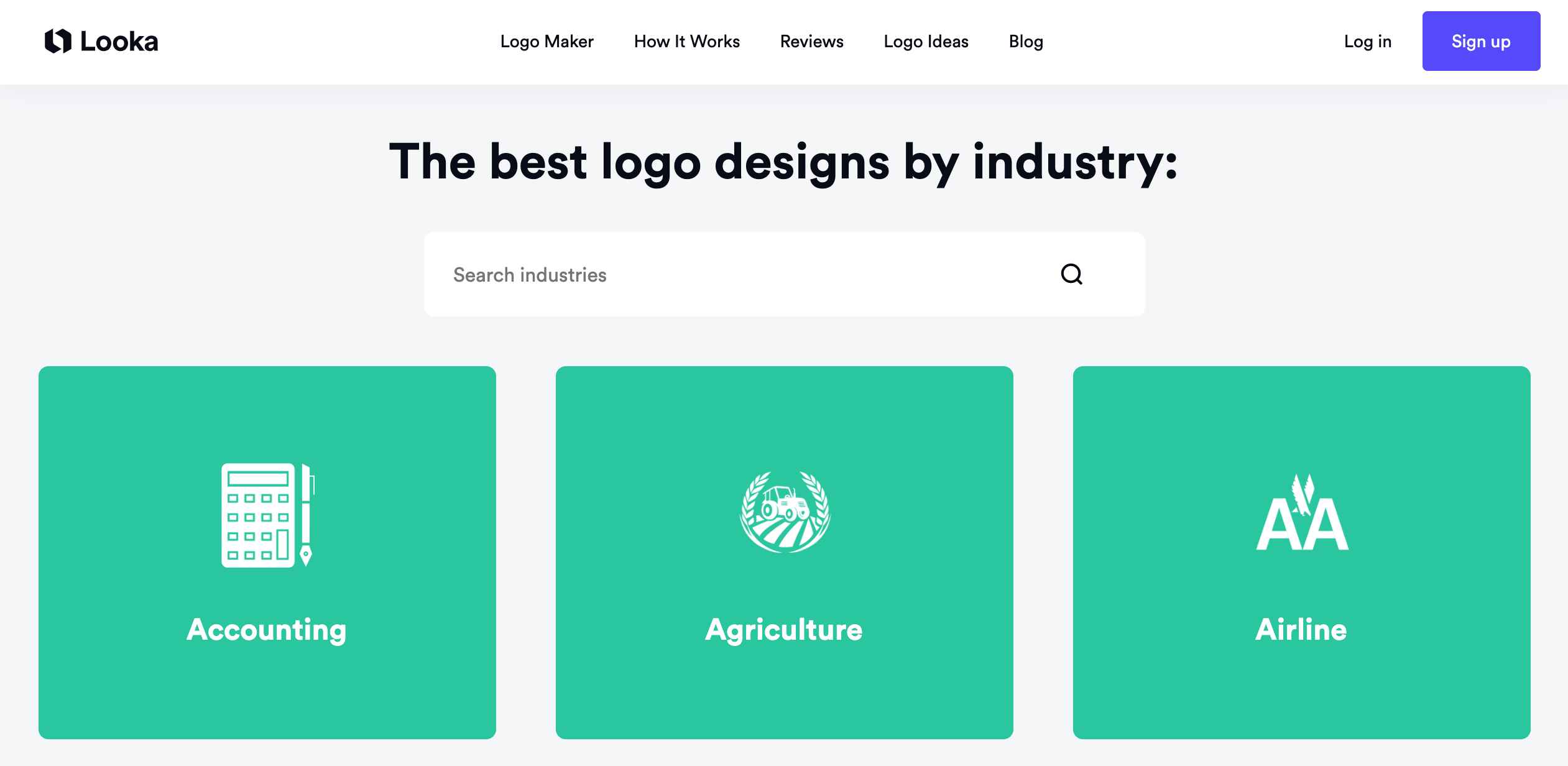 6. Awwwards
Among all of the logo design websites, Awwwards is probably one of the best places to go. It contains the best logo designs—creative, memorable, and beautiful— all showcased in galleries.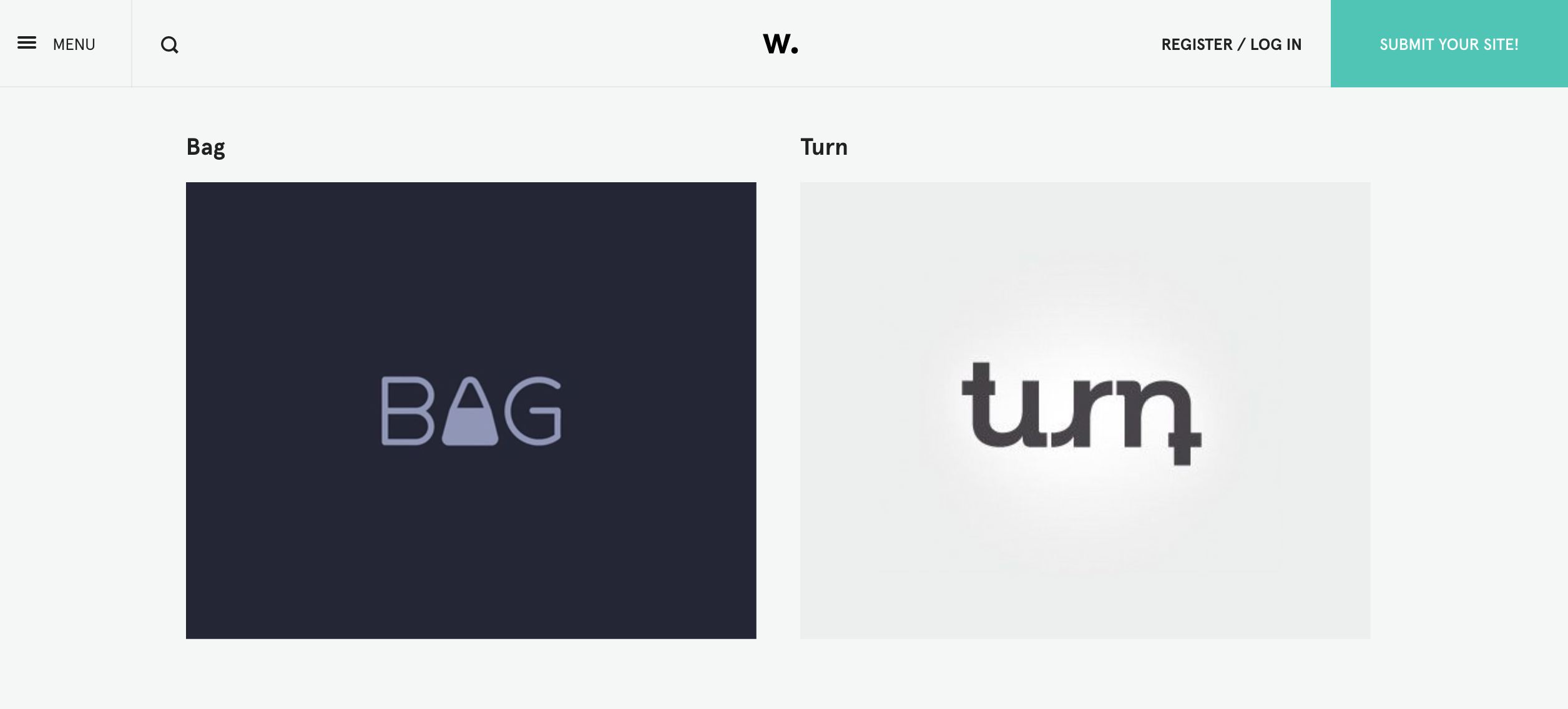 7. Logospire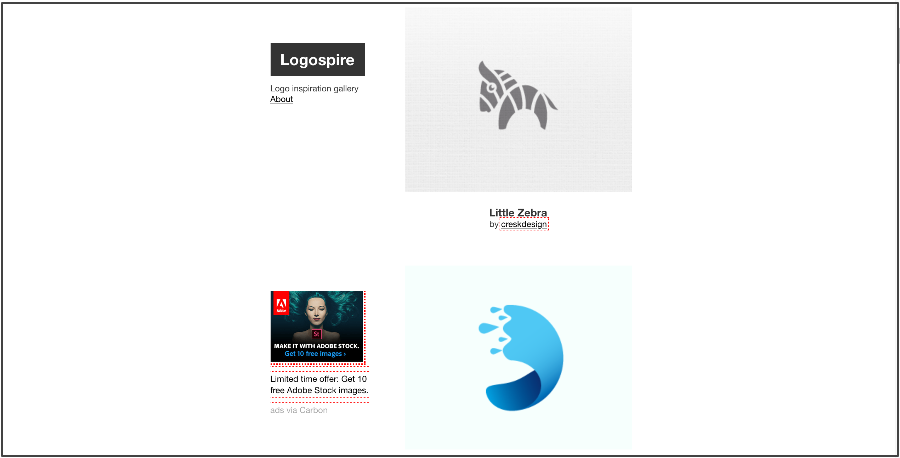 Logospire has a specific logo gallery where you can browse through great logo designs looking for inspiration. Its homepage displays many of the freshest and most creative logo designs. This site will ensure you are right up to date with the key logo design trends.
8. Logomoose
Logomoose is an online design competition and marketplace where clients and designers publish their work. Moreover, Logomoose is dedicated entirely to logos. There are many tags you can use to search for what you want.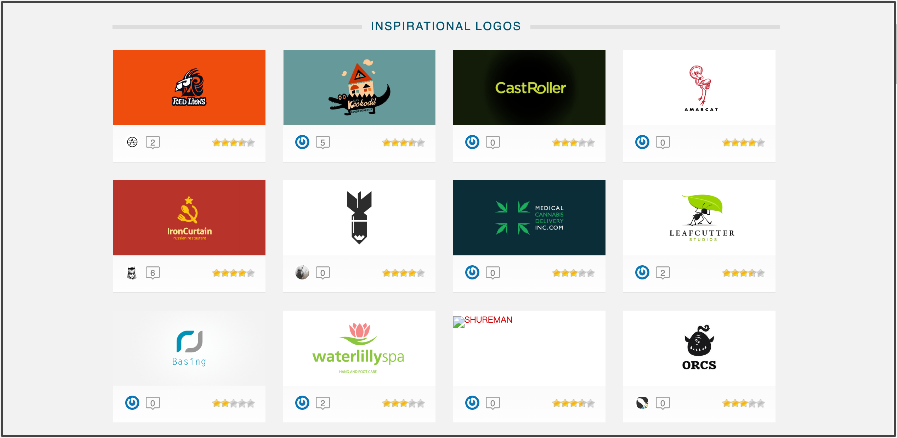 9. Canva
Canva is an online logo design platform. It also has a library with a great number of logo templates. Those templates include social media images, flyers, invitations, and business cards. Not only can you customize them to create your own logo, but you can also use them as inspiration when designing your logo.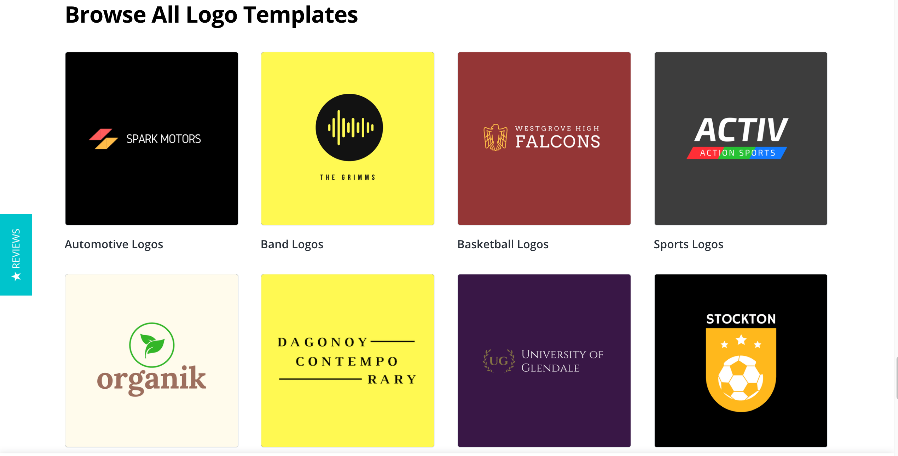 10. Instagram
Instagram is now a lot more than a site dedicated only to bloggers posting beautiful pictures. Nowadays, many designers are willing to share their designs on Instagram. It is easy to find the latest logo designs using search hashtags. You can also follow your favorite designers and check their latest posts.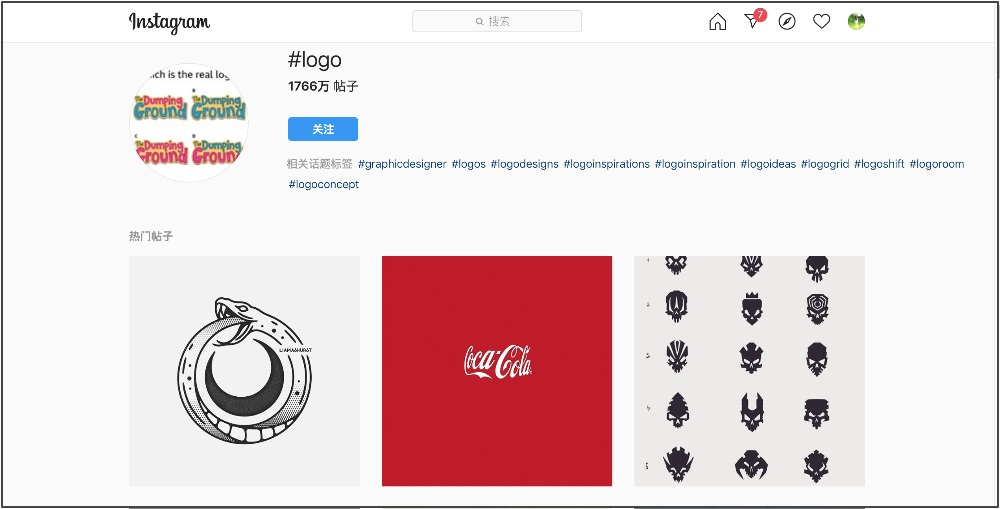 Part 3: How to design a logo
Here are some key tips from our experience of designing logos. We think of it in three stages: before, during, and after the design.
Step 1: Before you start
Before you start to design the logo, there are some key preparations you should make:
1. Know the brand you are working for:
Logo is a visual identity that represents the company, the business, or the service. To design a good logo, you must have a deep understanding of the organization itself before you start.
2. Study competitors'logos:
Get to know the competitors'logos. Their designs may give you ideas about what works in the sector.
3. Understand the customer's design expectations and requirements:
It is important to communicate fully with the client to ensure that the basic direction of your design approach is what they want.
In addition, if you are updating a logo design, you must fully understand the evolution of the logo. You need to consider all the contexts in which the logo has been used. For example, logos used on websites may also be used for business cards and promotional materials.
Step 2: During the design process
After the careful preparation described above, you can start to organize your design ideas and work toward a proposal. Brainstorm at least three different ideas to give your customers a choice. Once that is done, you can start the design. When designing a logo, I follow these steps:
A. Sketch the ideas
I recommended a pen and paper for drawing. This method is the most efficient and can bring your design ideas to life quickly. If you prefer a digital interface, you can also use a freehand board.
B. Design with professional tools
You then need to convert hand-drawn designs into a digital product. The best logo design tool is Illustrator. Some designers may also use Photoshop or other online logo generators, but these have major shortcomings compared with Illustrator, or you can try the GraphicSprings Logo Generator or Designevo which are great tools for creating your own logo. It consists of a simple 3 step process that automatically generates thousands of logos in less than 3 minutes. They offer logo templates for 42 industries including photography, sports, travel & hotels and accounting. Once your logo is complete, you can download all the files you need along with branding material for your website, social media and business cards.
At this stage, you should pay attention to the design details. Focus on some of the key elements such as:
· Color: Color is an important way of expressing a sense of brand and company philosophy. You also need to consider the effect of the color when used in various complex settings.
· Font: If the logo contains a font, the font is as important as the logo image itself. It needs to be integrated seamlessly into the overall design.
· Design details: Design details are key ways of improving the texture of the logo. You may need to try many different approaches until you get it just right.
C. Check out the work
If you are unsure about which solution is best, ask yourself these simple questions:
· Is it original?
· Is it concise?
· Is it easy to remember?
Step 3: After the design
You finishing your design is not the end of the process. You need to have your clients review it and you may need to go back to the drawing board to incorporate their comments.
A. Make a presentation
After completing the design, you need to show it and explain it to your clients. Do not underestimate the importance of this step. Here are some tips to help enhance your chances of success:
· Show multiple usage scenarios: let the client see the logo in different contexts, against different backgrounds such as web pages, business cards, brochures, and so forth. This gives the customer a sense of how the logo can be used.
· Use dynamic presentations: more and more websites are beginning to add interactive effects to logos. Dynamic presentation can greatly improve the persuasiveness of your design.
B. Modify the design to reflect the customer's feedback
You should receive feedback from your clients—some good, some perhaps bad. Don't worry. Don't argue. They are the customer. Go back to work and incorporate their comments. Above all, communicate with them effectively to arrive at an agreed solution.
Here is a tutorial for how to design a logo from start to finish:
In conclusion
We hope you will have found these ideas helpful and that there will be some inspiration for you in the designs we have shared.
One final thought to keep in mind: in recent years, the most successful logos have mostly been minimalist, simple, and memorable.