As an important solar term in the traditional Chinese calendar, Winter Solstice is also an important traditional festival for Chinese to get together and welcome the coming of winter. And, this year, it falls on December 22 and our Mockplus fellows host a cooking contest to celebrate it together.
Warmed by rare sun of winter in Chengdu, everyone is full of energy and busily preparing cooking dishes in this very morning. One person, one dish. Nobody is able to win easily.
Let's go see who will be the final winner!
Unbelievable, huh? All these dishes are surely cooked by our fellows and also incredibly delicious!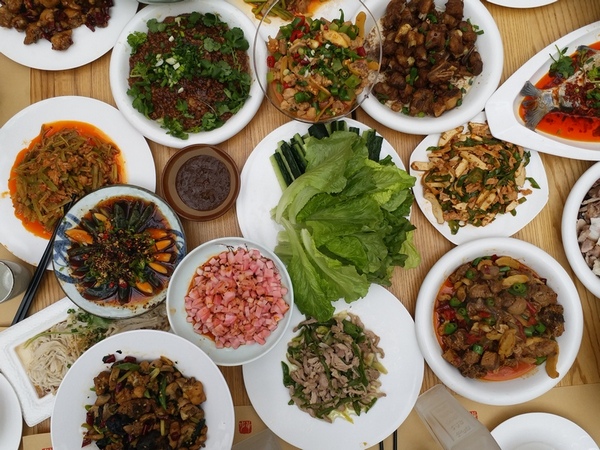 The hosts of our cooking competitions. They are so cute together, right?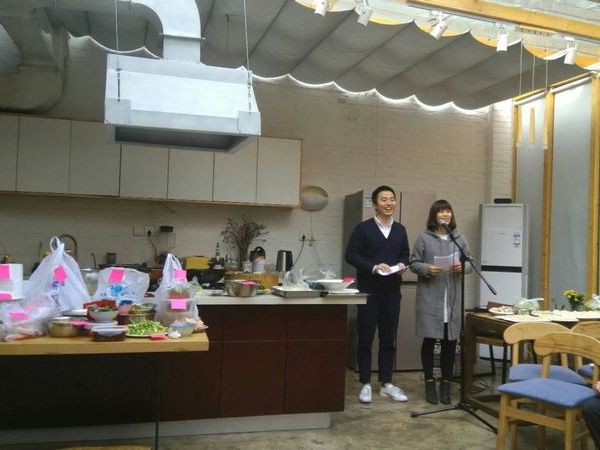 Our charming and versatile designer can not only create beautiful designs, but also make tasty chicken wings!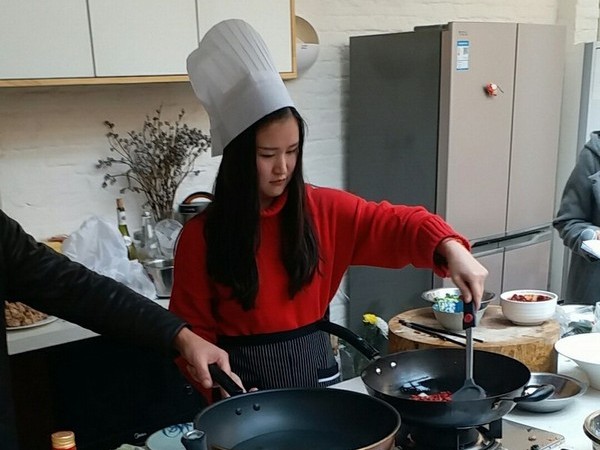 The steamed fish of our engineer is also extremely delicious and gets no any "bug". Will he be the winner?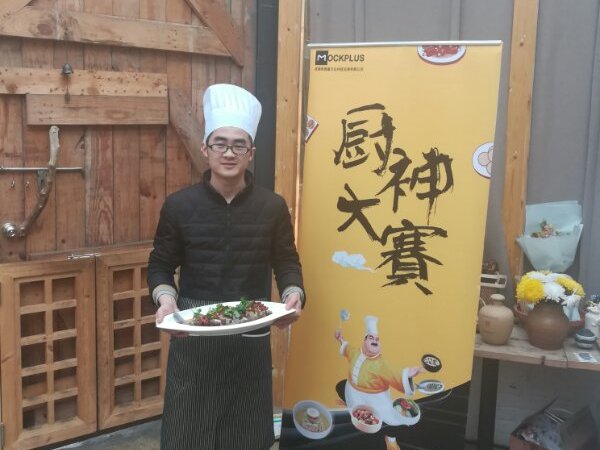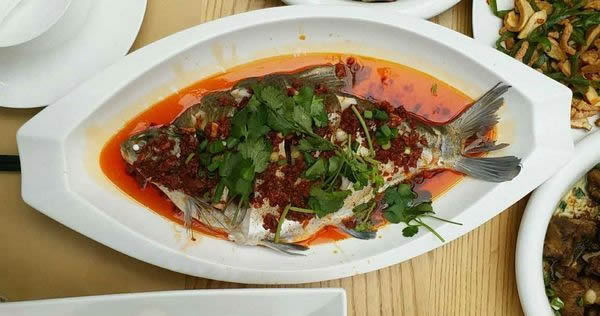 The Boiled Spicy Pork Slices of our fellows, isn't it amazing? Humm, wait a minute! The judges say "NO". Oh, no...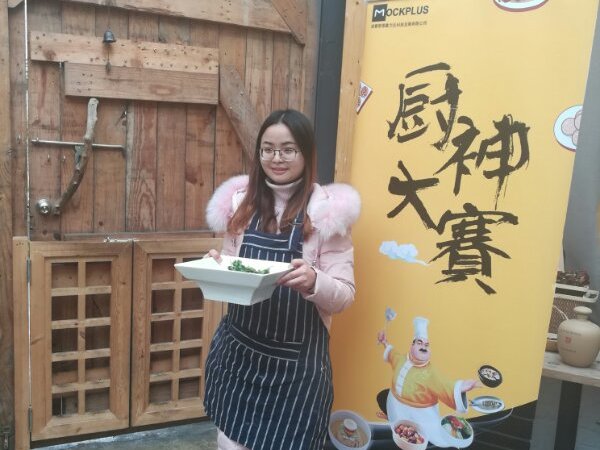 Spicy Chicken, which originates from China's Chongqing Municipality, is also renovated today!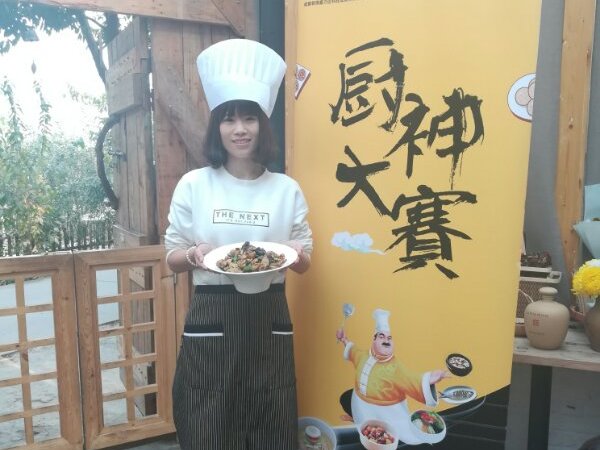 Who's this handsome guy? See that blinking golden trophy in his hand? Is he the real final winner?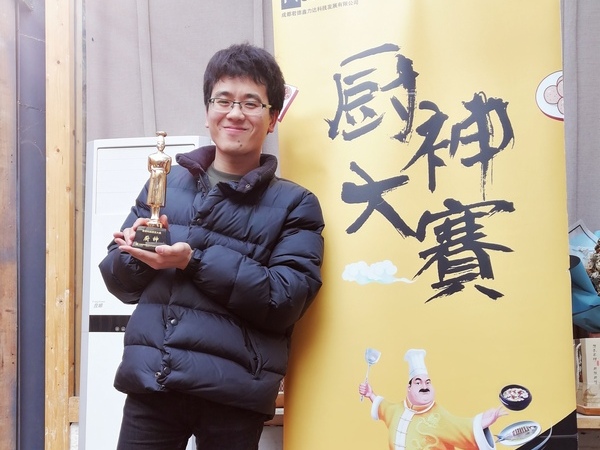 Finally, it's time to eat! Help yourselves, guys!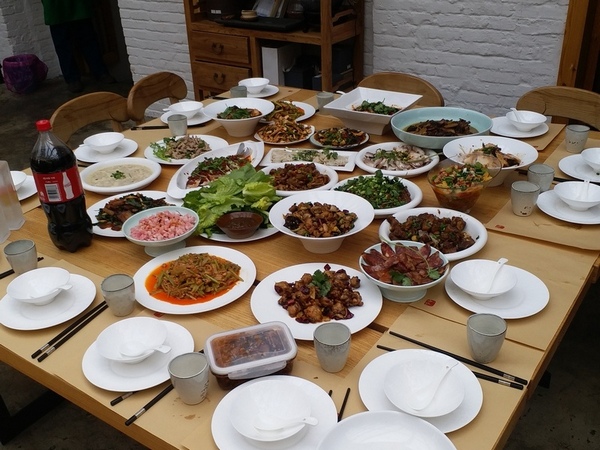 Let's take a picture. Look at the camera. One, two, three, Say: "Cheese!"