To welcome 2019, the Mockplus team released a new version of iDoc (iDoc 2019-01-01). Let's see what's new.

1. Set Up External Links
The old version of iDoc only supports setting interactions between the internal pages in a Prototype module. The newly-released 2019-01-01 version of iDoc supports adding external links to simulate the real product, providing a more effective and realistic user experience.

2. Replicate Interaction Settings Across Pages
It's quite inefficient to add interactions manually on each page when you have hundreds of prototype pages. The updated iDoc avoids this potential issue by supporting replicating interaction settings across pages with one click, making it possible to complete a prototype in a flash.


3. Multiple Canvas Zooming Solutions
Mockplus iDoc has new shortcut keys for canvas zooming: Ctrl +1 for 100% display, Ctrl + 2 for 200% display, and Ctrl +3 for 300% display. This makes it easier for users to view the design details. Additionally, by double-clicking on a percentage value, you can customize the zoom proportion.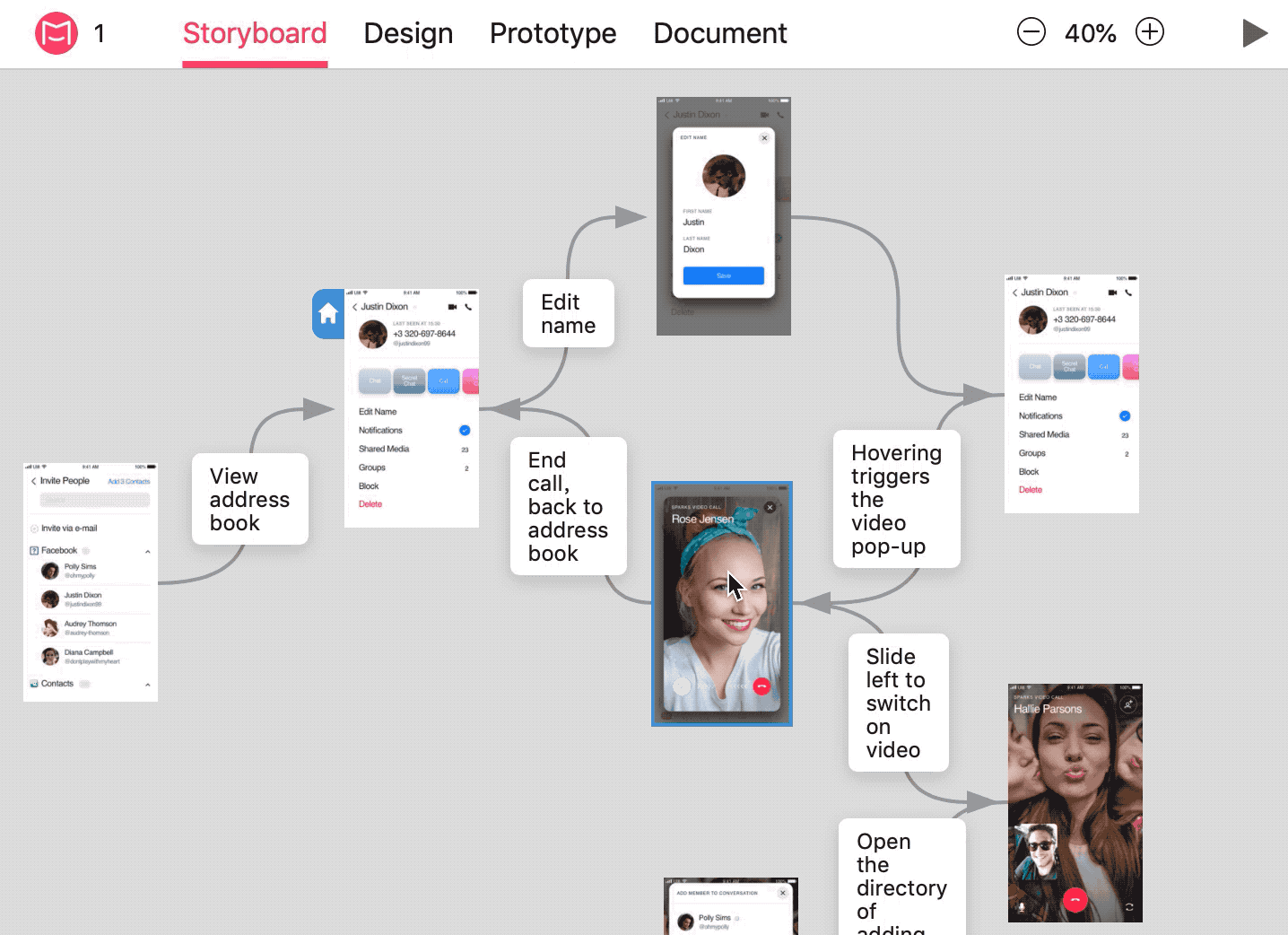 There you have it - iDoc's new features that will make your life easier. Try iDoc for free now: https://idoc.mockplus.com/