Good collaboration between designers and developers makes it possible for a team to reach unprecedented heights in creating products. Having an integrated online platform/tool for them to collaborate effortlessly is also incredibly helpful.
To offer an efficient online design collaboration solution for designers and developers, Mockplus (http://mockplus.com/) launched Mockplus iDoc (http://idoc.mockplus.com/), a brand new product design collaboration tool, on November 8.
Mockplus iDoc is a powerful product design collaboration tool for designers and engineers. It offers a connected online space for product teams. It goes beyond the design workflow and helps teams with the design hand-off. It greatly facilitates the handoff by taking designs from Photoshop, Sketch, and Adobe XD and exporting them into a format that can easily generate code snippets, style guides, specs, and assets.
Designers hand off designs more easily
Export designs with one click from Sketch, Adobe XD, and Adobe Photoshop
Hand off designs with accurate specs, assets, and code snippets automatically
Get notified of up-to-date comments and feedback promptly, import and update your existing design again if there are any changes
Collect and organize style guides automatically to build your team's design repository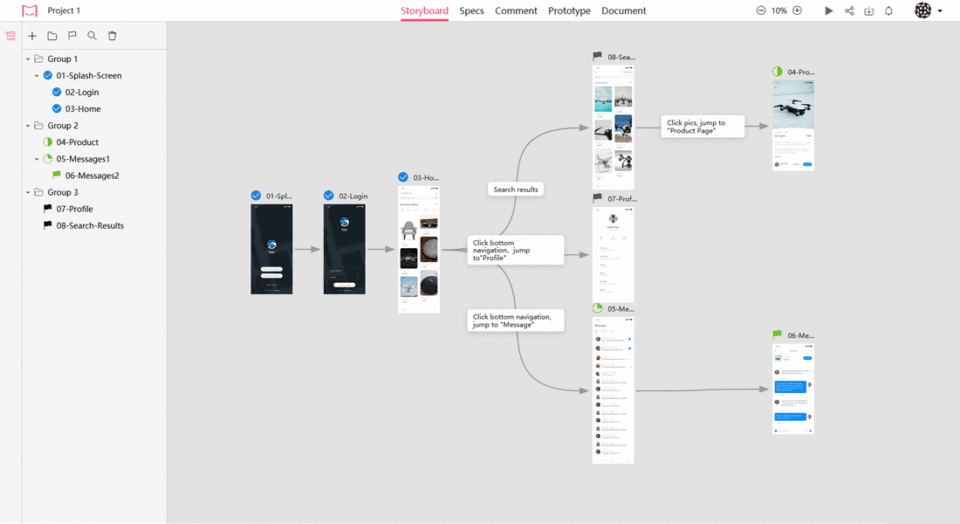 Product managers oversee projects more smoothly
Connect and show relationships between each page in full-view storyboard
Add comments right on designs to seamlessly communicate, gather instant feedback, and move projects forward
Categorize tasks by color and resolve them when you're done to keep things organized
Build hi-fi interactive prototypes with your real design files, with various animation effects provided
Support uploading of various types of product documents and preview online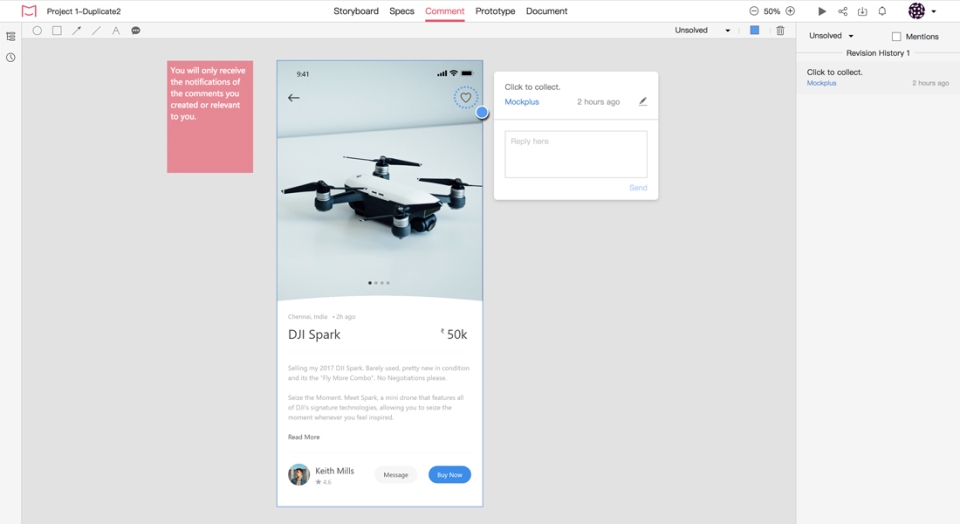 Engineers write code more efficiently
Easy to access and browse specs in different ways
Generate development resources automatically, package and download multiple or all assets
Select the platform you're developing for and iDoc will generate tailored resources
One click to view duplicate design elements quickly
Get pixel-perfect code snippets that makes sense with a click, so nothing gets lost in translation

Teamwork can be performed more seamlessly
Navigate the entire design process in one place, act as the ultimate collaboration tool from design to development
Keep designers, product managers, and engineers working collaboratively and smoothly
Group and manage teams and projects, set different roles to give members different permissions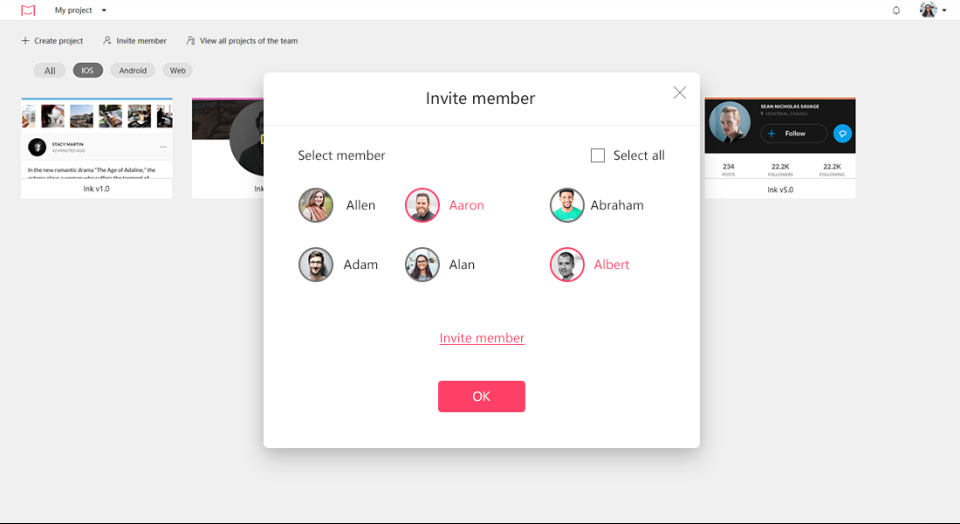 The launch of Mockplus iDoc (http://idoc.mockplus.com/) has opened up a new journey for Mockplus. Product design collaboration is not only a need for product teams, but also an effective way to improve work efficiency and focus on design itself. In the future, Mockplus will continue to polish product details and provide faster and easier product design solutions for creators of user experience.
Click on the image below and try Mockplus iDoc right now. Don't forget to recommend Mockplus iDoc to your team members!
What's Mockplus?

Mockplus Cloud
A design handoff and collaboration platform to streamline your entire product design workflow.

Mockplus RP
A fast and free online prototyping tool that makes your ideas fly.

Mockplus DT
A vector-based UI design tool enables you design in the way you want to.

Mockplus DS
Your single source of truth to build, maintain and evolve design assets in one place.