You like holidays? Of course you do.
But what about the work? It must has piled up during the holiday. It's true that we are often swamped with work after a break. But this time, we did something different. We were having a Mountain Climbing Competition, that is, we've got a 4-day holiday including the Dragon Boat Festival! That's really awesome!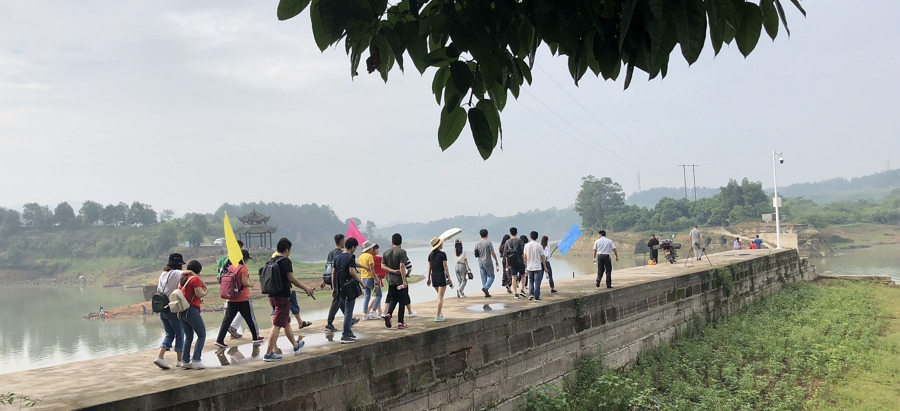 Mockplus is a team who works hard to build something that matters to you. We started in China in 2007 from scratch and have a reputation for being the faster and easier prototyping tool. We have millions of happy users now. We appreciate it so much.
We want you to meet us. We had a great time on the trip and we want to share the happiness with you.
We were enjoying the scenery on the way. The boat is nice and the water is clean. We were feeling like moving in a gorgeous picture!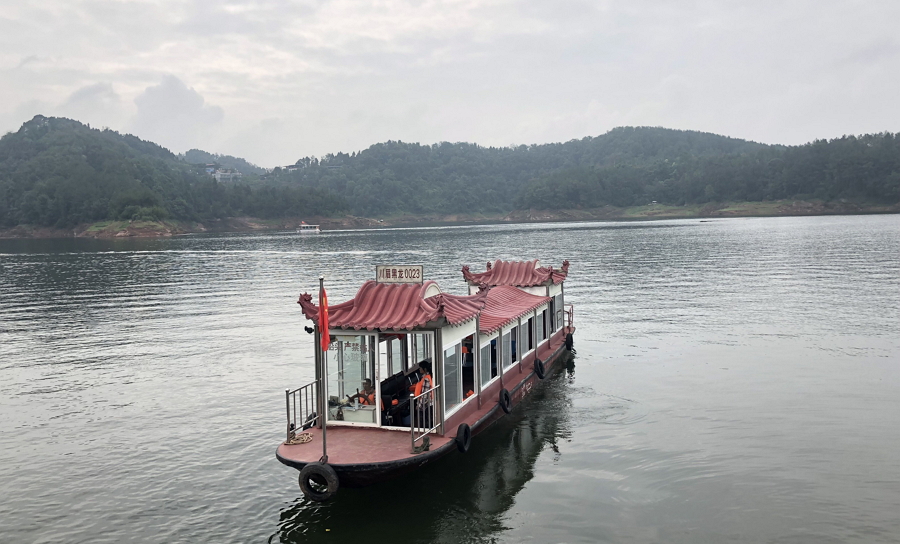 These photos are records of our smiling faces.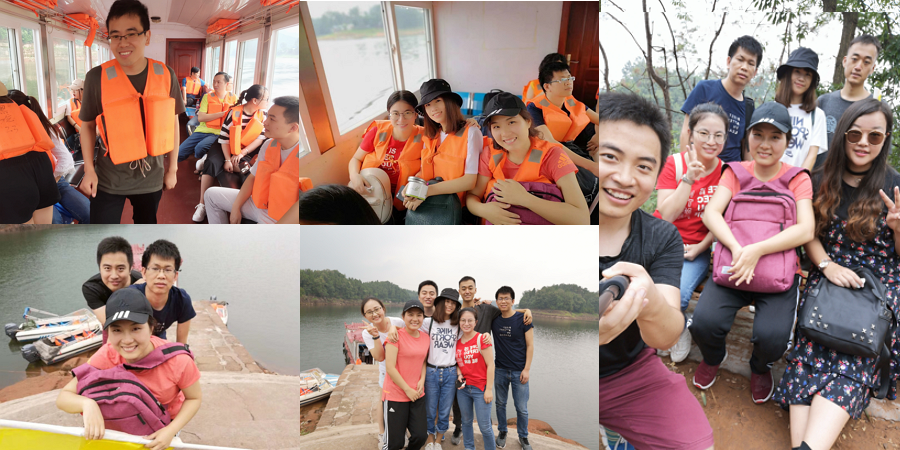 Massimo, the lead developer of Mockplus, was the first to reach to the top of the mountain. His team was the winner! They all got a nice special prize.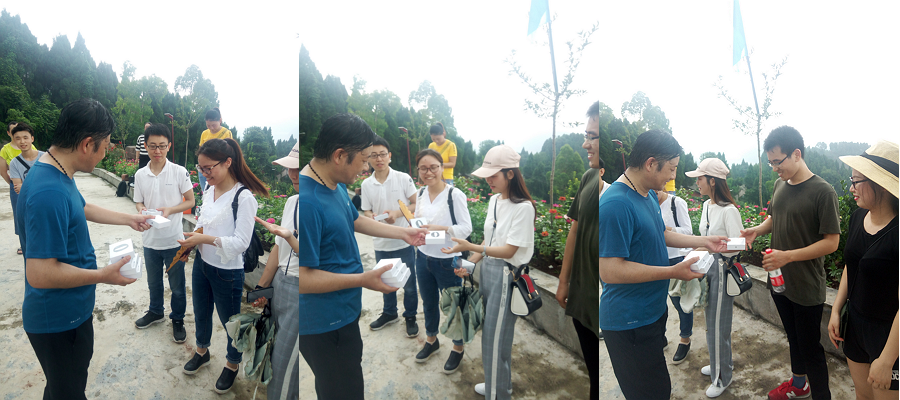 The Winner Team and our CEO.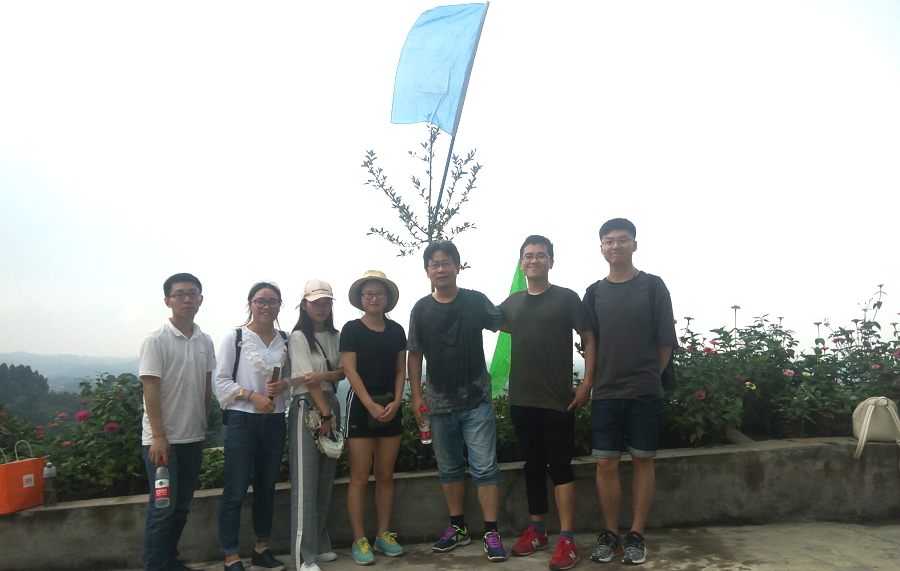 The Yellow Team, Red Team and Green Team, we all had great fun!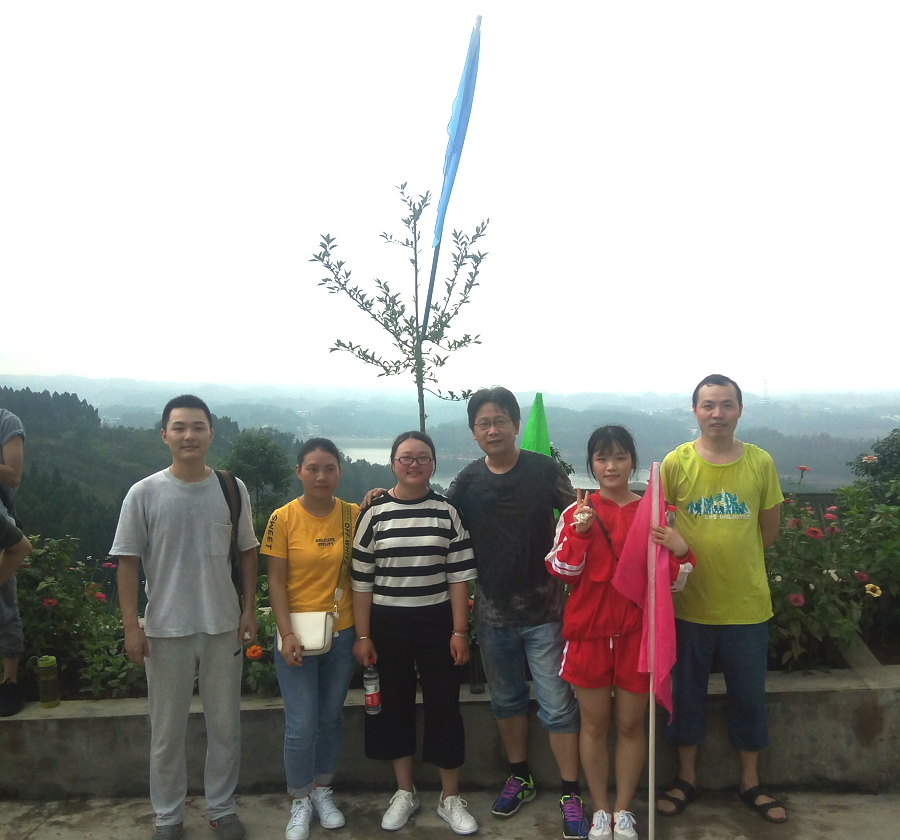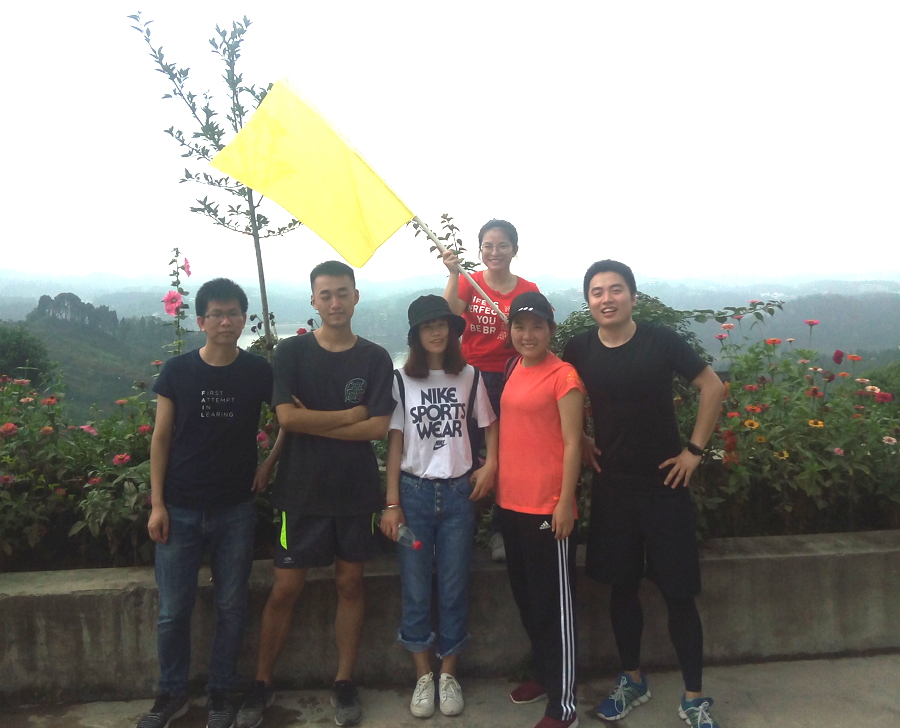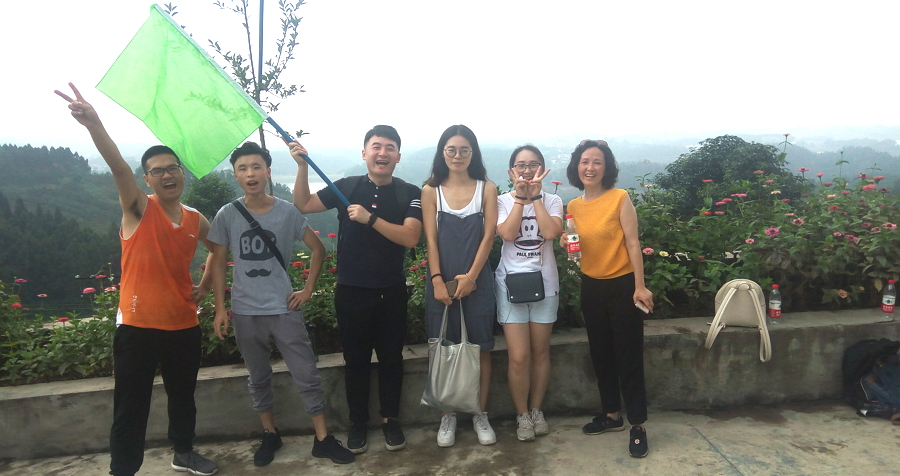 We are a team focusing on developing rapid prototyping tools for UX/UI designers, web/App developers, project managers and other IT professionals, etc. We are also a family who cares each other and is worthy of your trust!