On April 15, Mockplus was invited to do a product design training for Sichuan Changhong Eletric Co., Ltd. - a consumer electronics company and the second-largest manufacturer of television in mainland China. The training by Changhong Group Software and Services Center launched on the theme of "Rapid Product Design", with the participation of relevant personnel.
As one of the most recognized brands in China, Changhong has become an comprehensive multinational corporation integrated with consumer electronics, military and R&D for TV sets, air conditioners and energy etc.
Song Lau - the CEO and CTO of Mockplus, covered four topics in the training:
1. Basic problems in design.
2. How to design a prototype quickly.
3. How to improve the quality of product manager, operation and UI staffs.
4. How to use Mockplus for rapid prototyping.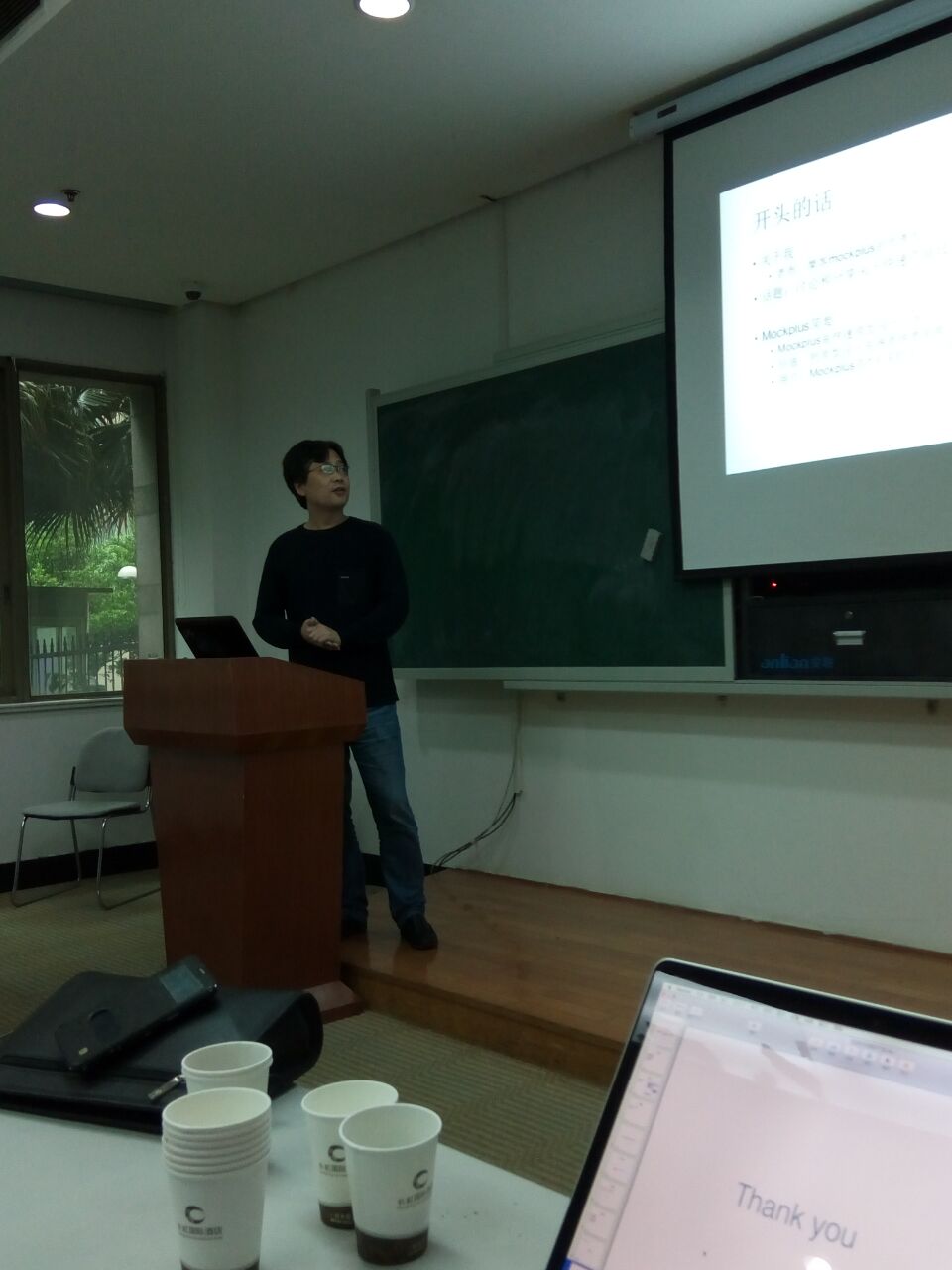 Plus, Massimo also shared his own experience in product design and development, with a streamlined presentation of another product named Chainco. Developed by Mockplus team, Chainco is a super-useful tool for making interaction and demonstration.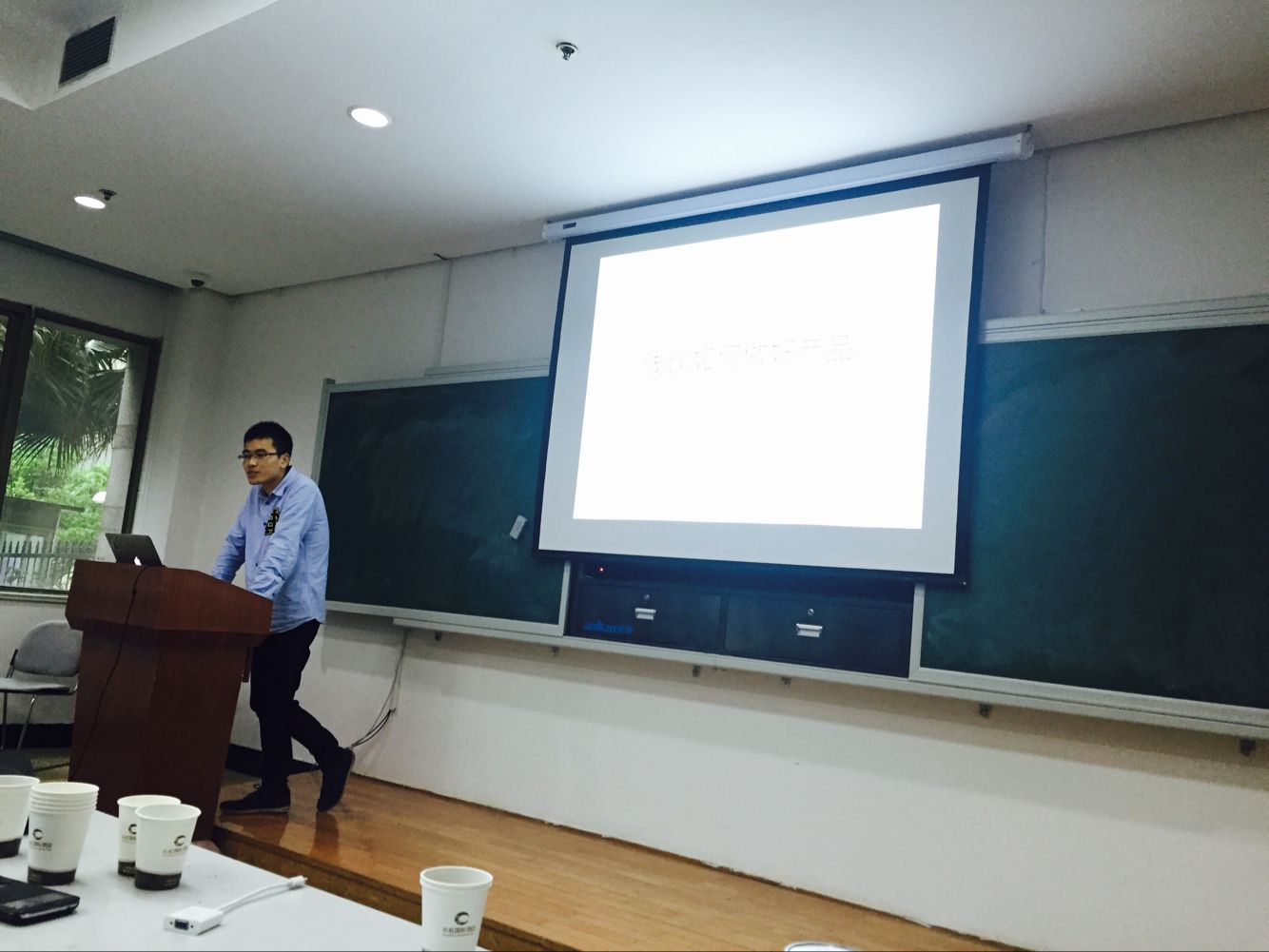 The training has obtained cognitive acknowledgement and praise among Changhong staffs.