Mockplus v3.15 is now released with four main new-added features including the GIF componet and the global replacement of text, and now you can directly drag images into the canvas and make interactions on the components in the outline. Besides, many cool enhancements and bug fixes are completed.
1. GIF component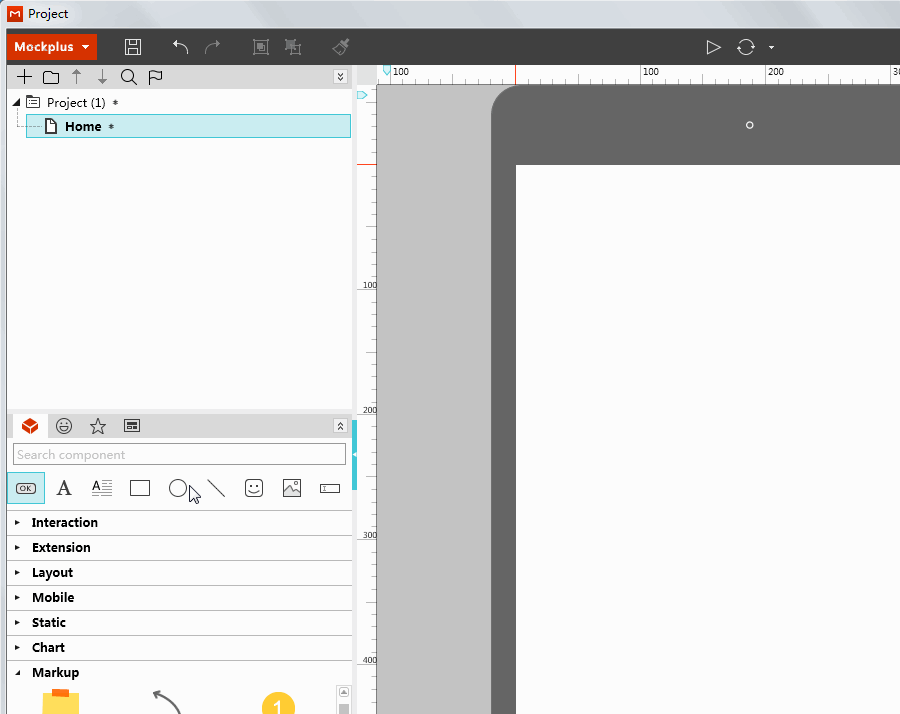 In order to support more dynamic elements in prototyping and avoid lags, Mockplus v3.15 provides you with a GIF component to add GIFs below 500k to your prototypes.
2. Drag images into the canvas from everywhere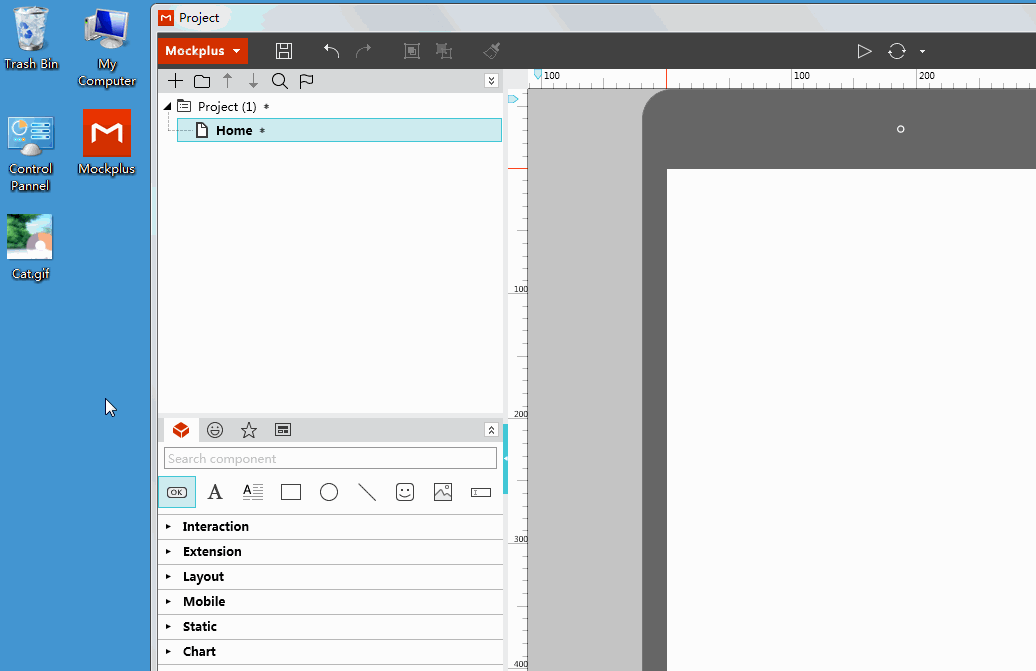 In Mockplus v3.15, you can skip the image component and directly drag the image you want from everywhere you want.
3. Global text replacement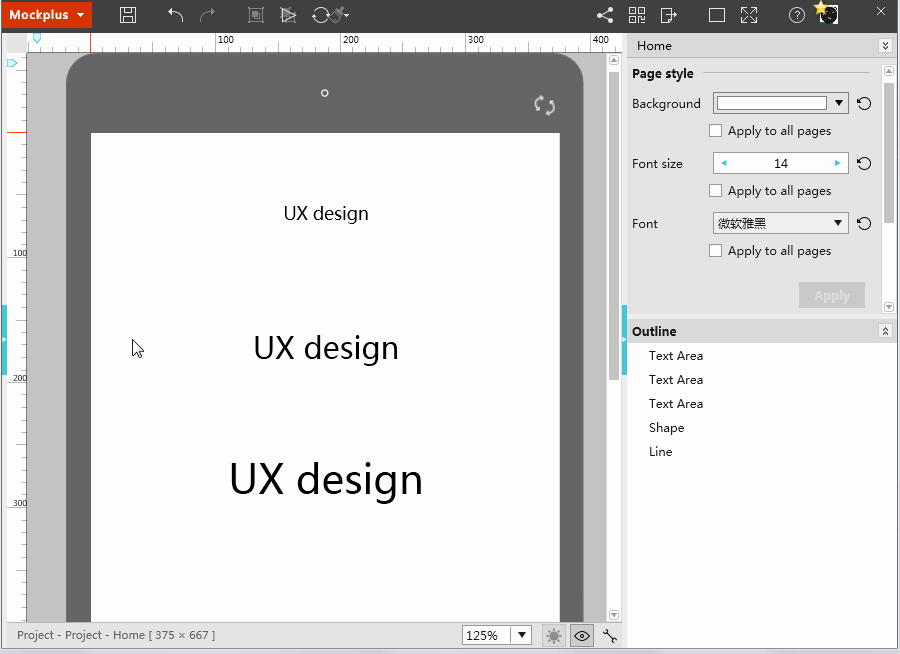 The global text replacement is now available in Mockplus v3.15. Just like in MS Word, all you need to do is to type the words that you want to search and replace in the Find what box and type the replacement text in the Replace with box. You can choose to replace text in the current page or all pages. Note that the replacement can't be undone. Click Replace to do the replacement.
4. Make interactions with the components in the outline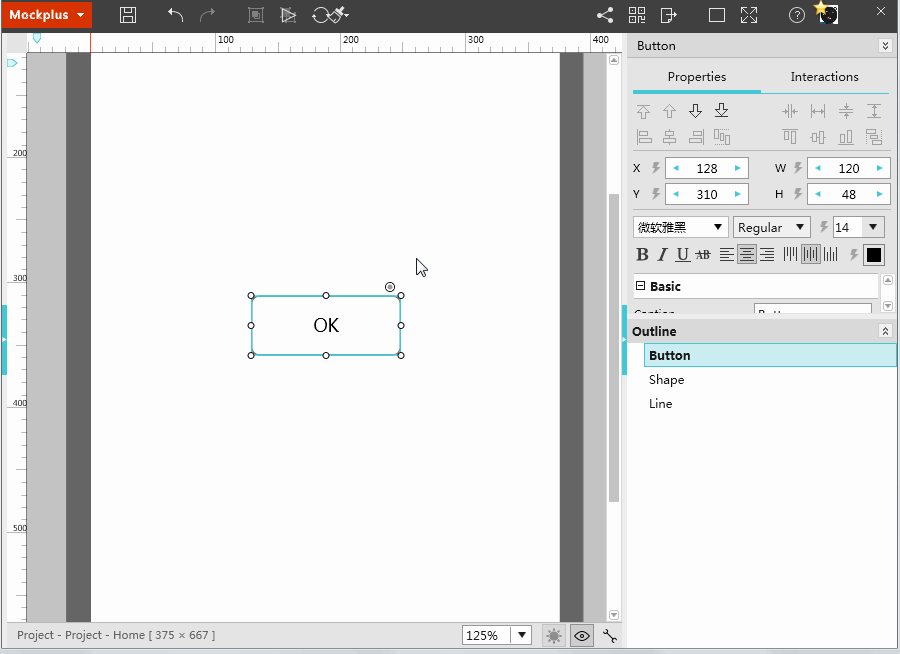 The method of making interaction is agiler in Mockplus v3.15. Now you can set the components in the outline as targets instead of struggling to look for components in the canvas.
If you have already downloaded Mockplus, now you can update it for free and enjoy the newly added features. If not, just click download to begin your exciting journey of rapid prototyping with Mockplus.