As we near the end of the year, are you excited to prepare for and welcome 2019? To provide you with more convenience, the Mockplus team constantly optimizes product features of iDoc. Let's see what's new in December!
1. Brand-New Stage Page
The State Page allows designers to upload multiple copies to one page while retaining different states.
Let's assume that you just want to change the state of a button but do not want to upload the same pages repeatedly when you are designing for a game prototype, such as the buttons of "Start", "Pause", and "Restart". Currently, tools available on the market all require uploading multiple pages for different states. That makes the work repetitive and cumbersome for designers.

Fortunately, the newly-released State Page feature of iDoc makes the problem go away. It doesn't matter how many button states you want to present on the same page. With the iDoc Stage Page, you can quickly achieve that with carousel or switch.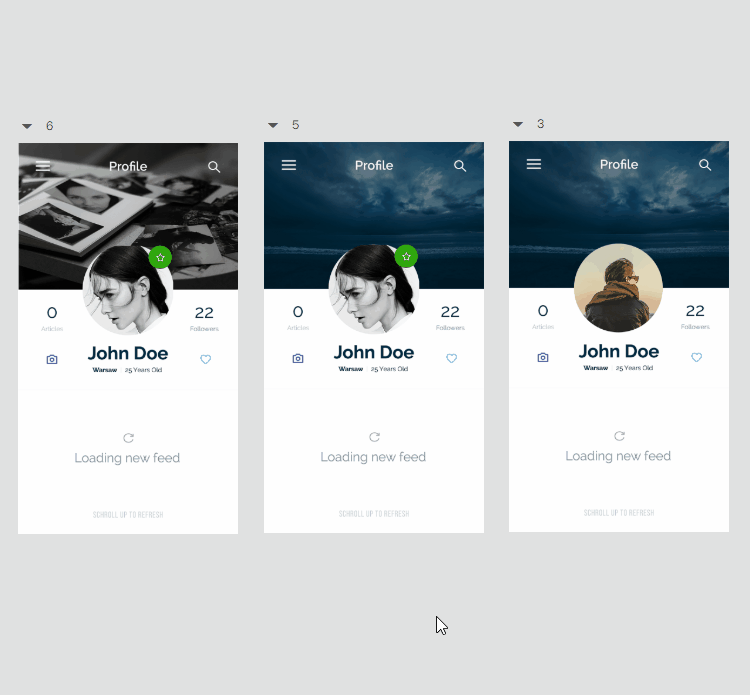 It supports uploading of artboards through PS/Sketch plugins to iDoc. You can select a single page and click "Upload the selected artboard(s)". Then, choose "Cover existing state" or "Add new state".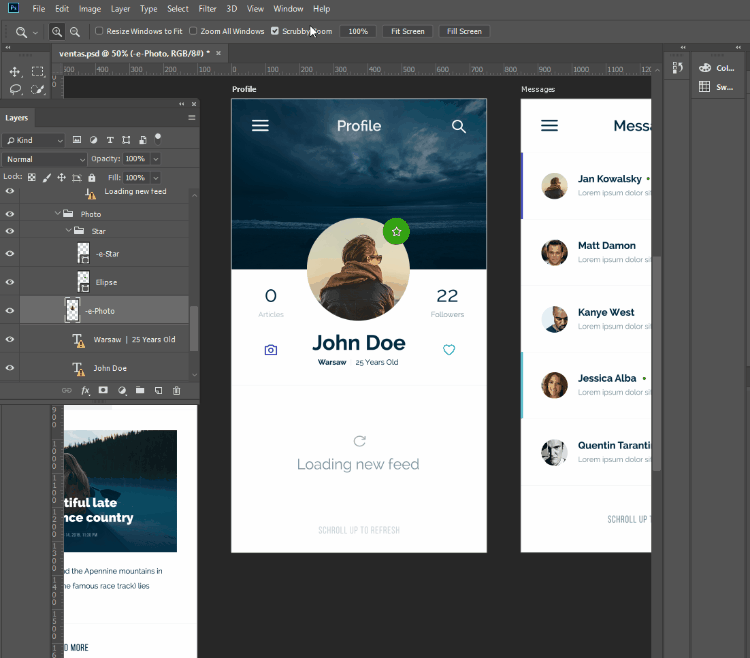 If you want to cover an existing state when there are multiple pages, it's easy and fast to do on iDoc. Just double-click on the thumbnail of the existing state page and view it in a full-page immediately.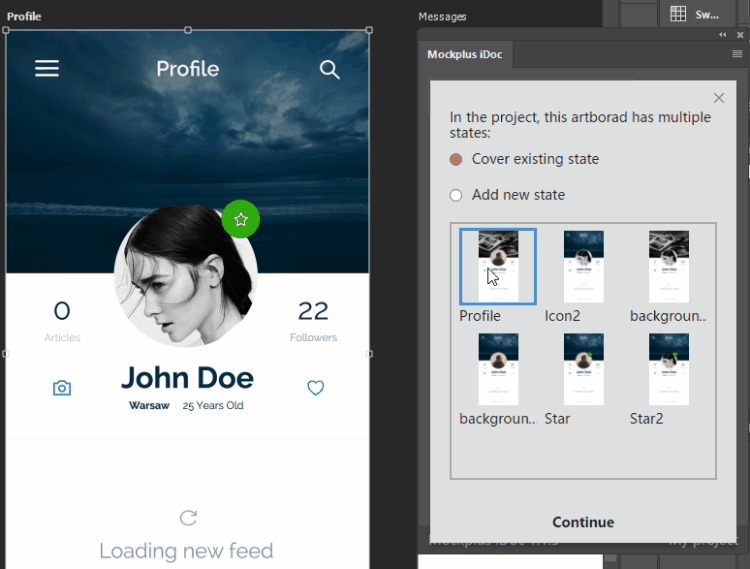 2. Custom Asset Size
When collaborating within a team, the asset size provided by designers may not meet the standard of the program. With this new iDoc feature, you can customize the asset size and download it based on the actual demand. Entering a width * height value after each resolution type, values of different resolutions will be automatically associated according to their magnification relationship.

Stretch and center fill modes are available.

3. Isometric Drawing
In Comment mode, you can add a comment with the comment tools. Press Shift to adjust the size in proportion, and the line can be set to horizontal, vertical, 45 degrees, etc.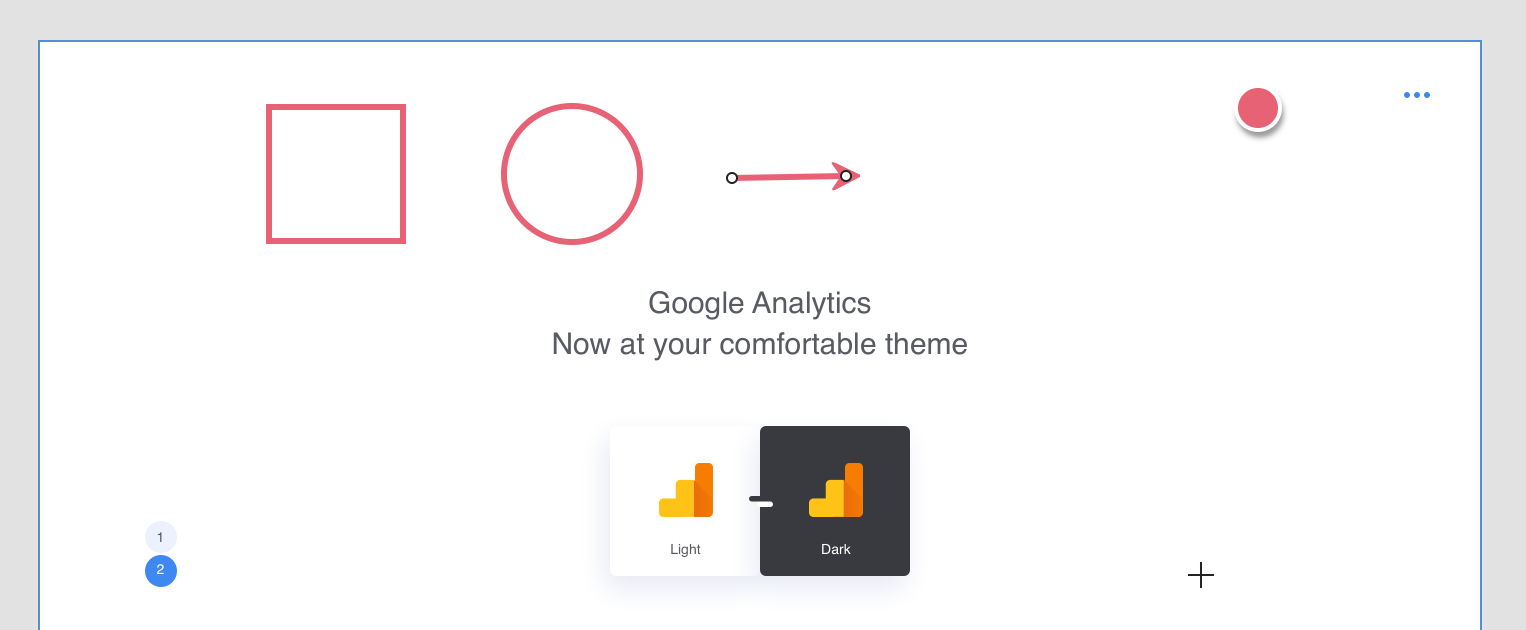 That's all for the new features in December. Why not open Mockplus iDoc and try them out? https://idoc.mockplus.com/