With the advent of Mockplus v2.19, a number of cool new features will be published to make a giant leap forward. One of the features that need mentioning would be the option of "Auto Recovery" in interactive command.

In your interactive design, you may need to restore the original interaction once the first interaction occurs. This is often the case but requires you to copy two of the same components to achieve, with much troubles and sophisticated steps included.
Here is where "Auto Recovery" option comes in handy, and you can easily return to the original interaction by selecting it from the following "Commands" column. No more steps other than one click will get you there!
For more useful features of Mockplus v2.19, please read other articles on our web. You're welcome to comment below if there's any suggestion or question.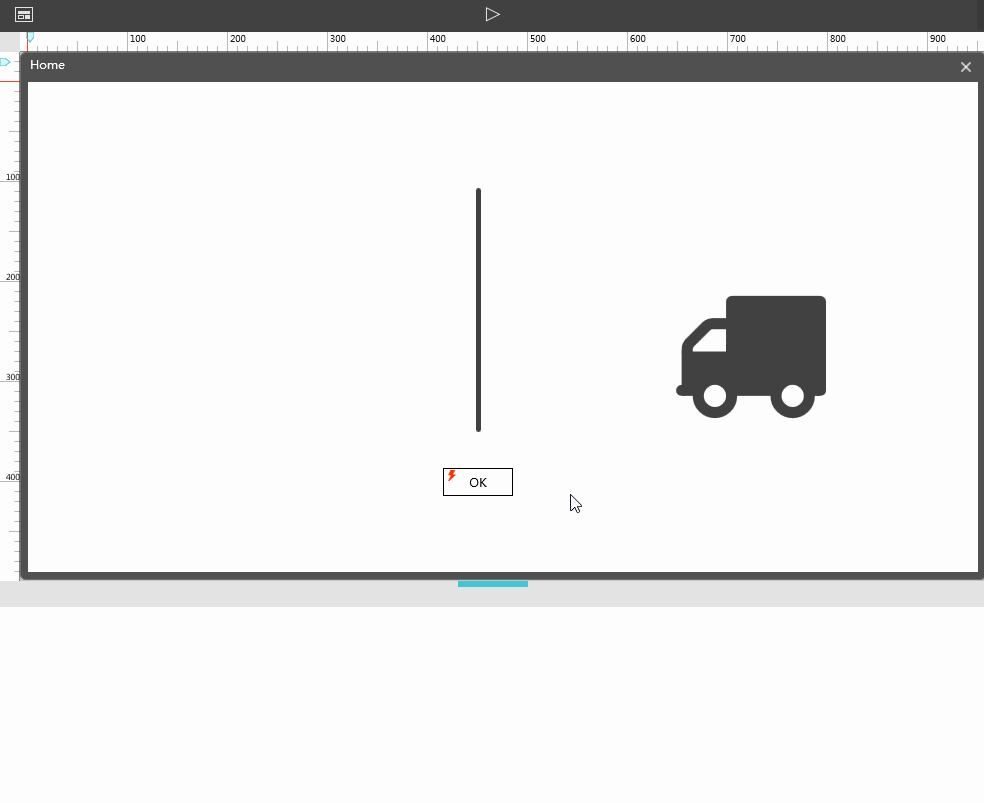 To be continued...