In the coming Mockplus v2.19, a suite of new features will be launched to refine your design and better meet your needs. Another useful new feature there will enable you to copy text directly from the exported demo package.
As shown, you have the choice to copy all the text or only copy the selected text by dragging a marquee on that page. This will facilitate a lot for UI designers and developers who may need to use the text on your prototype page.
You're welcome to comment below if you have any questions or suggestion about this feature. We will continue to introduce more features afterwards.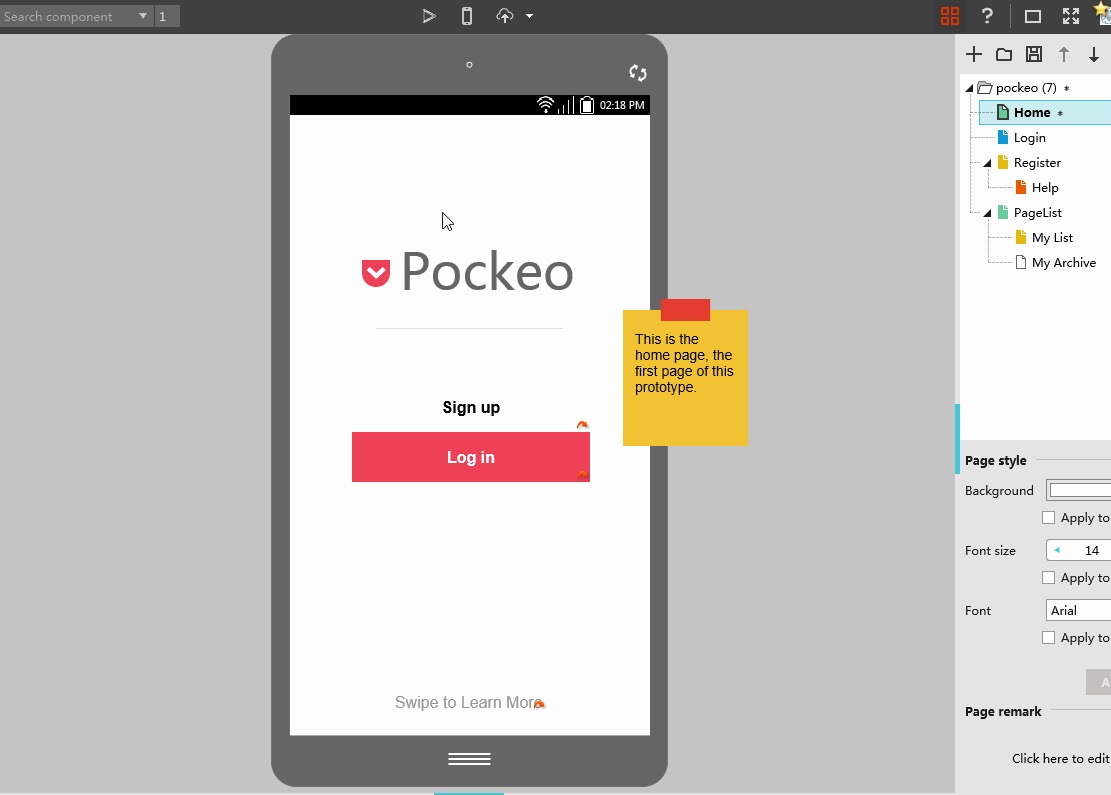 To be continued...

What's Mockplus?

Mockplus Cloud
A design handoff and collaboration platform to streamline your entire product design workflow.

Mockplus RP
A fast and free online prototyping tool that makes your ideas fly.

Mockplus DT
A vector-based UI design tool enables you design in the way you want to.

Mockplus DS
Your single source of truth to build, maintain and evolve design assets in one place.