The upcoming Mockplus v2.19 will publish a big feature update, with the aim of improving and enhancing your design process. One of the most eyes-catching features will be the ability to export project tree.
Specifically, your project tree can be exported to various file forms , including Tree View, Mind Map, Text, CSV (opened in Excel), HTML, MarkDown and XML, etc. Least efforts will be made on creating a PRD.
Please comment below if there's any suggestion or question about this feature! Many more features will be covered in the next articles.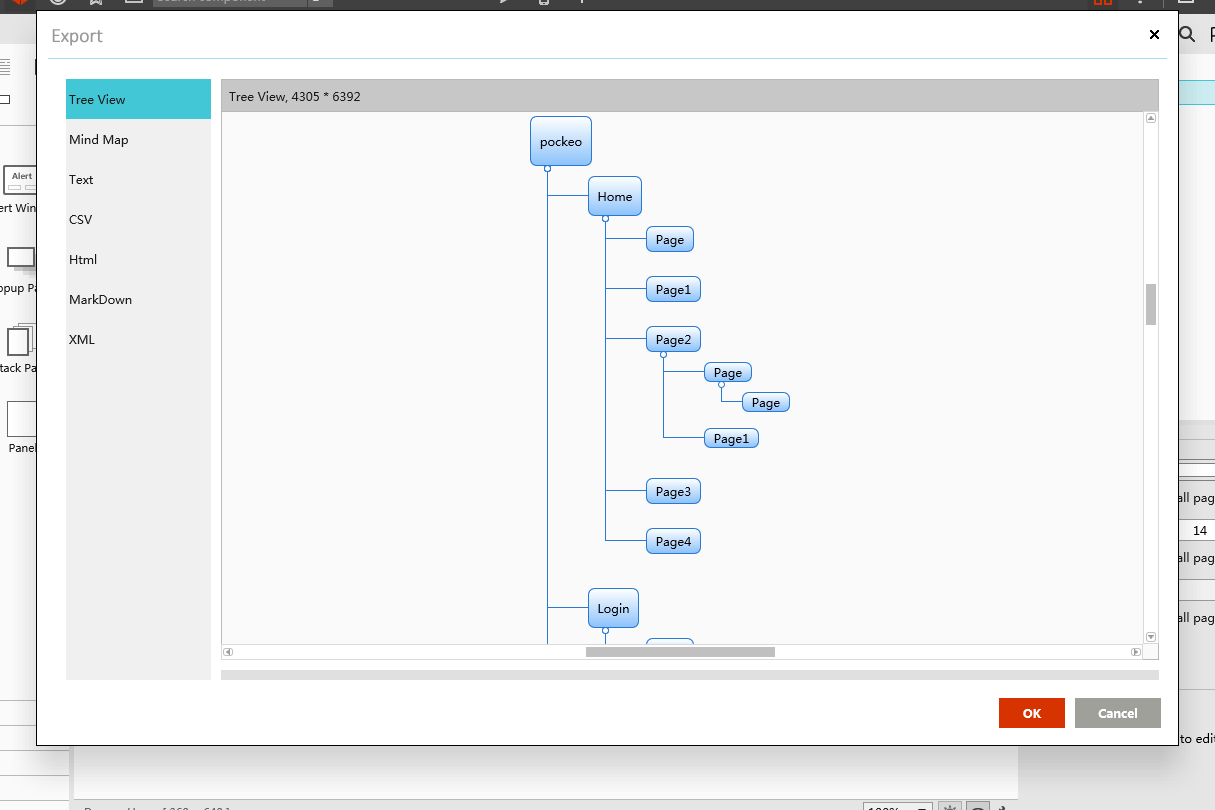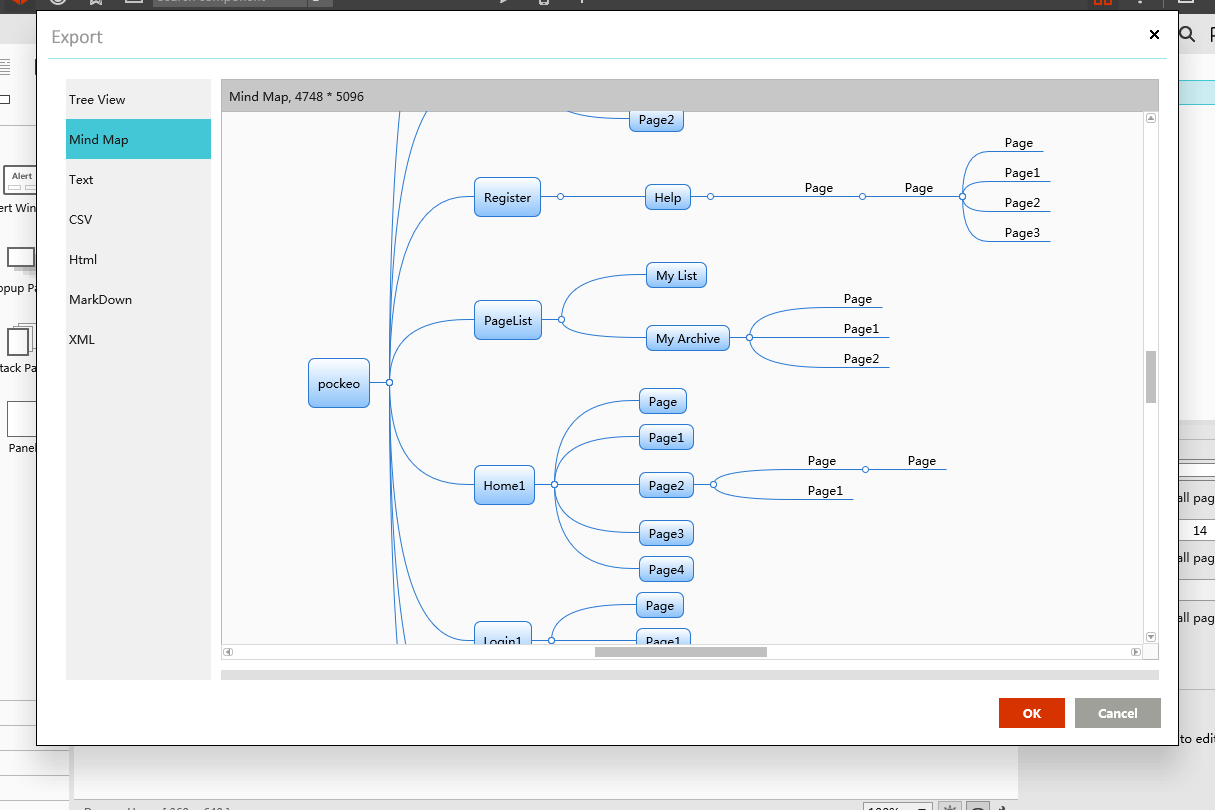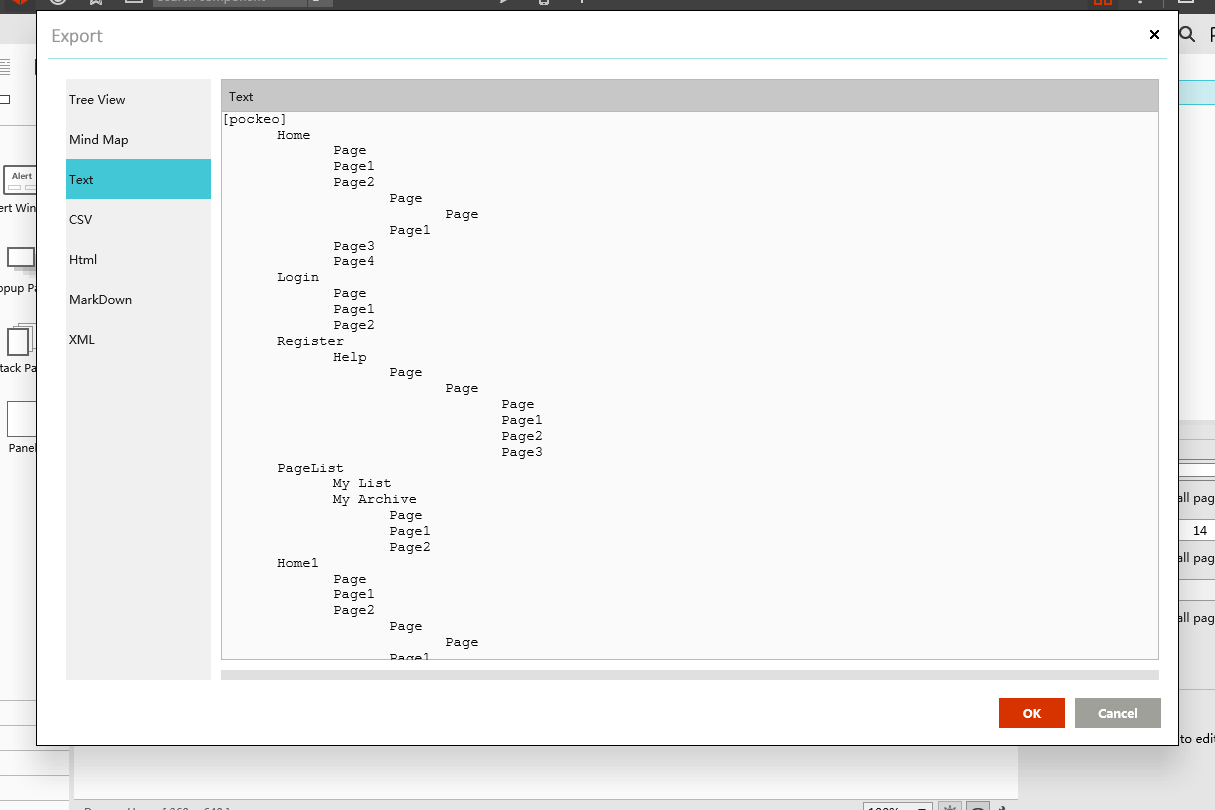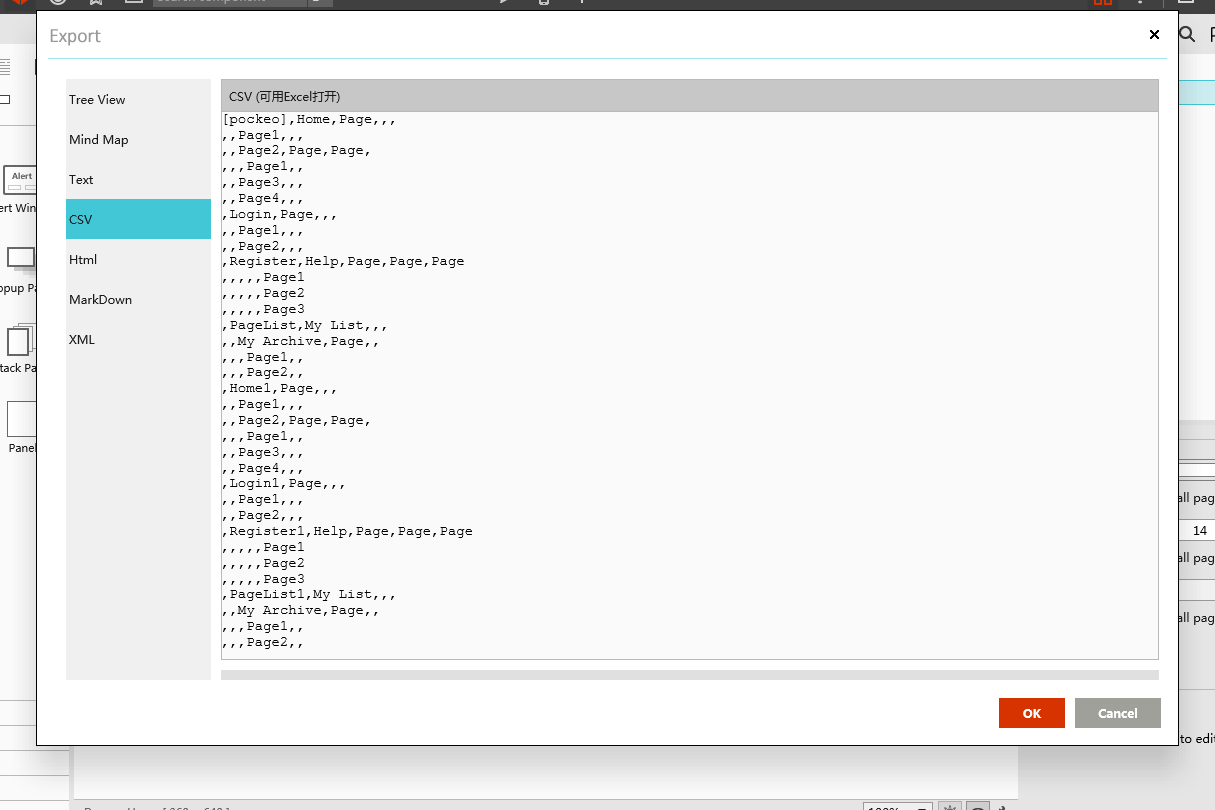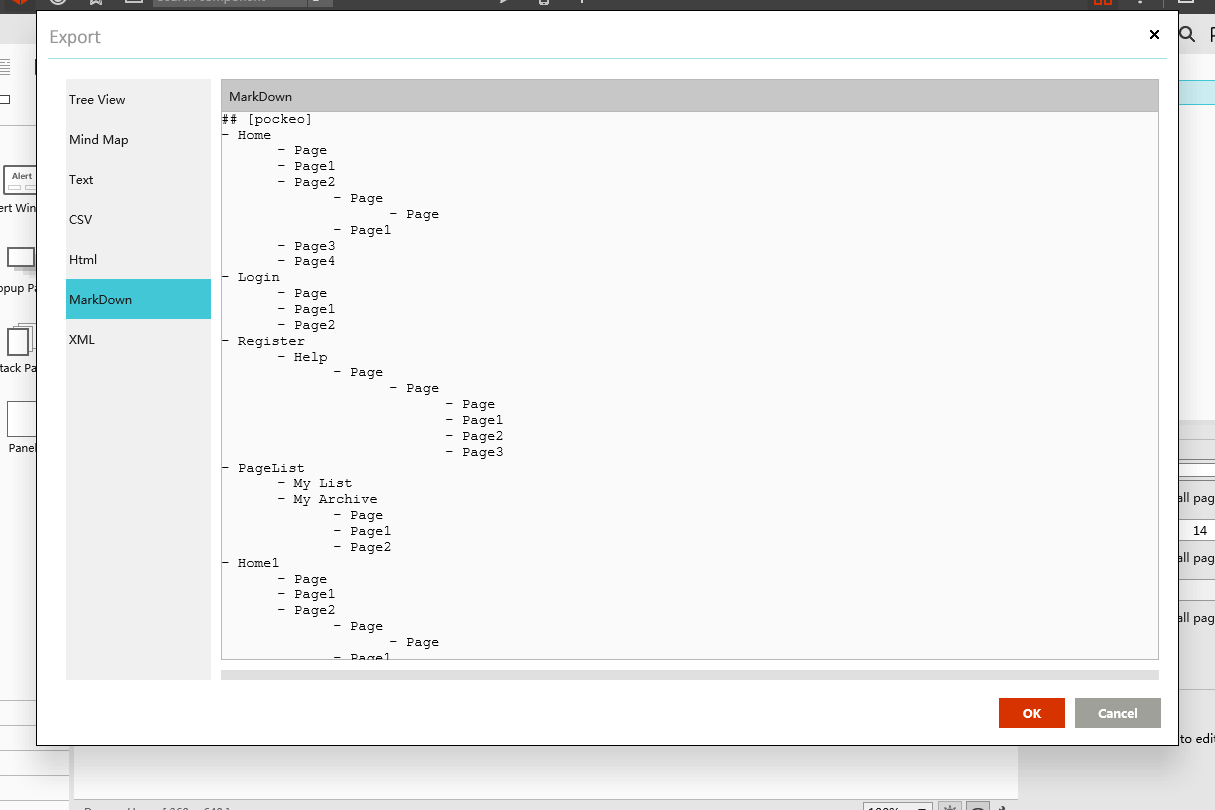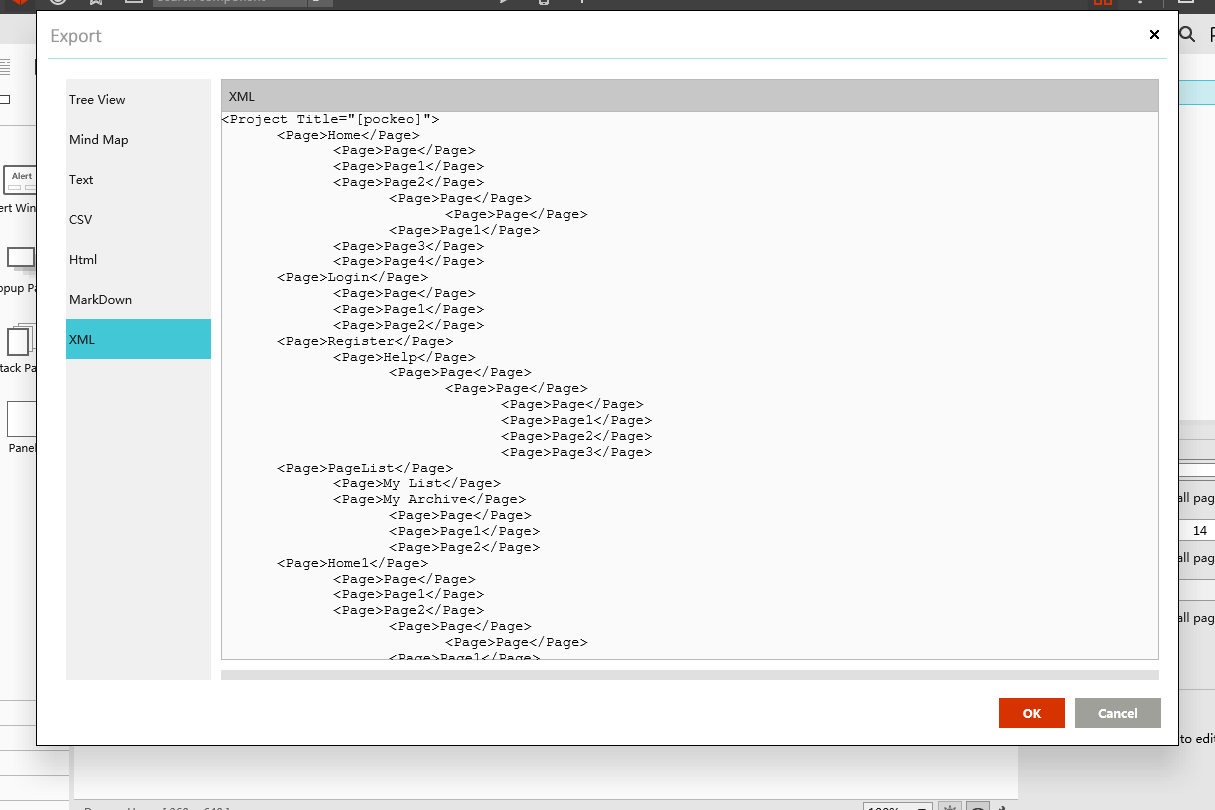 To be continued..