Being dated back to 1927 when P&G put forward it, Product Management has been one of the fastest growing specifications that incorporates sales, marketing as well as development skills. To help you in the journey, we have come up with a comprehensive list of product management courses for those who want to get started in the PM industry or sharpen their expertise. These courses are focused on practical aspects and some of them are affiliated with the leading companies/universities worldwide. So let's dive deep and help you pick one or more programs that suit your needs the best.
PM Courses of Beginner Level
1. Coursera
URL: https://www.coursera.org/
Pricing: $29-$99 for single course, $39-$79 for multiple courses, $15,000 for certification course
Location: Online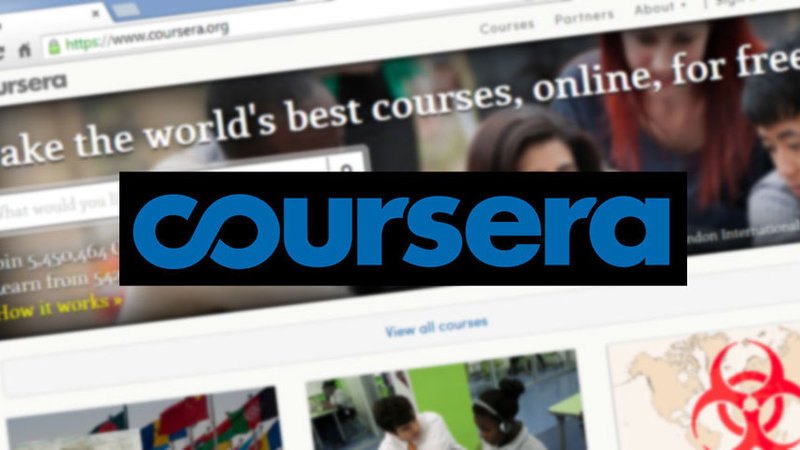 There are 2600+ courses from schools like Stanford and Yale, with no application needed. It offers various online courses, specifications and degrees in a variety of subjects, including digital marketing, data science, business, medicine, engineering, mathematics, etc. It also provides on-demand course which allows users to take their time to complete with all of the material available at once.
Most recommended courses:
• Software Product Management Specification
• Introductions to Project Management Principles and Practices
• Brand and Product Management
• Digital Product Management: Modern Fundamentals
User review:
• "Really good in breaking things down the concepts with examples for a beginner to understand the process or framework."
• "Great course. Really engaging and knowledgeable professor. Valuable insights that I have taken into my current workplace."
2. Udemy
URL: https://www.udemy.com/
Pricing: both free and paid courses, charging from $10 to $2000
Location: Online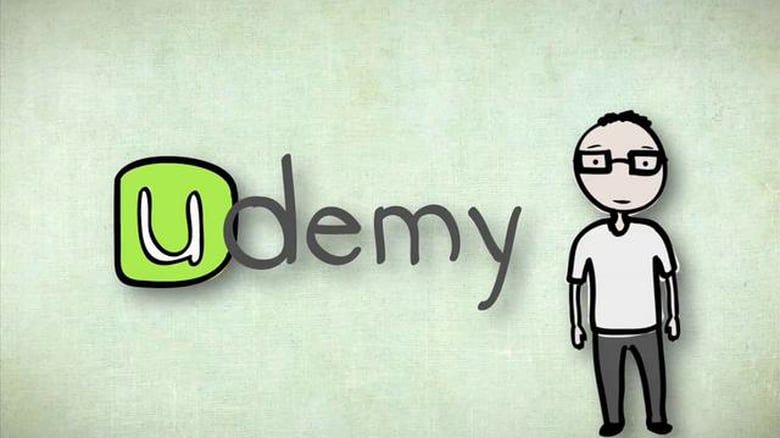 Udemy is an online learning and teaching platform that has over 65,000 courses and 15 million students. There is no any course credentialed for college credit, and students take courses largely as a means of improving job-related skills. Whether learning for personal enrichment or professional development, they can master new skills from self-paced or on-demand courses.
Most recommended programs:
• Become a Product Manager | Learn the Skills & Get the Job
• Product Management 101
• Master the Product Manager Interview
• Product Management: Be a Product Manager
User review:
• "The courses at Udemy are WONDERFUL! It offers just what I need."
• "There are many selections you can take and a great variety of courses to choose from."
3. Mockplus
URL: https://www.mockplus.com/mockplus-rp
Pricing: Free
Location: Online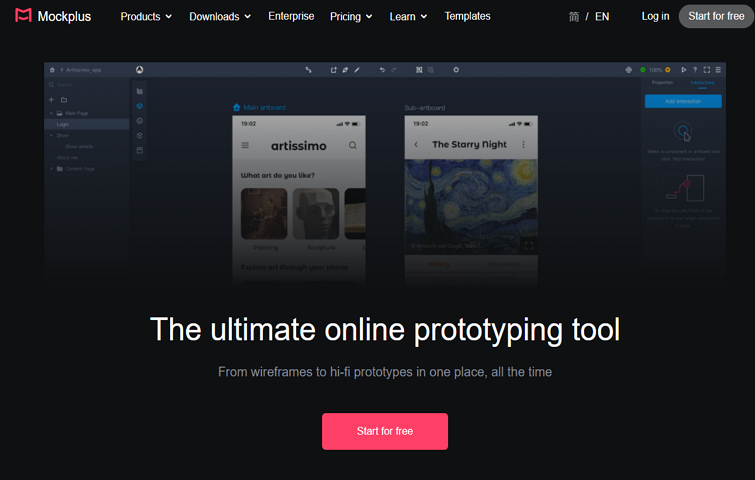 As a fully-fledged and easy-to-use prototyping tool, Mockplus provides a series of free and high-quality posts, ranging from user survey and interactive design to UX design and usability testing. It's recommended to subscribe its email newsletter to keep current on the latest industry trends.
Most recommended programs:
The Project Manager Vs. Product Manager – What Are the Differences & Relations?
What's Behind an Advanced Product Manager
Beginner's Guide for Being a Product Manager
Top 3 Principles of Quality Product Requirements Document (PRD)
User review:
• "I have used the tool and love reading its weekly updated posts which inspire me a lot when designing for my next project. I'm really satisfied with what I see."
• "Mockplus is flexible enough to offer mockups and prototyping for every screen size, and I can see its vision to be intuitive and user-friendly."
PM Courses of Intermediate Level
4. Edx
URL: https://www.edx.org/
Pricing: Free
Location: Online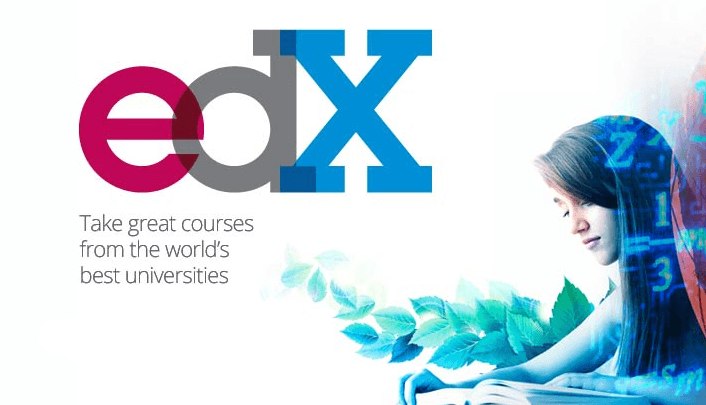 Users can access 1600 free online courses from 100+ leading institutions, including MIT, Harvard, Microsoft and more. It hosts many university-level courses in a wide range of disciplines to a worldwide student body, most are at no charge. As of now, there are around 14 million students registered on this platform.
Most recommended programs:
Product Design: The Delft Design Approach
Design Practice in Business
Product Design & Health
Demand and Supply Analytics
User review:
• "Edx is a tremendous website that puts the power of higher education from some of the top institutions around the work in your hands."
• "I love how accessible it is. There is a transcript for the audio that is pretty spot on."
5. General Assembly
URL: https://generalassemb.ly/
Pricing: It varies in accordance with the chosen courses
Location: Online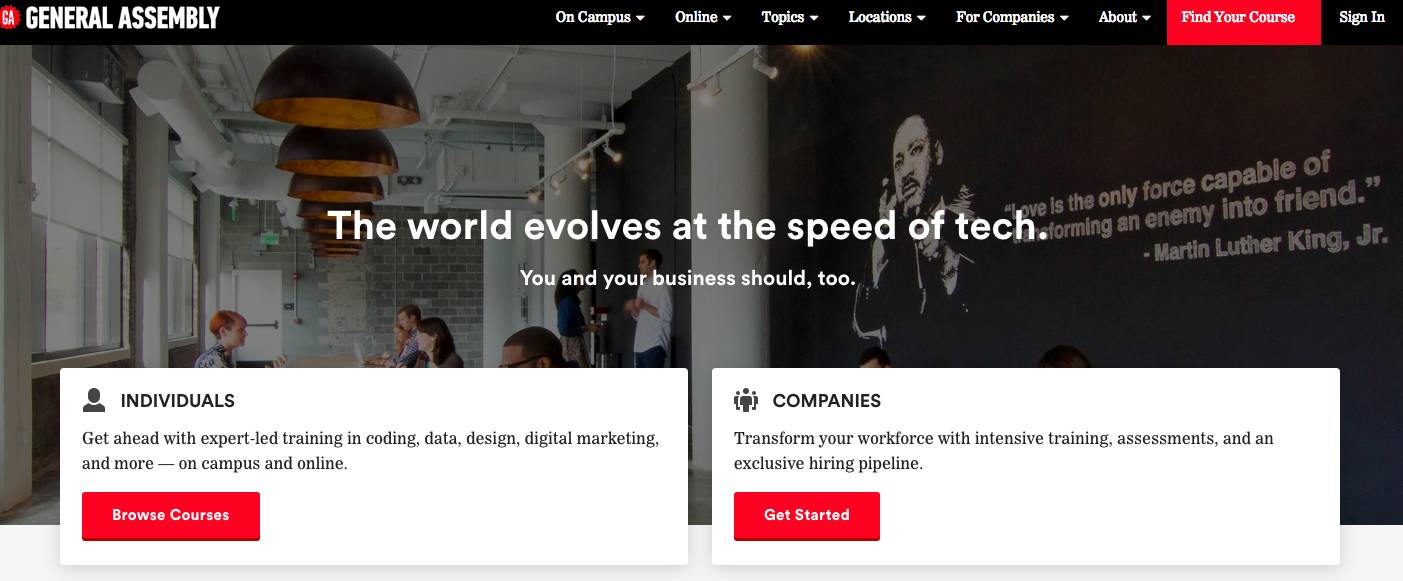 Founded by Jake Schwartz and other co-founders in early 2001, General Assembly is a private and non-profit education organization. This platform has been focused on providing courses in mobile and web development, product management, data science and other digital-related courses. It has received an alumni score of 4.2 out of 5 stars by a 3rd party verified review site.
Most recommended programs:
Product Management in All Locations
User Experience in All Locations
User review:
• "GA seemed to serve as a safe place where you can come, regardless of your background, and learn about your next passion in life."
• "Overall I think the course was highly valuable and would suggest it to anyone who is interested in digital marketing strategy."
6. Product School
URL: https://www.productschool.com/
Pricing: $3995
Location: United States, Canada and Europe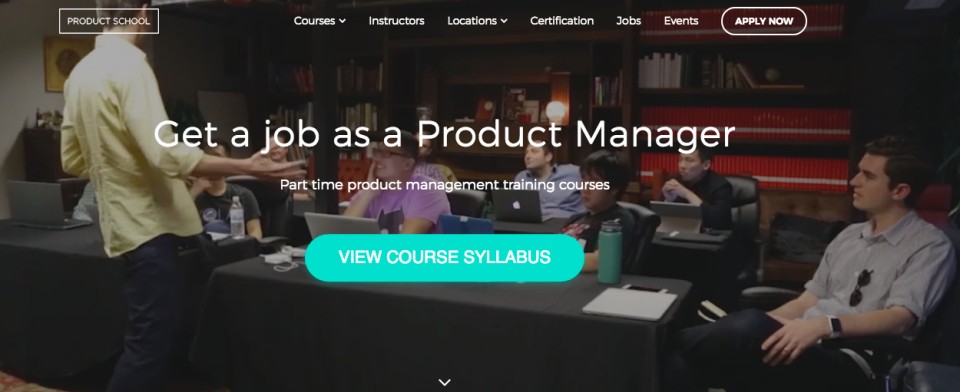 This organization provides courses in product management, data analytics, coding for managers, etc. It maintains 6 campuses which are located in San Francisco, New York, Silicon Valley and Los Angeles. It's well known for hosting weekly workshops and events.
Most recommended programs:
Product Management Course
User review:
• "They will always give your real feedback and push you in order to improve and reach your goal to transition to a PM role."
• "The product management course is great for anyone who wants to transition into product management. We couldn't ask for a better instructor."
PM Courses of Advanced/Expert Level
7. 280 Group
Pricing: &695-$1995
Location: Online, United States or the United Kingdom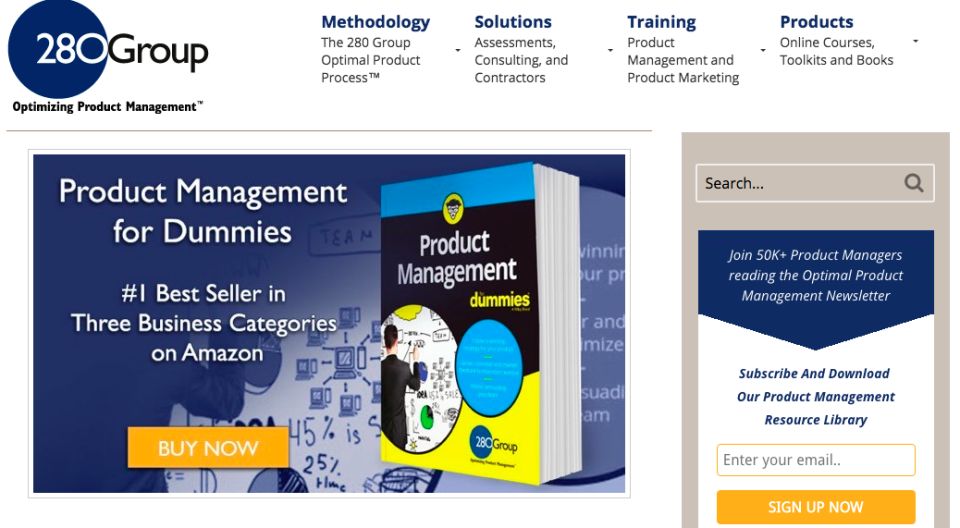 This organization has directed the focus on offering product management and product marketing training, contractors, templates, recruiting, certifications and so on. It helps both individuals and companies using the flexible product process framework.
Most recommended courses:
Product Management Course – Online and In-Person
Product Management For Dummies
Product Management Team Solutions
User review:
"Great way to kickoff one's journey into product management. If you are looking to understand the role and responsibilities of a product manager, or grasp the frameworks and tools at their disposal, you will get exactly that here."
8. UC Berkeley
URL: https://www.berkeley.edu/
Pricing: $7245
Location: California, United States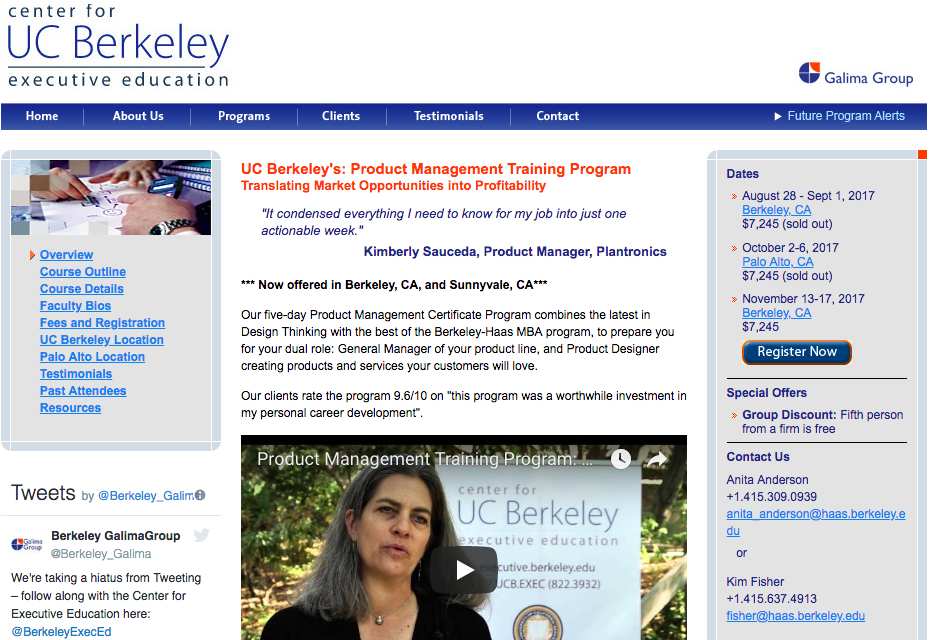 It's one of the most reputable MBA courses at Berkeley, which integrates business and design thinking well. It helps you gain knowledge of product management in the shortest possible time, promoting customer-centered design from both market and business models. Throughout the process, there will be instructors who will guide and tailor you based on the individual needs and circumstances.
Most recommended courses:
Product Management Training Program
User review:
"The UC Berkeley Product Management Program truly opened my mind to new possibilities for my work."
Wrap Up
Above are the most recommended product management courses, based on our extensive research. If you want to put theory into practice and transform great ideas into reality within minutes, Mockplus is highly recommended for fast iteration and smooth testing. The newly-released 3.3 version also gives great enhancements on the team collaboration.