What's the best type of website mockup? Obviously, a responsive mockup! Creating a responsive website mockup provides several benefits. Firstly, not only is it a design trend, but it is also a requirement.
Grid systems and flow layouts have become a standard in modern design. Meanwhile, standardization and combinatorial technologies make responsive design an asset for countless individuals and small businesses.
Before you adopt responsive mockup, you should understand what is a responsive design. Here are a few pointers about responsive design and its advantages:
1. Responsive Web Design Guidelines: What It Is and How to Use It
2. Learn responsive design: 12 Best Responsive Web Design Tutorials to Get You Started.
3. What are the benefits of responsive design?
Users are familiar with responsive web pages;
Prototyping is fast and easy;
High standardization of website building technology;
Layouts can be built quickly and saving on costs;
Strict grid layout leads to responsive design;
Improves the user experience across different devices.
Even with standardization, it does not mean you should give up learning. There are lots of great responsive web design mockups showcased online for reference. Here is a list of 20 free responsive mockups for your inspiration.
1. Cesis Creative Agency – Responsive web mockup PSD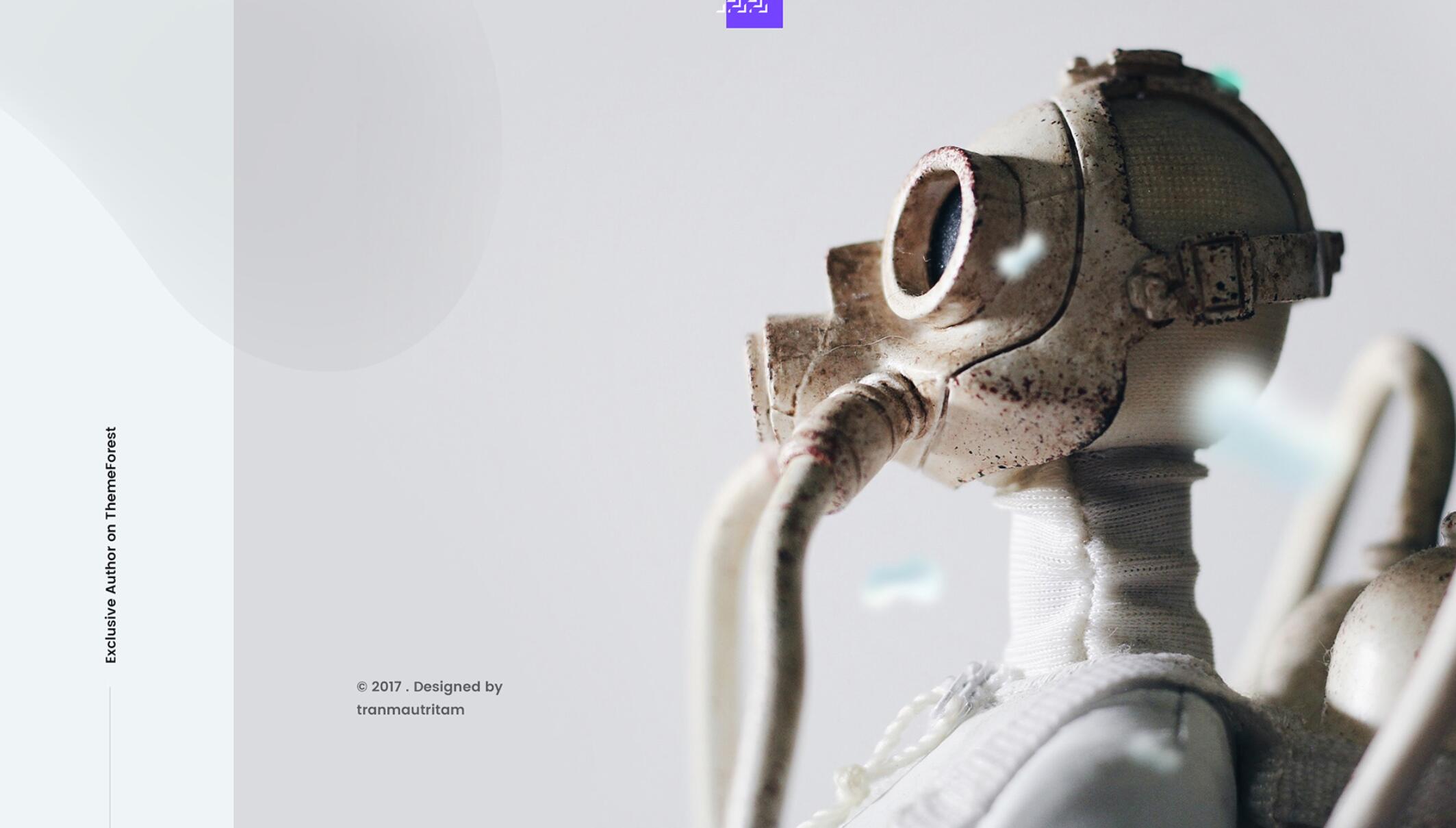 Price: Free
Features
Minimalist
Fresh color design and interaction design
This is a responsive PSD template that integrates components from independent agents, designers, bloggers, and artists. They offer a variety of responsive website frameworks such as Wordpress, Joomla, WooCommerce, Magento, and Drupal based on a 1920pxscreen/1170 grid system/components.
Pages include Home, About, Contacts, Error 404, Full-Screen Menu, Registration, List Blog, Single Blog, Portfolio, Single Portfolio, and Service. The unique and modern design style, and its ultra-clear and clean layout make this template very popular on Behance.
2. MITV – Free Responsive Website PSD Template
Price: Free
Features
Google fonts
Bold color
Overlay design
MITV is a perspective website mockup designed for content marketing agencies, film and TV producers. The dynamic video and graphics play a vital role in brand marketing and communication strategies.
What makes this mockup unique is the attractive bold and bright colors, as well as the unusual overlay design. All seven (7) files are fully editable, layered, and well-organized (not including images).
3. Mimini – Free Sketch Responsive Mockup Template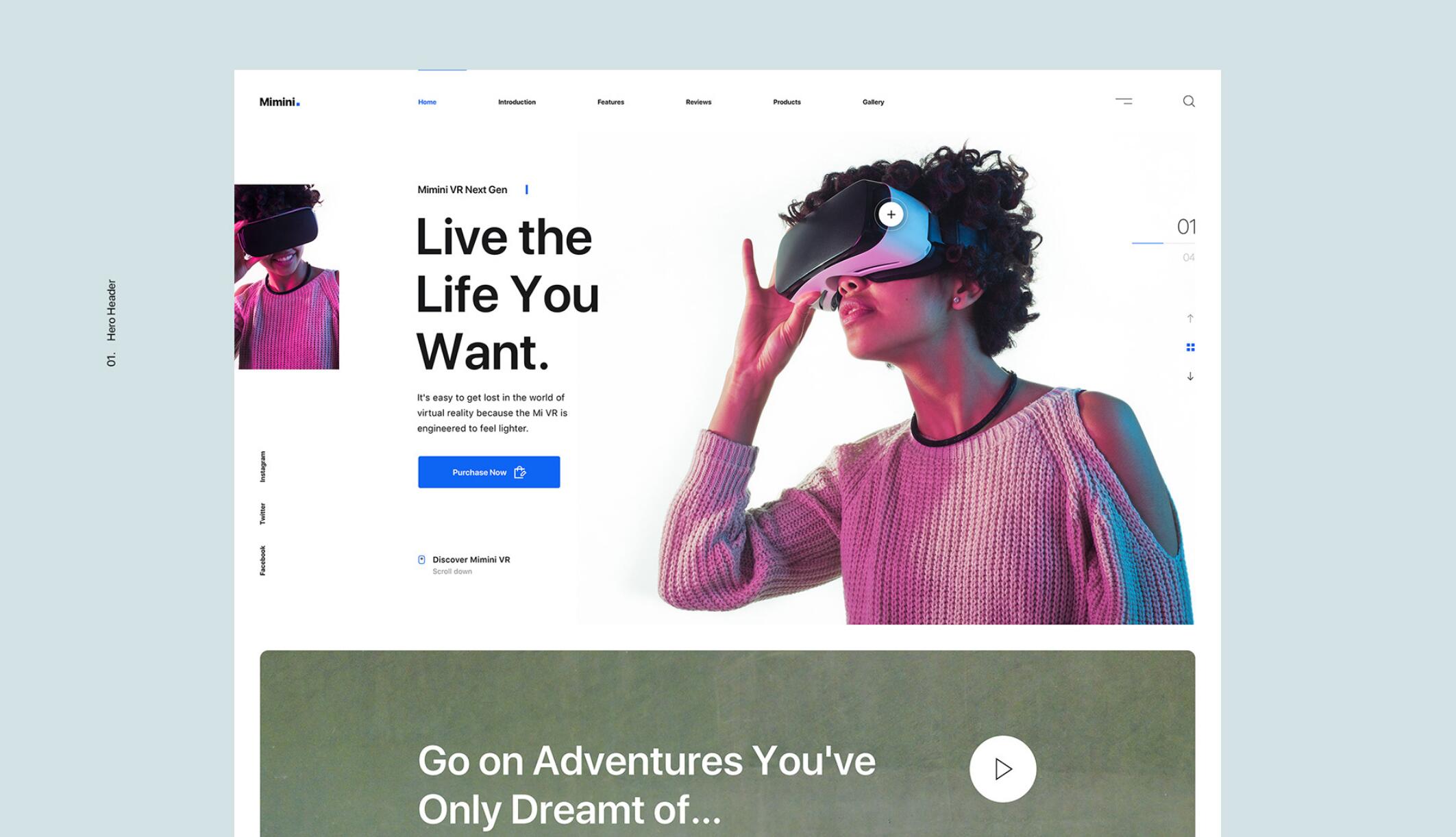 Price: Free
Features
Minimalist
Clean interface
Fresh color matching
Card UI design
Mimini is a free Sketch website perspective showcase mockup designed for technology, creativity, branding, and marketing products. The design contains 14 parts.
The artboard is available through free download and is fully editable. It can also be used as a high-fidelity prototype. The prototyping toolMockplus iDoc allows you to import your drawing board into iDoc using theSketch plugin; a clickable high-fidelity prototype can be had just by adding interactive links with hotspot.
4. Escape – Free Responsive Email + Template Builder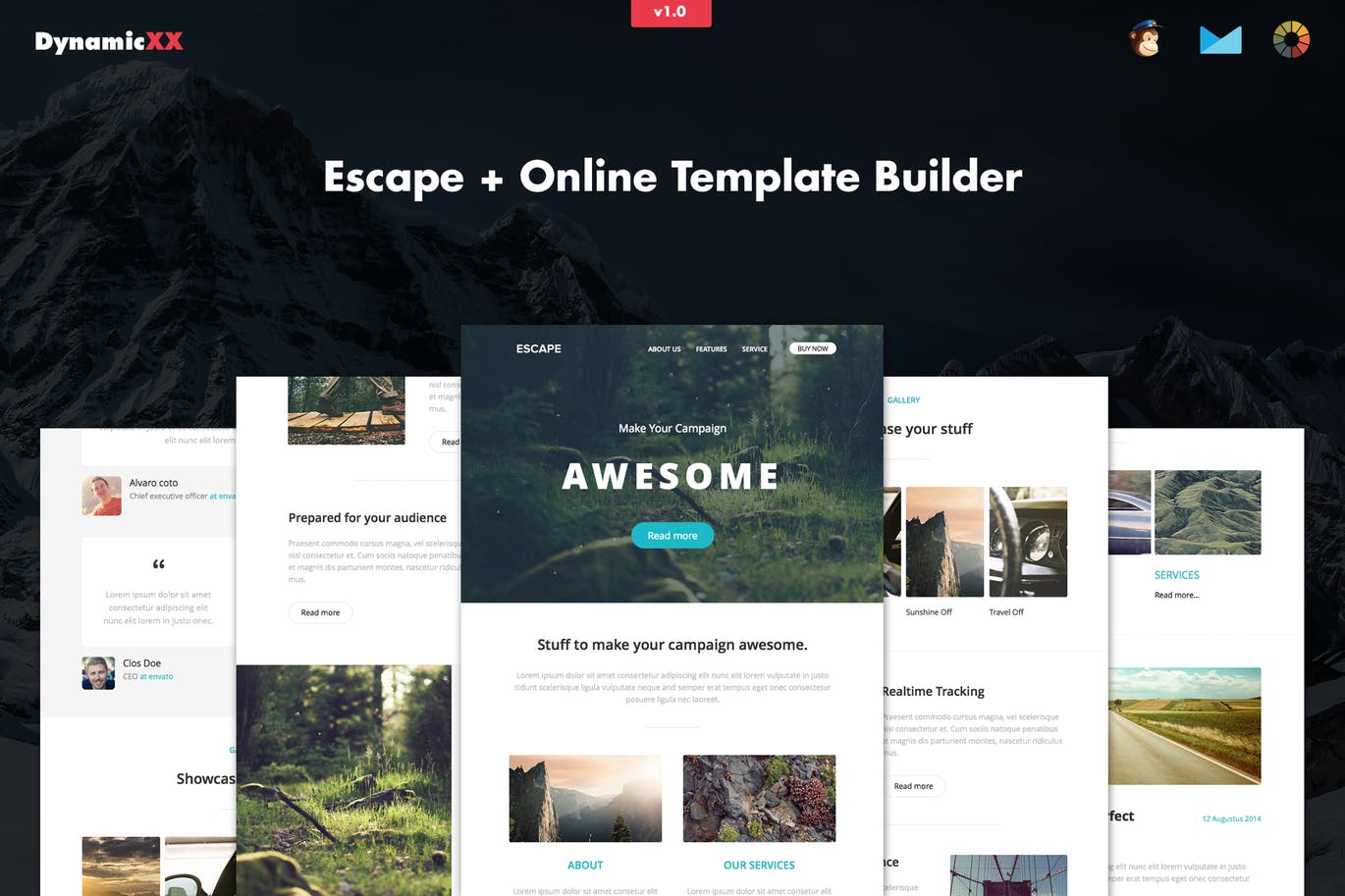 Price: Free
Features
Drag and drop, copy or hide modules
Instant editing
Fully responsive
Full-width design
Marble is a responsive design mockup designed for email templates, such as Campaign Monitor, MailChimp, SendGrid, ExactTarget, Fresh Mail, Active Campaign, iContact, Generic and other mail tools. It can be applied to email clients such as Apple Mail, Outlook, Yahoo Mail.
5. Lunar – Responsive Coming SoonTemplate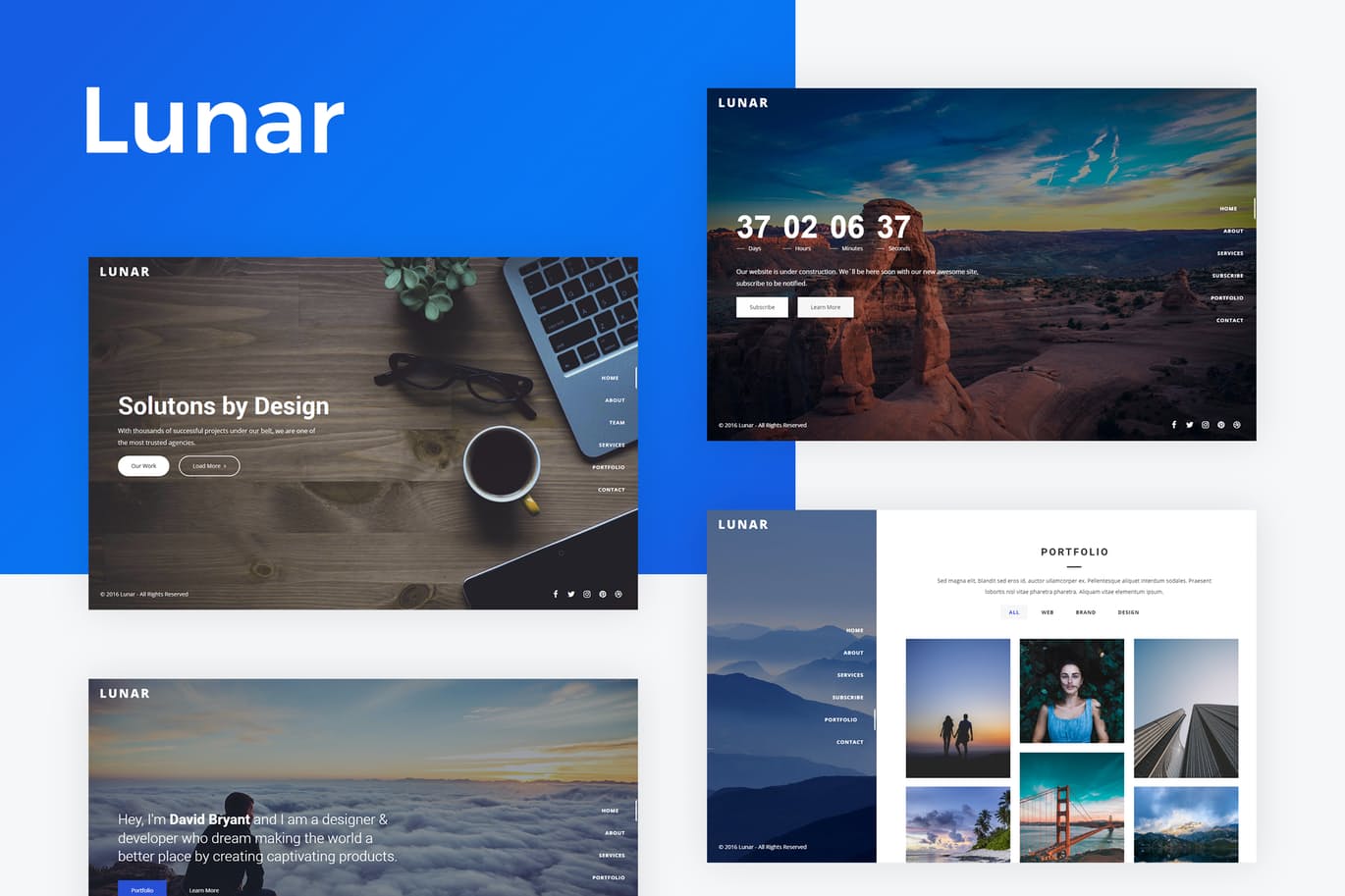 Price: Free
Features
CSS3 animation
Image and gradient background
Bootstrap 3.3.7 compatible
Navigation bar design
Lunar is a creative, modern, minimalist and responsive template for upcoming/under construction webpages, suitable for any creative person, business, agency, portfolio, etc. The use a lot of picture backgrounds and 32 HMTL template files provide Lunar with even more possibilities.
6. Shopick - eCommerce Responsive Bootstrap Mockup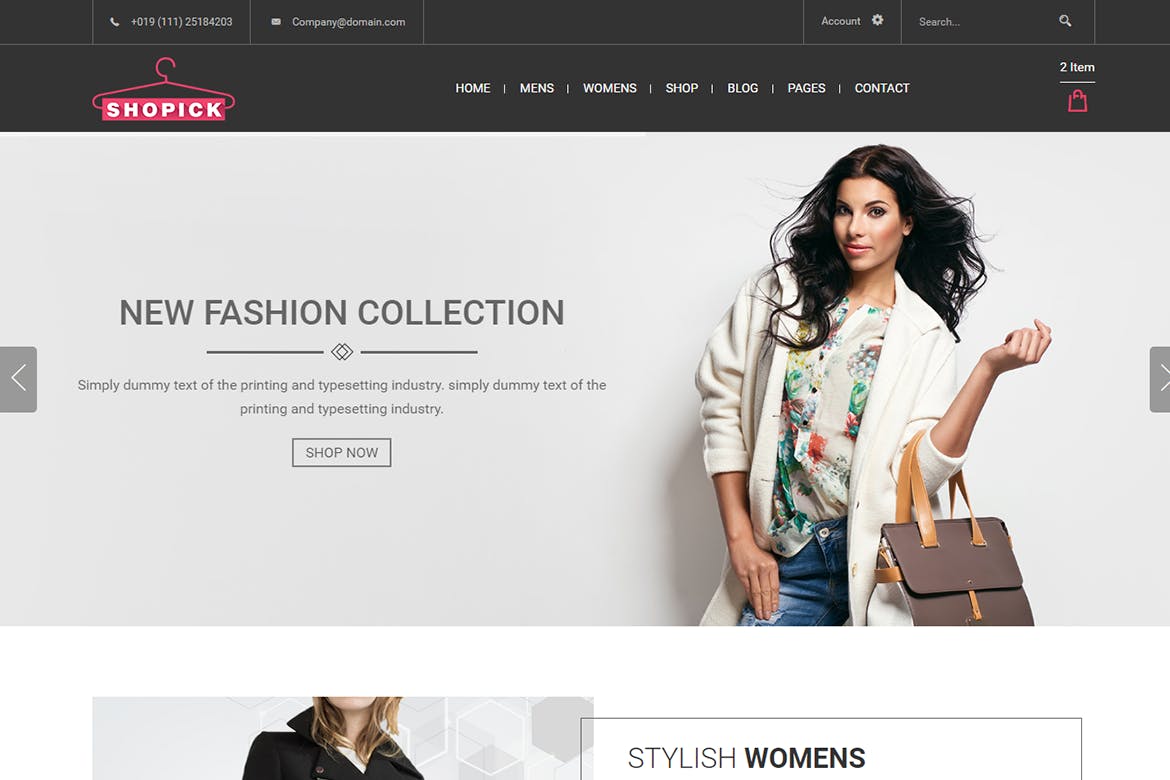 Price: Free
Features
Responsive layout
Creative, modern graphic design
Flat icon
Shopick is a responsive Bootstrap mockup for e-commerce websites. Its clean and elegant homepage is eye-catching and suitable for clothing, watches, jewelry sales and more. The fully responsive layout automatically adjusts to any screen size or resolution.
7. Free Responsive Adobe XD Web Template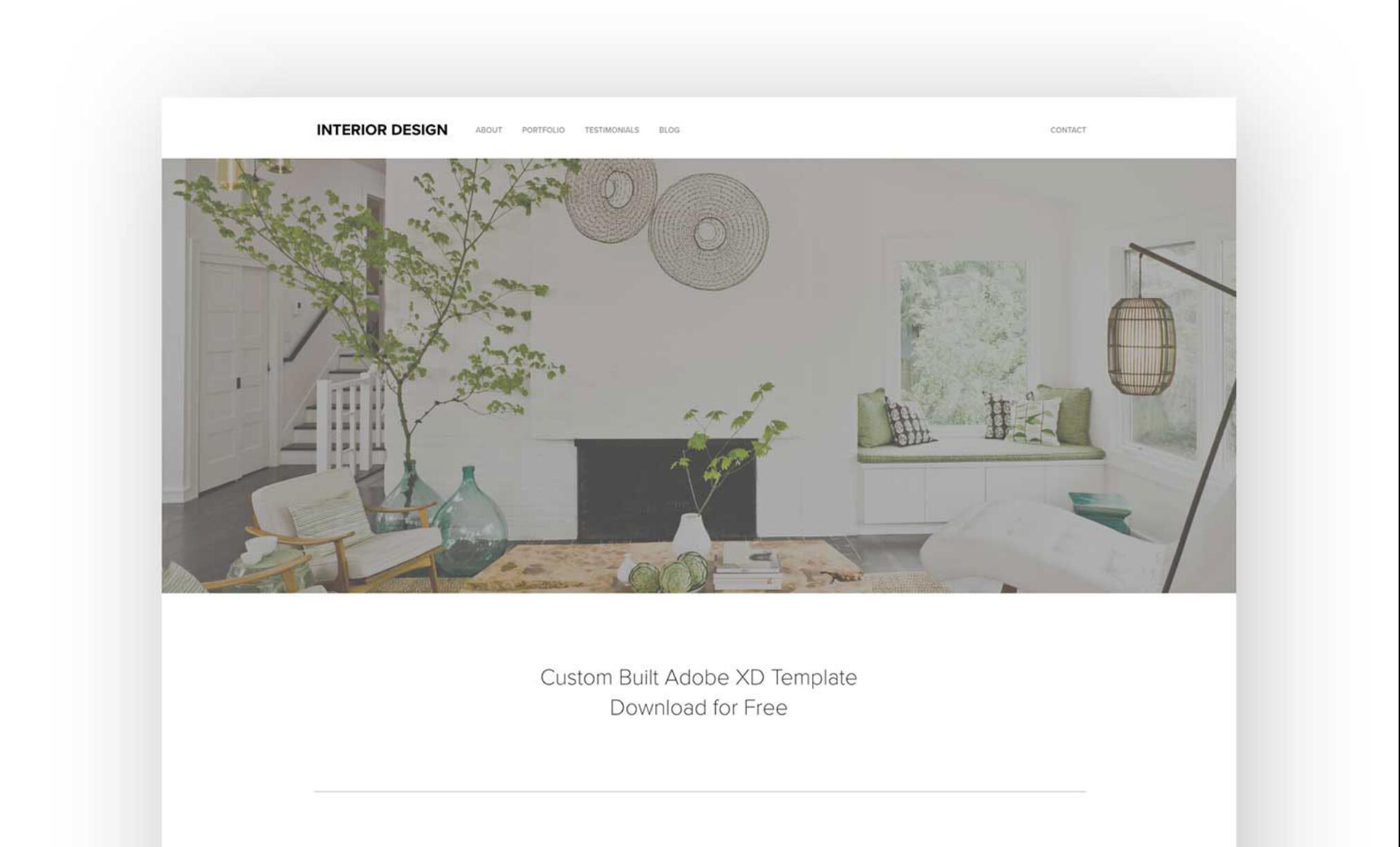 Price: Free
Features
Minimalism
The color is light and fresh
Picture background
Single page design
This is an Adobe XD responsive web design that is light and fresh. The large picture background can be customized, suitable for furniture, home decoration, and lifestyle web sites.
The standard rasterization design makes the entire web page look fresh and clean. The web material is available for free download. Also, with iDoc's Adobe XD plugin, it's simple and easy to make a high-fidelity prototype.
8. Web Studio – Free Responsive PSD Agency Website Mockup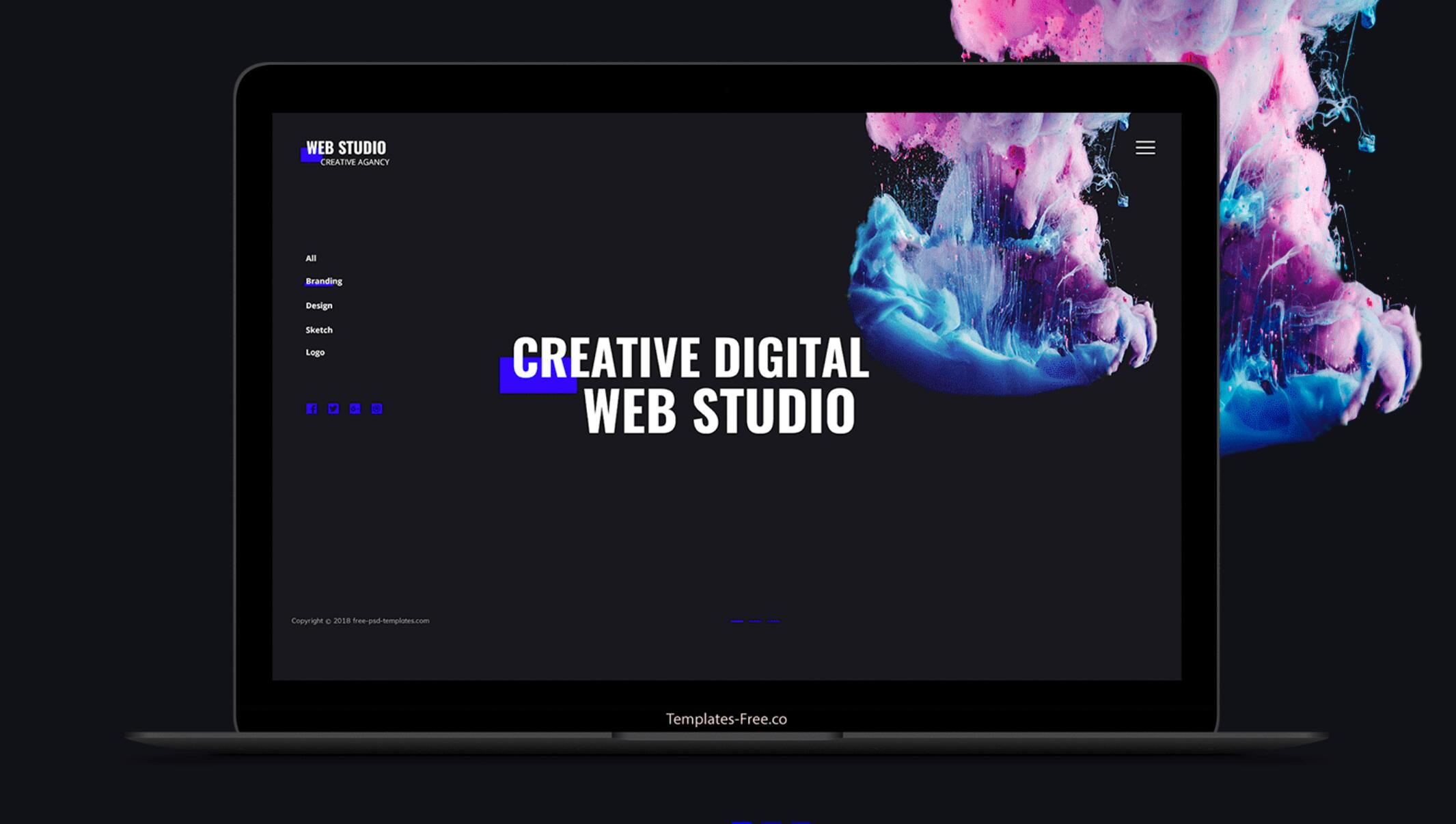 Price: Free
Features
Black background
Dynamic animation
Fully responsive
Web Studio is a free responsive web mockup with a black background. The pure black background is superimposed with a dynamic and bright background that makes the site look modern and artistic.
Free PSD files are available for download. If you want to learn to make a high-fidelity prototype, just import the PSD file into iDoc via thePS plugin and add an interactive link. Dynamic, immersive web design can bring you and the customer the most intuitive and realistic product experience.
9. Grand Tour – Travel Category Flat Bootstrap Responsive Web Template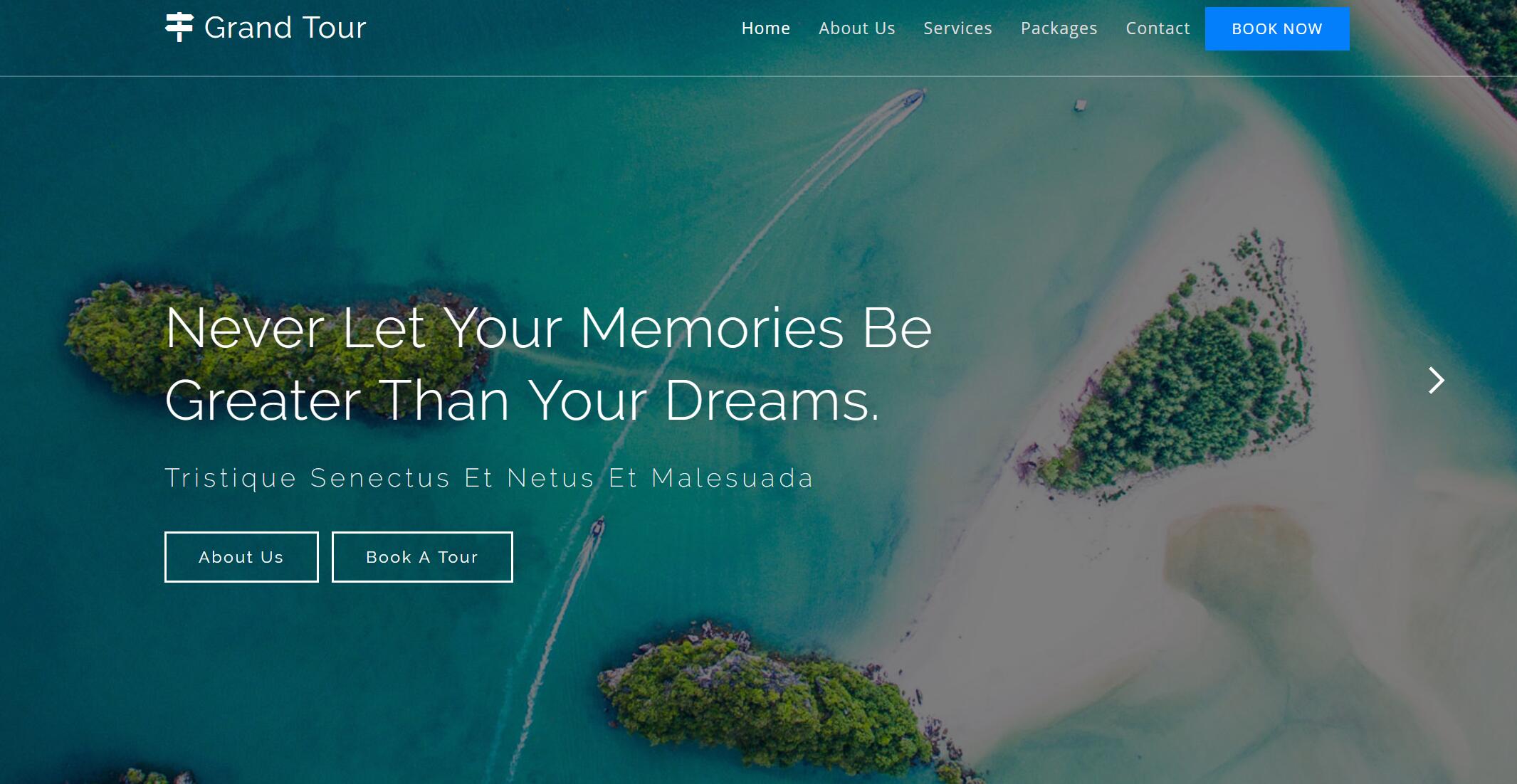 Price: Free
Features
Flat design
HTML & CSS3
Bootstrap responsive design
Easy to customize
The Grand Tour is a responsive design mockup for travel-oriented web pages. HTML source files support custom editing.
10. Lecturing - Education Category Bootstrap Responsive Web Template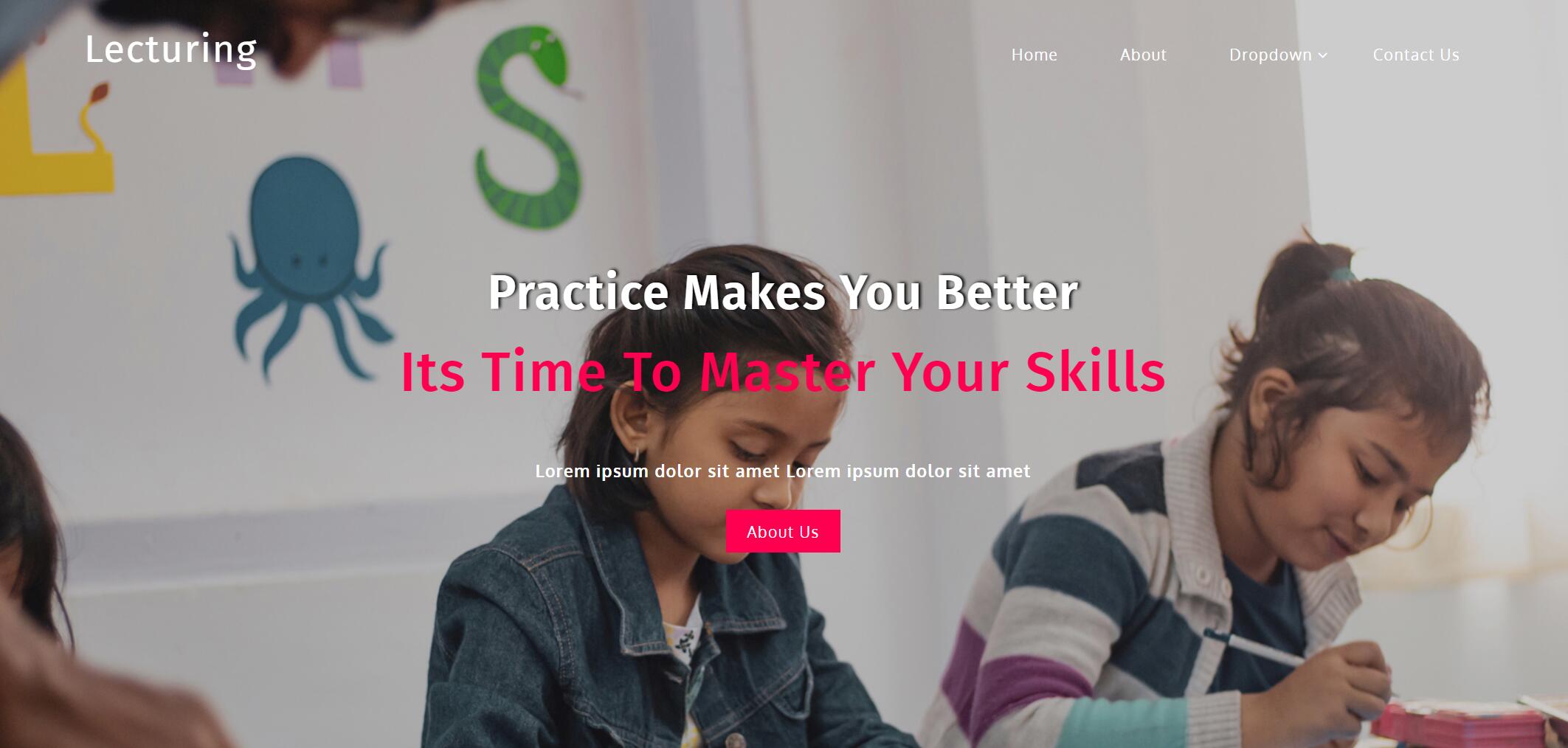 Price: Free
Features
Fully responsive
HTML5 & CSS3
Smooth scrolling
Lecturing, as its name suggests, is an educational web design template. Bright typography attracts attention and increases interest in learning. HTML source files support full custom editing for multi-purpose web design.
11. HTML Web Resume Template Model
Price: Free
Features
Fully responsive
Dynamic table
This is a model of a responsive HTML web resume mockup that shows detailed information, education, work experience and skills.
12. Gateau - Bootstrap Responsive Web Mockup for Restaurant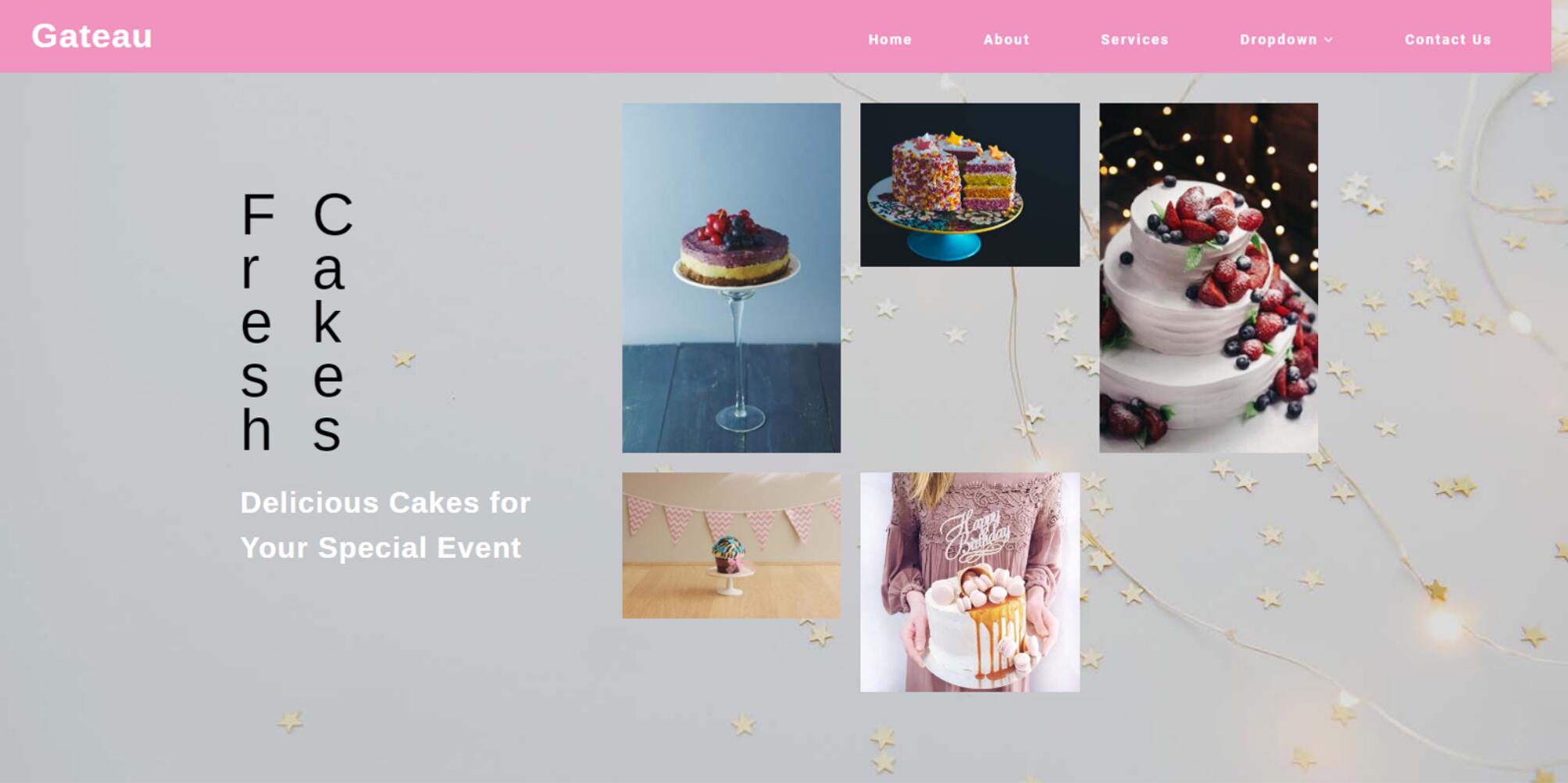 Price: Free
Features
Fully responsive design
The picture is fresh and beautiful
Banner style
The elegant design displays Gareau's culinary magic on this catering page. The beautiful pictures make the site appealing to customers. The fully responsive design makes it perfect for a wide range of devices.
More Free Responsive Web Mockups
13. Shopx - Responsive eCommerce Store PSD Template
14. Stickers – E-commerce Home Website Mockup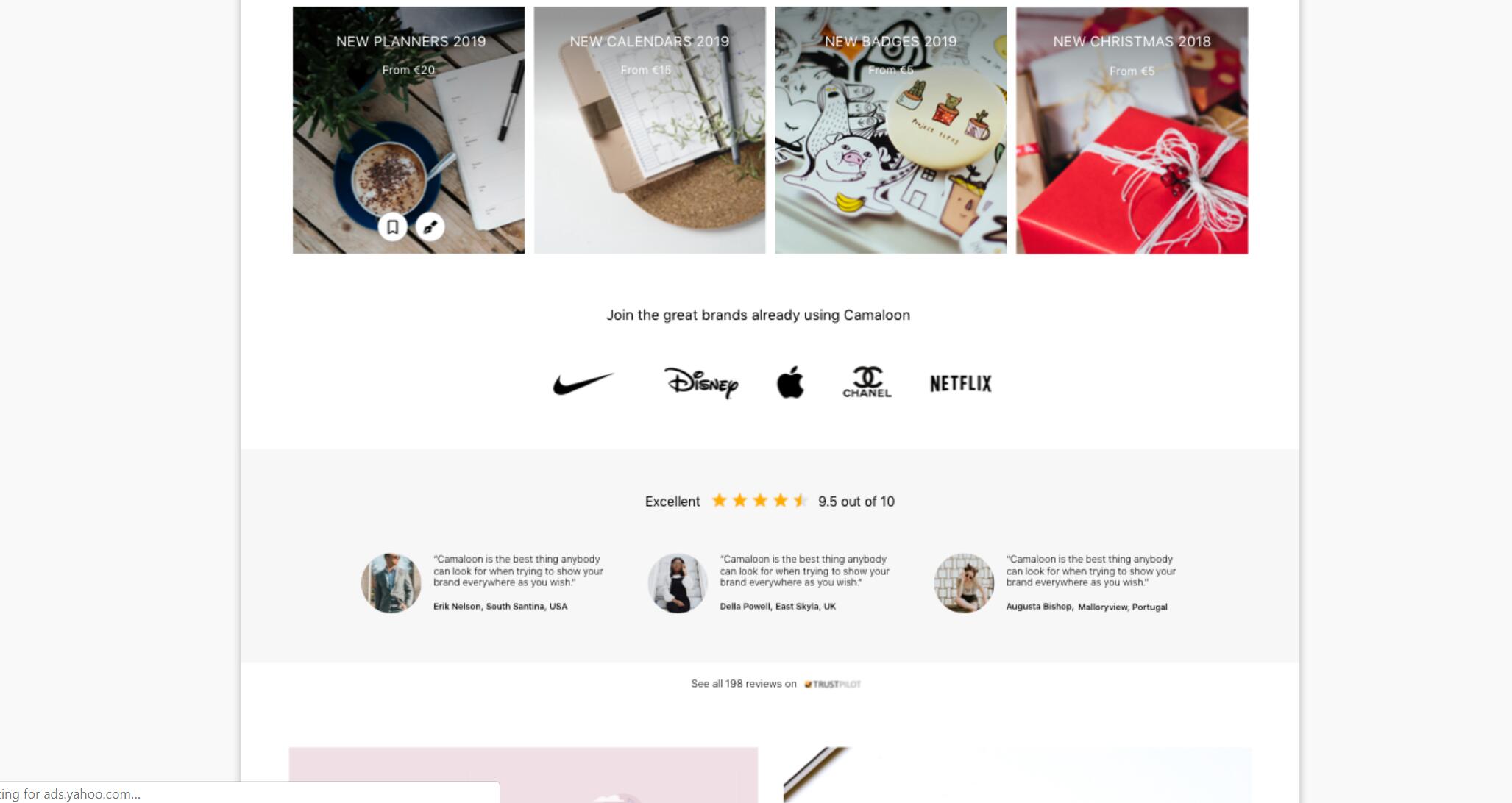 15. BoostUp - SEO Marketing Agency Theme Responsive Web Mockup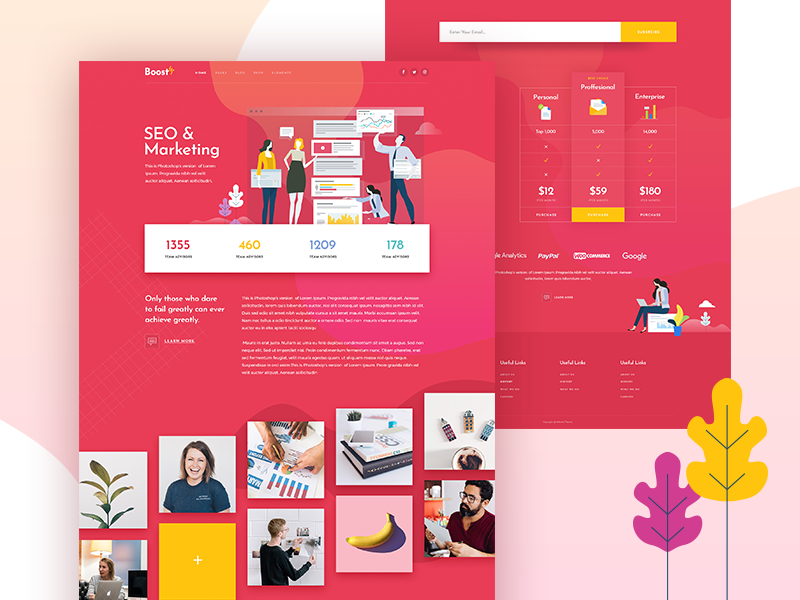 16. Peek - Responsive Web Mockup for Landing Page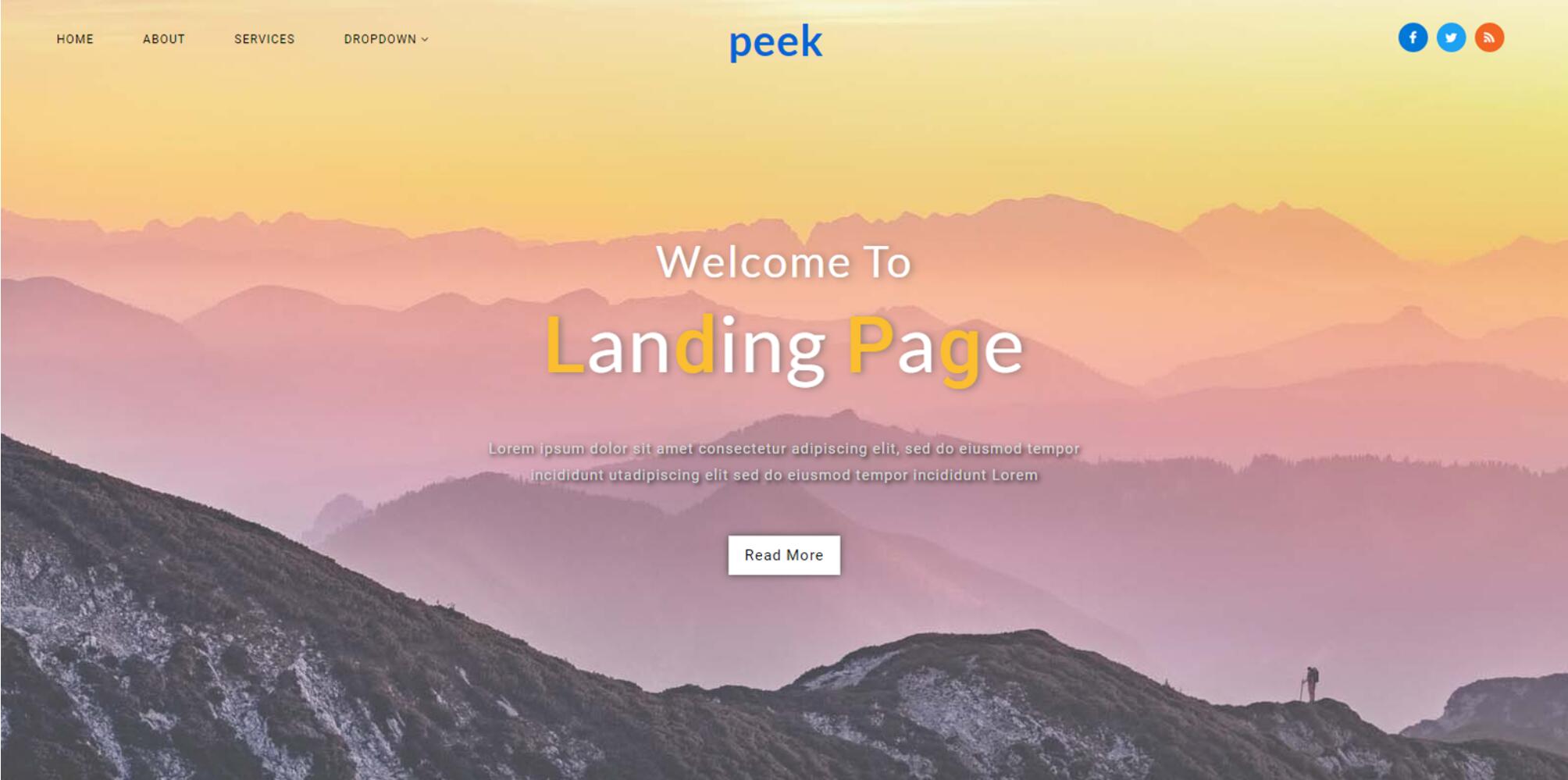 17. Ping - Minimal Responsive HTML Mockup Template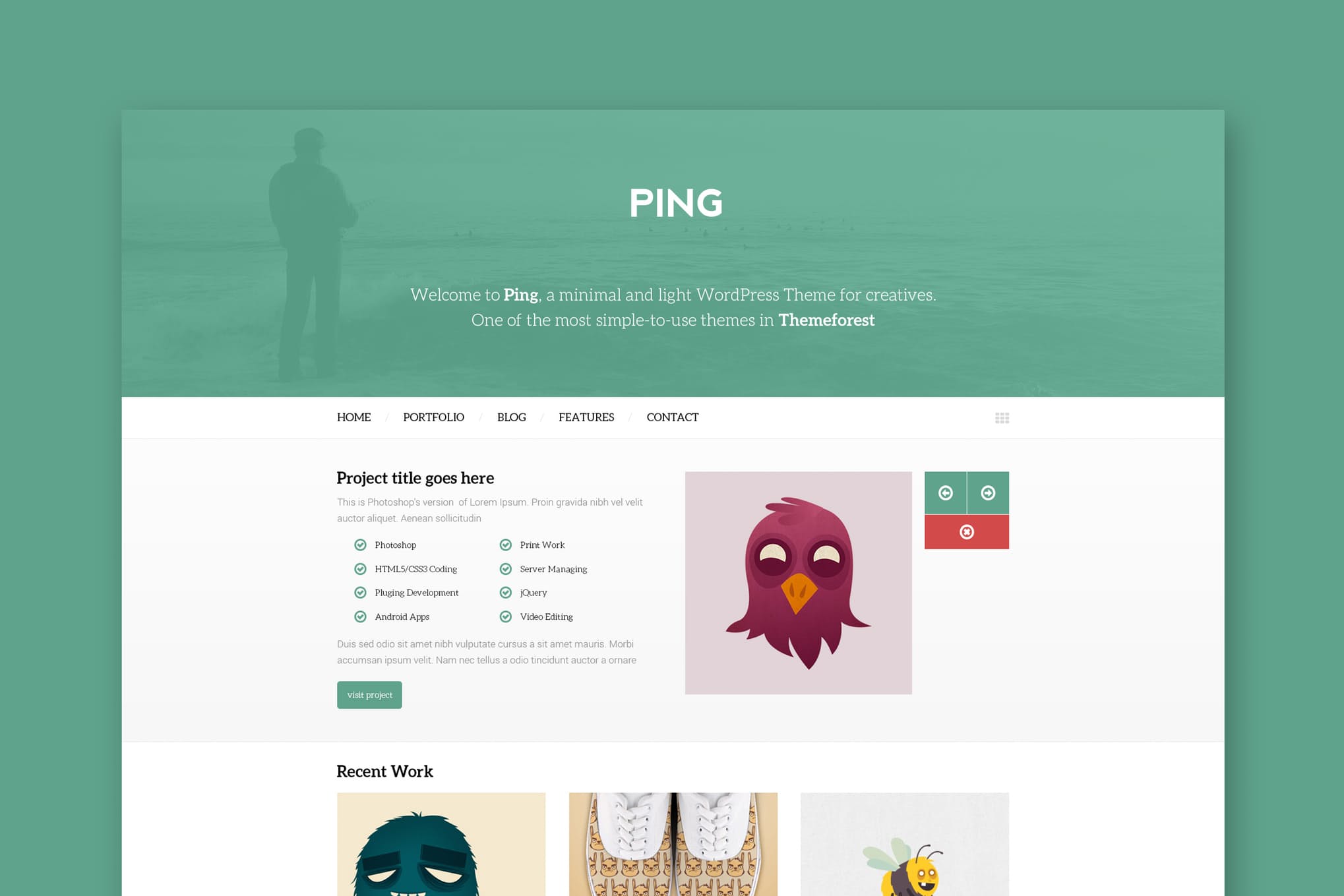 18. Penelope - Responsive CV/Resume Mockup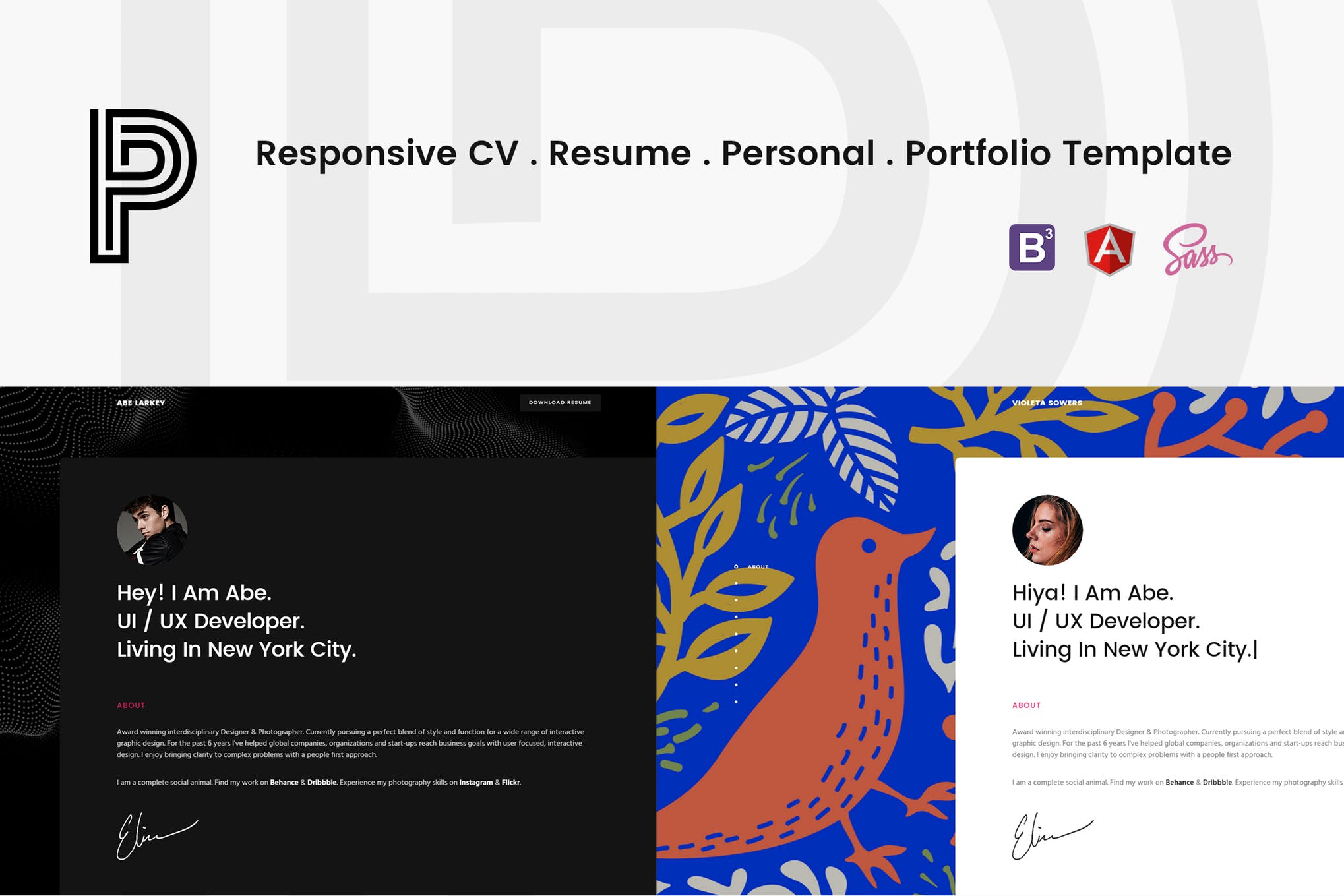 19. Free Accession - Responsive Website Template Pantone 2019 Color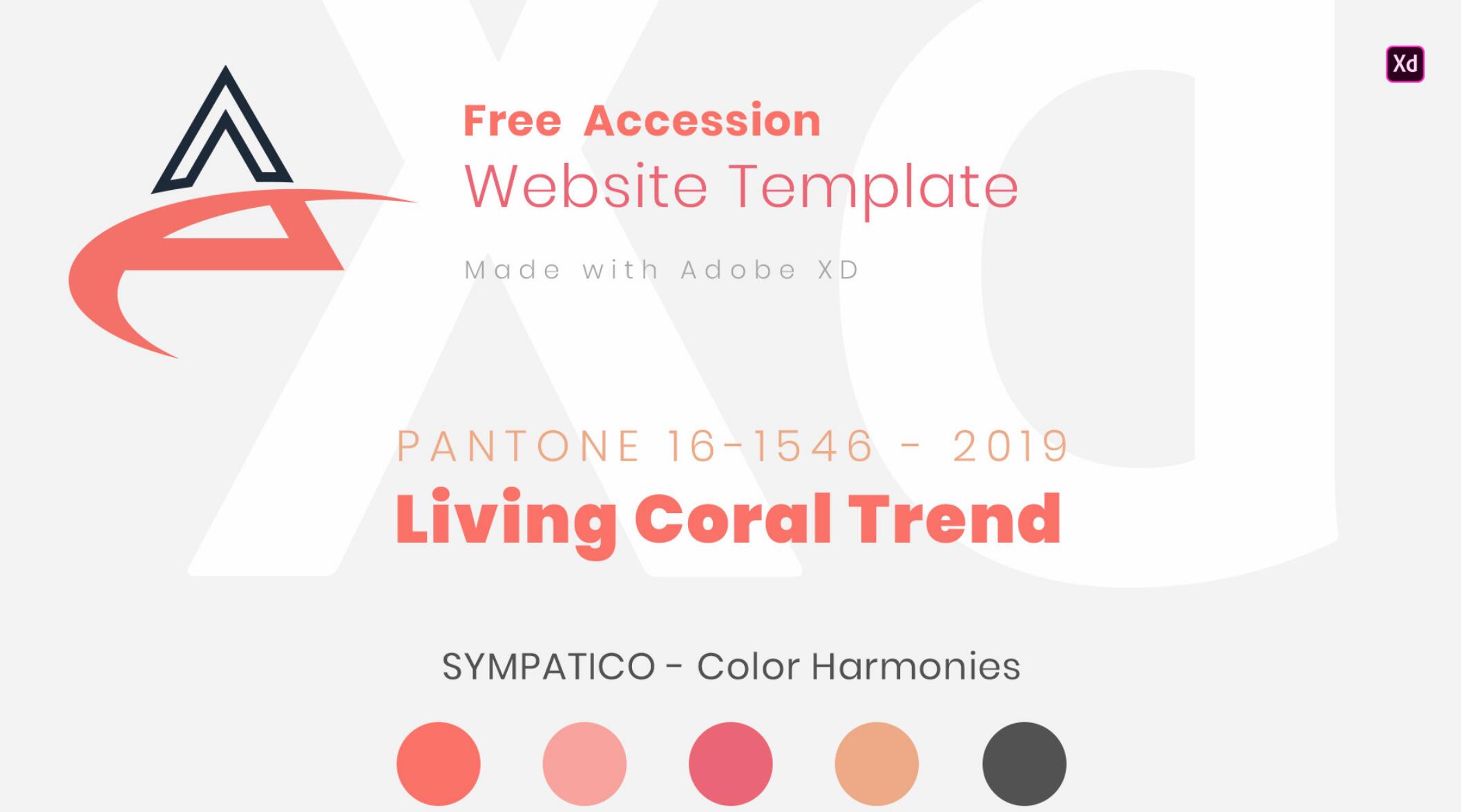 20. Jacey Studio – Responsive Wedding Planner Website Mockup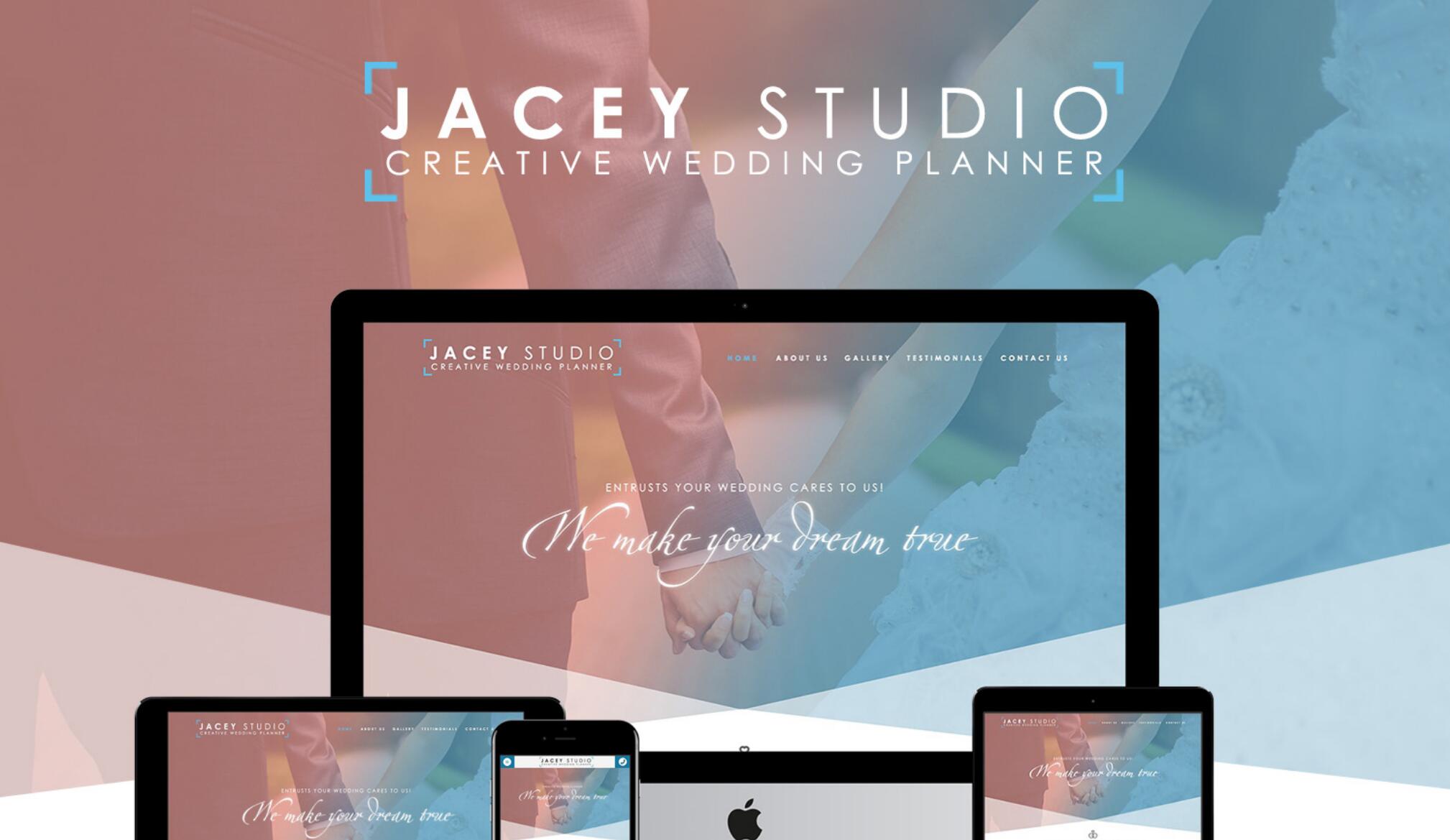 Responsive Mockup Generators:
Conclusion:
These are 20 free responsive mockups for your inspiration. If you find any of your own great sources for responsive web mockup, please let me know!
More on responsive design:
8 Best Free Responsive CSS Website Templates for Building Your Website
20 Best Free Responsive HTML5 Web Templates in 2018