On the afternoon of May 18, 2018, Mockplus and the UXPA Southwest held an UXPA presentation at Southwest University of Science and Technology. The guests present at the event included Mockplus Development Vice President Yang Sibai, US delegation commented on DPUX|Senior Interaction Designer Zhao Jinsong, Senior UI Designer of Changhong Innovation Design Center Leng Xingying, Chang Hong Innovation Design Center Senior Activator Laixun, Professor of Southwest University of Science and Technology, Director of Industrial Design Department, and Wang Junfeng, Vice President of UXPA Southwest China Chapter.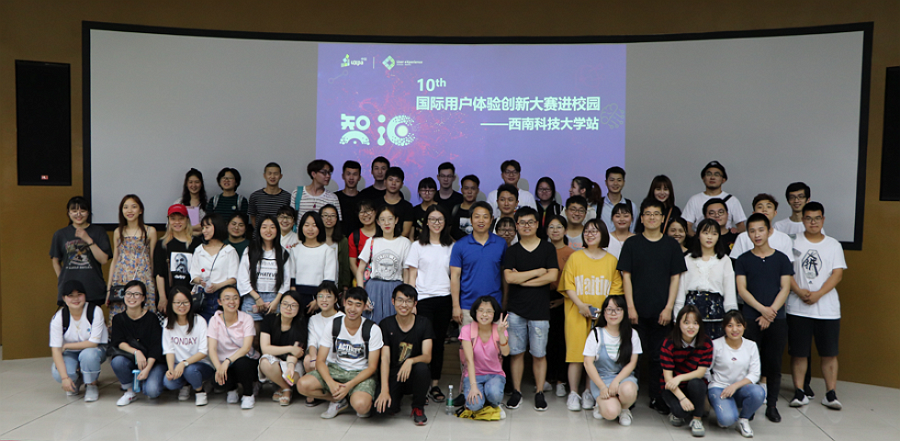 The opening of the event was addressed by Prof. Zhong Liang, Dean of School of Manufacturing Science and Engineering of Southwest University of Science and Technology, and told us about the development history of the industrial design major at the University of Science and Technology and expressed the vision for the future development of professional engineering and interaction designers.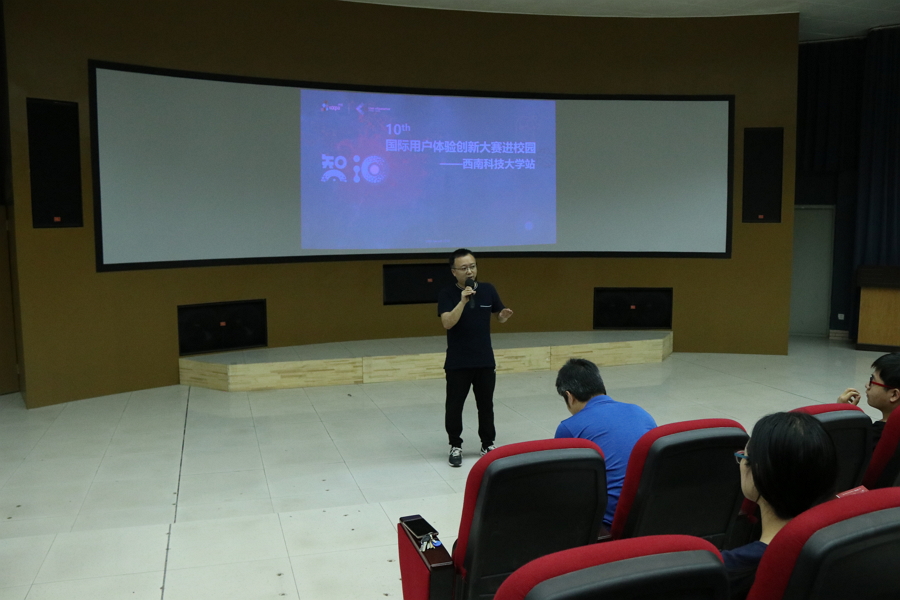 Mr. Yang, vice president of Mockplus's development team, shared "From idea to product - how to take the first step", and inspired designers to convert ideas into practically visible products. At the same time, he demonstrated Mockplus, a faster and simpler prototyping tool. In order to enable the students to better experience the software, Mr. Yang Sibo sent Mockplus's professional version trial to the students.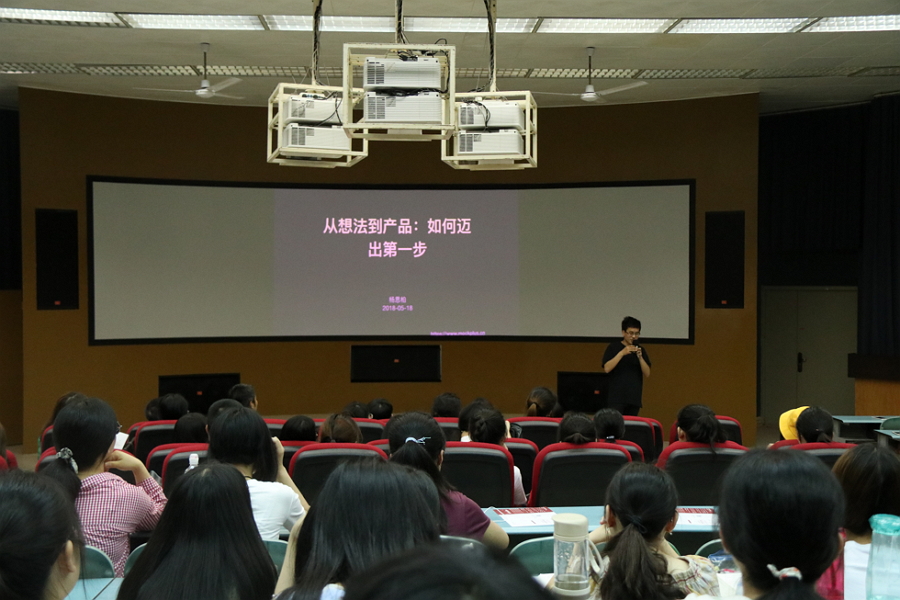 US Mission Comments Zhao Jinsong, DPUX's senior interaction designer, brought the speech "Retrieving the Source—The First Principle of Interaction Design". The accomplished designer will not weaken the initial heart and principles because he has gone far. Chang Xing Innovation Design Center senior UI designer Leng Xingying, pay more attention to user experience in the interface design thinking and practice. Lai Xun, senior activator of the Changhong Innovation and Design Center, introduced the dynamic design of this area, which is common but rarely studied by professional students. She profoundly and vividly demonstrated the application and analysis of dynamic design in the big screen.
The finale was the head of Southwest University of Science and Technology-Department of Manufacturing Science and Engineering, and the vice president of the UXPA Southwest China Chapter, Wang Junfeng. He introduced the International User Experience Innovation Contest to everyone with a friendly communication. Professor Wang Junfeng vigorously promoted the development of interaction design in the southwest region, giving enterprises, universities and other multi-groups opportunities for exchanges and earnestly encouraging the students to participate actively.
In this activity, four speakers described the user experience from different aspects. During the activity, the students raised questions and discussed and discussed with the guests. At the end of the event, all participants took a group photo, and since then the competition's preaching activities officially opened for the "UXDA" contest on the campus of Southwest University of Science and Technology.