"There is such a lot of world to see." This was an overnight hit resignation in China. I think most of us have not yet had the courage to quit our jobs and travel all over the world. But traveling is always one of the best ways to relax.I like traveling a lot, and I often go to some travel websites to discover the best places for my traveling. Also, I found a lot of inspiration for my design work. Here I collected 10 best travel website designs with different themes for you, hope you guys enjoy it.
9 travel website design tips
Users need to focus on main information
Display with the unique and exquisite background photo
Complete and detailed hotel information
Reduce the error when switching photos
Special information should be marked specially
Vivid illustrations comment page
Mobile-friendly
Reduce the input box and the required items
Authenticity
The following 10 high-quality travel website design examples are listed based on the above design principles.
Airbnb is a travel rental community, for people to lease or rent short-term lodging including vacation rentals, apartment rentals, homestays, hostel beds, or hotel rooms. You can enjoy local cuisine and culture in London, Paris, Japan, Rome and other countries. According to the official website,the community platform offers millions of unique lodging listings in 65,000 cities in 191 countries. Airbnb was called "The eBay of entire house" by Time magazine.
UI Design: The overall style of the site is about showing beautiful photos all over the world, the photos not only present the local culture from different places but also show the exquisite interior design of the rentals.
User Experience Design: The booking information is complete and detailed, and the CTA is placed visibly. In addition, each item has comment area to improve the authenticity of the entire site.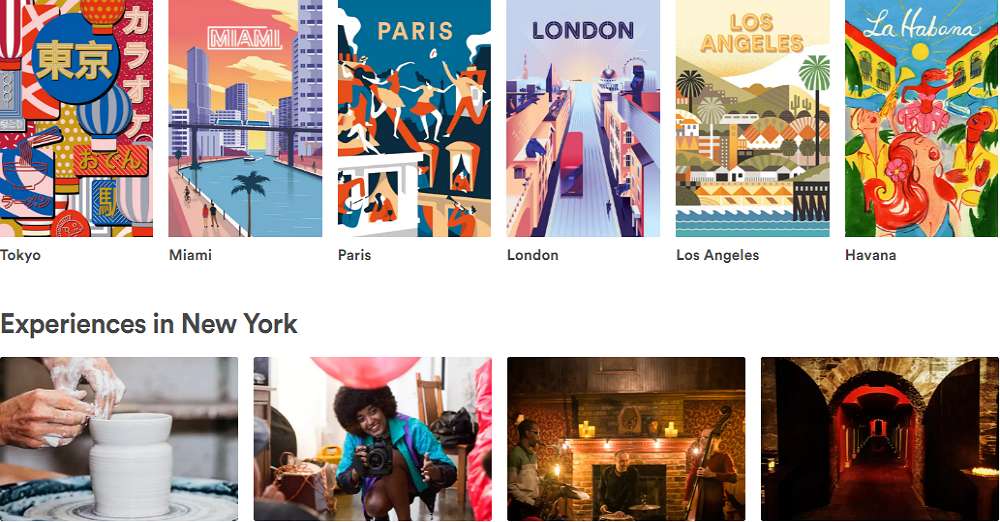 Another Escape is an outdoor lifestyle, creative culture and sustainable living publication that explores the stories of passionate people, alluring landscapes, and intriguing ideas. It covers a disparate selection of subject matter all deep-rooted in exploration, creativity, innovation, and discovery, and aims to be a source of inspiration for those who seek an active and considered lifestyle by encouraging an optimistic, forward-thinking and responsible mindset.
UI Design: The design style of the entire site is based on outdoor life, a large mountain background is really stunning, you can scroll down to see more outdoor adventure-themed photos.
User Experience Design: The entire user experience of the website is well designed. Although the navigation bar is not on the top but placed in the right location which you can see it obviously, also, you can click the navigation bar to see more information you want to know.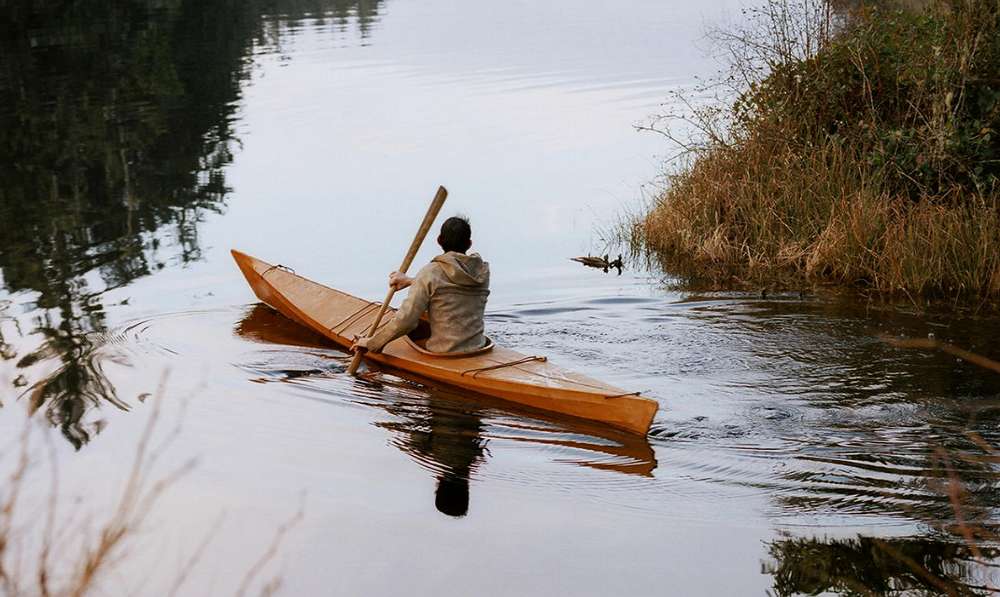 Design hotels unlike Airbnb, is a publicly traded company providing hospitality services to a network of over 300 independently owned small boutique and luxury hotels in over 50 countries worldwide. You can choose one of your own unique hotels at the best price.
UI Design: The visual structure of the pages is not cluttered; it is well balanced with an emphasis on huge photos. The rest of the UI exists like the frame for the photo, which helps to draw attention to the beautiful design hotels.
User Experience Design: The layout of the entire site highlights important information, such as hotel listings, hotel sales, and more. Users can see what they want to know at a glance. The CTA is also well placed and visible. What's more, the open speed of the website is really fast, and the booking process is easy.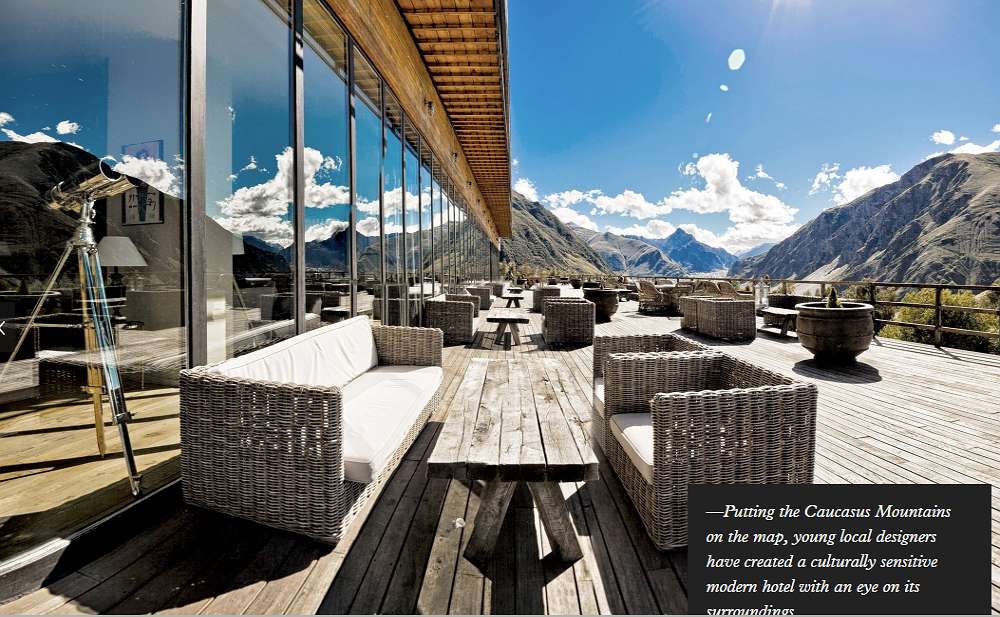 Want to see the Northern Lights? Want to see the real Santa Claus? Want to see the Wild Nature? This is the official travel website of Finland, provideing all travel information about Finland.
UI design: All the main information are showed by big amazing Finland view photos. The homepage design based on white color and with special animated map make the site design more interesting and unique.
User Experience Design: The website provides complete tourist information in Finland, and tells users what the hot items are, what items are worth watching. Users can scroll down the page to see the specific details. It provides different language selection for different needs. It's one of my favorite sites.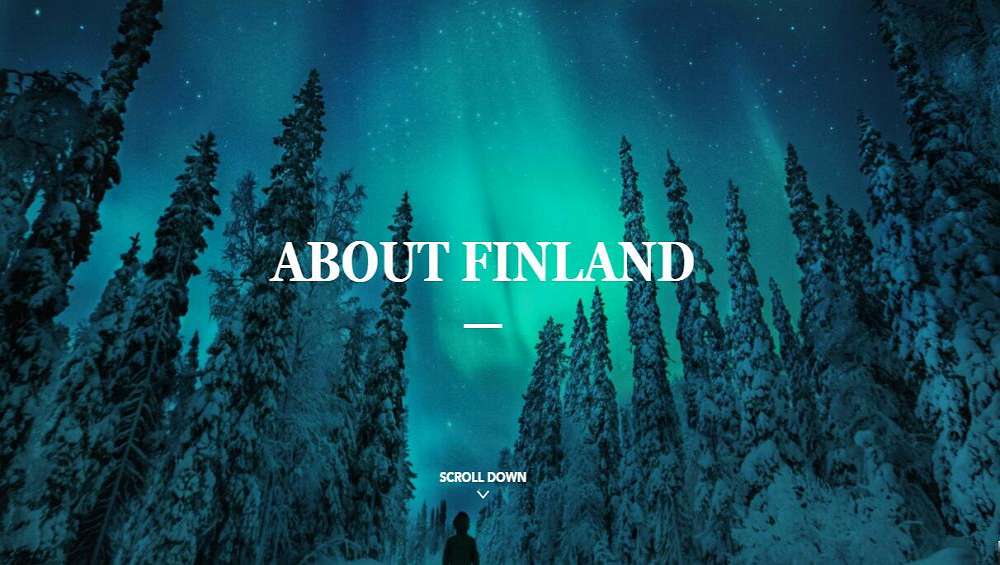 If you are tired of forest and land adventure, this site can provide you with the best yacht adventure. Wake up every day with a new journey, new islands, waiting for you to explore. And you can sail, party and live on a yacht with your friends and hundreds of other Yacht Weekers
UI Design: The design theme is about sea life, the main color is blue and white. Of course, the main information is also highlighted in the form of showing photos and persuasive video guide.
User Experience Design: Although the text of navigation bar is small, but the overall structure is complete. You can feel free to get the information you want with just a few clicks. The site also provides specific booking tutorial.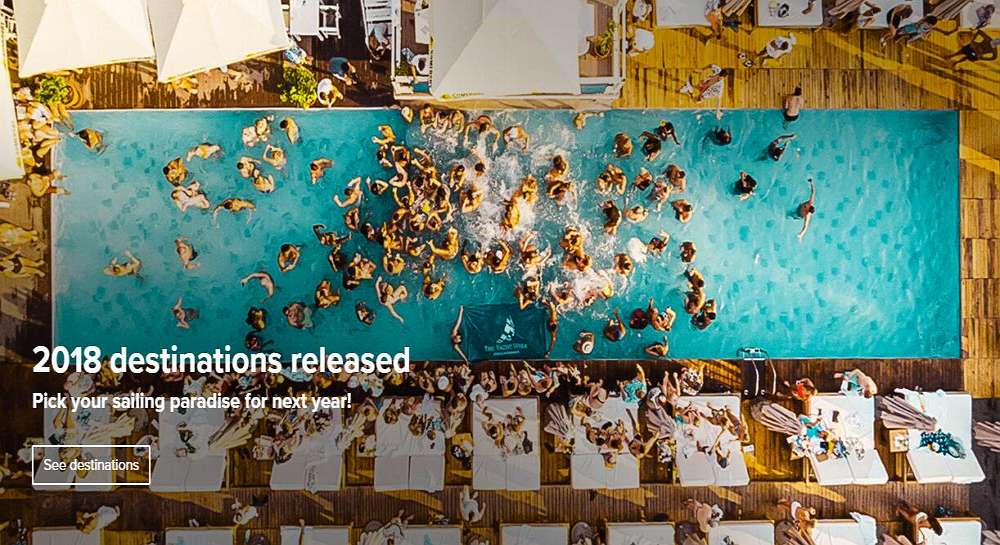 More travel website examples:
6. Pitch Tent- Camping and exploring the best of what the UK countryside has to offer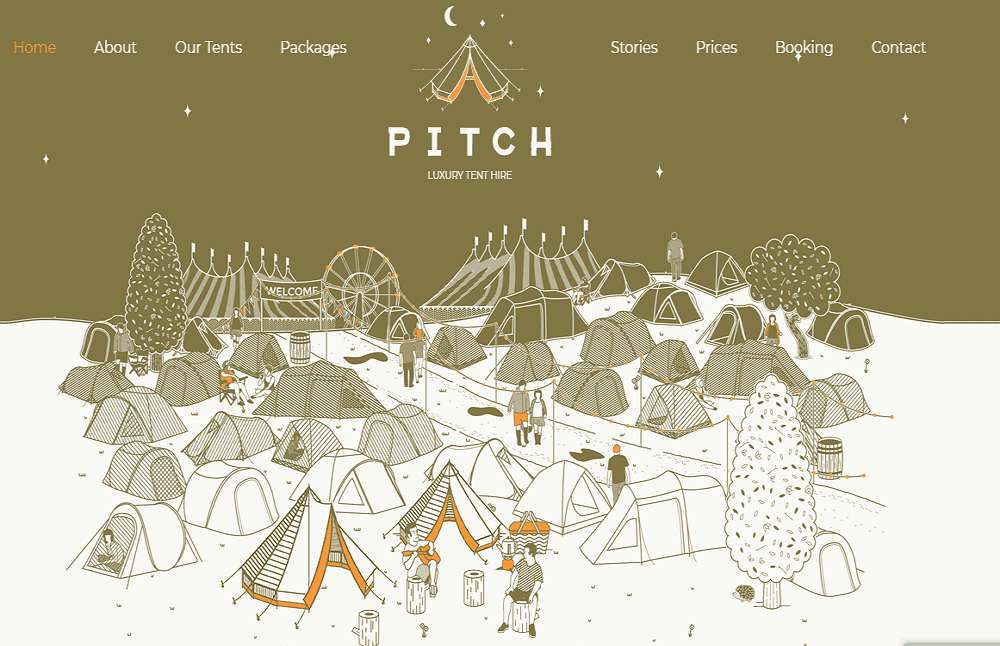 7. Parley Manor - Wedding travel website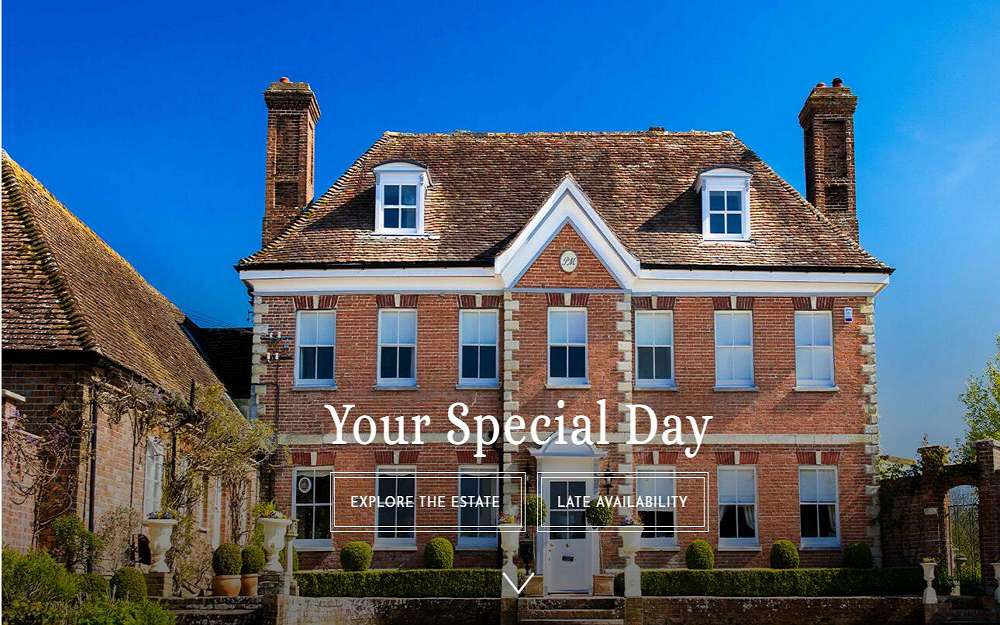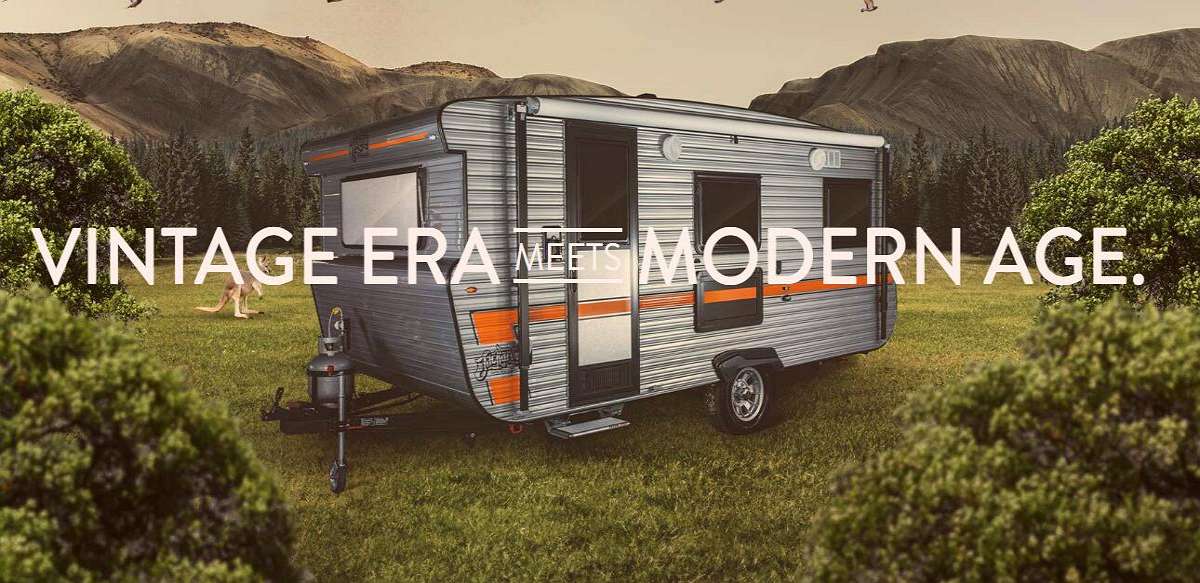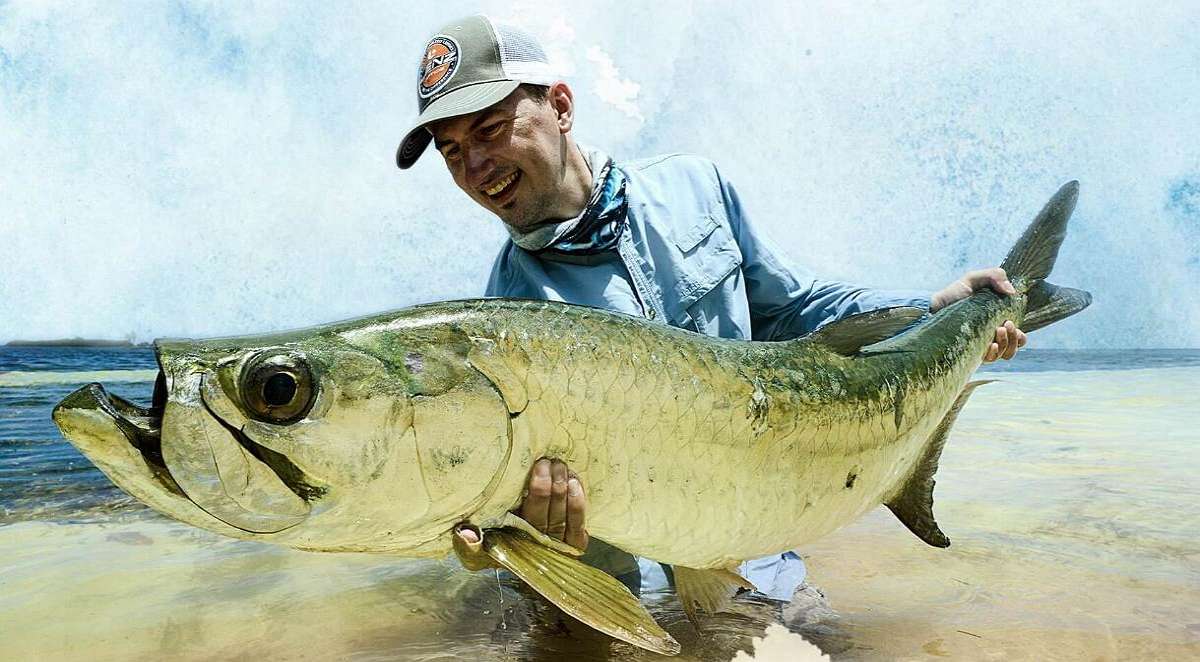 10. Outlines - Journeys beyond the map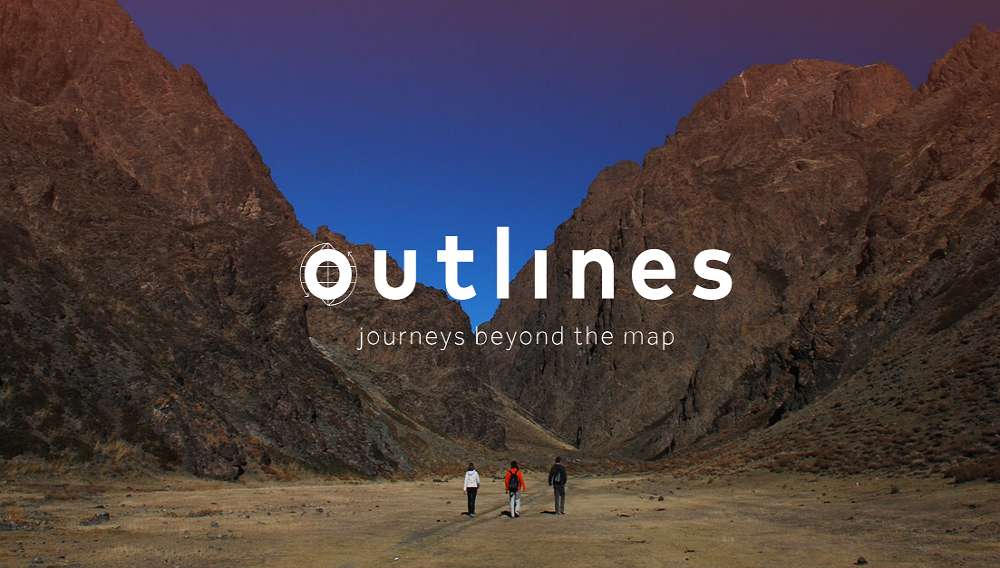 Takeaway
How to design an amazing travel website efficiently by using web design tools?
Now that you have mastered the basics of travel website design principles, and with above exquisite and beautiful website designs inspiration, the only thing you need is an excellent design tool to make your imagination become reality. Here I recommend one of the best web design tools-Mockplus, which makes the prototype faster and easier for just five minutes with no coding knowledge needed. The best features for web design include:
3000 icons (including vector icons) and 200 built-in components
There are web projects, free projects, as well as custom projects for a variety of options
With easy drag and drop to complete the interaction
Short learning curve
8 kinds of preview for you to choose, easy to publish and share
The new "Repeater" and"Auto fill" function can reduce a lot of repeat time
Team collaboration allows you and your members to communicate without barriers


Conclusion
Travel website design is all about the stunning big photo to showing the people the best places. Designers should consider these specific needs from users. Hope you can learn something from above.