Currently, with the rapid development of the Internet, User Interface and User Experience have become a key element to judge whether a product is prevalent among people. Therefore, UI/UX designers requirements can be an urgent goal to enhance the user-interface design. The appearance of a product and the overall aesthetic often leave a profound impact on the users. When customers decide to utilize your product, it symbolizes the beginning of their journey.
Whether customers are satisfied with your product has a direct effect on the reputation and sales of products. An excellent design depends on whether designers put the user experience at the first place, which often attracts customers to explore further. Designers' job is to enter users' mind. They design products just according to users' thinking style and requests. The process goes throughout the product designing.
How to design an excellent product that meets the needs of customers? The requirements of UI/UX esigners are obvious, that is, to take user's expectation into consideration and place themselves in users' position.
Anna Lurchenko wrote in his article "we all want to create products that make our lives easier and more enjoyable. The ultimate aim is to understand your users, their behavior, motivation, and goals." As an UX designer, I have been thinking about how to design a better user experience over the years. Here are five tips to help you quickly improve UI/UX designers requirements.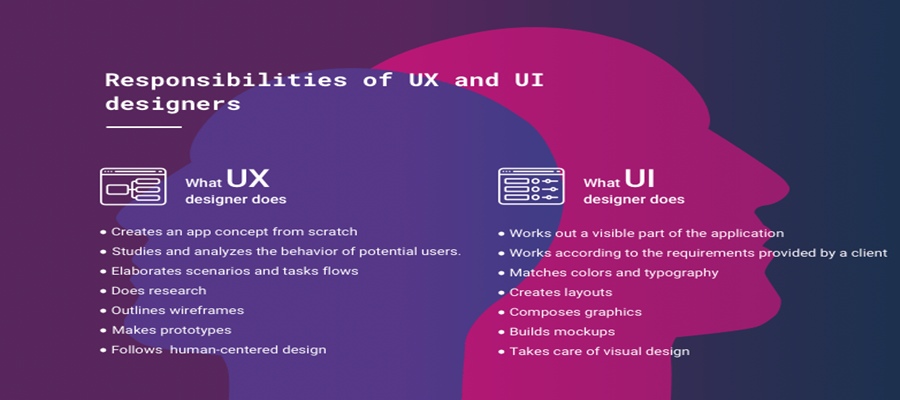 1. Simple and easy access
An amazing design doesn't take much time and efforts to understand. If designed properly, the user should soon be able to understand, and do not need too much explanation. Besides, the design of product needs designers focusing on its highlight, which enables people to find their demands in a very short time. Customers are likely to get tired of long-winded and boring stuff. What we should do is "catches their eyes" , such as adopting user stories and scenarios. People have cognitive limitations, so UI and UX designers should reduce the people's stress of making the decision as much as possible in order to deliver better user experience.
Customers are faced with numerous text descriptions and no specific operating scenarios. They are likely to feel very confused.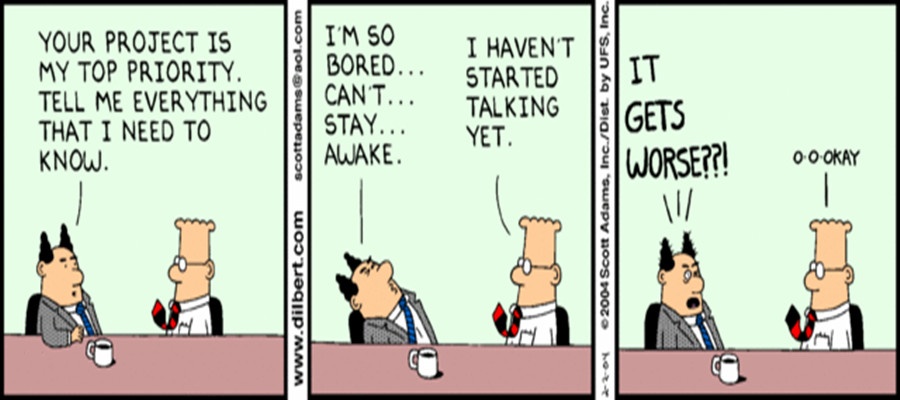 2. Elegant visual appearance
We all know the importance of the first impression. A well-designed interface can bring some stunning eye candy. Some products leave a favorable impression for its excellent visual design and the assurance to details.


3. Personality
Personality makes your design stand out. In real life, we are more or less aware of the emotional relationship between human beings and inanimate objects. For example, you might want to give your car a nickname or like to take the headlights and bumper as a smiling face. Integrating individual elements into the product can effectively narrow the gap between man and machine, allowing users to be in a more active and positive emotional state, so as to enhance the pleasure of user experience.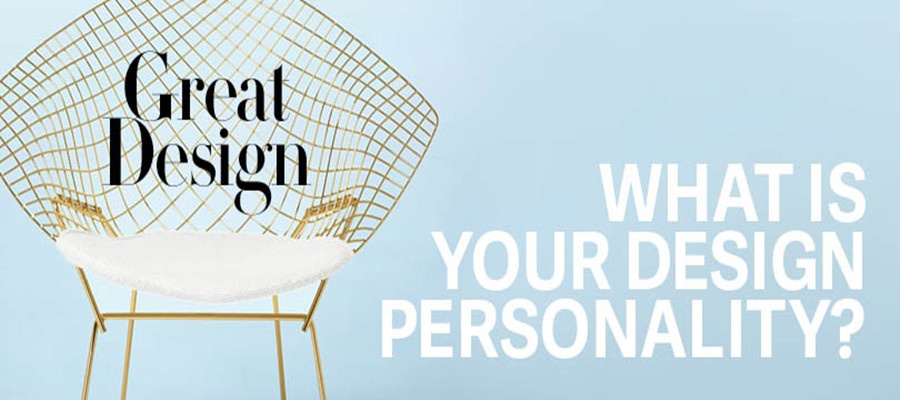 4. Humor
Humor is the essence of human communication, which forms an invisible bridge between designers and users. It not only plays an indispensable role in the actual communication among people but also makes the user-interface design lovelier, so that users aren't willing to put it down.
5. Surprise
A surprise is also an effective way to stimulate the user's senses. Who doesn't like surprises? A few websites manage to hide a little bit surprise right around the corner. Although there is no practical role in the function, it does add a fun and pleasure to users, and even stir user's curiosity.
In conclusion, these are top 5 secrets for improving UI/UX designers requirements which will be of great benefit to UI/UX designers. If you are interested, here are more instructive UI/UX design tutorials for reference, feel free to check and learn about.
Read More:
1. What UI Stands for in Design
2. Best Mobile App Wireframe Tools for Free in 2017
3. A Rising Industry: Why UX Design Salary Is Incredibly Appealing
4. The Interaction Design Foundation Knowledge Designers Must Grasp