In college, I remember UX design as this field where the graduating class 4 years before mine had less than 20 people. Now the graduating class a few years after me is twice or triple that number. What happened? As tech is growing, the demand for UX design is growing as well. This means people are choosing design as a career path and one way of doing that is through college.
Let's say you enroll in a 1-4 year program that specializes in the field. It can be overwhelming at first because you want to utilize all the resources and find a job. From my experience in design college, here are some tips on getting the most out of college as a UX design major.
Create a plan and stick to it
Come up with milestones and where you want to go. I wouldn't have gotten as far as I have without a plan. In my sophomore year, I wanted to get a summer internship so I did what I could, given my experience and resources. I reached out to teachers, applied to different companies, and went to my school's career fair. I showed potential employers what I was capable of by communicating the school work I was doing, and my passion to learn on the job. I also showed interest in the people I was talking to and what they were doing. You can read more about how I got my first internship here.
When coming up with a plan, come up with what classes you want to take and goals you want to get out of that class. This could be creating a portfolio piece, taking design classes related to the kinds of skills you want to strengthen or saving time for senior year to apply for a job. In my experience, I made sure to take as many classes as I could handle in the first 3 years, so i could focus on finding a job and prepareing my thesis during senior year. I was very intentional with the kind of design classes I wanted to take based on improving my weaknesses.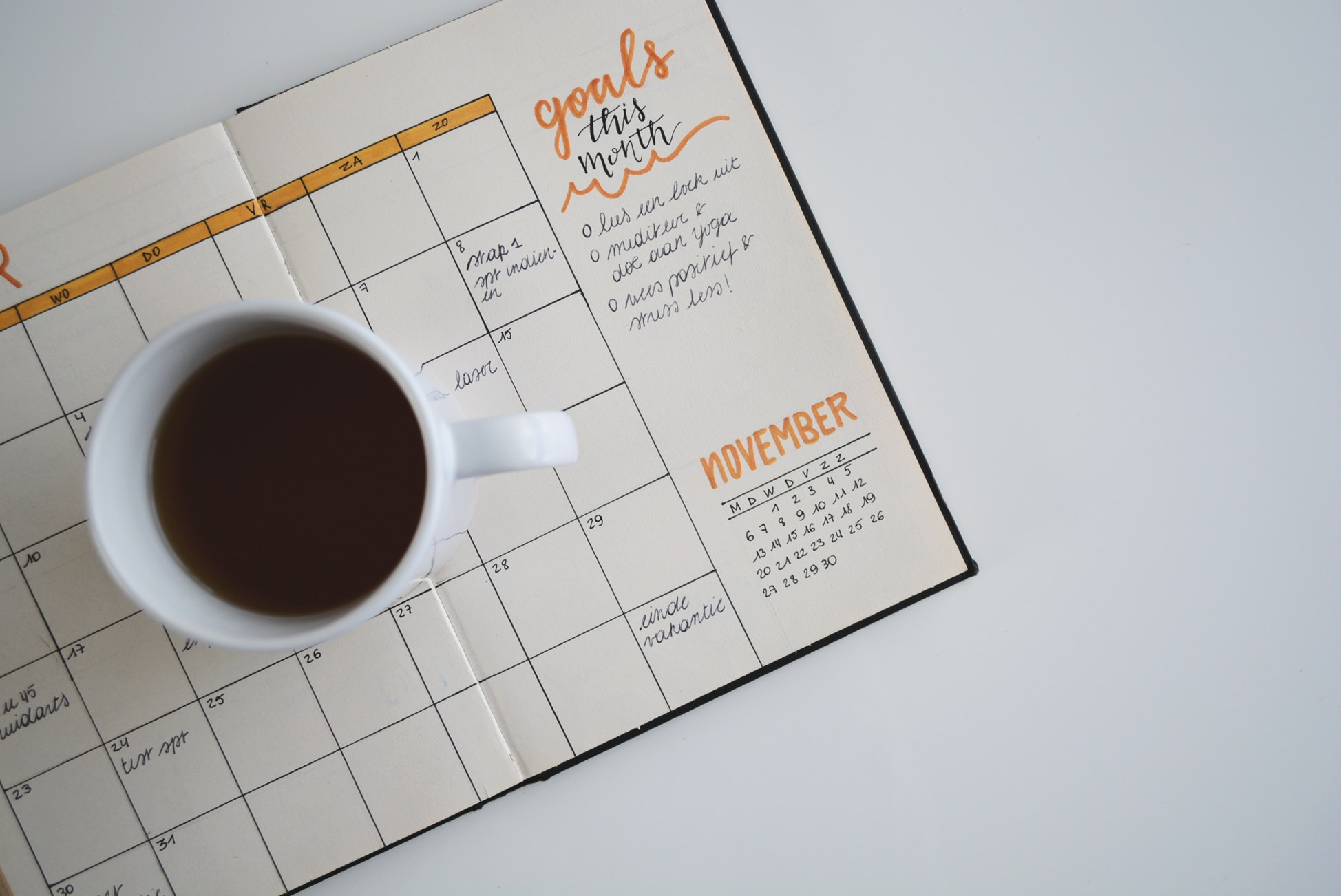 Reach out to your professors
Your professors have the potential to be your greatest advocates and lead to finding your first design job. Ask about opportunities. Do they need help? Volunteering? Internships? Create a repertoire with them by reaching out to them every so often telling them about your progress, what you need help with and/or how you can help them. By keeping consistent communication, you can build long-lasting connections and be notified of potential events you can help with. Teachers have come to me for help and opportunities because they know what I am capable of and they trust me.
When I was looking for internships, I asked my professors and when they were able to give me opportunities or connect me to their peers, I kept them updated with my job searching process. This allowed me to build deeper connections with them as they were able to see me grow.
When someone you consider a mentor sees you grow from their advice, they want to continue seeing you succeed. I have been on both sides where people kept me updated with their work and that makes me want to help them because I have been in their places, and I know they will listen and take my advice.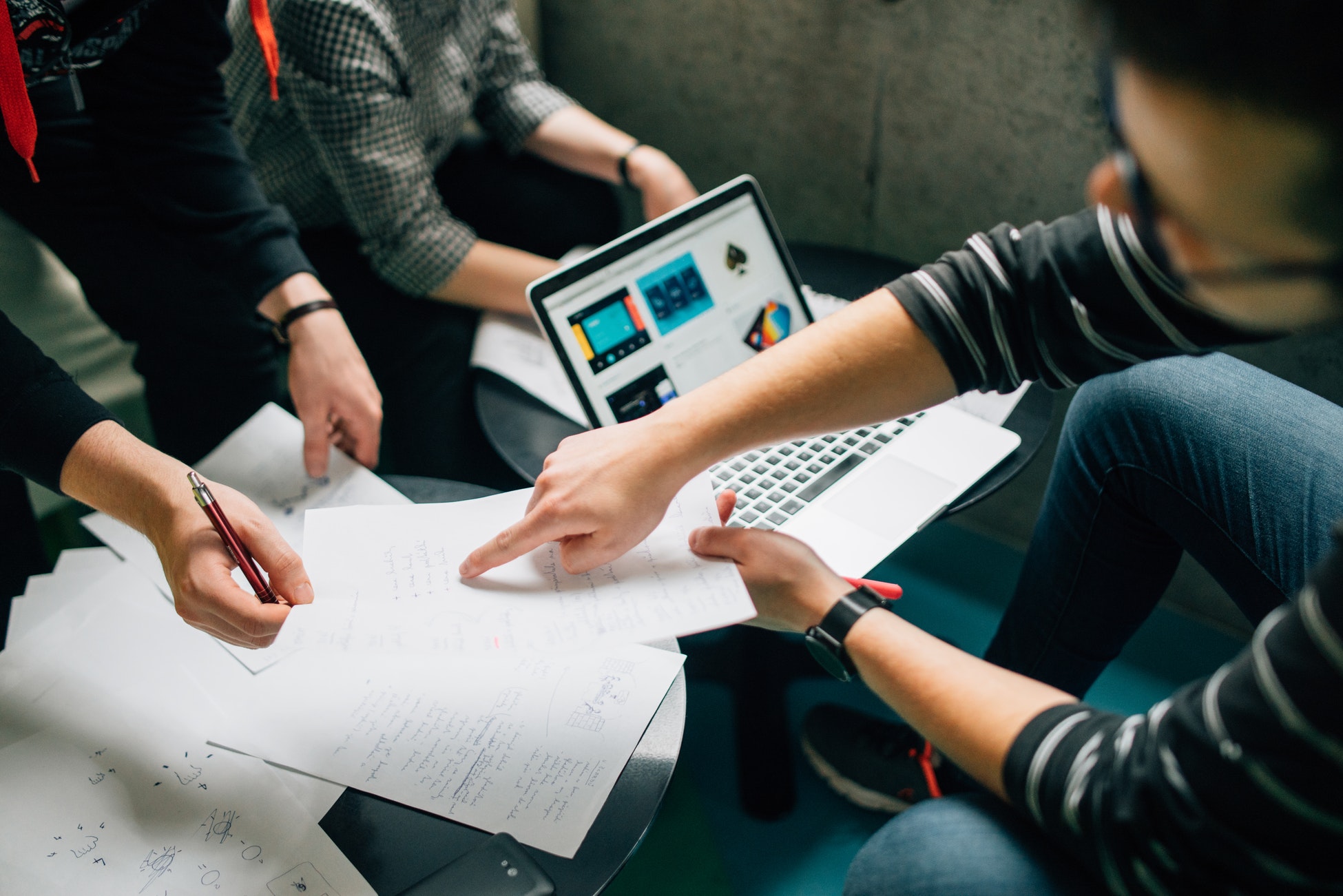 Go to design events (or make your own)
There are design events discounted for students. Or school design events. Take advantage of this. You can network with fellow designers and learn about what is going on in the industry. As a student, this can help you decide on what interests you and what you want to focus on moving forward.
If there are no design events in your school, gather some of your peers and create one. Same with design related extracurriculars. One of the most important aspects of the school is connecting with your classmates and working on passionate projects because you have the opportunity to experiment and try again if you mess up. This allows you to put your skills into practice before going to work where there will be expectations and constraints around what you can do.
Utilize career resources
Career resources are invaluable resource because once you graduate, you will lose your school resources or connections if you don't make an effort to keep them. Career resources is great because they can help you create and meet your career goals.
Because my school is small, I didn't use career resources as much, but I know other schools have lots of connections with different companies and people can help you reach out to people working there.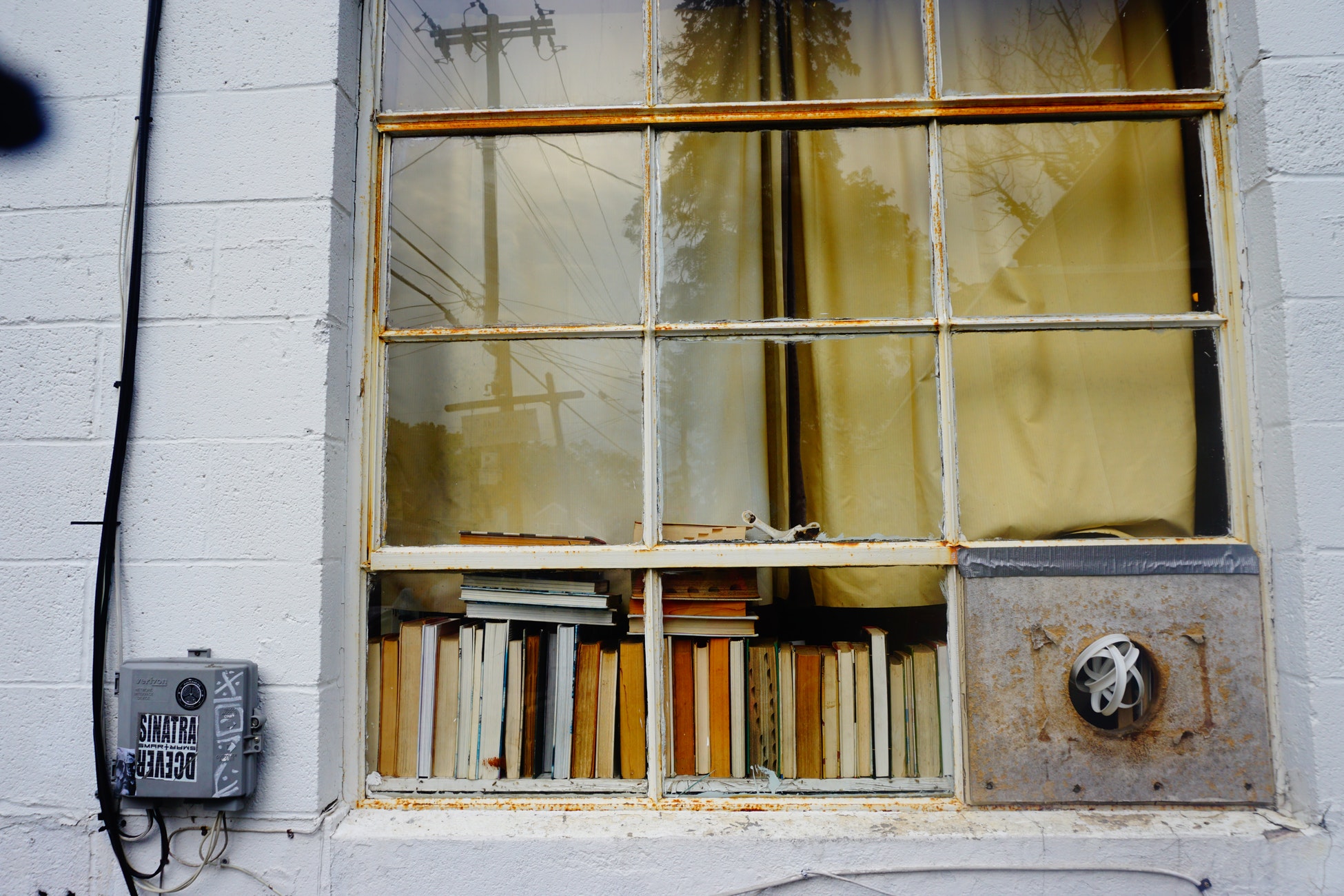 Get involved in your school's design program
Like I said in the previous point about reaching out to your professors, ask them how you can be more involved in your school's design program. This can allow you to be the first to know about design events and be apart of them. I have friends who are active in helping their professors around hosting guest speakers and attending design events that allow them to better understand the design industry.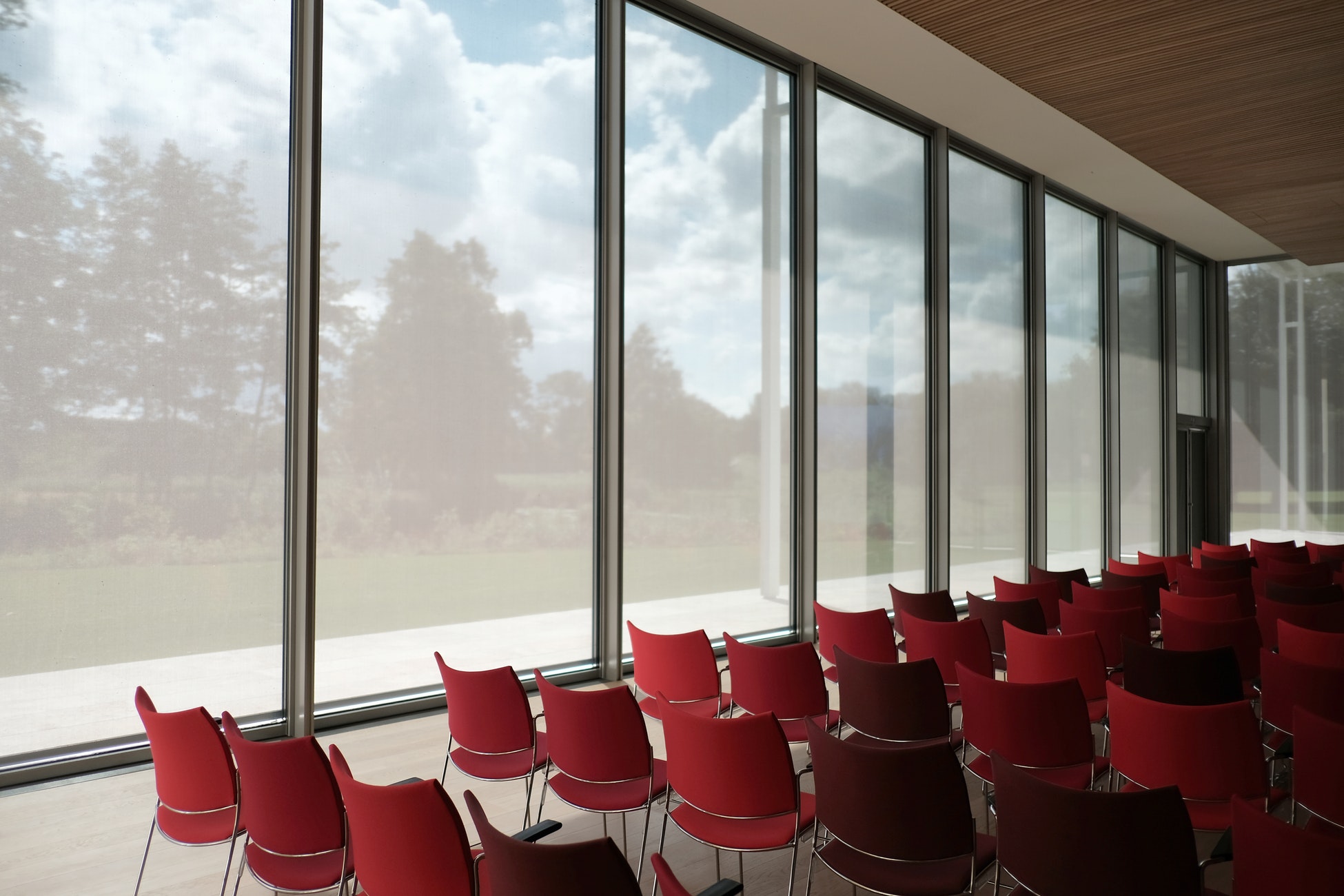 Networking is key
If you don't go to school, you might need to put in extra effort to reach out to people (as described in an article I wrote about networking here), but in school you have access to one already. You can reach to people easily, whether it is your peers or professors and ask for their help. I have been able to gain lots of valuable feedback on my projects that I wouldn't have been able to get as easily if I wasn't at school or work. Getting feedback to grow in my design skills is only valuable if you reach out to people. The easiest way to get started is to network in school and branch out to others using your student title.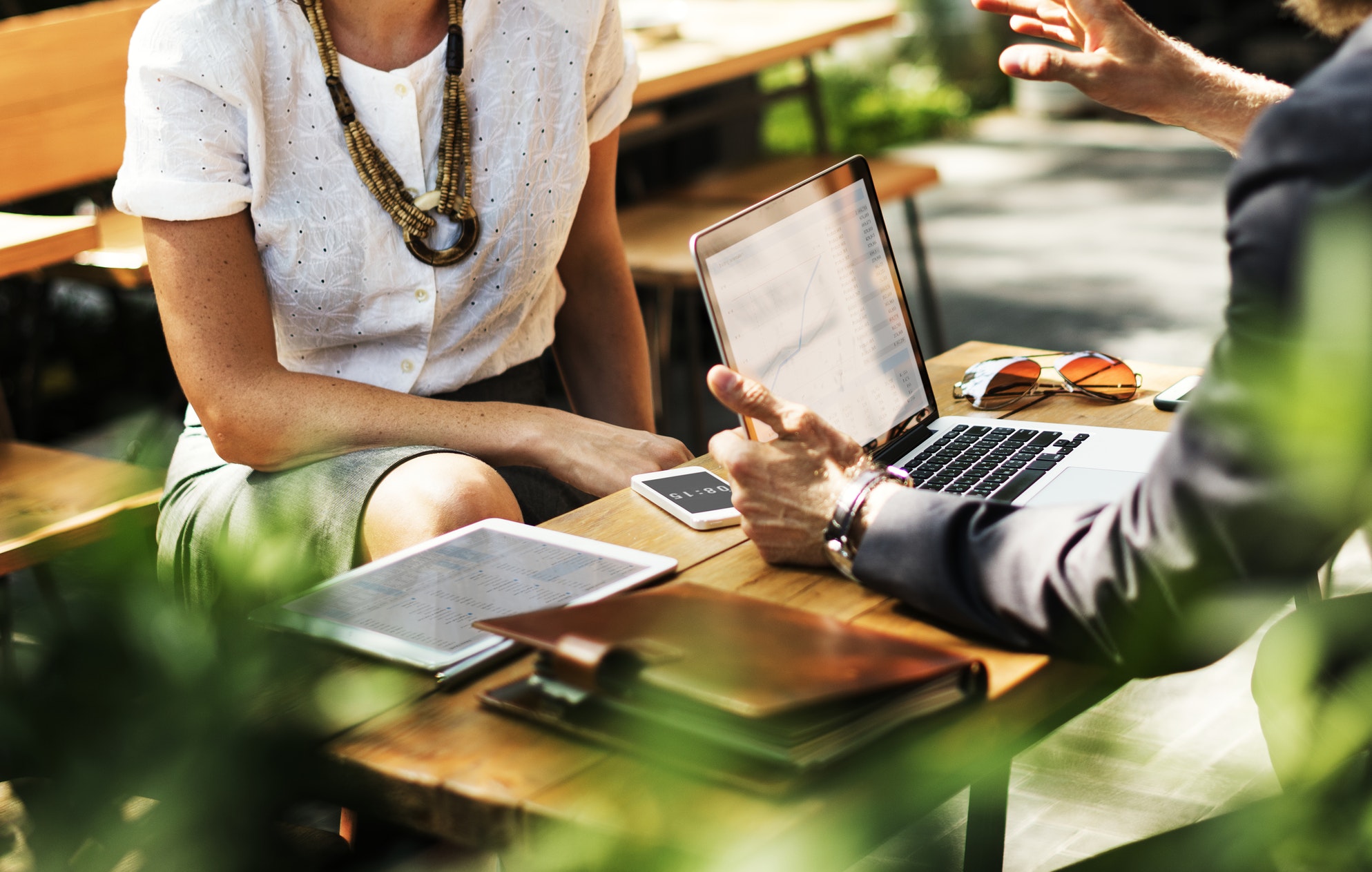 Conclusion
Education is what you make of it. If you want to get something done or need help planning your career, the best thing to do is seek existing school resources and reach out to professors. As a design student, it's also important to start networking as it can help you recieve opportunities and advice on how to build your skillset. Networking and taking the time to build connections has been able to help me get my first design internship and other design opportunities that I wouldn't have been able to do on my own without any prior experience.