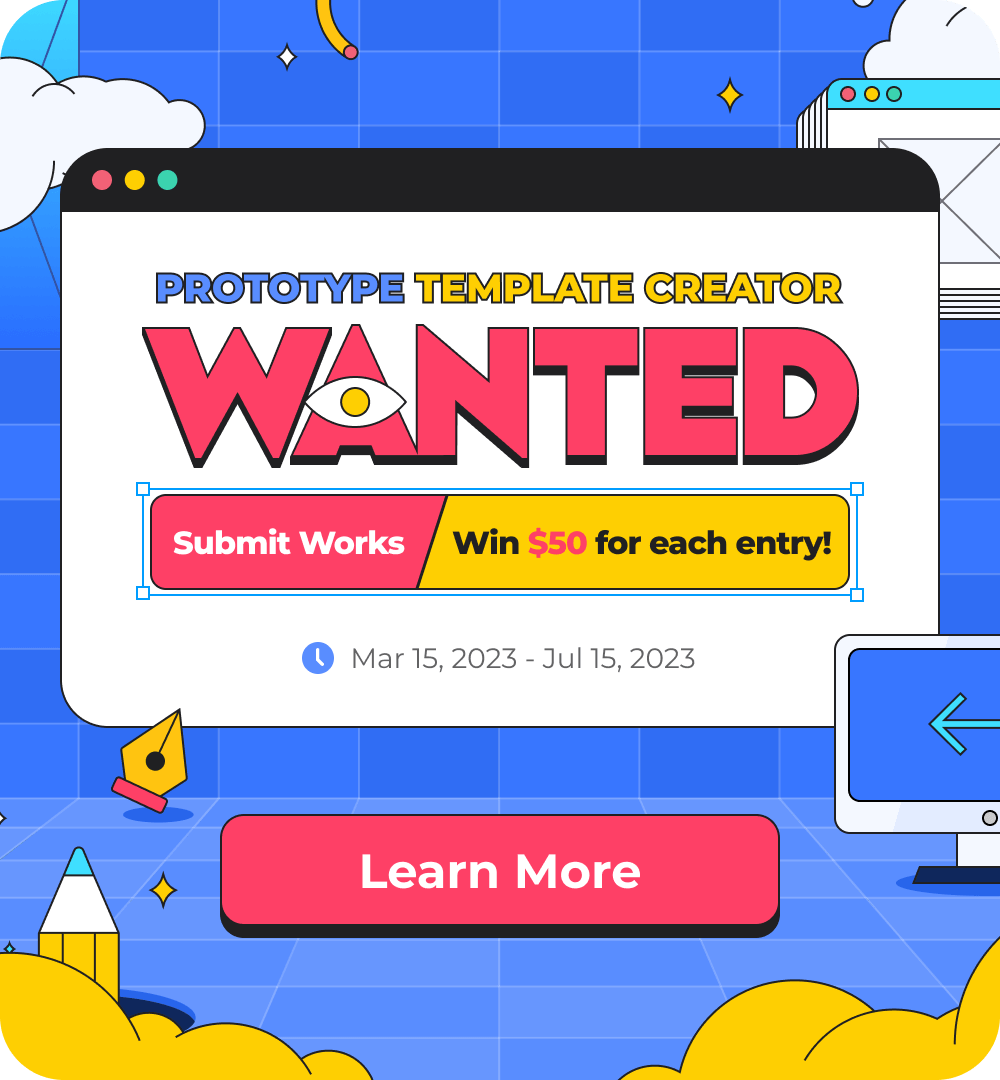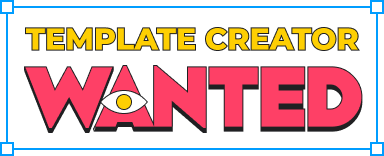 Mockplus > Community > Mockplus Cloud
Is it possible in Mockplus RP to...
Just getting started...I'd like a way in RP to:
Show/hide all markup with one shortcut key -- e.g. all sticky notes, markup circles, comment text for markup circles. How can I do this?
Have the bold blue underline in tab bars be full-width when the label is longer than the "item 1" default text. Right now the bar is much smaller than long tab bar labels.
Create design alternates for certain artboards/screens and substitute/promote the alternates to official to see how they will change the feel of certain flows.
Create different flows using the existing artboards; have conditional logic (can be manually selected; but can be scripted as well) when a component is clicked
I haven't been able to determine whether these are all possible. It is so confusing, evaluating dozens of prototyping tools. I want to find a tool that is suited to prototyping complex enterprise applications.
Cheers!
Gary
MOCKPLUS CLOUD
One platform for design, prototype, hand-off and design systems.
Get Started for Free
This action can't be undone. Are you sure you want to delete it?
Cancel
OK