INSIGHTS OF THE INDUSTRY-LEADING UXERS AND PMS IN CHINA

---
Interviewer: Doris, the Planning Manager at Mockplus
Interviewee: Luis Tian, the project manager at Shanghai Futong Smart
In this interview, our Mockplus team is honored to have a talk with Luis, an experienced product manager, who has engaged in the industry for 5 years and cultivated a unique insight into what makes a good product.
Luis currently serves as a product manager for Shanghai Fengtong Intelligent Technology Co., Ltd. In 2014, as a fan of interaction design, he founded a company named Beijing Dianwan Technology Co., Ltd with his friends. The main business of the company includes the development of wallpaper, desktop, and music player. He devoted himself to a product manager who will always keep learning. He is not dreaming to be another Jobs of the world or another Zhang Xiaolong in China, but to find out a new way for himself.

I Was an Entrepreneur.

Three years ago, for the love of interactive design, Luis and his friends worked together in Beijing. After a year, they failed. The experience of failure helped Luis to be more mature and calm.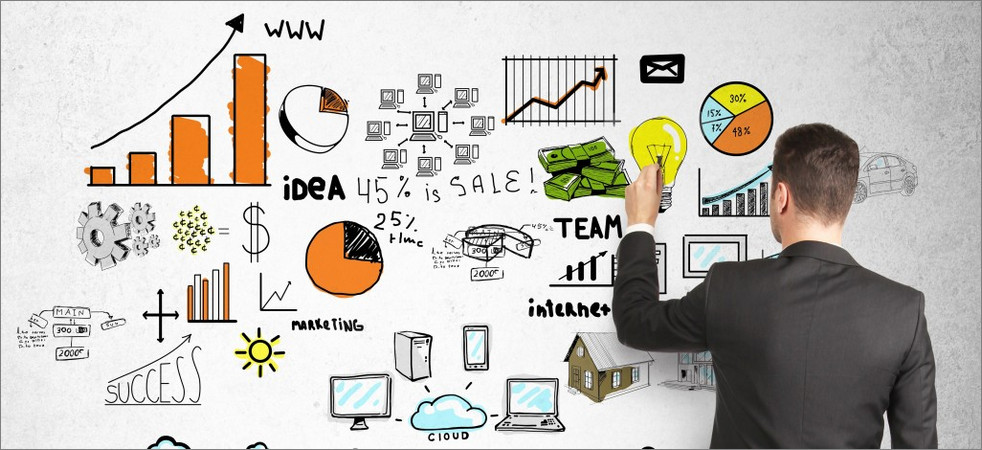 Q: Would you mind to share your story with us?
A: "I was very interested in this industry When I got into the industry first time by the help of my friend. You know, the young man always be full of energy. After I founded my first company, I determined to make some satisfying products.
Entrepreneurship that time, about fifteen six hours a day in the company, get off work will be at the roadside stalls to eat supper, and each time to go when people are closing time. At that time no money to ask people, most of the things themselves have to personally, cumbersome things occupy most of the day, and every day to think about the most problem is how to live. The company was still in the company after the creation of a year, due to various factors, failed to continue to operate. "
During the starting time, I always stayed in my company more than fifteen hours and had dinner at the roadside stalls at deep night when the vendors were almost closed. I have no money for employees, so I have to do the things all by myself. The cumbersome things occupy most of the day, and I was always thinking about how to keep my company alive. However, I failed after one year, and the company was broken up."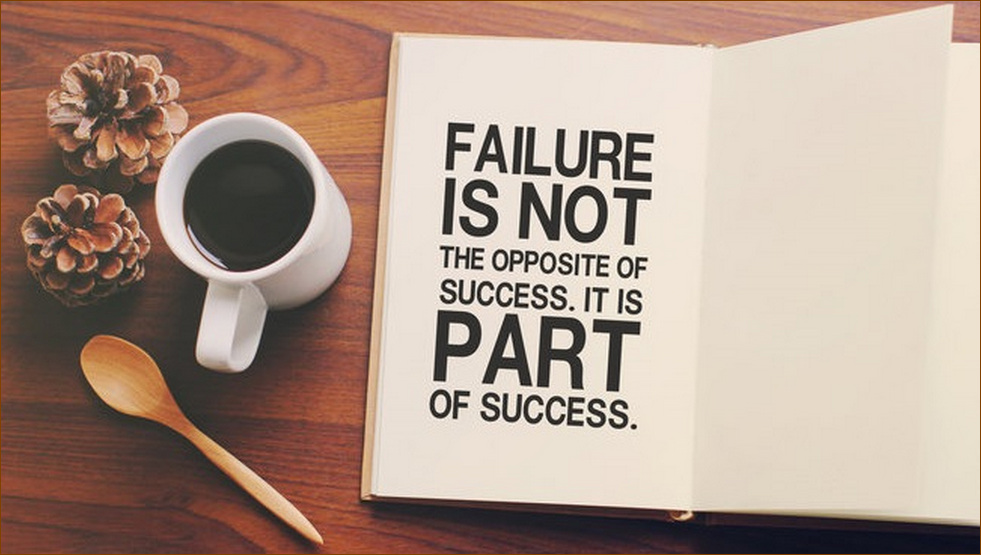 Q: "Have you regretted that?"
A: "No, that would be a great experience to try, or you won't know how strong you can be. Just like a dish, you have to give it a try, you will know how delicious it is. In fact, no matter people or product, all need to experience. For me, this year is a "precipitation" year. "
Q: "How do you think about the thousands of entrepreneurs in the Internet industry? Why most of the entrepreneurs are ultimately failed?"
A: "In recent years, accompanied by a large amount of capital infusion, the mobile internet developed more rapidly. I believe that most people just want to have a try to grasp this chance. A data shows that, in Shanghai, there will be an entrepreneur among every 8 people at the age of 25-35. Ebb Tide, there will be a success, but more is the result of failure. For the failure, each one has his own reasons. But in general, we all know that success needs the right time, and some luck. This is very embarrassing, luck, that is speculation. So, that resulted in an impetuous atmosphere. But in fact, you can never see what those successful people did behind their success. "
Luis believes that the success of entrepreneur needs the right time and good luck. The impetuous atmosphere is the root causes the final failure of the most people.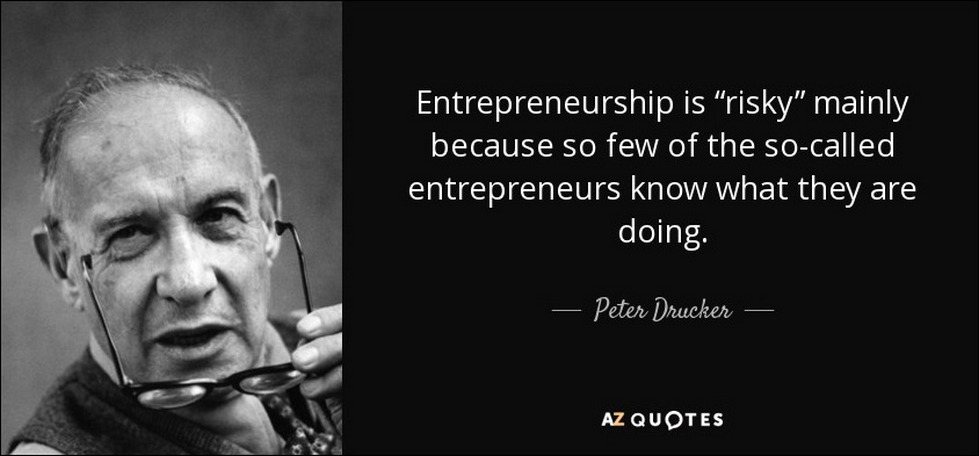 What the Users Expected is Been Surprised.
Q:"How did you become a product manager?"
A: "When I get into the industry, my friend let me choose a direction. He was a product manager, and I asked him to explain what is a product manager? He said that a product manager is a group of people who are always busy and work overtime. I was not interested in that. So I asked him to introduce me another one. Finally, he explained most of the jobs for me. I still have a question that who will be the leading role of these jobs? He told me the product manager. I may be more powerful in the personality, I hope everything under my own control, so finally I choose to be a product manager."
Q:"As an experienced product manager,what is a good product in your mind?"
A: "People will have different answers for this question. But I have been trying to find a specific standard to ask myself, I'm not sure it's right or not. Personally, a product of all the features must be around the user needs, and then the next step is the user's pain point. "Pain" is a good word to describe the user's need, but I prefer to use "itch" because the pain can hold back, and itch, it is hard to say. You will feel very good and surprised by an unexpected scratch when you are itchy. I think the user wants is this feeling. A product is fully functional, the user may be very comfortable to use it. But if you want him to love your product, and even recommend to others, you must let him experience this kind of 'surprise'."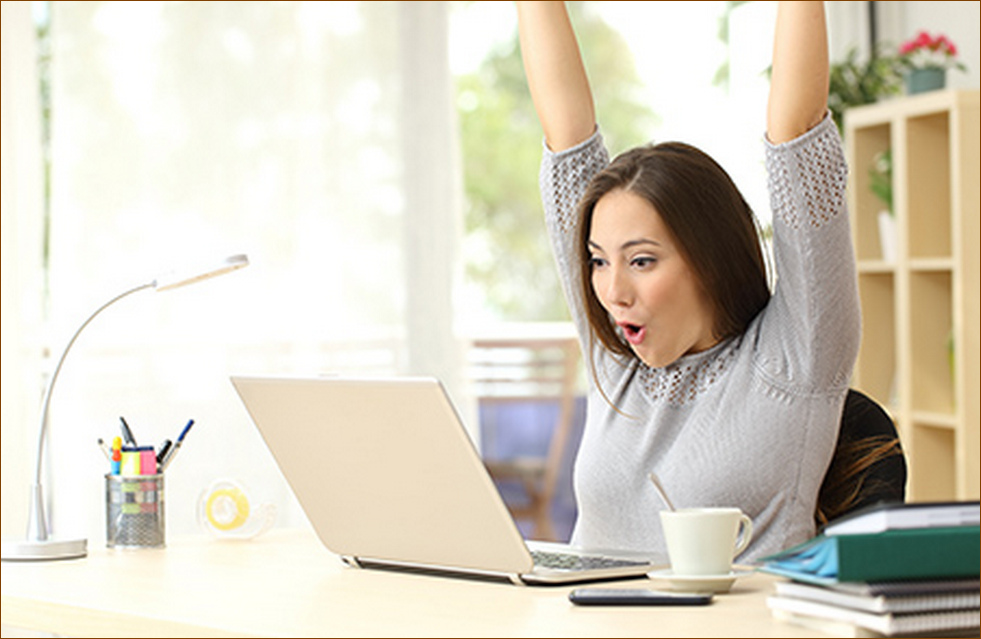 Q: "After the use of Mockplus over a year,did you have such kind of surprise?"
A: "Yes, it once did make me feel surprised, but not the product itself. There is a tutorial teaching users how to make a floating button in Mockplus. That really surprised me. Combining a button and another component into a group, and place the unwanted portion outside the scrolling area, that simple operation can easily achieve the effect of page scrolling and floating component. This is a typical think out of the box. We generally feel that the design should be on the screen, but this kind of playing just surprised me."
In fact, I think this kind of design should be deeply studied, rather than blindly add functionality to the product. If the designer can learn more similar methods to achieve complex effects with limited conditions. That can generate a great accomplishment. "
Luis believes that to make users love your product, the most important is to make him feel surprised.
His Expectation of Luis to Mockplus.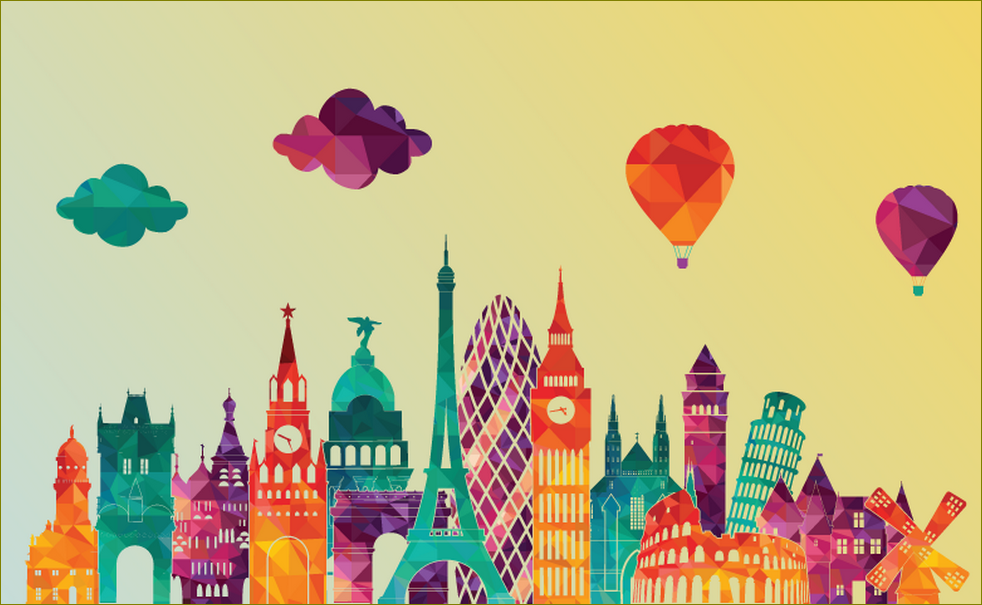 Q:"As a fan of Mockplus,what's your expectation to it?"
A:"Design is a profound knowledge, as a software developing team, Mockplus should have its own corporate culture standard. You are good at the basic improvement of your product now and hope you can have your own product characteristics because the imitation cannot make a good product. After the improvement of the basic function, it is necessary to pursue the depth of function. Then, it will be a product with breadth, depth, and innovation. I believe Mockplus will be good as my expectation."

INSIGHTS OF THE INDUSTRY-LEADING UXERS AND PMS IN CHINA