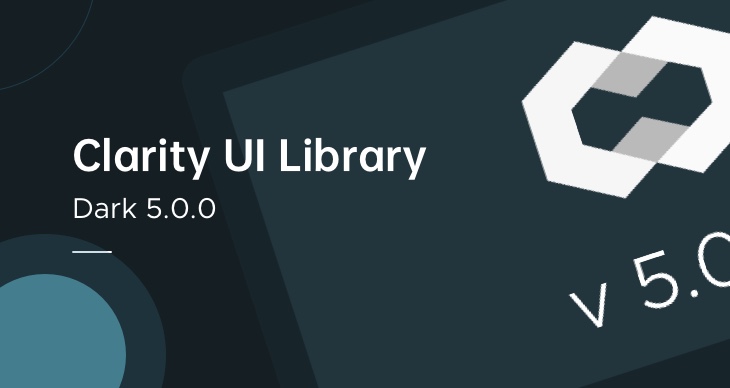 This Clarity UI Library is a free minimal UI kit crafted based on Vmware's Clarity design system. We've shared the dark 5.0.0 version, bringing 14 types of components for you to create your own web and mobile app designs as soon as possible.
The following are all the components that you can use:
1)Alerts
2)Accordion & Cards
3)Buttons
4)Dropdown
5)Datapicker & Timeline
6)Tree
7)Modal & Wizard
8)Tab
9)Progress & Spinner
10)Label
They all are vector-based and fully editable to meet all your needs. Go free try it now!