This free ADS component follows the design systems of the Atlassian's component pack and includes all basic components that you may need to create your own web, desktop and mobile app prototypes, including badges, banners, breadcrumbs, datetime pickers, dropdown menus, empty state and more complicated ones.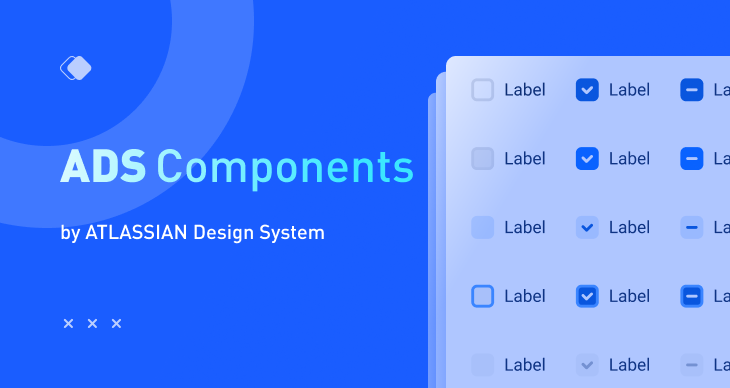 They all are made to be fully editable and reusable to match all your design needs.
You'll surely want this to quickly get started.