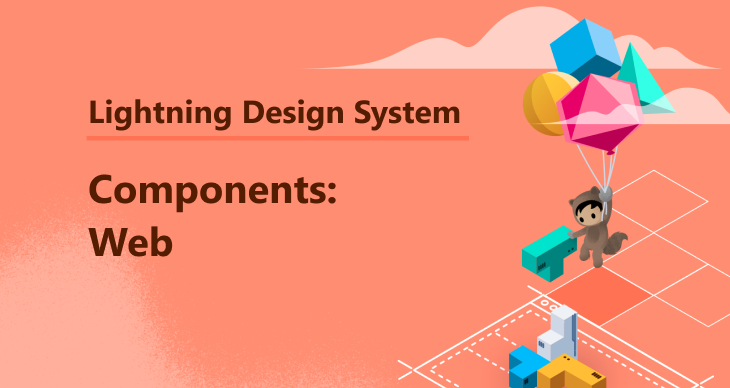 Salesforce Lightning Design System (SLDS) is a CSS framework that provides a look and feel that's in accordance with Lightning Experience. This free collection of web components follows the SLDS guidelines, and brings + 47 types of basic components to simplify your design process, such as:
1)Rich text editor & text area
2)Scoped notification & tabs
3)Setup assistant
4)Slider & spinner
5)Tabs & tooltips
6)Tree, navigation and accordion menus
7)Carousel & card
8) Alert
9) Page header
10 Process bar
11) Others
They all are well-organized and 100% editable for you to bring your ideas into life. Easily save and reuse them to speed up your web design workflow!