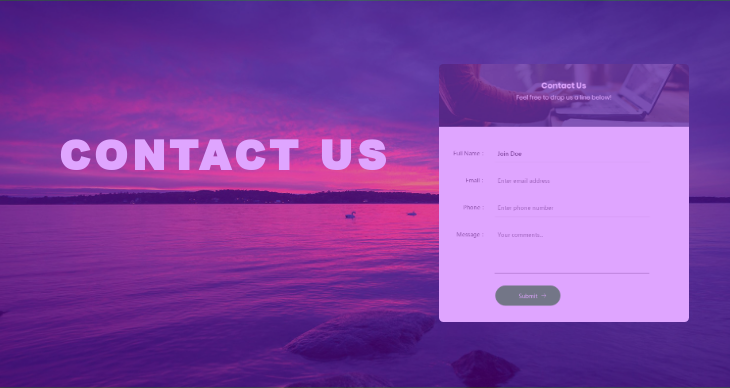 Contact us pages are sometimes a bit undervalued in website design. But the humble contact page is also worthy of attention. Using attractive and compelling design ideas, they draw in clients and encourage website visitors to engage with the brand.
Here we offer 12 free contact page examples of various styles. All pages come with interactive components to simulate the real user experience and are fully customizable!
Feel free to draw inspiration from these ready-to-use examples and save time when designing your contact us page.