After weeks of hard work, we've improved our Figma plugin and RP mode to make your design and collaboration process faster and easier.
Let's divide into the detail now!
Mockplus Cloud
Improved our Figma plugin and fix some bugs
Here is what we've updated this time:
Support recognizing both gaussian blurs and background blurs while generating relevant codes automatically.

Now Mockplus recognizes masks made in Figma.

Fixed the issue where the redlined layer position and size specs may not be correctly generated after the layer has been rotated in Figma.

Fixed the issue where the auto-generated size specs of assets may not match with the ones in the right property panel.
Hide tasks in the same state
When managing tasks in Mockplus Cloud, you can assign a progress status to your tasks, including "In progress", "Assigned", "Completed', "Closed" and other custom statuses. To simplify the task managing process, we've added a new option: "Keep tasks in this state hidden", to help you hide all tasks in the same state on the task dashboard by default.
You can also find these hidden tasks through filters.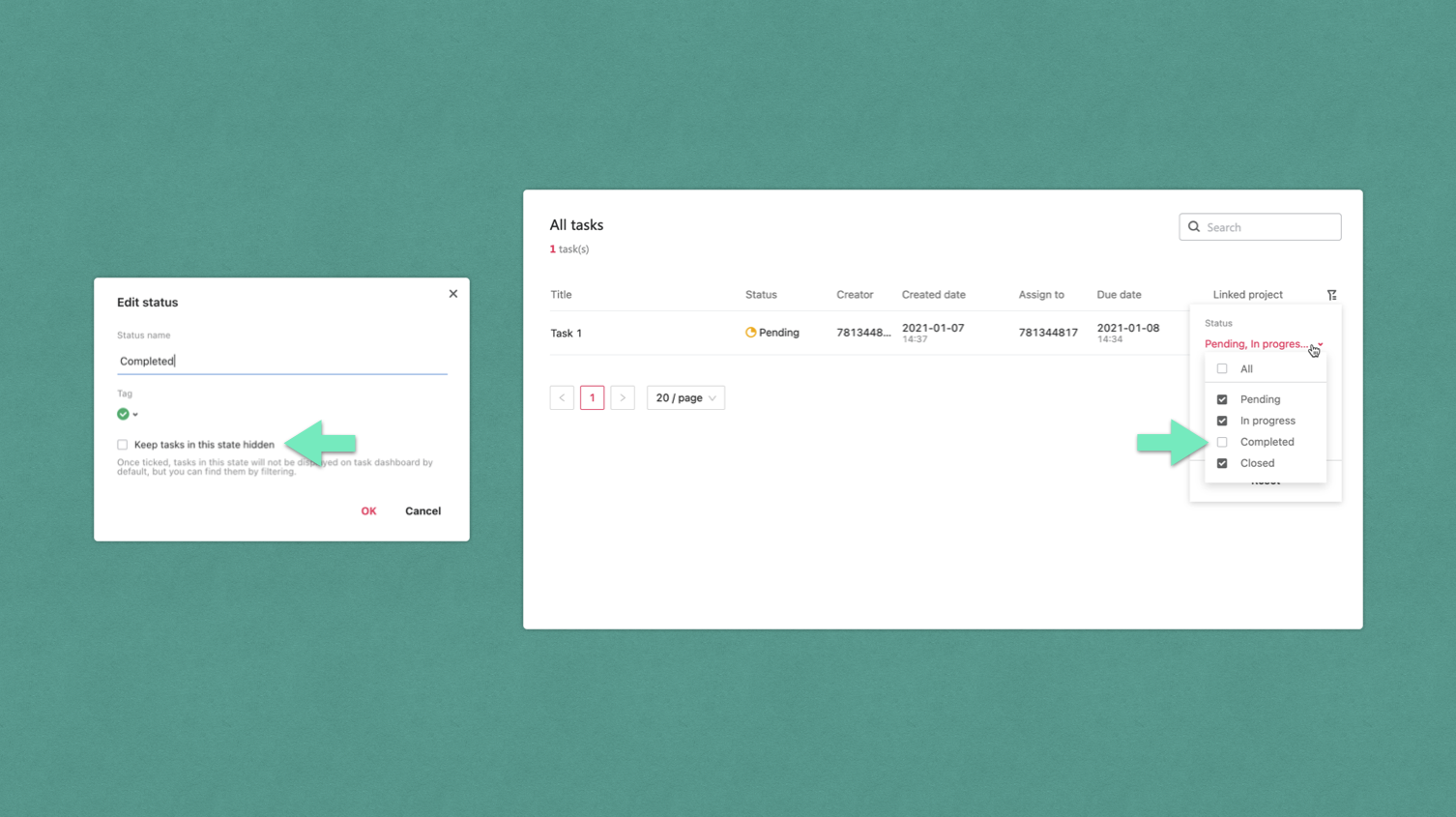 Notify reviewers when requesting to join a project
We've added a new feature to speed up the project approval process. When you've filled and sent a request to join and access a project, you can click to copy an automatically generated message. So you can quickly send the message to the project owner or Admin to remind them that you have requested to join and access their project.
In the message, the project link is automatically integrated along with a related explanation, so the reviewer can quickly give you access.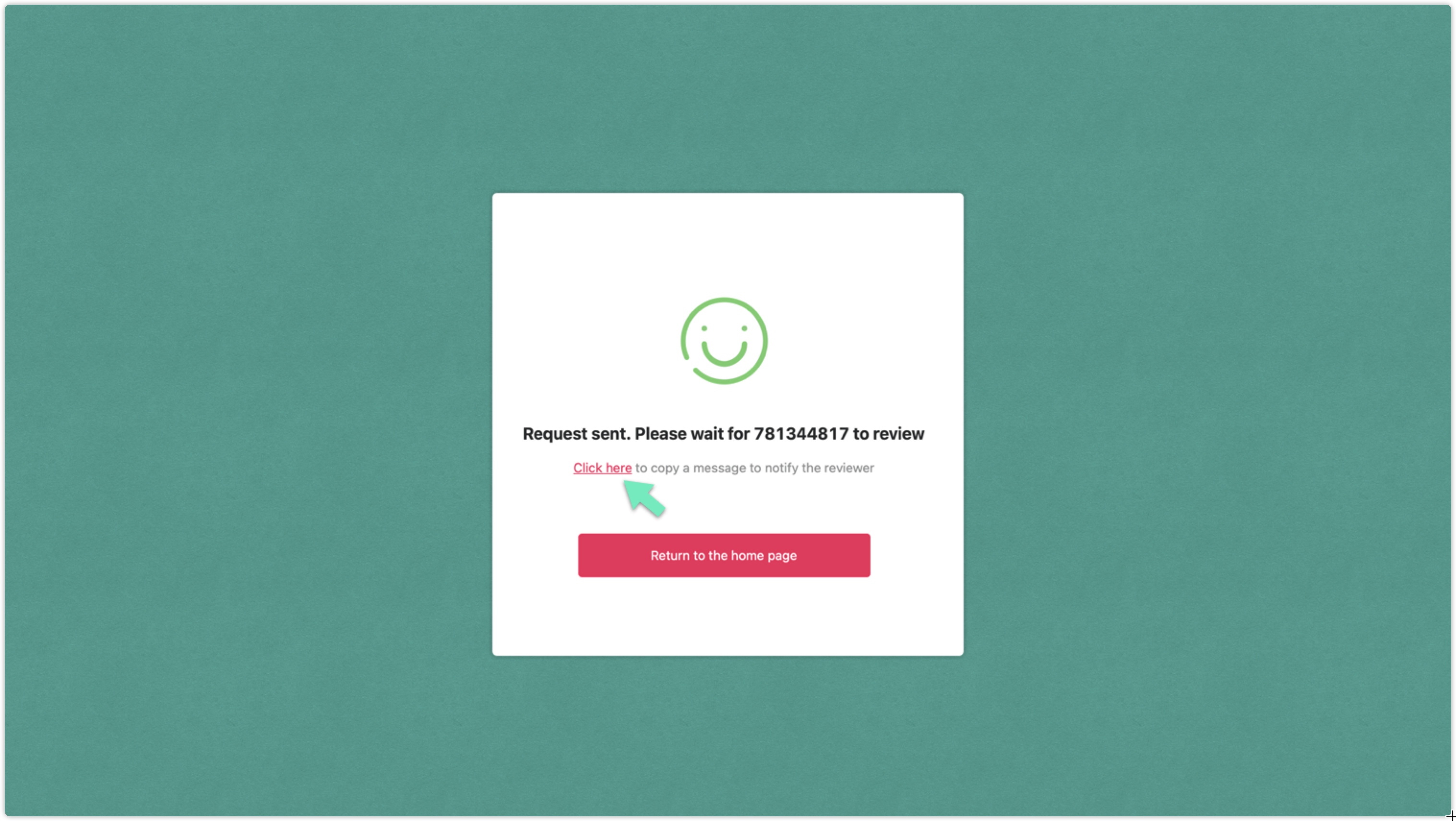 Design zoom centered on mouse position
In the Preview mode, if you now hold Ctrl/Command and scroll in or out with the mouse wheel (or use two fingers on the touchpad) to zoom your design in or out, the mouse position will be taken as the center to better view design details.
Mockplus RP
Add more preset states to component groups
We've also added more preset states to component groups. You will now be able to choose the state "Selected", "Hover", and "Pressed" for a group of components.
When you've manually grouped several components, the states you've made for these components will also be kept. There is no need to rebuild them again one by one.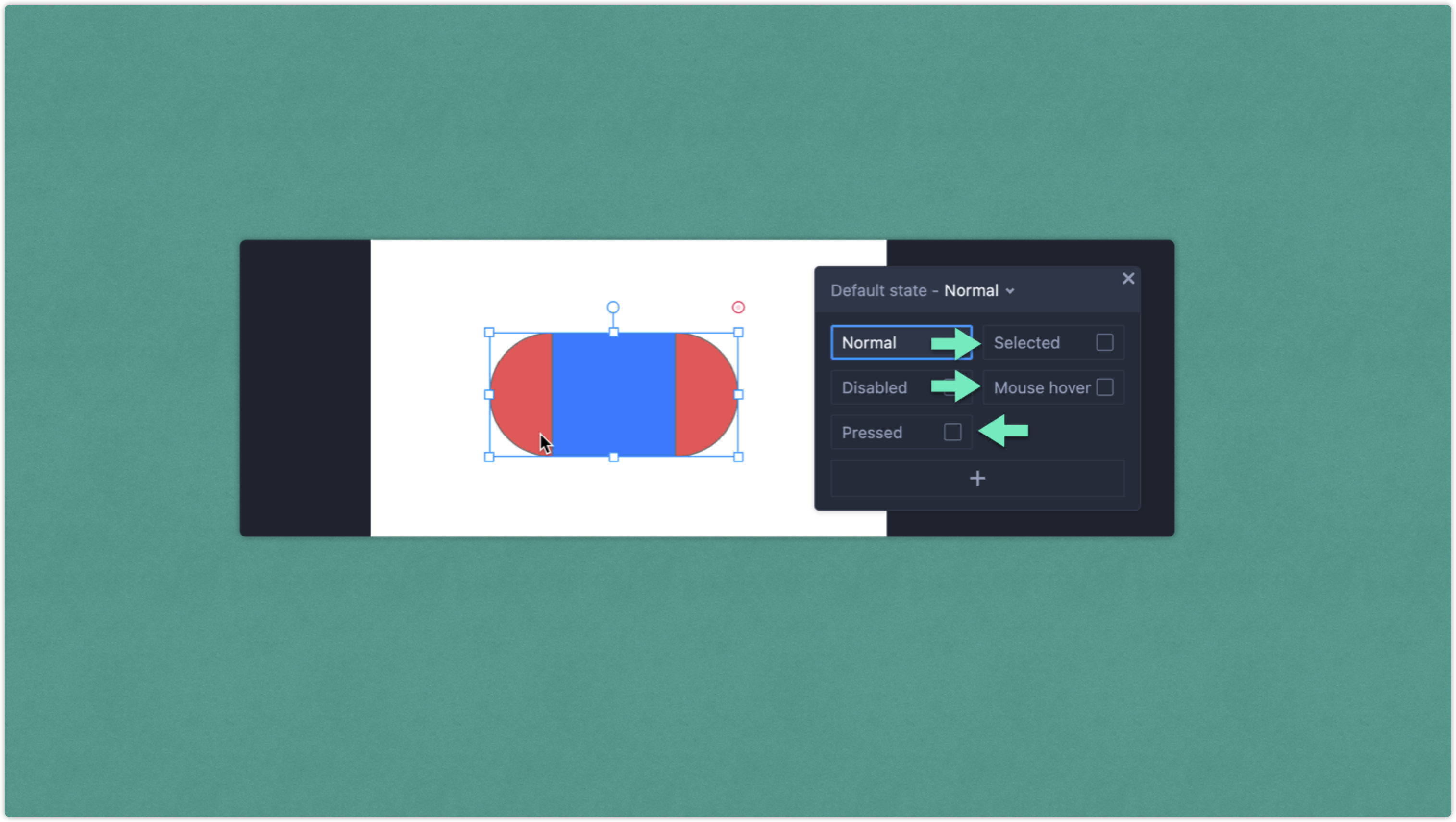 Add new buttons to reorder layers on the top toolbar
"Bring to front" and "Send to back" buttons have now been added to the top toolbar to quickly reorder your design layers.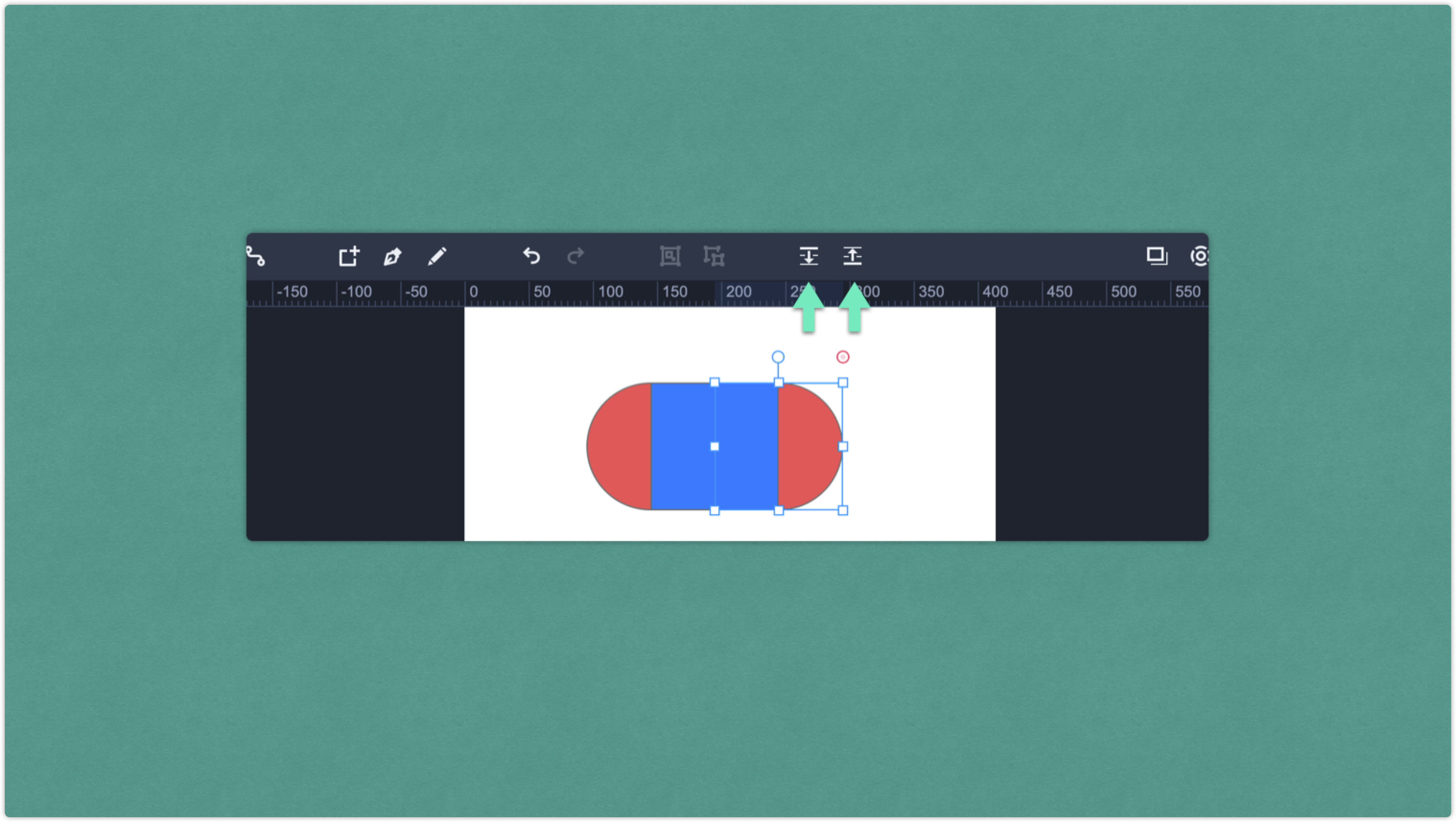 These are all new features you should know for this update.
Go try them out here now: app.mockplus.com