Interfaces updated for better and easier design
The PS plugin for iDoc has been fully updated with a more beautiful and effective interfaces.Log in, Upload, Setting and other pages are newly updated for better and easier design.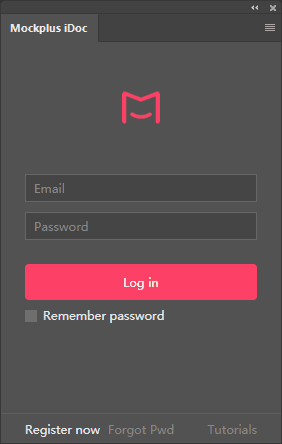 Automatically detect non-corresponding artboards while uploading
Once you checked the "Automatically detect the non-corresponding designs while uploading all artboards" option, the deleted artboards in PS will be automatically detected and removed in iDoc when you uploading artboards from PS.
Then, the number of artboards in iDoc will align the same with your latest design, saving you from the effort of finding and deleting any removed artboards manually. This greatly improves your efficiency and productivity.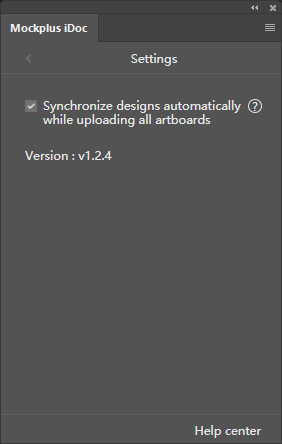 Region markup – Intelligently mark up the width and height of an element/area
In the Review section of the Design module, iDoc added a new manual markup option for users – Region markup. This allows designers to mark up and generate the corresponding values of the width and height of any element/area with simple drag-and-drop.
This saves you from having to draw the width and height lines of an element/area one by one as well as filling in the related values manually.
Designers can be much more productive.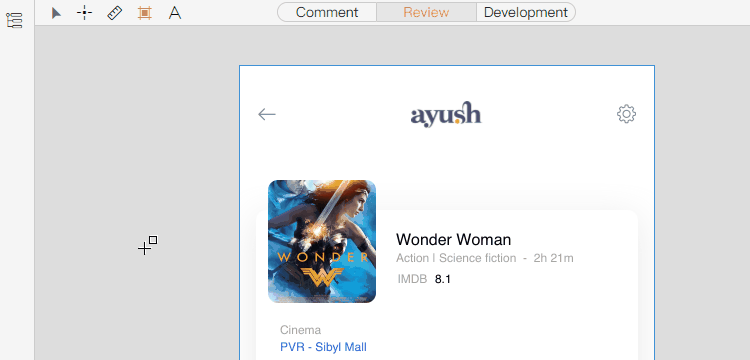 Undo & Redo operations in Storyboard
In the Storyboard module of iDoc, if you move or delete a page accidentally, you can use "Ctrl+Z/Ctrl+Y" to undo/redo your operation and restore it to the previous state.
These are all the new features of the iDoc PS plugin in this update. Feel free to explore them!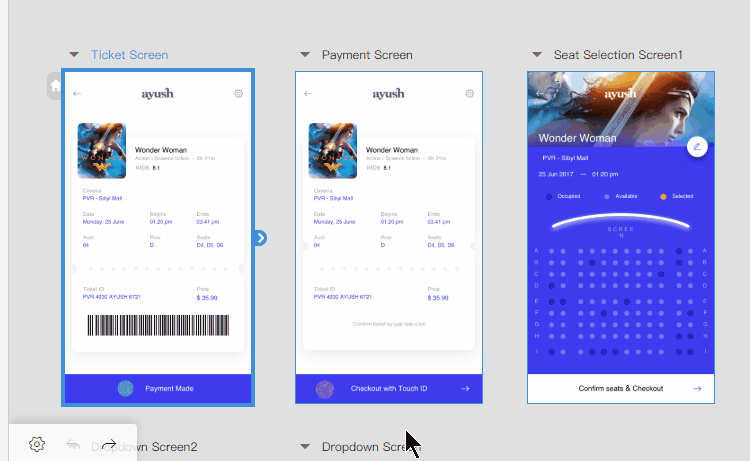 That's all about the new features of Mockplus iDoc this time. Let's open Mockplus iDoc and have a try!