Time flies, and inspiration is fleeting. So, here we are again, is this time to catch some website design inspiration for May. Let's have a look!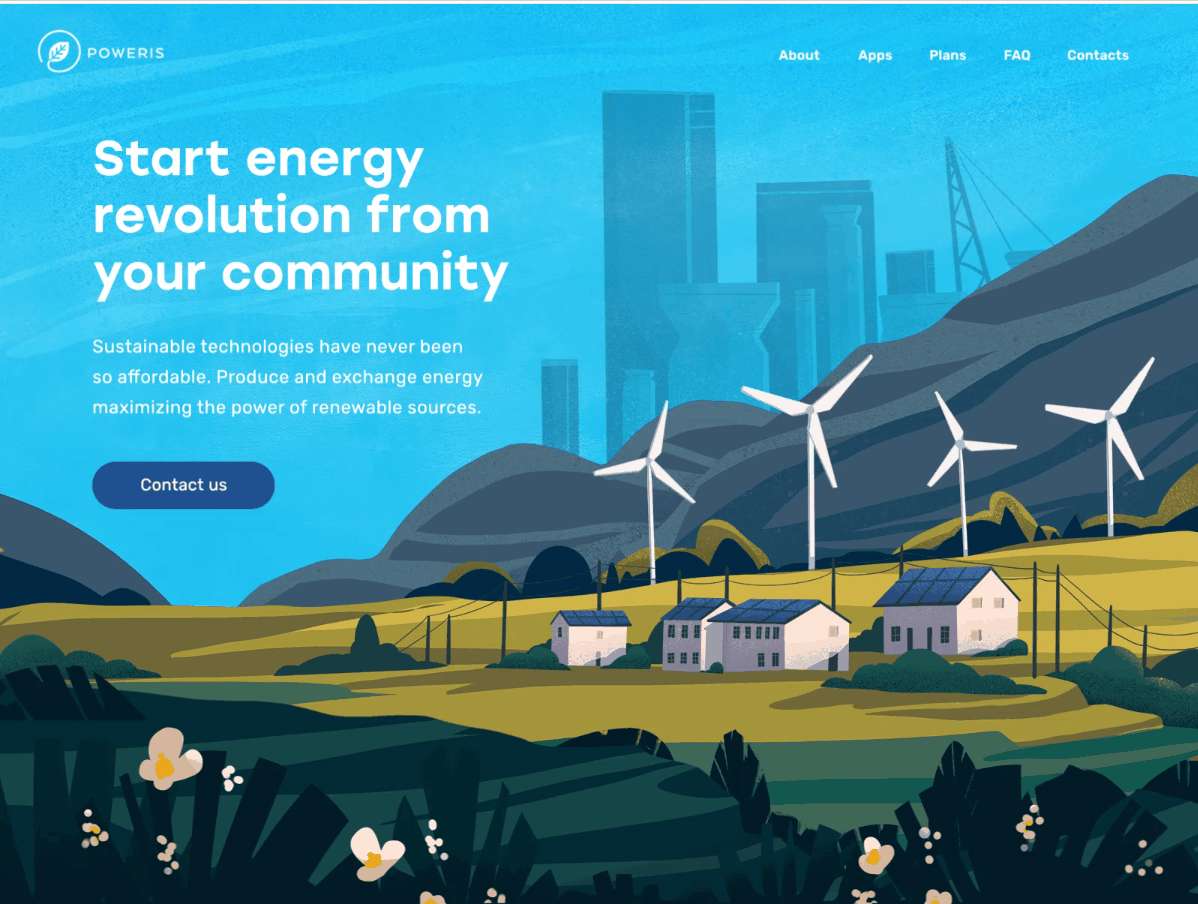 The issue of alternative energy and sustainable buildings is very hot right now. Accordingly, a variety of innovations and new products have also been produced.
This website design provided by Tubik's purpose is to provide services for sustainable energy production, consumption, and even distribution of community needs in a new era. The creative combination of illustration style, card design, and screen switching effects produces a great overall effect.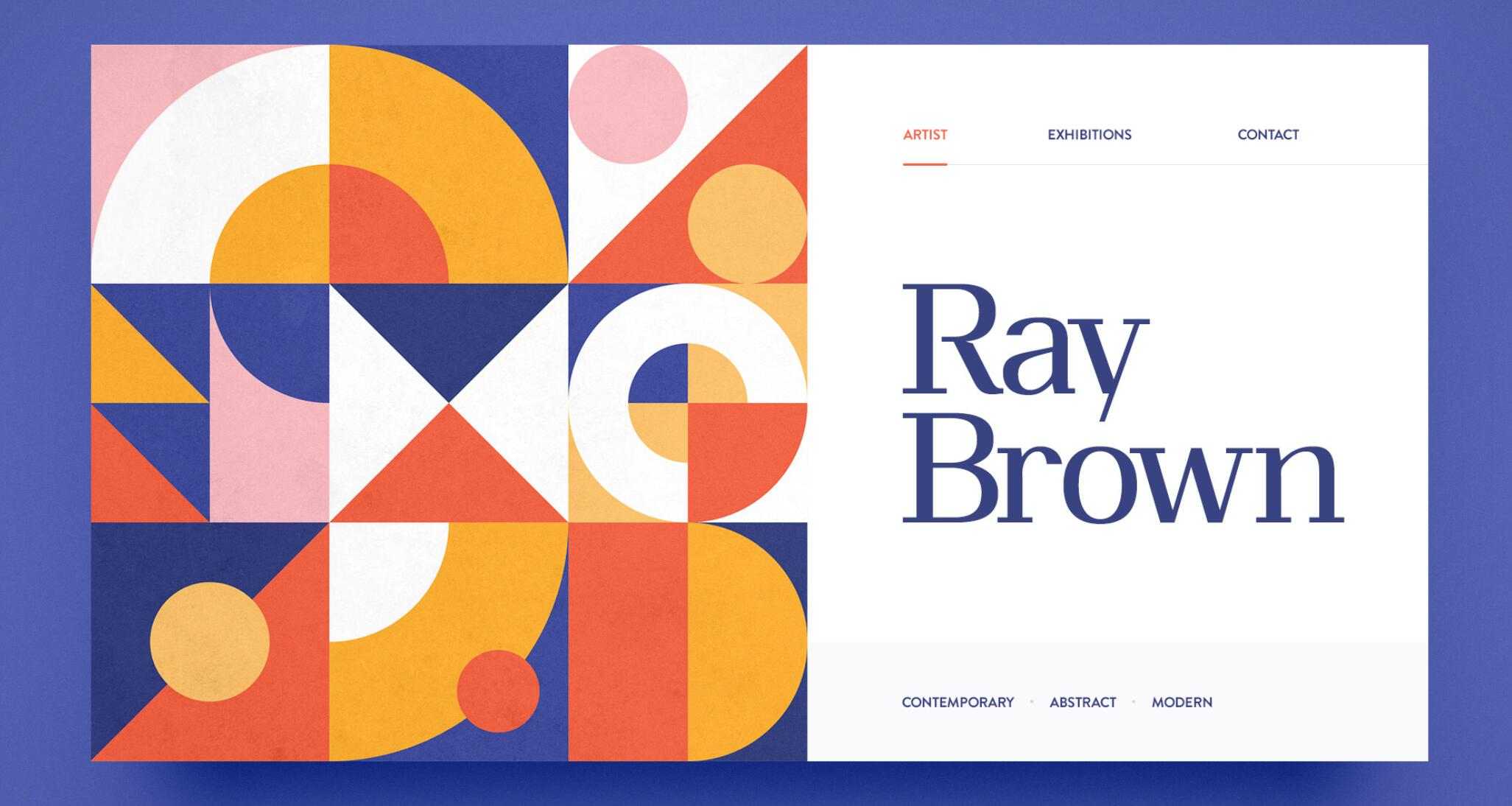 Mike is a graphic designer whose strength is to create a user-oriented web design. His designs often incorporate a variety of creative elements, such as vibrant colors, geometric shapes, linear fonts, illustrations, and icons.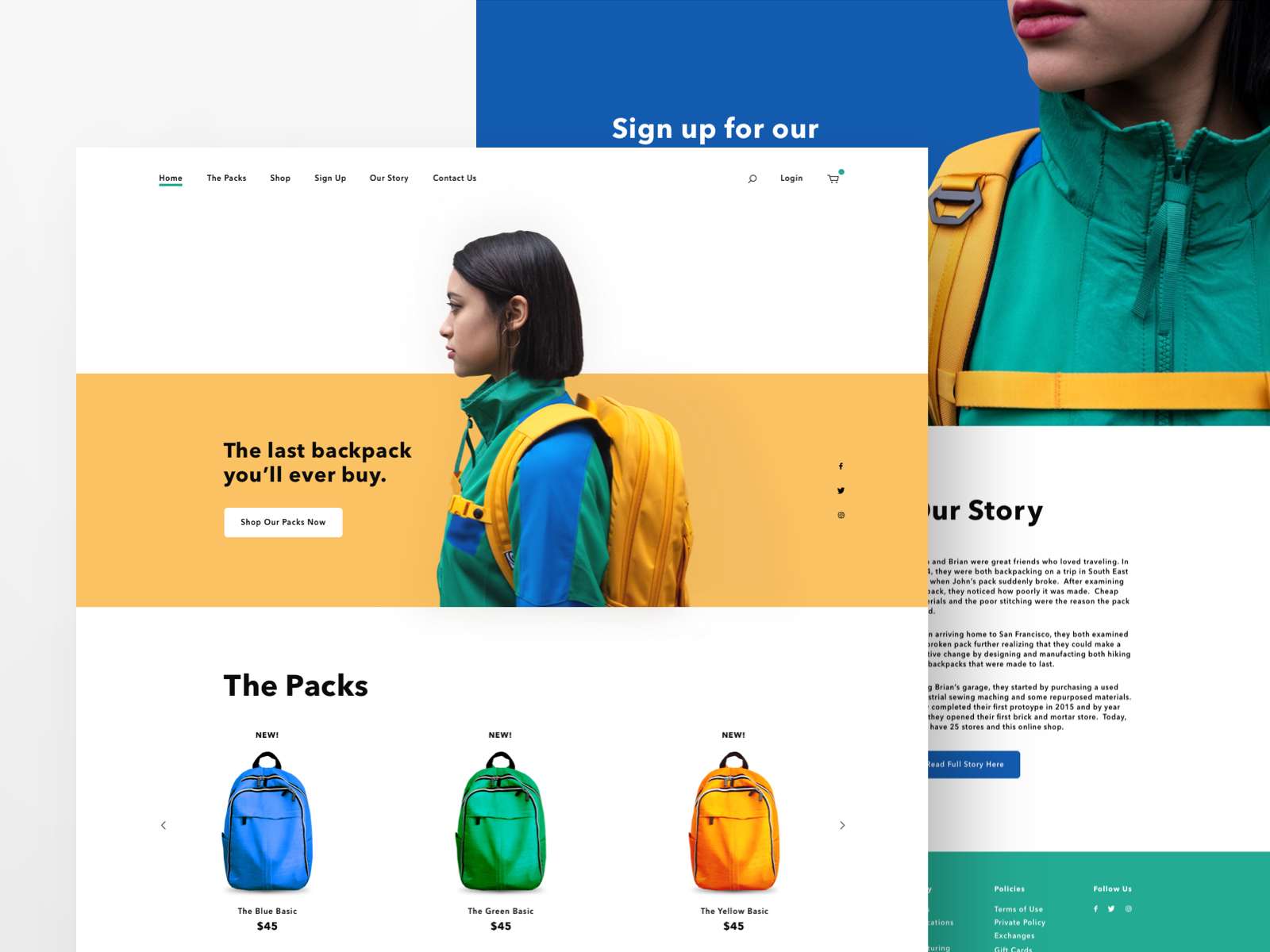 This is a backpack-themed e-commerce web design with bright colors, a simple style, and clean interface. Without too much text and image interference, users can focus on the product.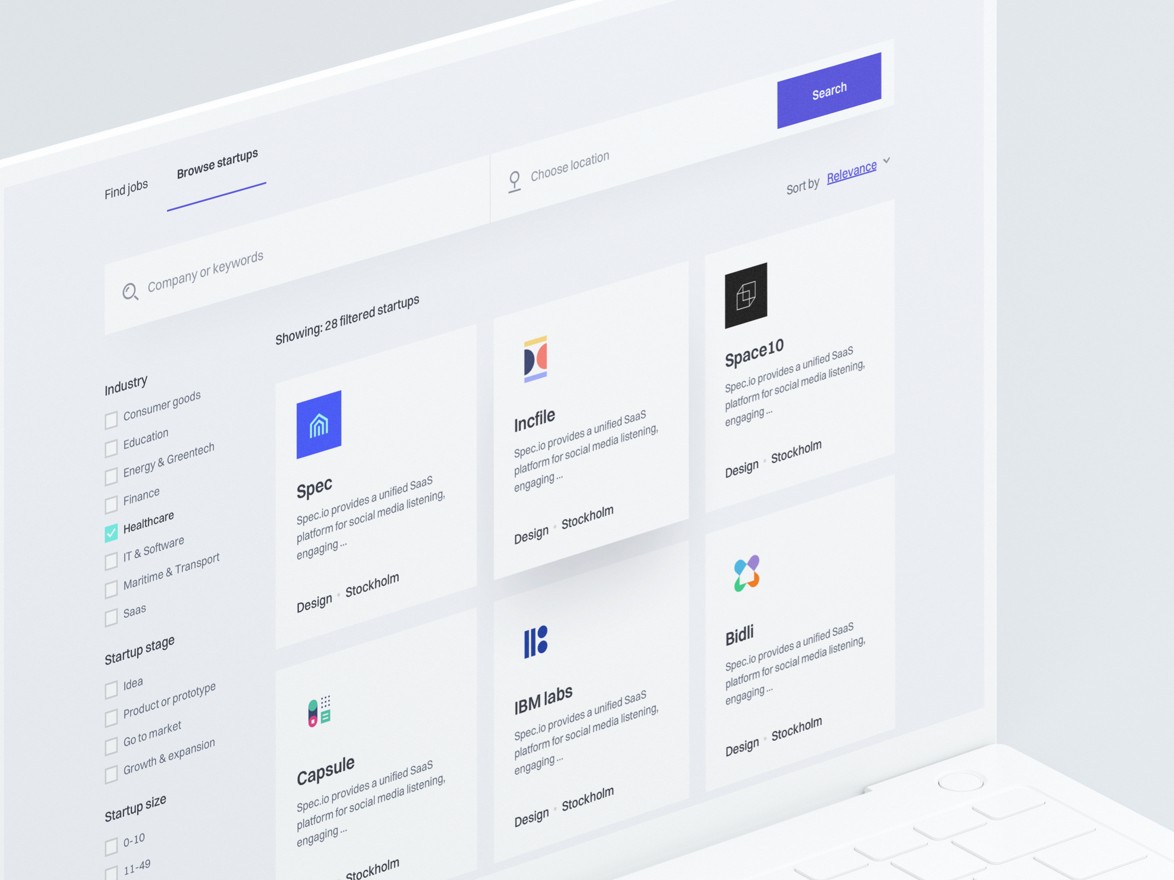 H-Startup Listing is a website that lists startups. Here you can find a list of companies from different industries, levels, and with different sized teams. The simple page layout gives the designer good compliment and browsing.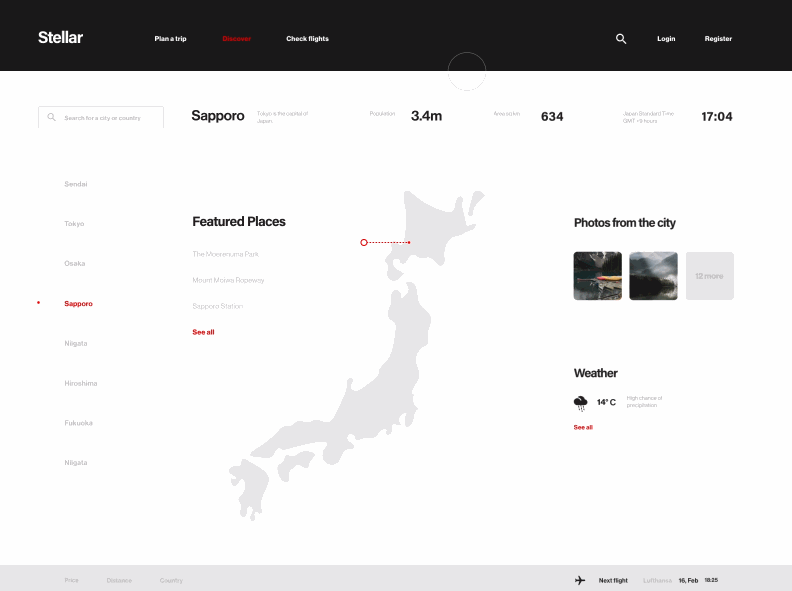 Stellar is a UI toolkit that includes more than 20 beautiful, modern, minimalist and unique interfaces. They include interfaces for booking flights, discovering locations, blogs, hotel reservations, tours, and flight searches.
Related: 35 Best Free Adobe XDUI Kit for APP and Web Design
15 Best Free Bootstrap UI Kits in 2019 to Simplify Your Design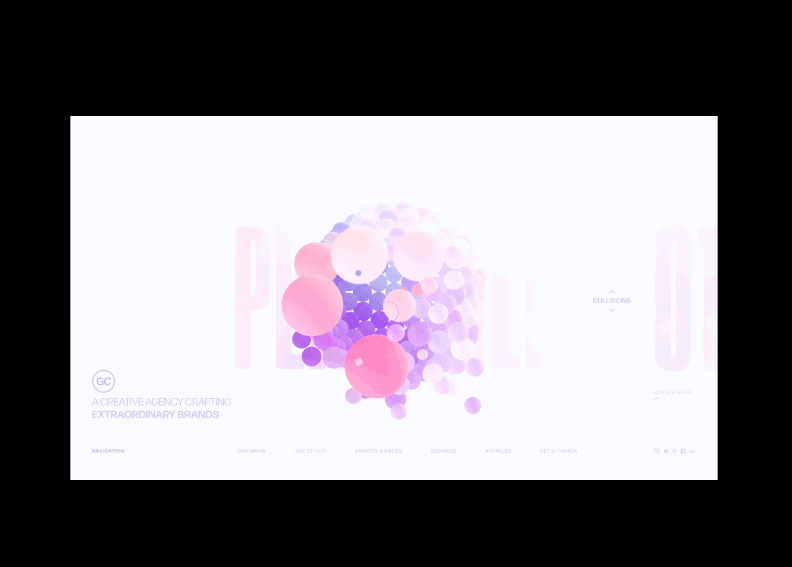 This website is very beautifully designed. Translucent color and immersive interaction make the entire website dynamic and fun.
Two interactive effects are provided in this site: collision and gravity. The collision interaction bounces the ball as the mouse moves, and the gravity interaction scattered the balls at the bottom of the page as gravity increases.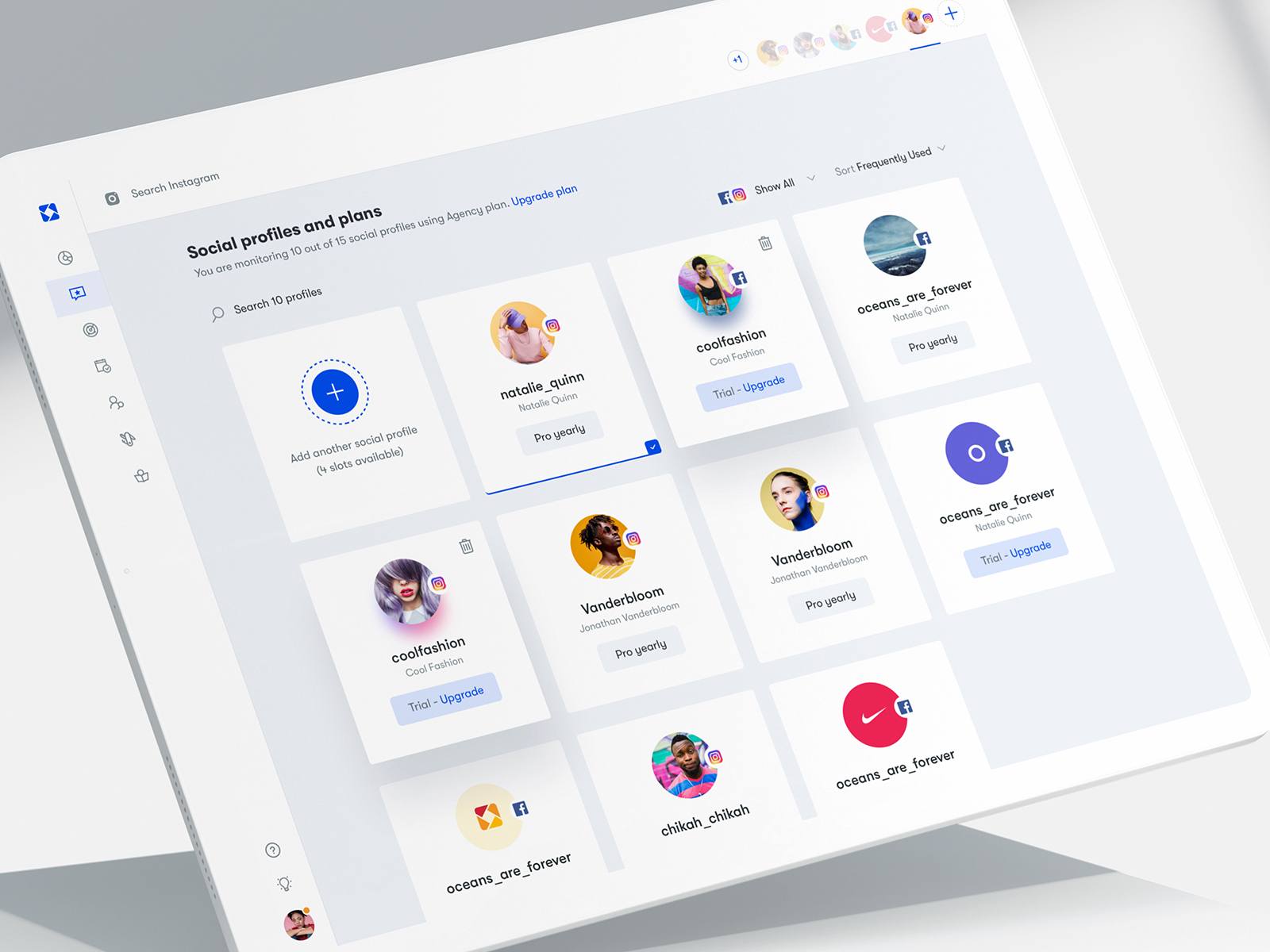 Iconosquare is a social growth tool that helps customers develop their Instagram and Facebook accounts in a specific way and with top-notch management tools.
It offers two styles, one that supports the dark blue and GT Walsheim font series, another one that supports ico blue with a circular font series.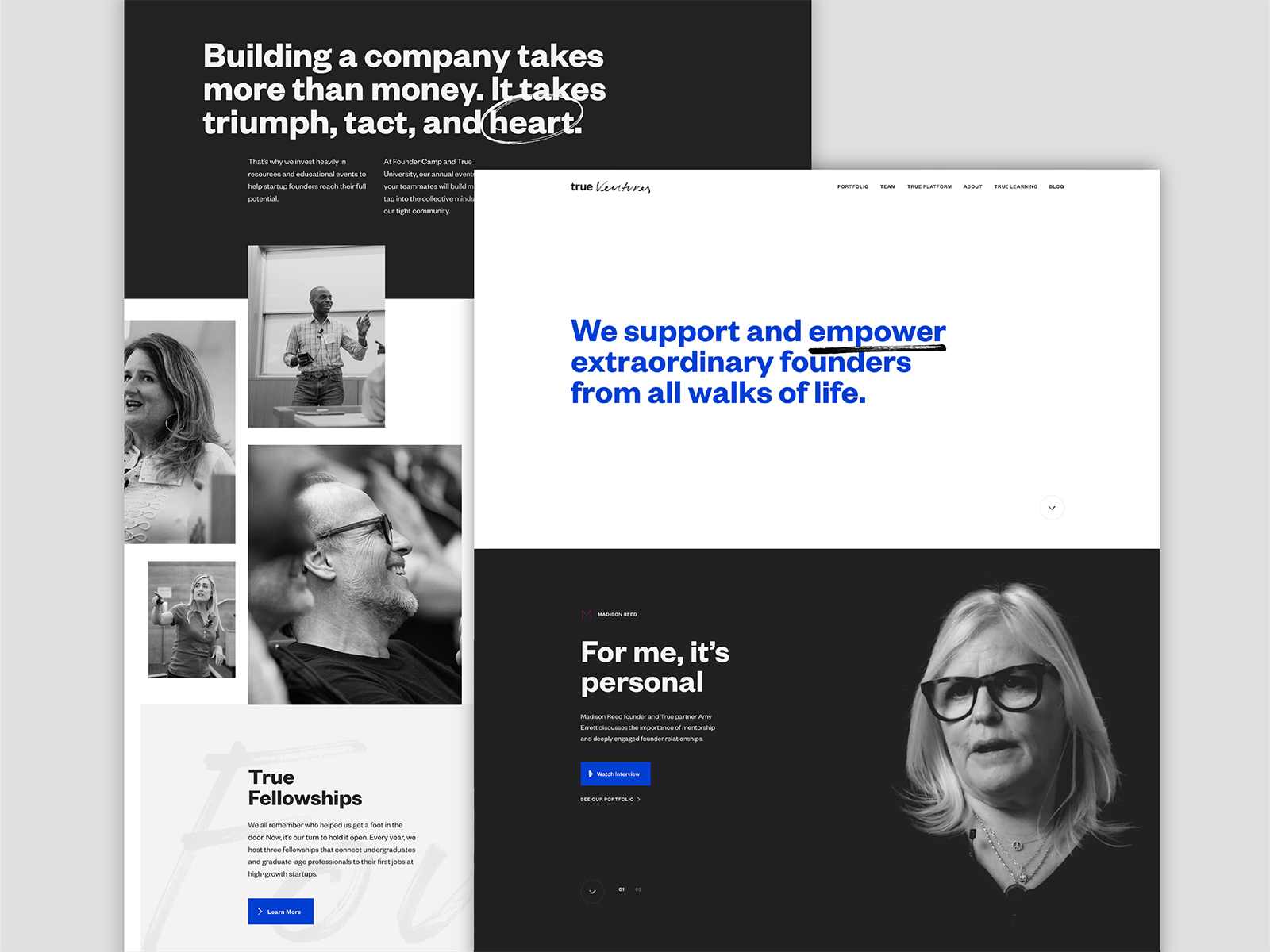 Every element of the True Ventures brand is based on the company's core pillars, beliefs, and values. These elements not only highlight the brand image but also the visual performance of the brand. The redesigned web page is focused on strategic and visual shifts.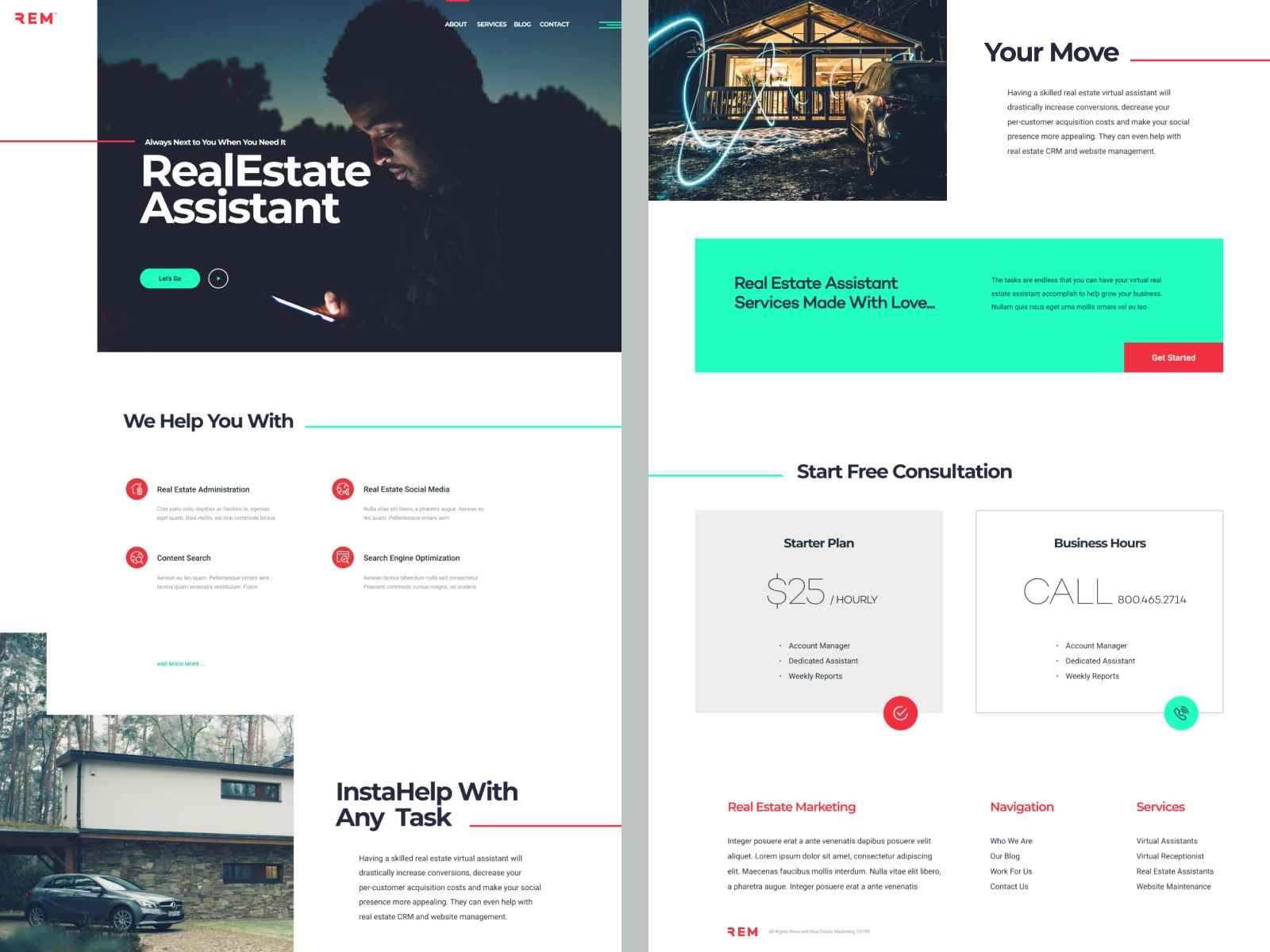 REM's design features its excellent hierarchy and elemental construction.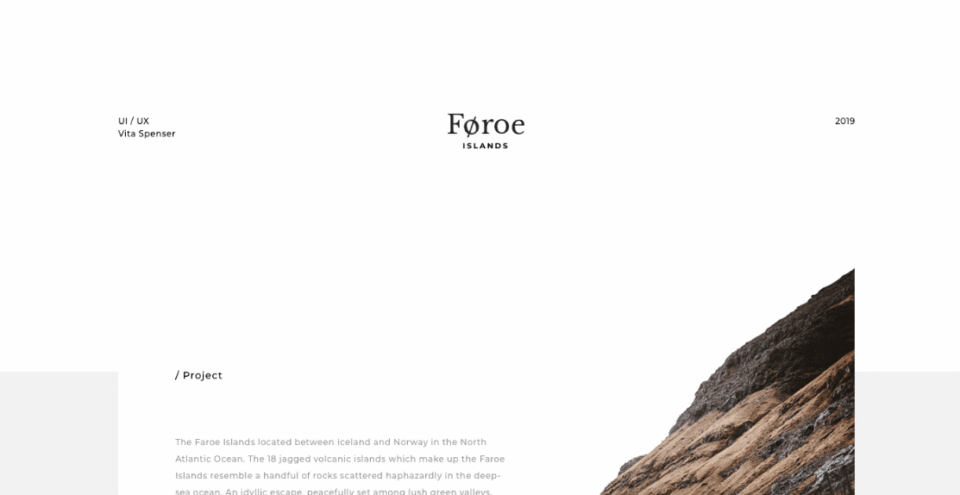 This design adopted a perspective on how to deliver a faster and simpler user experience for the Faroe Islands website. The concept is designed to simplify, and make it more convenient and visually qualitative for travelers/ Faroe Islands visitors.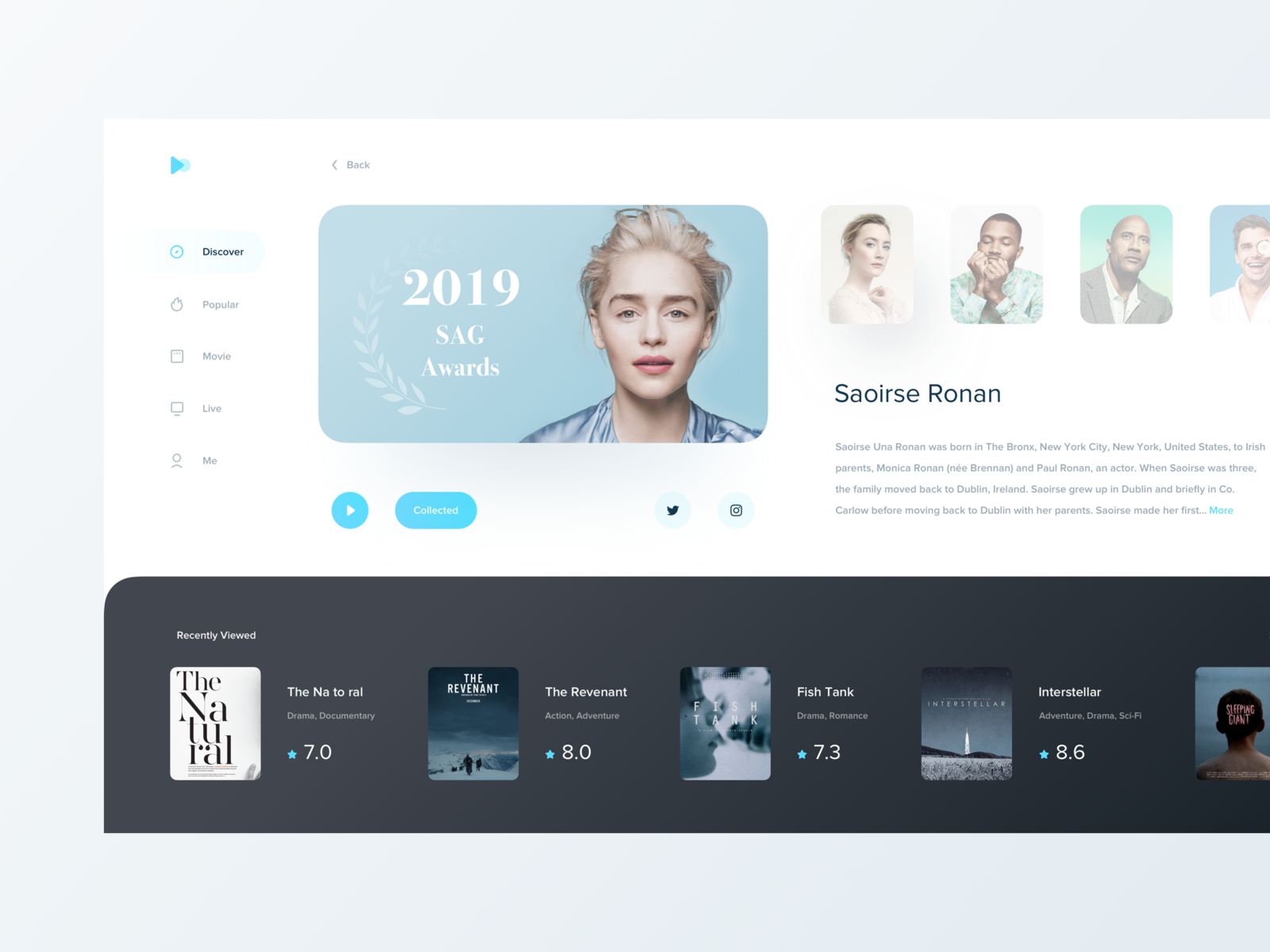 Fireart Stutio is a website dedicated to designing and developing digital products for startups and the world's leading brands. Their services include product design, brand design, and motion design. The discovery page uses a horizontally arranged card design, and the entire page is elegant and fresh.
Lusion is a real-time, development-focused creative studio that works with creative agencies and design studios to deliver a great real-time interactive experience.
The highlight is the interaction and dynamic page effects that move with the mouse. Even if the page design is simple, with a dynamic interactive background, the entire site does not feel monotonous.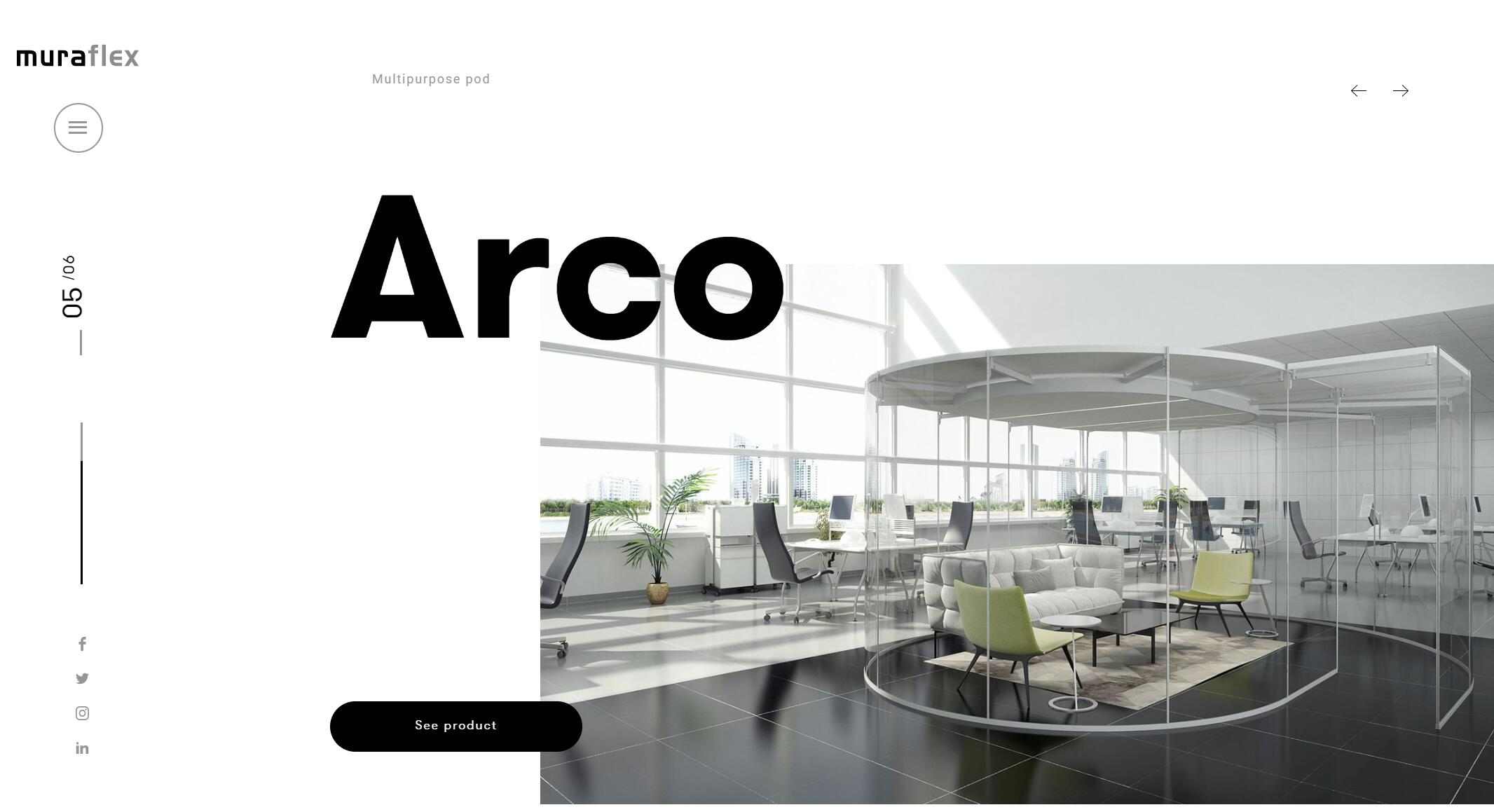 Muraflex is a website that creates an office building design that transforms the floor plan into an elegant building space. The detachable glass office wall system creates an exceptional working environment that creates a comfortable office environment for customers.
The design uses a horizontal carousel and a vertical split screen display. Each screen exudes a minimalist style.
Few and Far is an engineering design website in the UK. It uses parallax scrolling, a split screen design, an appropriate introduction, and their own design work, to introduce users to their business.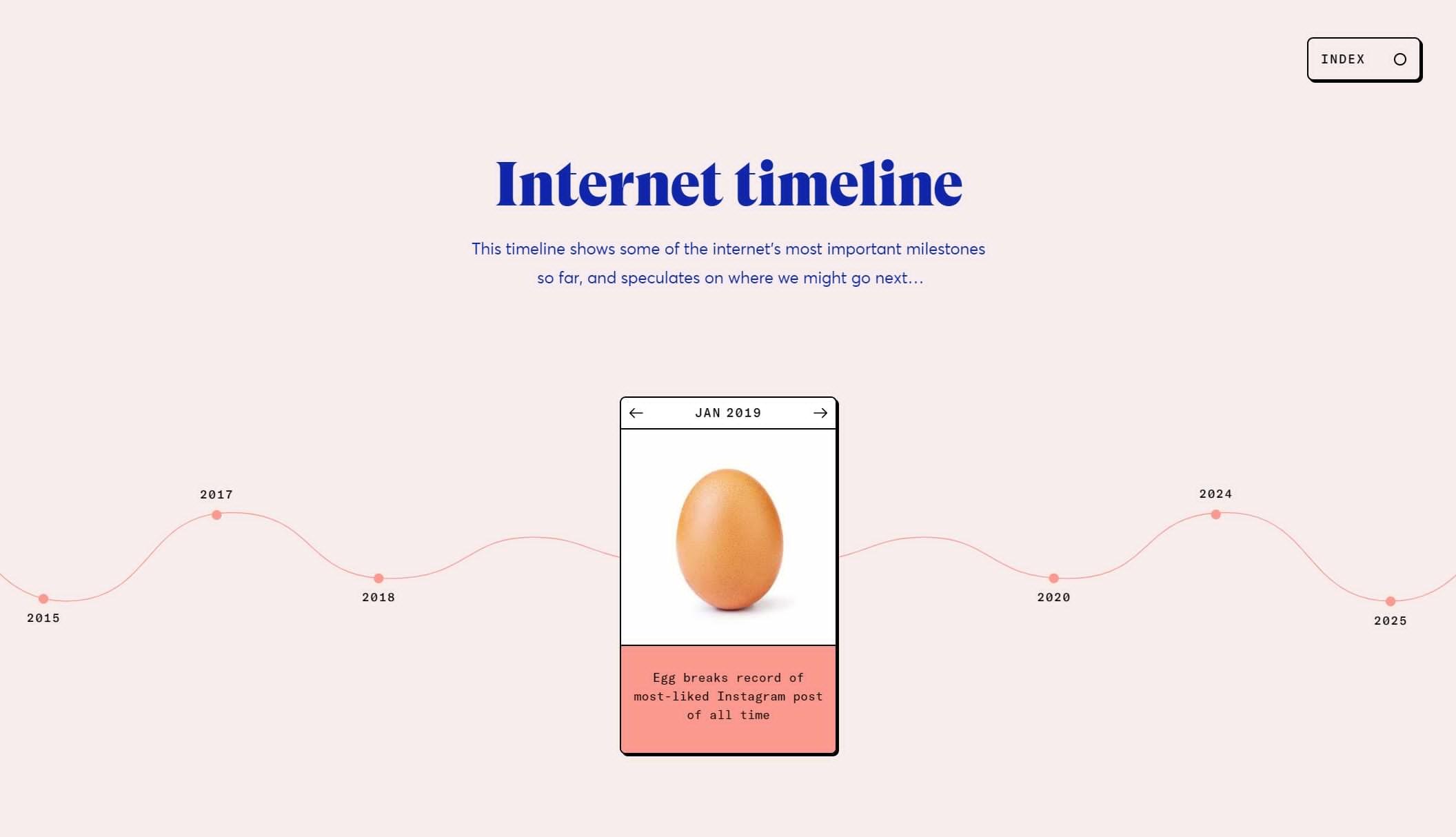 Findingctrl is a web page created for the future of the Internet, introducing its the past and present. Each section is connected in series by a common shortcut and introduces the corresponding Internet story.
This is a very good channel for popular science knowledge, and its excellent design can also be a source of inspiration for designers.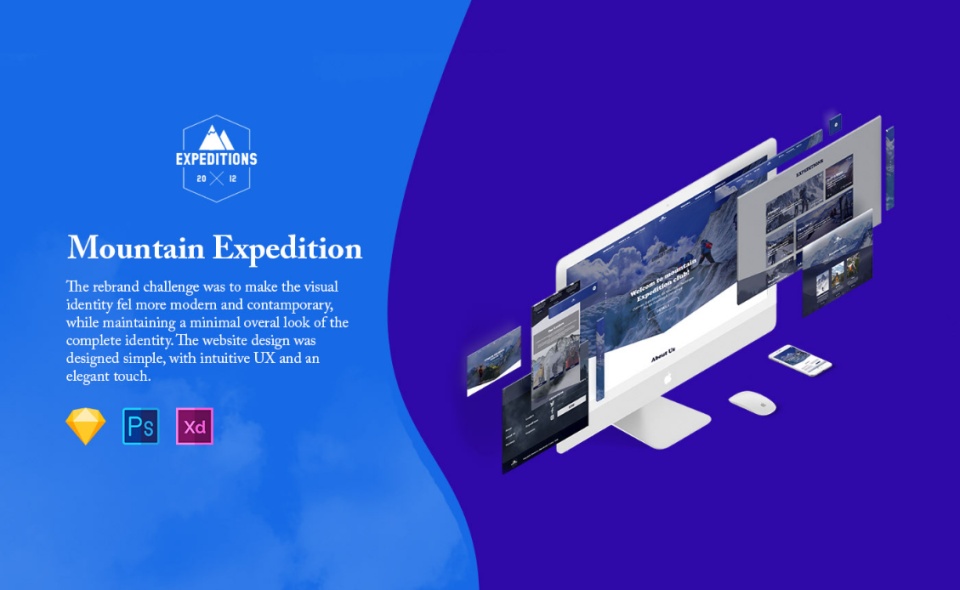 The redesign of the Mountain Expedition Website makes it more visually focused and modern. The website design is simple, with an intuitive UX and elegant touch. With the PS, XD, and Sketch files available, you can download and make your redesign in iDoc for creative prototype practicing.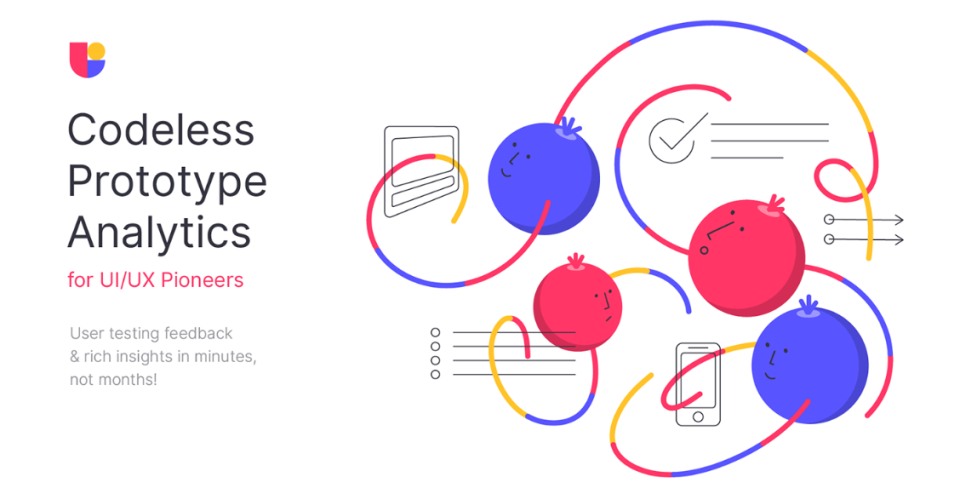 A cute example of branding, UI/UX design, iconography, illustrations, animation and copywriting for useberry. The designer provides all the processes and elements needed in this design. It's a good source of learning for beginners.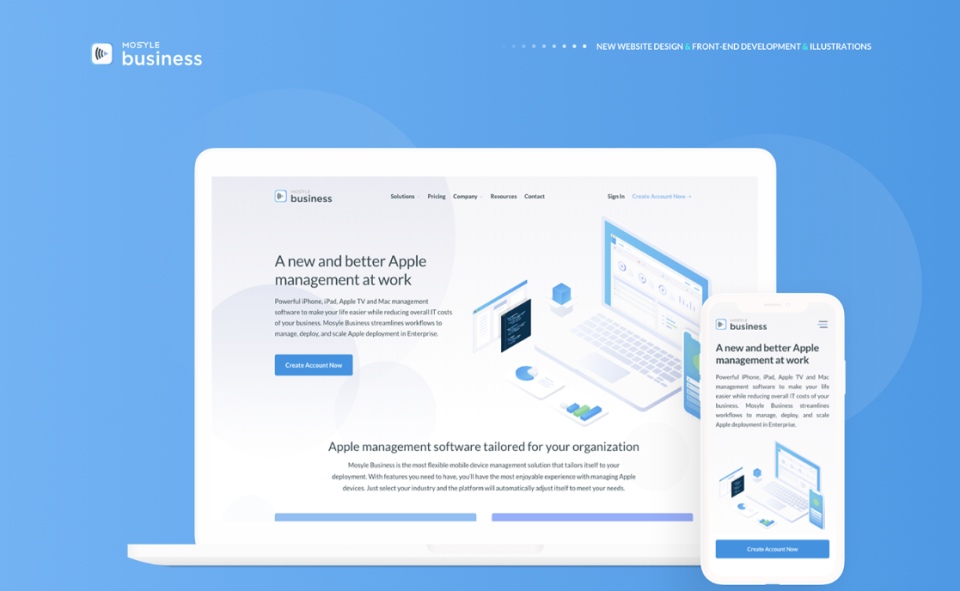 Modern illustration website design for the traditional business industry. This site shows the necessary elements for website building and design in parts, including the illustrations, motions, and design for each page.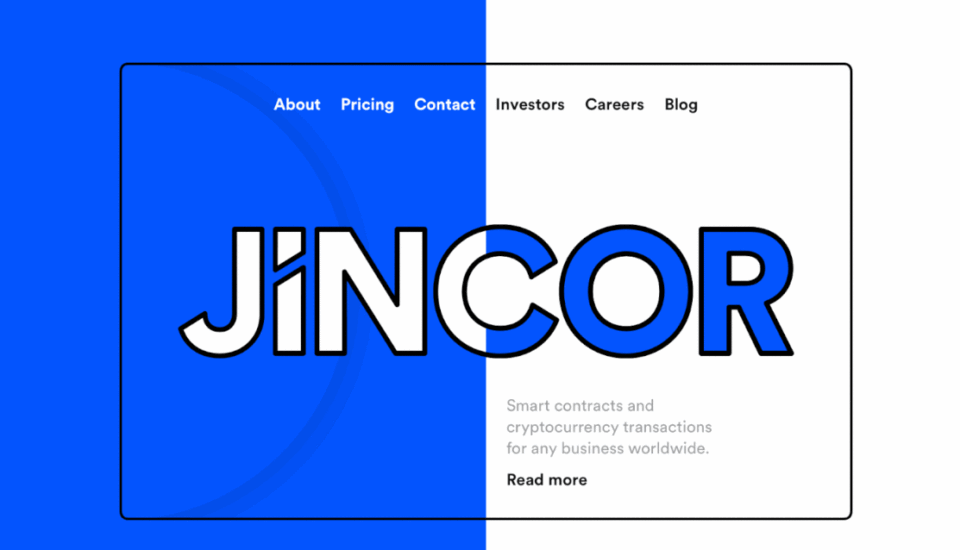 Genuinely simple smart contracts and cryptocurrency transactions for any business worldwide. Jincor will change the way of business ― all over again.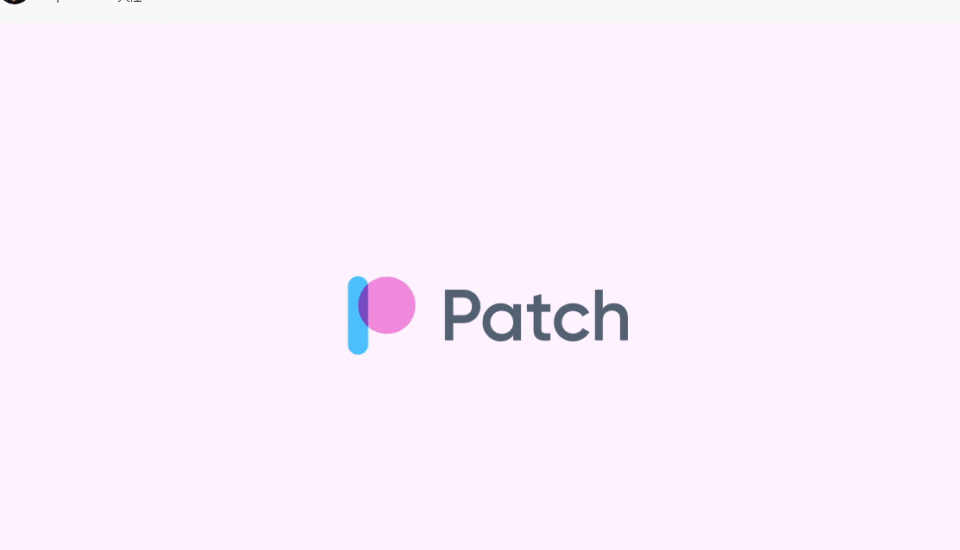 Patch is a web app designed for helping renters search for properties. All page designs are simple and logically clean, helping attain proper information for users.