-Does AI have something to do with ux/ui designers?
Looking back over the past year, you might notice that AI is becomig the key word around most big events of technology companies.
• In April, artificial intelligence became the protagonist of the Facebook developer conference. And the chat robot open platform based on AI technology helped many people for the first time to understand AI as a bit esoteric technical concept.
• In May, Google's CEO Sundar Pichai Announced on Google IO that google' s future strategy will be changed from "mobile priority" to "artificial intelligence priority", and then released Google Home, the intelligent voice-activated assistant.
• In September, Amazon, Facebook, Google, IBM, and Microsoft announced a partnership in the field of AI to share their breakthroughs in AI technology to attract more talent to this area.
• In December, Amazon announced that they had sold millions of Amazon Echo (Amazon's Intelligent Voice Assistant) in the just passed Christmas holidays.
According to Fortune, AI will become a $ 70 billion market in 2020, and we see a heated concept and a rapidly growing market. But what is missing?
Two things - products and talent - and this is whatui/ux designersneed to think about.
After all, AI is a technical concept and it needs to land on real products. It make no sense if AlphaGo beats more masters , the real value is in the deep neural network and the the tree search algorithm. Now you might ask," What does this have to do with design?"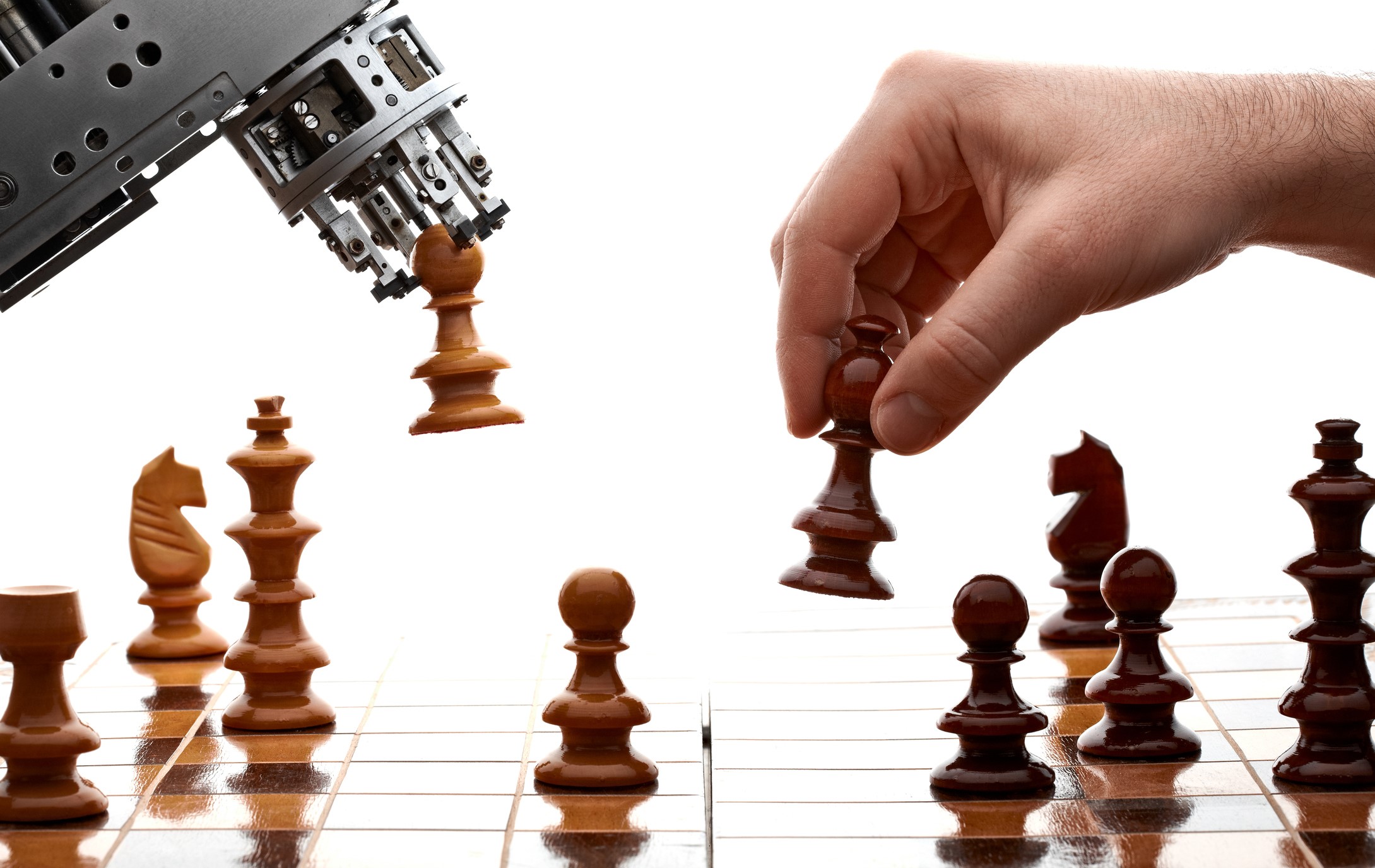 Believe me, it has.
Professor Patrick Hoof, who has studied innovation in design for many years predicted that,"Design will be less about delivering on a user's request, and more about responding to the needs they haven't expressed yet." In other word, product in the future can and should know the next step earlier than the users and respond in advance.
"Know your next step" is actually the philosophy of Go. Massive data, advanced algorithms and super-machine computing power altogether make it more possible for the machine to know what you need earlier than you yourself. The user's next behavior is difficult to predict like the opponent's next move. It' s impossible in the old days, however, we can do it now because of the profound improvement in data, algorithms and computing power. Hence Go has AlphaGo while the Internet has new product opportunities.
As a designer, if you can master the most basic concepts of AI field and on this basis to give full play to the imagination of the product to understand what AI technology can do at present and in the future, you will be able to walk ahead of this turbulent era.
You may also like:
1. Insights UX Designers Need to Know at the Arrival of AI(Part II)
2. What's Behind an Advanced Product Manager