Building your first website? Congrats – that's huge! Even if you're planning to build one more soon, you know how crucial it is to follow the best practices in web design. Every day new websites pop up in the Internet market like mushrooms in the rain. There are millions of them these days, but not all of them are equal.

With so many website builders, starting a website it's as simple as kid's play. Really. If you need, say, to build a photography portfolio website, fret no longer. Just enjoy thousands of beautiful photographer wordpress themes ready to go out-of-the-box. There really is no trick to get a website up and running.
Yet, no platform or website builder alone cannot guarantee the excellent result you wish to achieve. The truth is that a few bad choices can cause some mistakes that will ruin your success. Do you want to avoid these mistakes before finally discover the science behind the web design? So, before getting your finger wet you'd better learn some useful tips to avoid these, no matter what. So how do you do that?
Don't miss a chance to know the top 7 typical mistakes when designing a website and how to avoid them. Web design is now more a piano meaning that you just need to push the right buttons to make your business goals. Let's create some music.
Mistake #1. Clueless Navigation
So, first things first. Navigation should be simple, consistent and predictable. Just follow the rule of simplicity. No matter who is your potential customer, once he/she lands on your site, he/she should get around quickly and easily without having to search for where to go. Well, your website isn't a puzzle, so your users should clearly understand the simplest way to get around your website. Above all else, make sure your website is cohesive with clearly defined directed paths.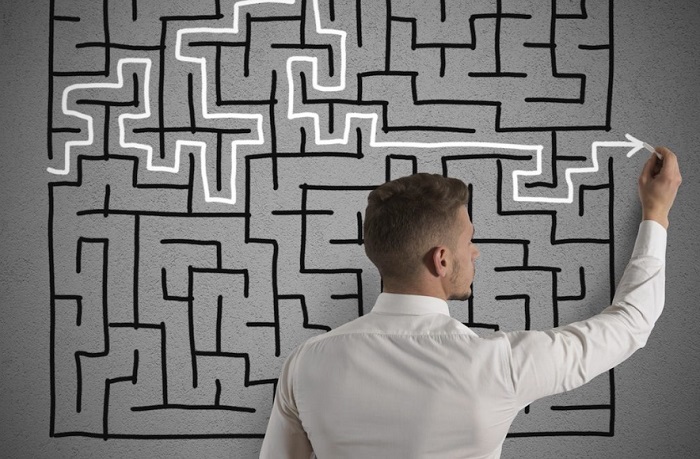 Tip
Instead of confusing your visitors, follow the simplicity mantra. Help them find what they're looking for within 3 seconds. Don't make people dig, this may drive them away for sure. Ensure that your website has a clear navigation bar on every page. A clear navigation bar allows your visitors to grasp an overall view of your entire website at a glance.
Mistake #2. Color Overload
Don't make your web page look like a piece of a jigsaw that people can't decipher. Make it easy for your website visitors to get a good feel for who you really are. Do not distract them with lots of colors. A good rule of thumbs is to use three primary colors and one or two background colors for your website design.
Picking a color is not always an easy ride, so you can make several color layouts that you think can represent the philosophy behind your brand the best. So, stay focused on choosing brand's colors to feature thematically across your web page. Do not bombard users with more colors than ever. Well, our brain simply can't process it all.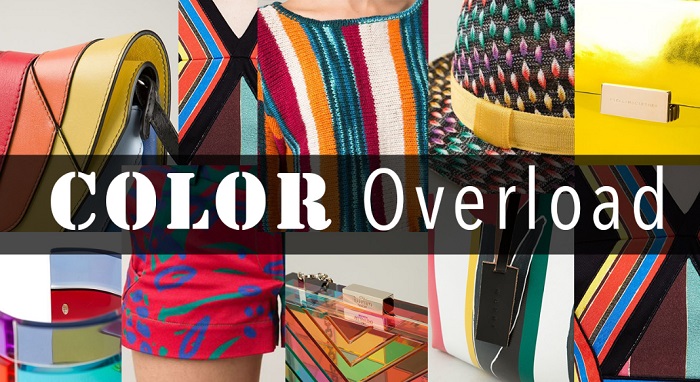 Tip
Limit your color scheme to 2 or 3 colors maximum for the cleanest results. These colors should evoke the mood of your business and encourage visitors to learn your business.
Mistake #3. Bad Readability
In today's fiercely competitive world every business has to fight for each potential customer. And a website with one big chunk of text doesn't work to your advantage. Remember, your visitors first scan your content quickly and only then decide whether it's worth their time or not. They do not expect to read a book full of adventures and valiant heroes. Not providing a good readability on your website is definitely one of top 7 typical mistakes in website design to avoid.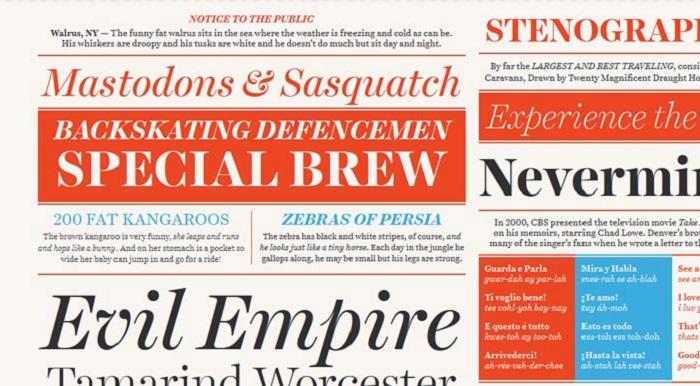 Tip
So, make your website to look more appealing. Do not use walls of text, just break it up into smaller paragraphs. And again add more negative space, leave some room to breathe. But don't fly high with fonts.
Make sure your website is real in appearance concerning white space, minimalist design, the flow of icons, texts and images. It's important to set a hierarchy for fonts, capitalization and alignments. Finally, your high-quality images can just add the hook for your website to stand out.
Mistake #4. Memorable Domain Name
As important as your company name is your domain name. That should be easy, right? After all, many business owners make disastrous mistakes. Remember, people see your domain name before they see anything else on your website. Thus, your domain name should generate a positive reaction. Do you know what can help your domain name to stand out? Well, a keyword rich domain name which can help people find you, no matter what.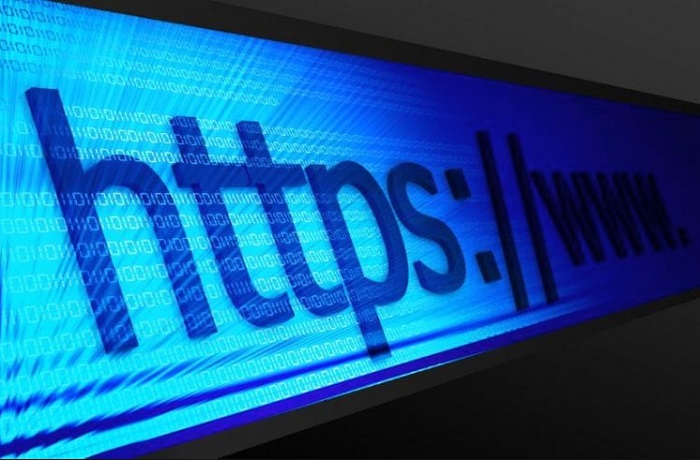 Tip
If you want to create impressions that stick in the minds of your visitors, make your domain name easy to remember. Let it be memorable and as short as possible. Be careful not to use buzzwords. Make it simple and unique. Whenever possible, make it the one that stands out. Avoid misspelling mistakes or using the abbreviation that makes it hard to remember.
Mistake #5. A Cluttered Homepage
Picture this: you're on your way out the door to work and suddenly you remember you need something for your day. But you don't know where it is. You start digging through the cluttered basement and find nothing. You're confused. The same in web design. Website clutter distracts your visitors from finding the information they were looking for. In fact, you just waste your visitors' time.
Above all else, you should avoid using different fonts, lots of pictures, a wall of text, and ignore the need for having negative space. To put it mildly, this mistake can cost you potential clients. If your website looks too overwhelming, it causes people to click away from it.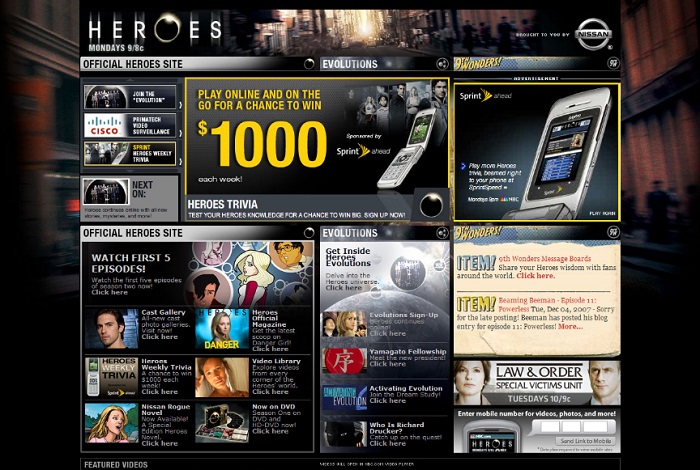 Tip
A good rule of thumbs is to avoid unnecessary images, walls of text or heavy menus. Moreover, don't shy away from white space. It makes your visitors' eyes travel to the desired object of attention with ease.
Mistake #6. Missing Call-to-Action
In fact, converting visitors to your website to potential sales is a critical aspect, no matter what. In other words, no matter what business you're in, there should always be some kind of call to action. However, it doesn't necessarily have to be about selling a product. But no CTA means no leads. That's it.
The idea of CTA is to bring people back to your website. Not only this populates your website, attracts more traffic, but it also gives your users the understanding where to go next and what to do. Keep in mind that the call to action is the key point of your website. So, make sure your website tells your users how to interact with it, where to go and how to feel.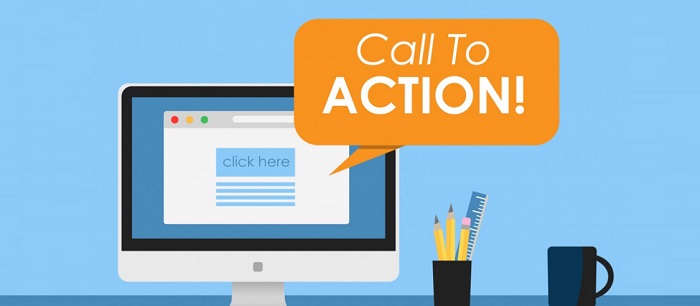 Tip
Keep your CTA simple and succinct. Be clear with your language. Make sure your CTA buttons have a contrasting color. Keep the action specific and short. Try to reflect your visitors needs, not only show your concern about their money.
Mistake #7. Secret Contact Information
Did you know that over 64% of all online users want to see the company's contact information? If there's no such an information people become frustrated and leave with no point to return. Your contact information is a key to creating a conversion by having a user get in touch with you.
Besides, people not always take into account that search engines are literal. This means that if your business name, address, phone number or email appear differently on each web page, it's probably time to invest in a box of Kleenex. Your contact information must be exactly, precisely identical everywhere it appears, right down to the punctuation, otherwise, it appears to be a separate business.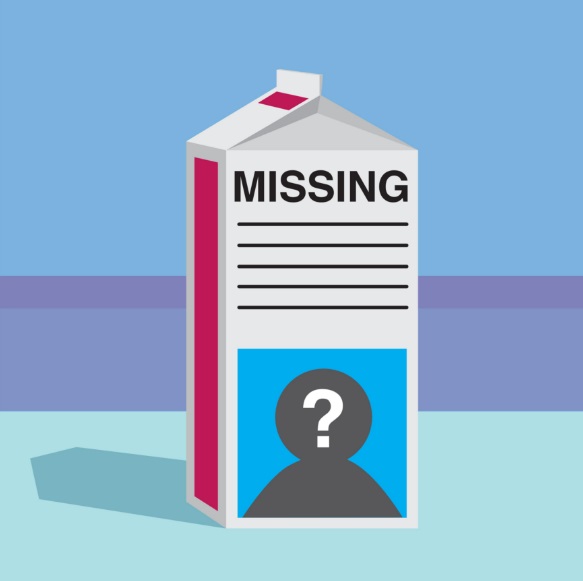 Tip
Your business is everybody's business, in fact. So, avoid this. Do not make visitors dig for basic info. The truth is that they do not want to find out how to get in touch with you. Let your Contact Us page link be added to the main navigation.
Final Notes
It doesn't matter if you're running an e-store, a personal blog or news portal, your ultimate goal is always the same – get more traffic to your website. This can be done with a clean and well-designed website filled with good content. Indeed, mistakes are a part of our life, but avoiding them is one of your success priorities. Just make the most of your efforts. As long as you're open to learning and growing, you can design a website that stands out.
Are your eyes open to the big goal? Don't be discouraged you from your big picture. Take benefits of making these top 7 typical mistakes when designing a website. Keep these tips at the forefront of your mind and build a great website that can represent the philosophy of your brand. Indeed, it's not an easy ride, but it worth the effort.