Leading a product from conception to completion is not easy, and we deserve using better product management tools that help to improve the work efficiency & productivity. But the reality is many PMs have scarce resources to do this great work, and we relied on general project management software, such as spreadsheets, PowerPoint decks, etc.
The toolkit below includes everything you need as a product manager, from outlining your roadmap to the tactical side of making your wireframes/prototypes. They together will definitely help you become a good resource for your product team. The tools are generally divided into the following areas:
Product RoadMap and MindMap
Product RoadMap and MindMap
User & Product Research
Project Management
Prototyping & Wireframing
Product Analytics
Team Collaboration
Product RoadMap and MindMap
XMind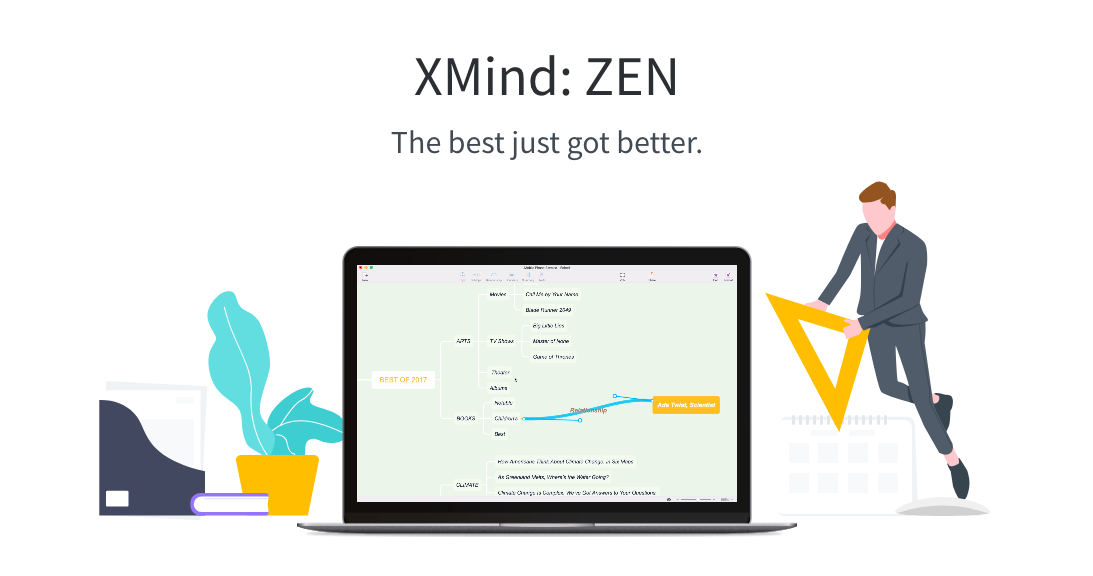 XMind is one of the most popular mind mapping software, which helps to clarify thinking, capture ideas, manage complex information and promote team collaboration as well. It supports tree diagrams, fishbone diagrams, organization charts, and allows XMind Pro users to export the mind maps into PowerPoint, Microsoft Word, PDF, Excel, FreeMind as well as Mindjet MindManager documents.
MindManager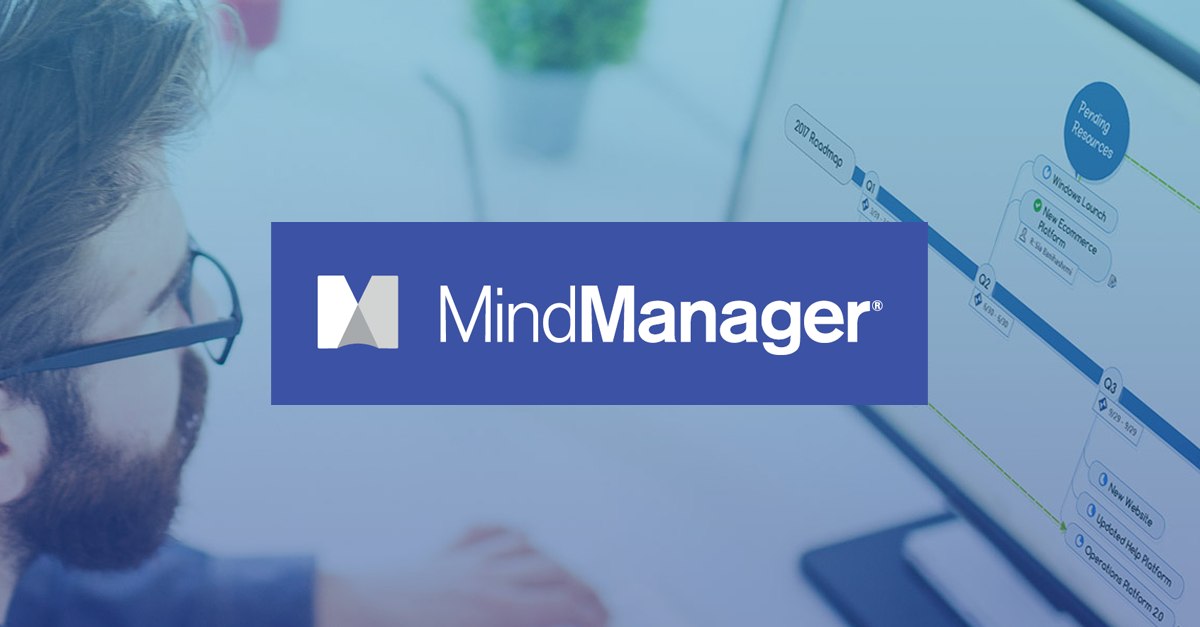 As a commercial mind mapping software developed by Mindjet, MindManager offers various ways for users to visualize information in flowcharts and mind maps. Plus, it has over 800 applications integrated and supports exporting to HTML5, shared views, custom views, with simple & clear navigation.
iThoughtsX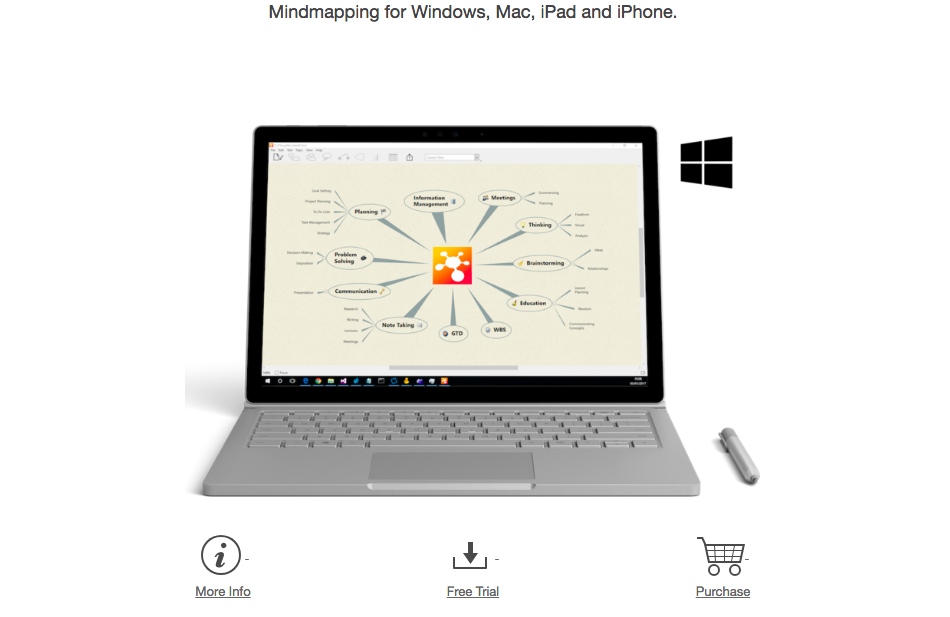 This is a mind mapping app for the Mac and a top choice for many experienced product managers. Many features are incomparable to many other software on the market, including:
• Add task properties for each node.
• Sorting and filtering.
• Rich typography, elements and rainbow colors.
Aha!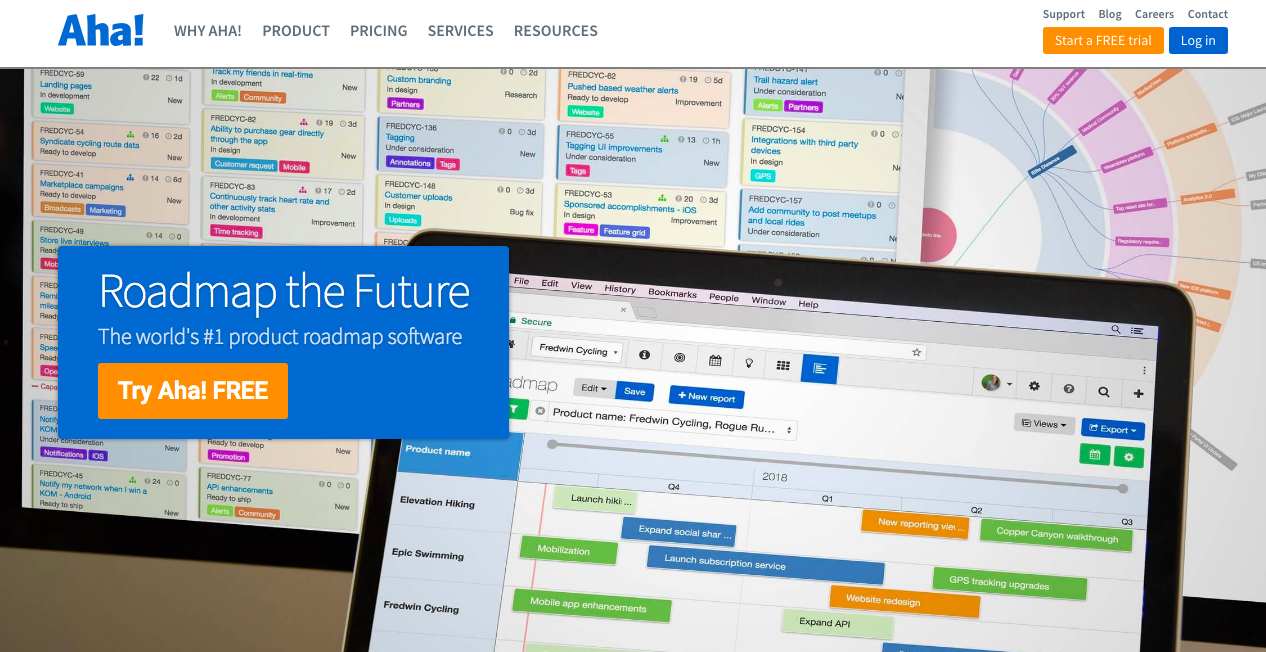 It helps create visual product roadmap so as to outline your ideas and strategy. With Aha!, you can also collect crowd-source ideas from employees and customers alike, and integrate with development tools like JIRA. This helps engineers build what matters.
User & Product Research
Google Forms
https://www.google.com/forms/about/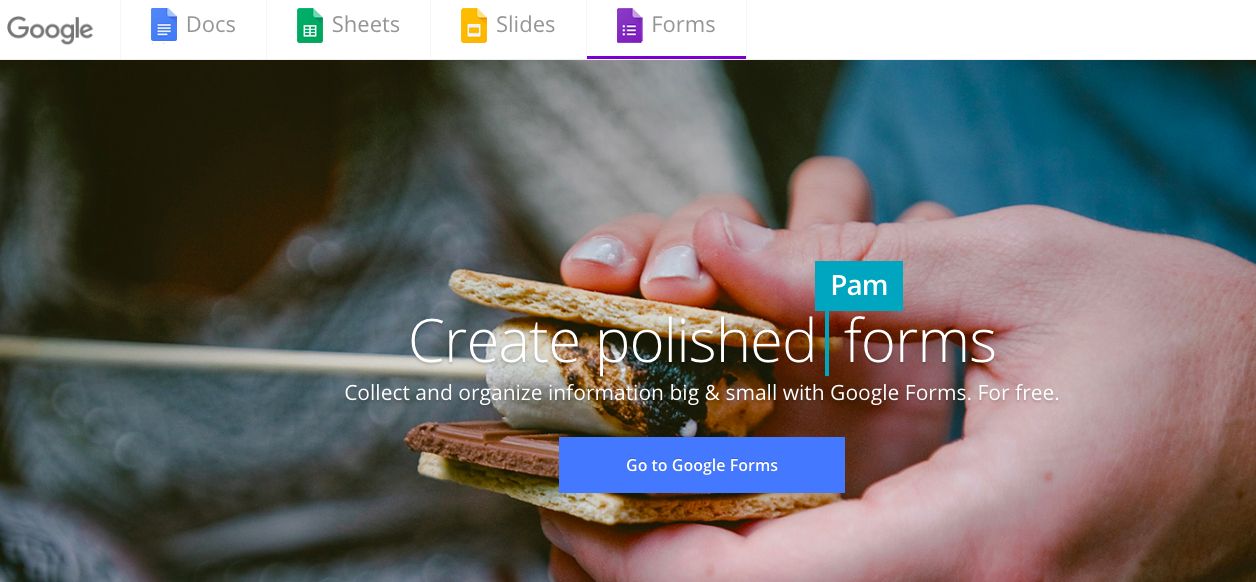 It helps you create simple surveys and forms for free. Also, you can create forms from existing spreedsheets or Google Drive that can record responses for you.
Typeform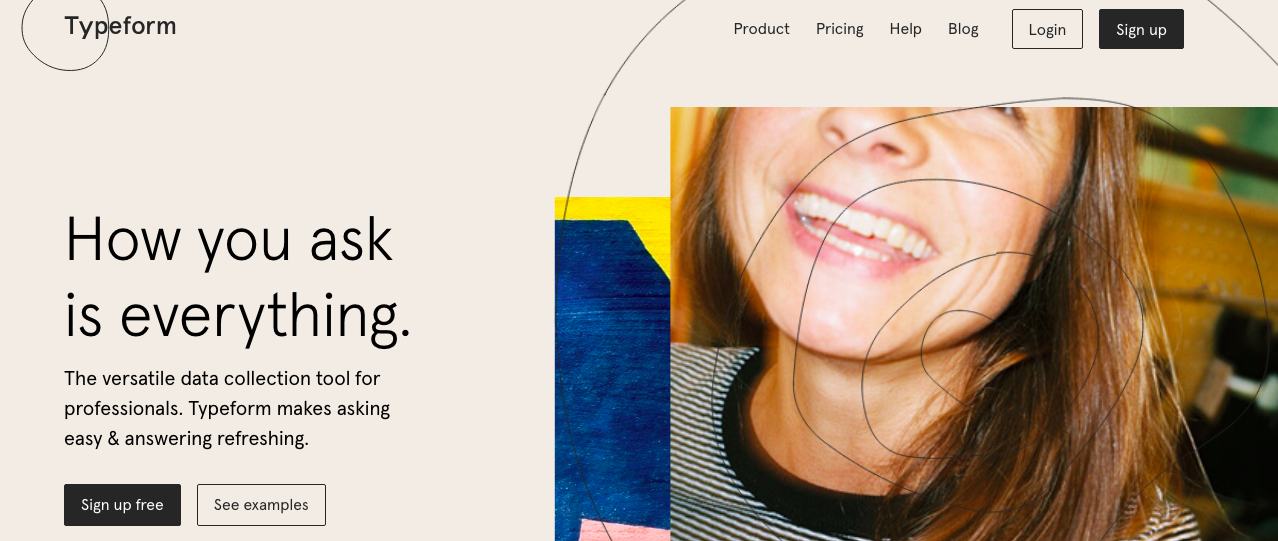 This helps to create form and survey templates on any device, letting you increase engagement by giving question element or one form with modern web standards.
SurveyMonkey

Here are nearly 200 templates to build cloud-based surveys, and you can send sophisticated surveys to your needed market. Its enterprise services offers companies the brand management, customer marketing and data analysis.
LeadQuizzes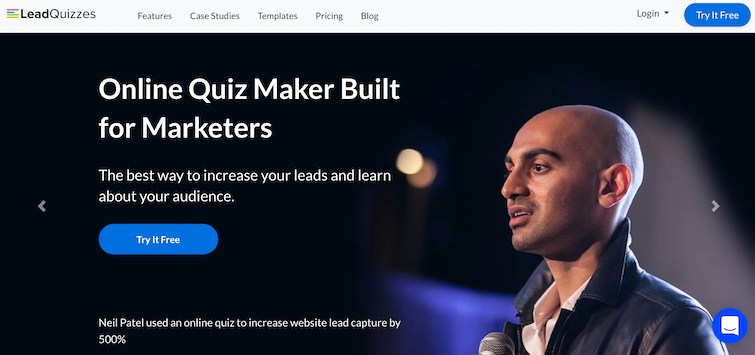 A tool that helps you create any quiz, form, or survey you want. With 44+ templates to choose from you'll be able to increase your engagement and collect more leads.
JotForm
https://www.jotform.com/surveys/
JotForm is an online form builder that helps people to collect invaluable data with their easy to use, drag-and-drop survey maker. They offer 400+ ready to use templates to make it easier for you to get started and customize the templates according to your needs, collect helpful data.
Project Management
Monday.com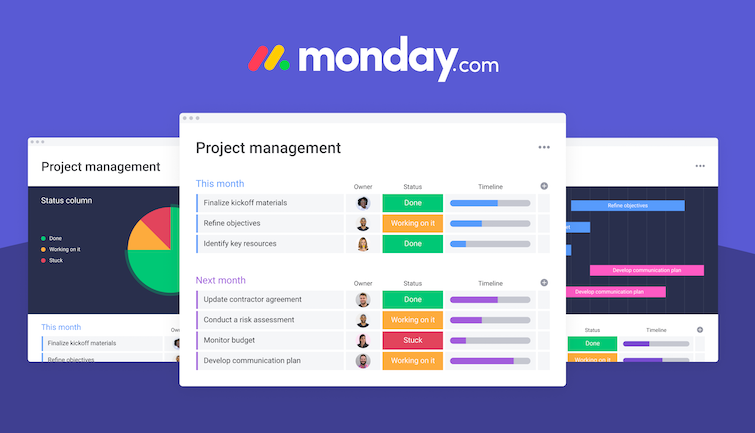 With monday.com Work OS, you can build a project management tool exactly the way your team wants and needs. We believe the monday.com Work OS will give your team more transparency, make them more engaged and let them reach their goals faster. Build work tools of your team's dreams.
JIRA
https://www.atlassian.com/software/jira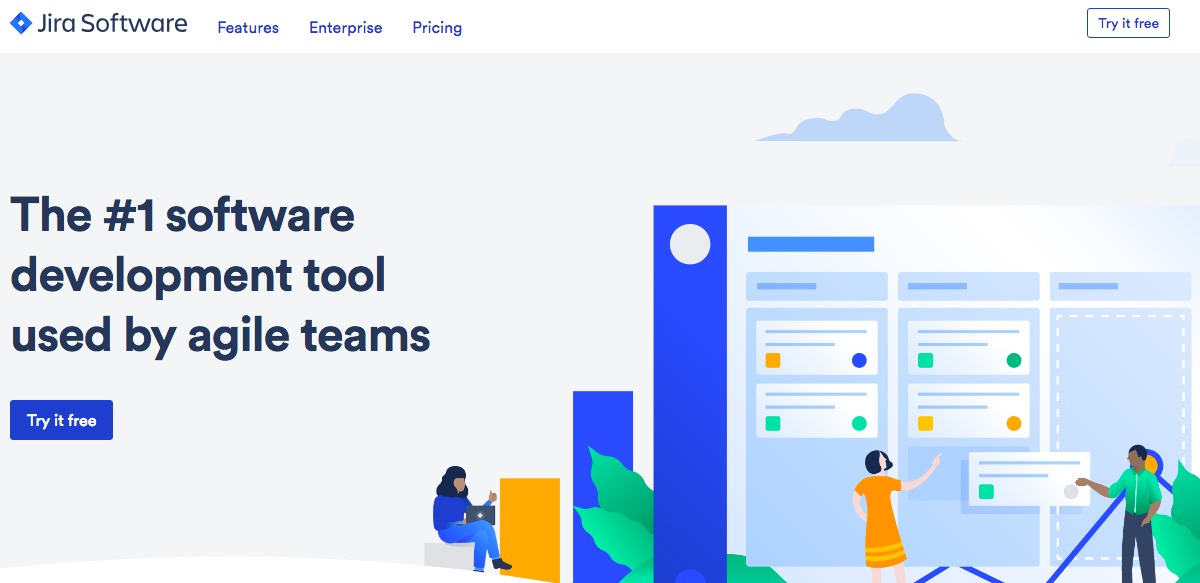 This issue tracking software is produced by Atlassian and gives deep integrations throughout the release and development workflow. You are able to track issues, bugs and project management functions, etc.
Trello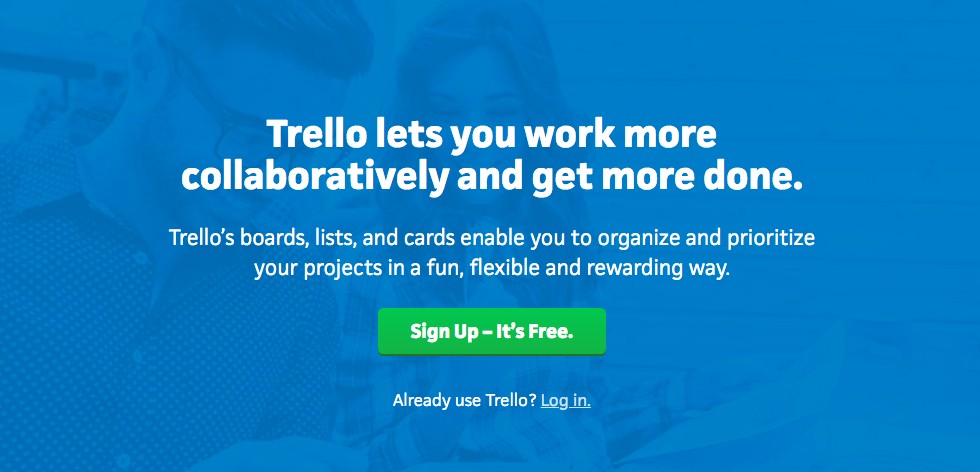 Trello is a free and flexible tool to help you visualize projects at a high level. It enables you to manage anything in Trello, from team contractors to upcoming events. The built-in to-dos, drag-and-drop cards, and comments can help everybody know about who is working on what.
ProofHub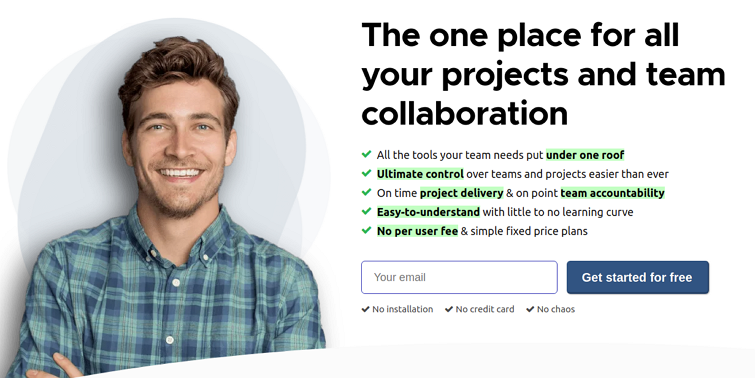 ProofHub is a team collaboration software designed to promote the collective productivity of all team members. It consolidates popular work apps such as team chat, Kanban boards, and discussion channels into an intuitive, singular interface. Talk, work and plan with your team with minimum friction. Sharing files and keeping your daily work tasks becomes easier as you don't need 10 apps for varying tasks, ProofHub consolidates all your work in one browser window.
Prototyping & Wireframing
https://www.mockplus.com/mockplus-rp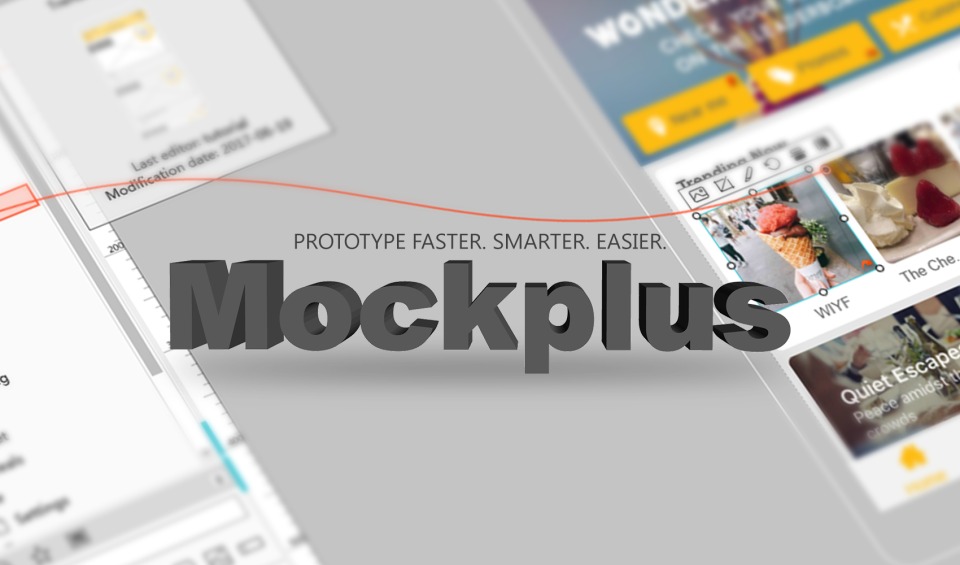 An all-in-one prototyping tool to make mobile, web and desktop mockups with simple drag-and-drop. It's a rare combination of functionality and simplicity, plus the team collaboration & project management features make it stand out from the rest. More cool features include:
• Built-in 3000 icons and 200 components, free and ready to use.
• Visualized interactions that let users make interactive pages or components with ease.
• MindMap and UI Flow design modes, allowing to lay out and test your design.
• Sketch integration, supporting export to Mockplus file or publish to the cloud project.
Here is a beginner guide on how to get started on Mockplus in 10 minutes, have a look: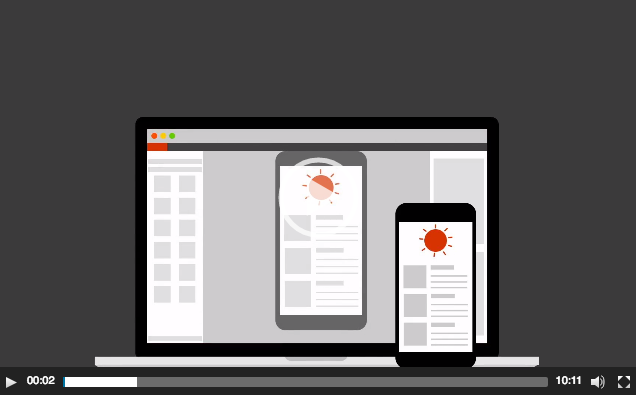 Product Analytics
Whatagraph Marketing Analytics
https://whatagraph.com/performance-report-template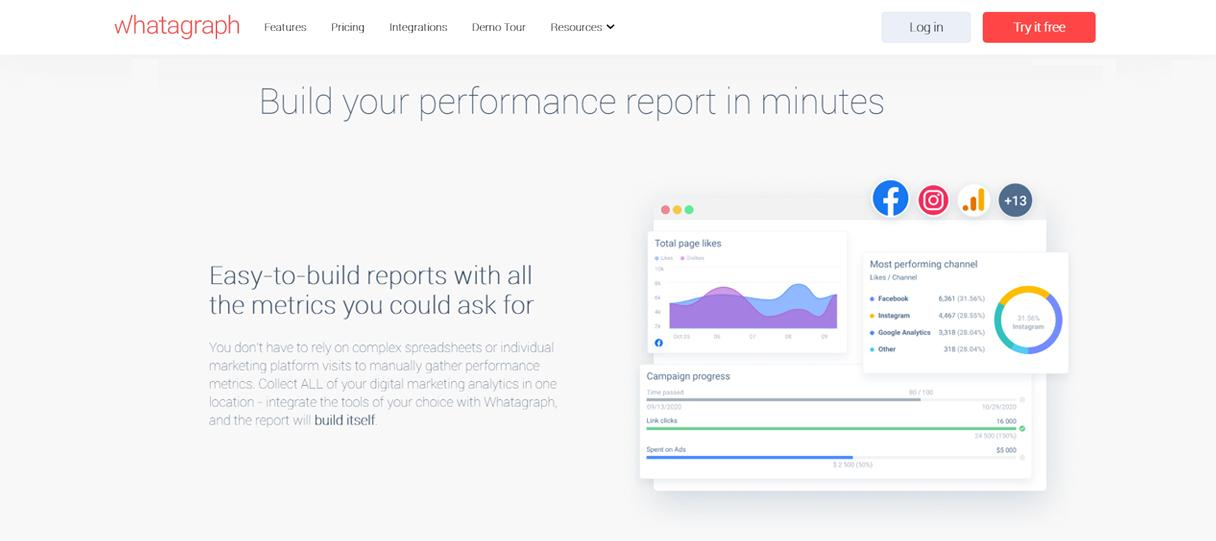 Product analytics allows companies to better understand how their product investments are affecting their business. With the right product analytics tools & data, businesses can make informed decisions to enhance their overall business performance. Whatagraph allows businesses to collect data from all marketing channels & receive a comprehensive overview in a single report. This is an incredible visual reporting tool for product analytics.
Google Analytics
https://www.google.com/analytics/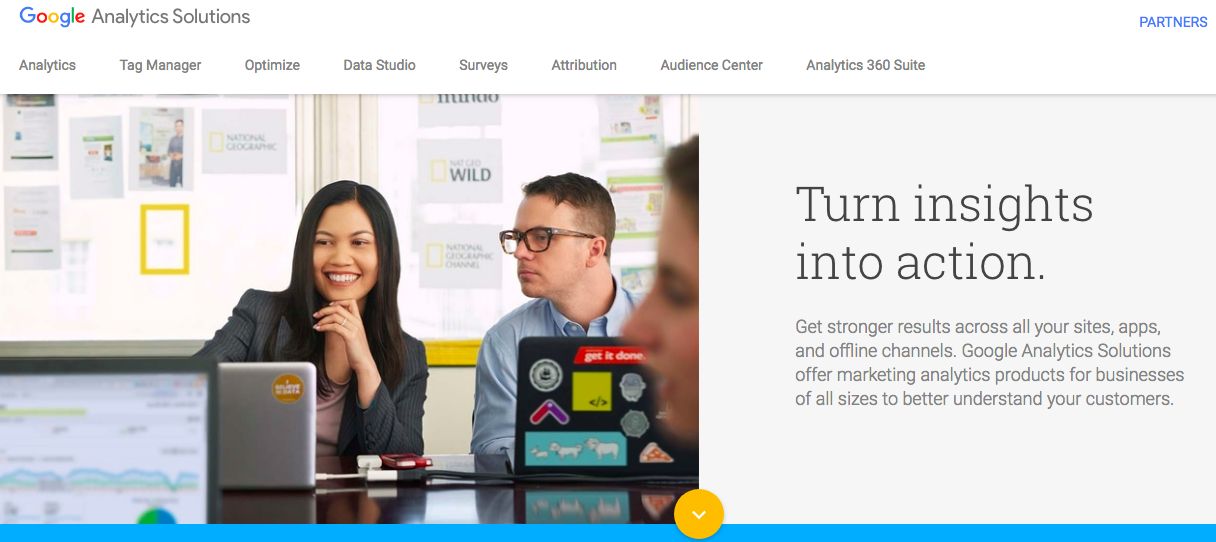 This can be the most widely used analytics service, with which you can see where your traffic is coming from and what people are doing on your website.
Optimizely

You can use it to perform A/B testing on any website with easy editing. The Optimizely Personalization provides audience discovery, data connection, impact understanding and experience optimization.
Team Collaboration
Mockplus Cloud
https://www.mockplus.com/cloud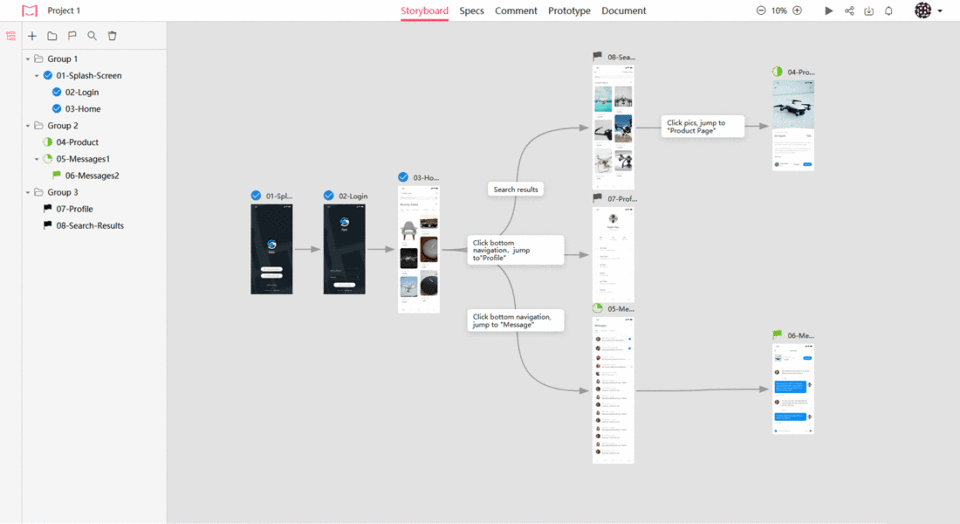 Mockplus iDoc is a comprehensive online design collaboration & handoff platform that designers, developers and product managers can easily work together to discuss, test, share, iterate and handoff designs with ease to save at least 50% of time and efforts.
It helps to effectively connect your entire product design workflow to include any details you might think of. Its team collaboration and management function also helps manager the team members and projects perfectly.
WorkTile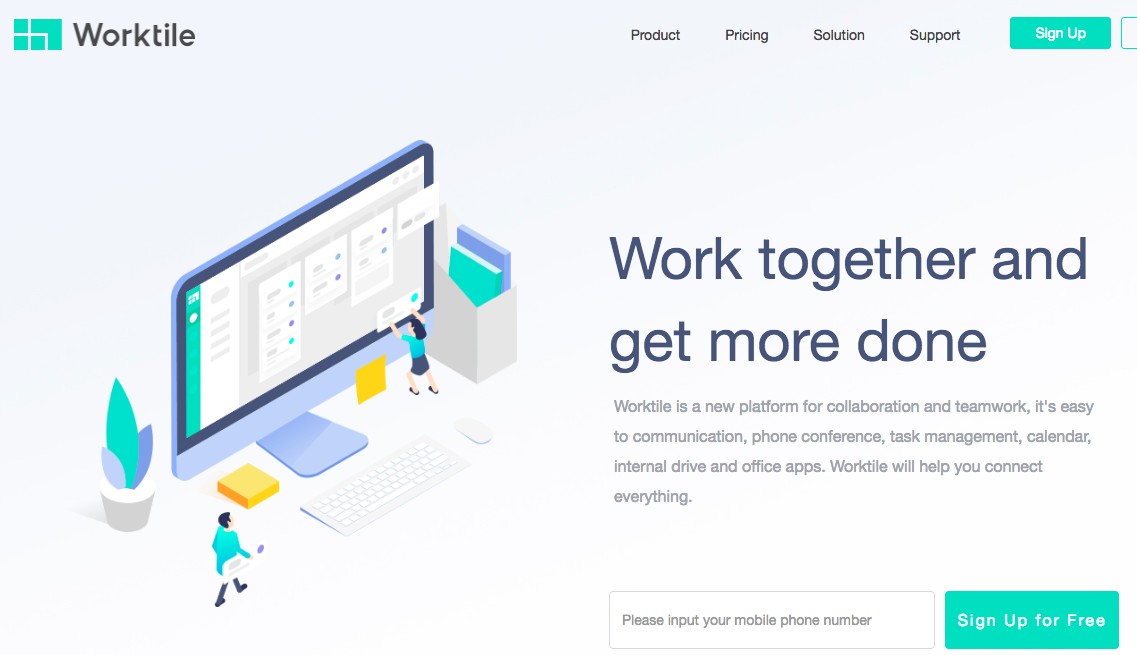 This is a brand-new platform for teamwork and collaboration, which is easy to phone conference, task management, calendar, internal drive and communication. This helps you connect everything.
Bonus: ClickUp
ClickUp is a productivity platform that provides a fundamentally new way to work. More than just task management - ClickUp offers notes, reminders, goals, calendar, scheduling, and even an inbox. Fully customizable, ClickUp works for every type of team, so all teams can use the same app to plan, organize, and collaborate.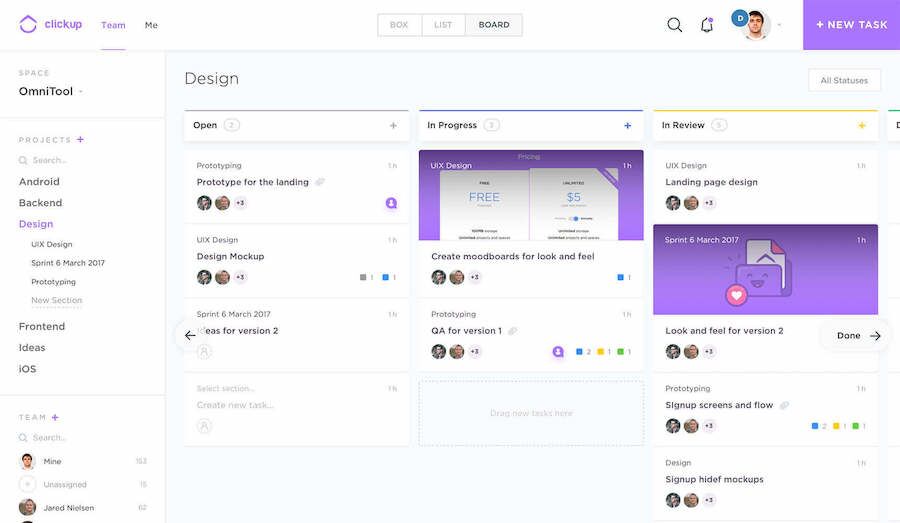 Sum Up
Above are the most recommended product management tools for product managers to work better, faster and together with their team. Of course, there are many other tools that are of great help for you to push your work to the next level, such as the idea-capturing tools like Evernote, collaboration apps like Dropbox, and even the paper and pen. Do you use any product management tools, please share with us.