There are cases when important details are forgotten or ignored. When using Mockplus tools, you can always add annotations to help. In this article, we are going to introduce two kinds of annotation in Mockplus and how to use them to convey your design ideas clearly.
Notes added in Mockplus RP will be annotations when projects are published to Mockplus Cloud
From the editing screen, you can select any layer or element and on the right side panel you can add a note. When you don't select any layer or element, the note will be added to the page itself.
Hit "Publish" on the top right. Open the project in Mockplus Cloud and go to "Review" mode and click "Annotations" from the toolbar. Then you will be able to see all the notes you added to your designs in Mockplus RP.
At the bottom right of the screen, you will find a "Data source" switch allowing you to change the source between Mockplus RP and Mockplus Cloud.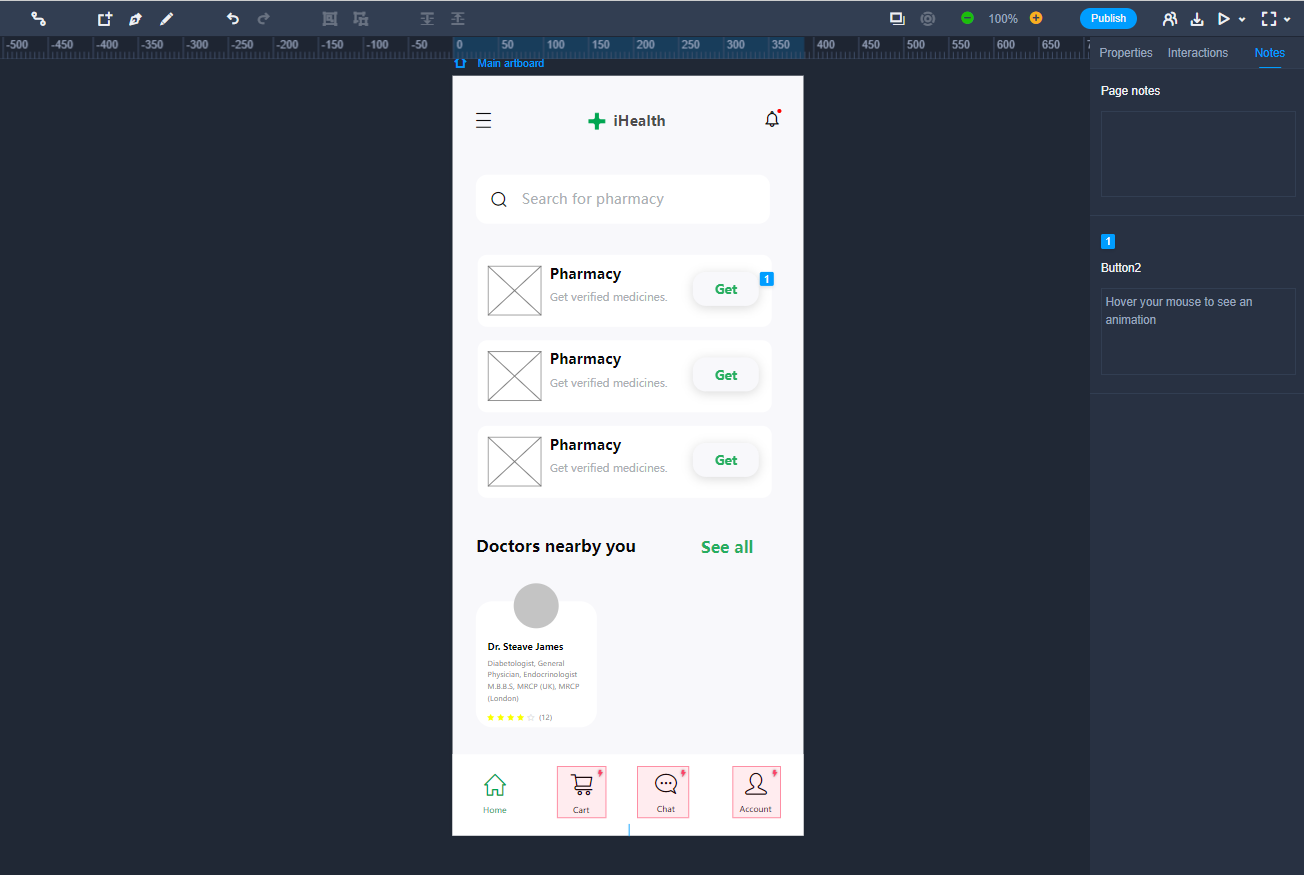 Add annotations in Mockplus Cloud
When the data source is Mockplus Cloud, you will be able to select any elements and start to write the annotation. Click anywhere on the artboard or canvas when you finish editing, or press Ctrl + Enter to save an annotation.
And here is another way to add annotations. When the mouse cursor is in any existing annotation, press Ctrl + Enter to start editing a new annotation. After that, you can drag the dot before the annotation to any layer on the design and link it to the layer.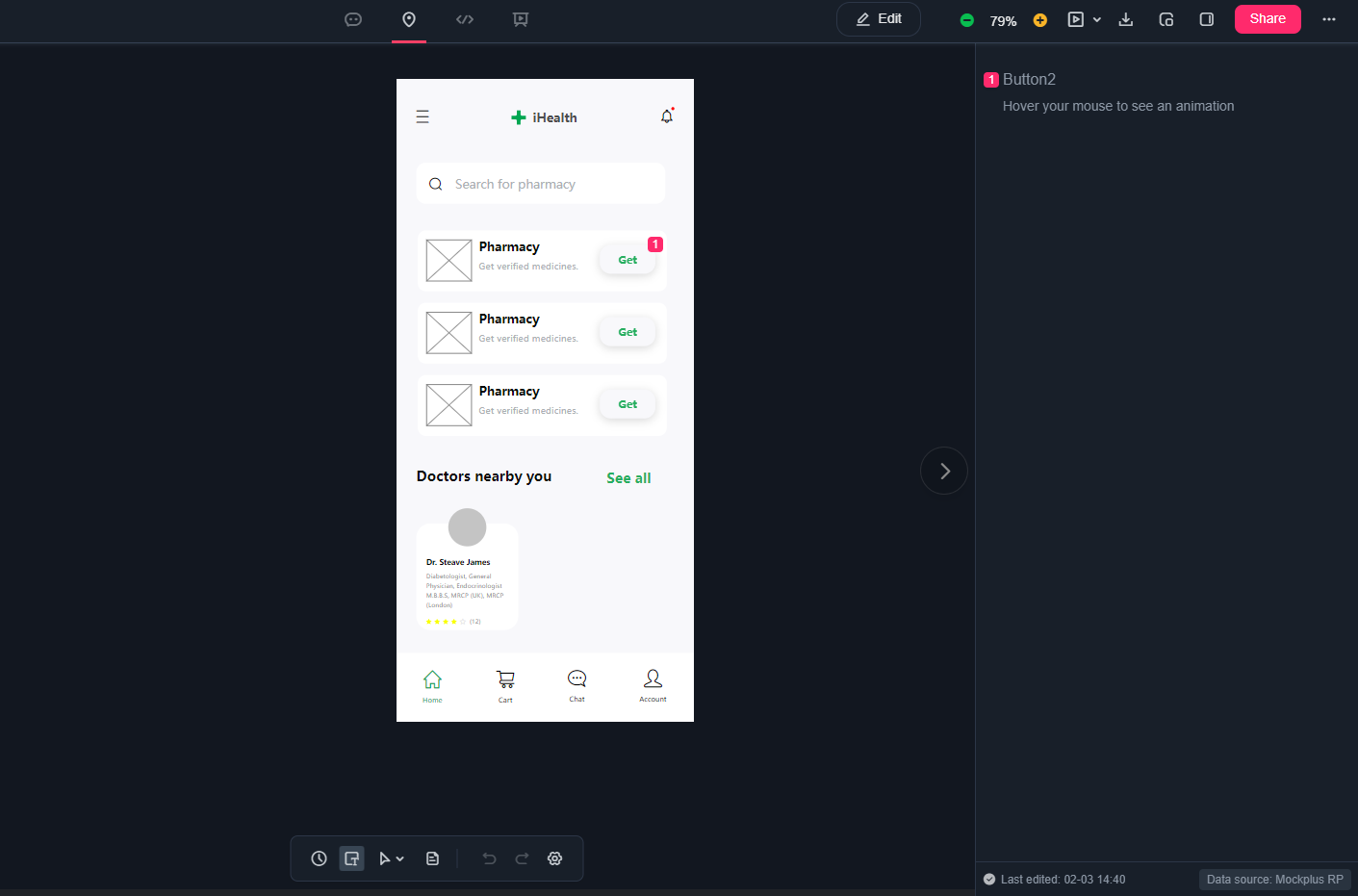 How to edit the style of the annotations?


Click on an annotation and select the text you want to add style, then you will be able to add these styles. For example, bold, italic, bulleted lists, H1 title and H2 title.
How to adjust the order of your annotations?


When an annotation is selected, a rounded rectangle control button will appear before it. Drag that upward or downward and release it when you see a blue placeholder line appears.
How to delete an annotation?


Select an annotation and select all the texts, then press "Delete" on the keyboard. Press "Delete" again to delete the annotation itself.