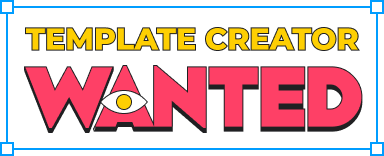 Mockplus > Community > Announcement
Mockplus Black Friday Sale Ended Successfully
The best year-end sale of Mockplus - up to 72% OFF - is over already!
Great discounts are available to help you and your team streamline your product design workflow at least x2 faster.
Let's dive into the offer details here: https://bit.ly/3oxt8A5
MOCKPLUS CLOUD
One platform for design, prototype, hand-off and design systems.
Get Started for Free
This action can't be undone. Are you sure you want to delete it?
Cancel
OK