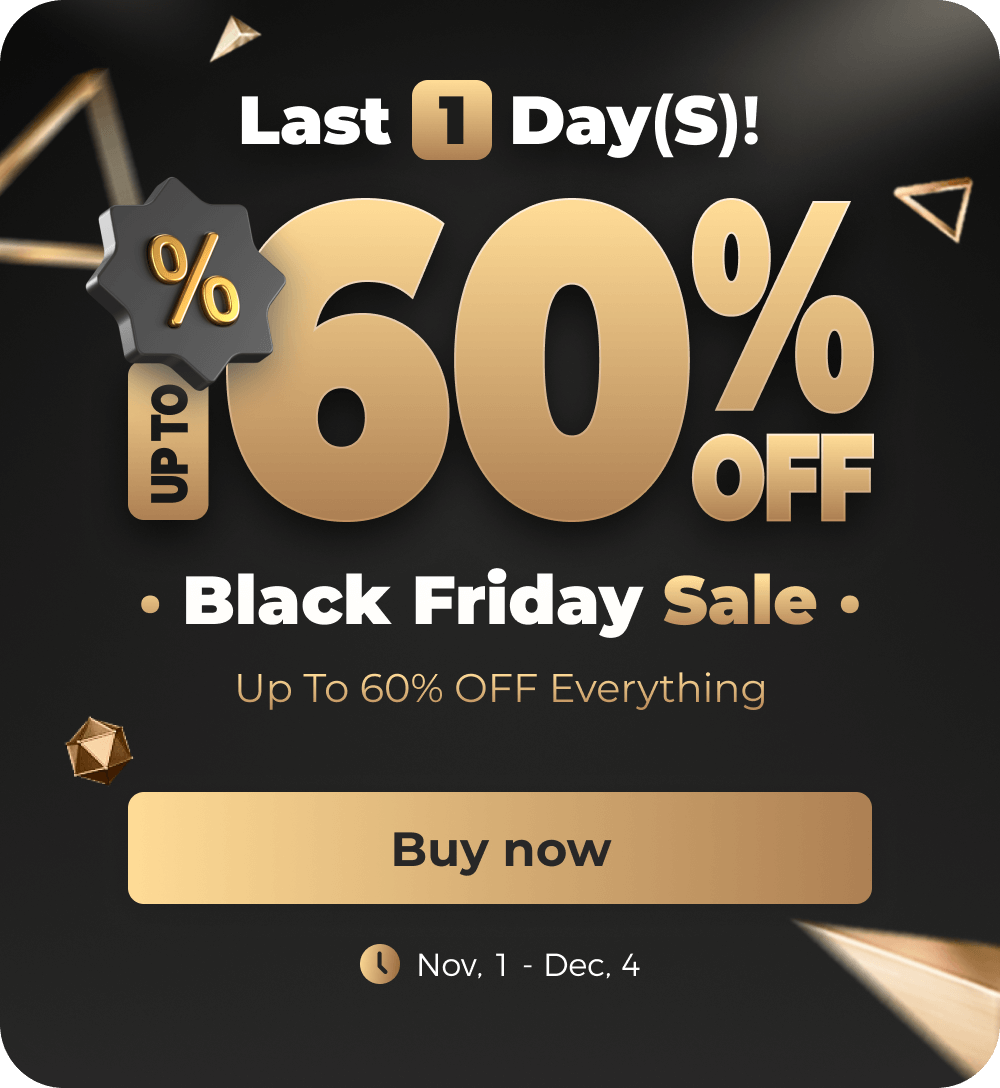 Mockplus > Community > Announcement
How to make the most of Labels in Mockplus Cloud?
Did you notice you can add labels when creating comments in Mockplus Cloud? In this article, we are gonna show you how and how to filter comments by label.
Add labels when creating comments in the Comment Mode
Click the Pin icon from the toolbar and hit anywhere on the artboard where you want to add a comment. Then a window will pop up.

Find "Add a label" on the lower left side of the window and click that. You will get three labels by default.

Click "Manage labels" if you want to add more labels or edit existing labels. On the window that pops up you will see all existing labels and add a label. Also, there is an option to make it compulsory to add a label when creating a label.

Click "add label" on the manage comment label window which pops up after the former step.

Hover your mouse onto an existing label and you can delete it or rename it
Filter the comments by label
On the right side panel click "More filters"

Click the dropdown beside "Comment label" and you can get all comments that suit your needs.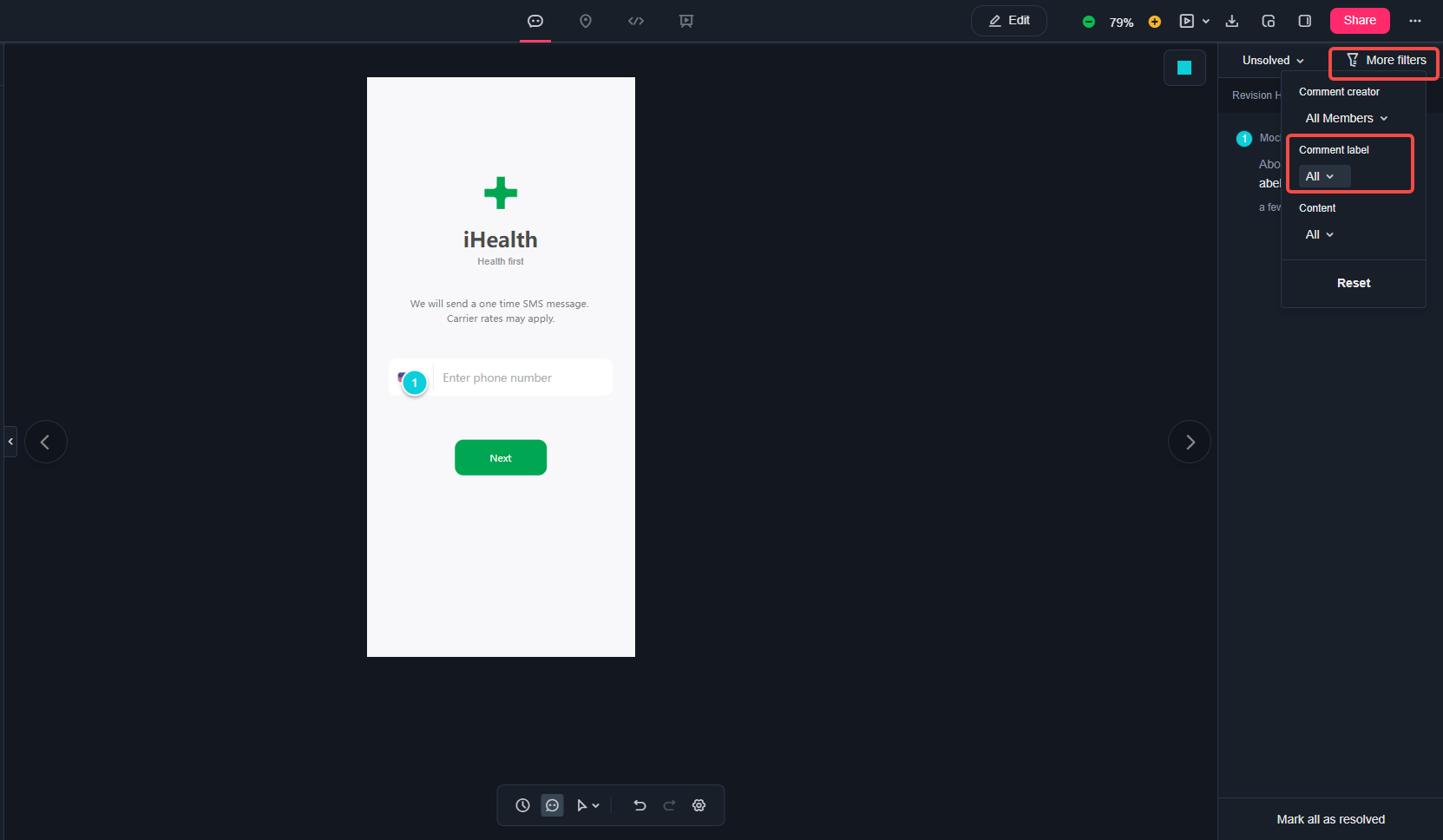 MOCKPLUS CLOUD
One platform for design, prototype, hand-off and design systems.
Get Started for Free
This action can't be undone. Are you sure you want to delete it?
Cancel
OK