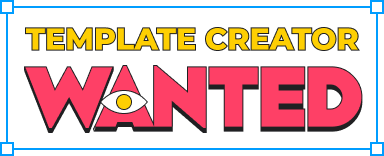 Mockplus > Community > Announcement
Export/Import Source File of Your RP Prototype with Clicks
Not being able to download the source file of your RP prototypes causes many troubles when you're working with your team in Mockplus? Now with our latest release of Mockplus, you can get rid of all such troubles.
You can view all new features here: https://bit.ly/3oqy1Ky
MOCKPLUS CLOUD
One platform for design, prototype, hand-off and design systems.
Get Started for Free
This action can't be undone. Are you sure you want to delete it?
Cancel
OK