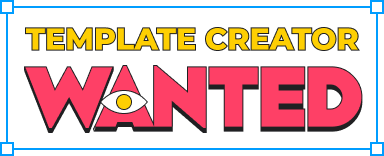 Mockplus > Community > Announcement
New Feature: Find and Replace Design Text Quickly
This time, to make your prototyping much faster and easier, Mockplus has added more chart components and icons, and also allows you to find and replace your design text with a few clicks. When you compress and download your design assets, you also get three quality options with this release.
Read more: https://bit.ly/3Iu3eG8
MOCKPLUS CLOUD
One platform for design, prototype, hand-off and design systems.
Get Started for Free
This action can't be undone. Are you sure you want to delete it?
Cancel
OK