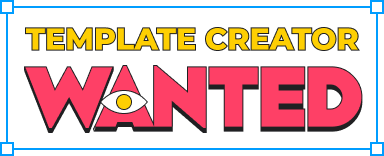 Mockplus > Community > Announcement
Wow!!! Mockplus mobile app available now!
In this update, we introduced a mobile app to help all our users access, test and share their Mockplus projects via mobile phones, tablets and iPad. There are also many more features released to empower your design collaboration and handoff workflow. Let's learn more details here: https://bit.ly/3OmdZg2
MOCKPLUS CLOUD
One platform for design, prototype, hand-off and design systems.
Get Started for Free
This action can't be undone. Are you sure you want to delete it?
Cancel
OK