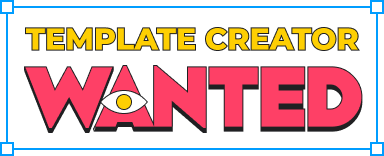 Mockplus > Community > Announcement
Mockplus for Slack Is here! Don't Miss out!!!
To help you collect Mockplus and Slack together, we recently released Mockplus for Slack. With this new integration, all your Mockplus design changes would instantly sync to your Slack account and keep your entire team update-to-date all the time.
Check details here: https://bit.ly/32VvZfr
MOCKPLUS CLOUD
One platform for design, prototype, hand-off and design systems.
Get Started for Free
This action can't be undone. Are you sure you want to delete it?
Cancel
OK