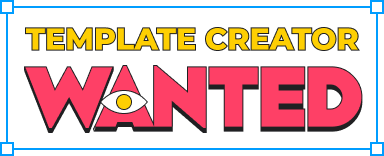 Mockplus > Community > Announcement
Mockplus + Jira, a Seamless Workflow Never Seen Before
Mockplus now has released a special integration for Jira to connect Mockplus and Jira together. With a few clicks to install this integration on your Jira, you can just attach a single share link to your Jira issues for your team to quickly preview and access design projects without leaving Jira.
You can read full details here: https://bit.ly/3m5pXhS
MOCKPLUS CLOUD
One platform for design, prototype, hand-off and design systems.
Get Started for Free
This action can't be undone. Are you sure you want to delete it?
Cancel
OK