Mockplus RP is an amazing prototyping tool which is based on cloud. Yes, you don't need to download and install anything on your laptop to use it. Here are a few features of Mockplus RP which we think can help to largely improve the design effiency.
1. 3000+ vector elements and massive amount of templates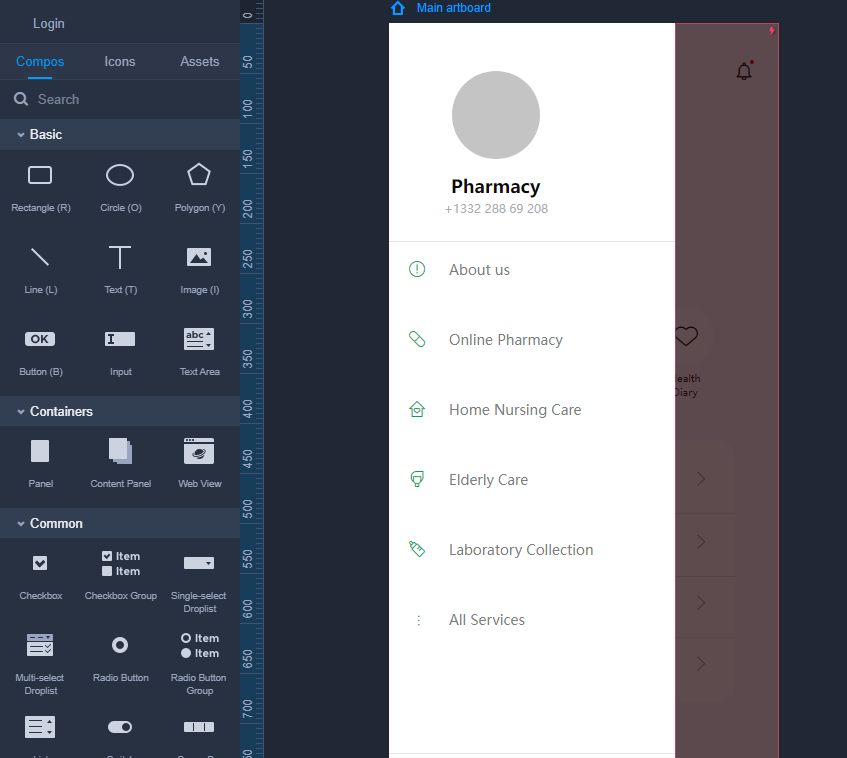 The interface of Mockplus RP is very easy. It's designed this way so that you can get started with it quickly. From the above image, you can see the compos and icons on the left side tool bar. Drag those onto the artboard on the right side artboard to use them. And they are vetor components, which means you can enlarge them without losing clarity. You can quickly change the color, font, text color and many other properties.
2. Save components as assets and quickly change the properties of instances from the saved assets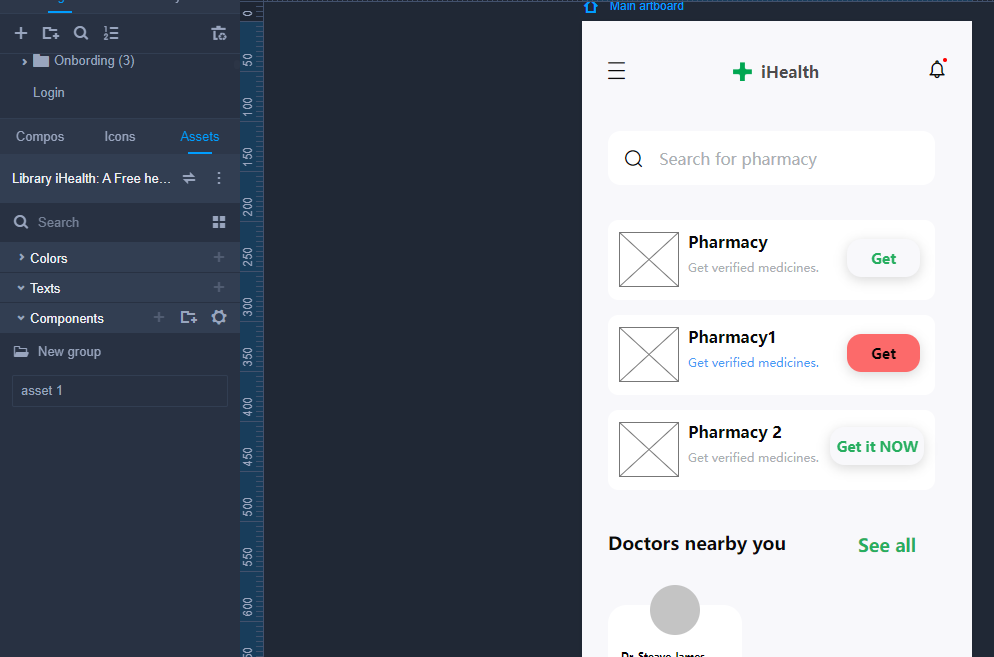 This is the feature that helps the most if you start designing from scratch. We all know that the components on a app or web page repeats a lot. Let's take a search page for example. After users type in the keywords, the result entires are in the same format.
Create one of these and save that as an asset. Then you can simply drag that onto the artboard to get as many instances as you need.
3. Quickly copy and paste the styles using shortcuts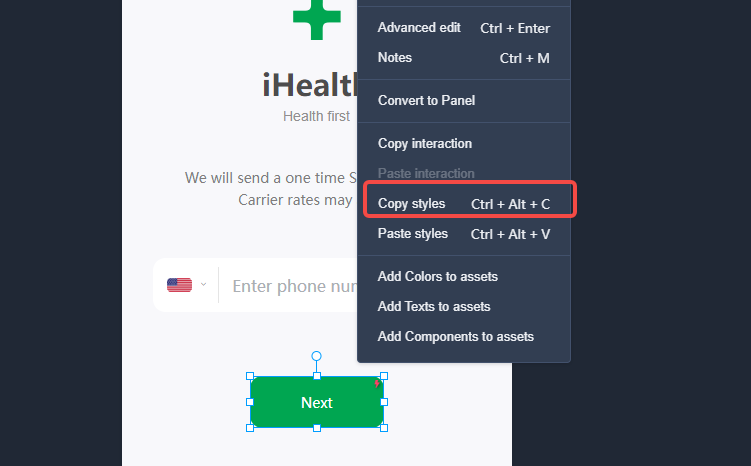 This is also a great feature which can help to speed up the design process. For some of the buttons or other components, the properties are a little bit complicated, for example, with shadow. If there is a component with the properties you want for another component, simple select the first one and press "Ctrl+Alt+C" then select the component for which you want to apply those settings and press "Ctrl+Alt+V"
4. Co working on the same project without getting in each other's way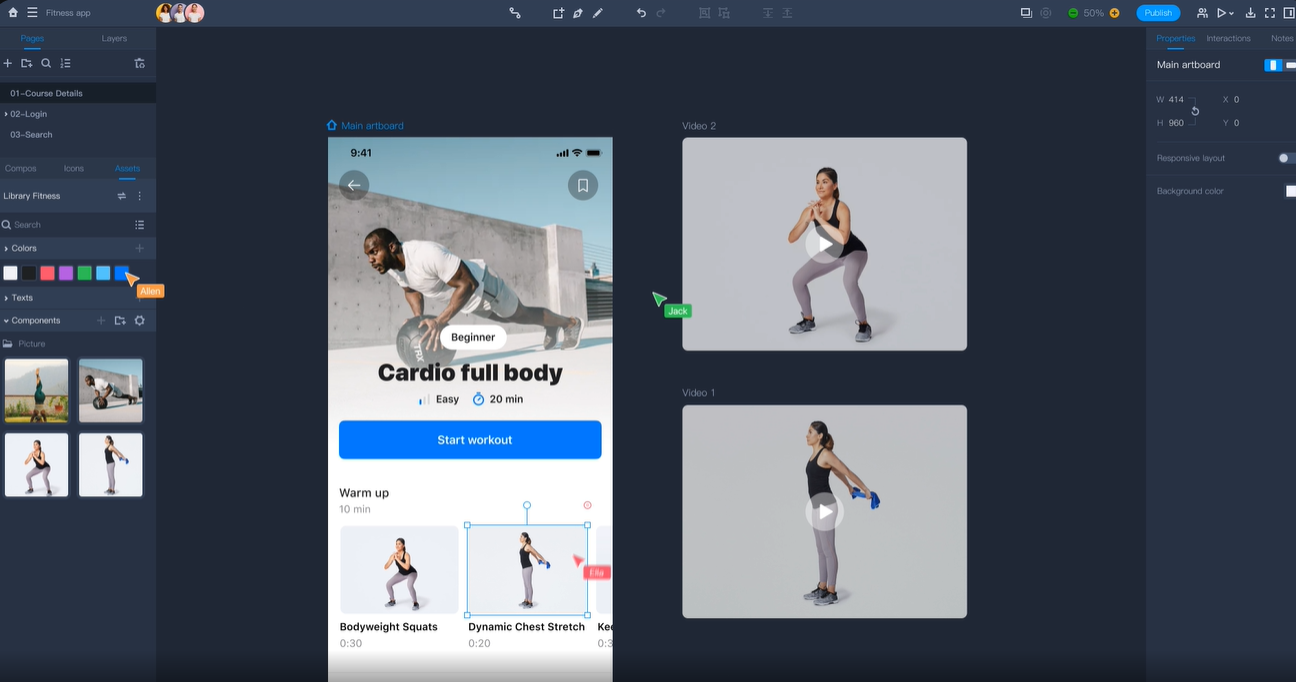 Even though we mention this feature as the last one, it is really the feature that would help a lot if you work in a team. This feature allows team members to work on the same project at the same time without getting in each other's way. Without this feature, after team members finish his/her part, you will need to get that from them and combine all the pages together for a project. The real trouble is that, before the final version, there are always countless times that you need to make changes. When this happens, you will need to get the new version and delete the former version to update the design.
The above is pretty much everything on this topic - how Mockplus RP helps to improve design efficiency. Comment if you have any questions. Have a great day!