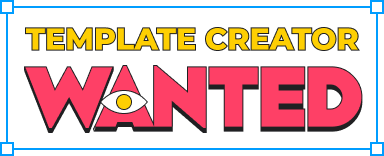 Mockplus > Community > Announcement
Introduce New Mockplus Pricing Plans!
Breaking News! Mockplus Cloud and Mockplus RP now have separate prices for individuals and teams, now you can save up to 28% more than before with our new pricing plan! As for the other awesome features, Mockplus Cloud updates the Guest role for those who only need to preview your projects. Mockplus RP publishes an all-new Personal Space for individuals and freelancers to create their product/web design in an undisturbed workspace! Let's have a look: https://bit.ly/3z5KiKk
MOCKPLUS CLOUD
One platform for design, prototype, hand-off and design systems.
Get Started for Free
This action can't be undone. Are you sure you want to delete it?
Cancel
OK